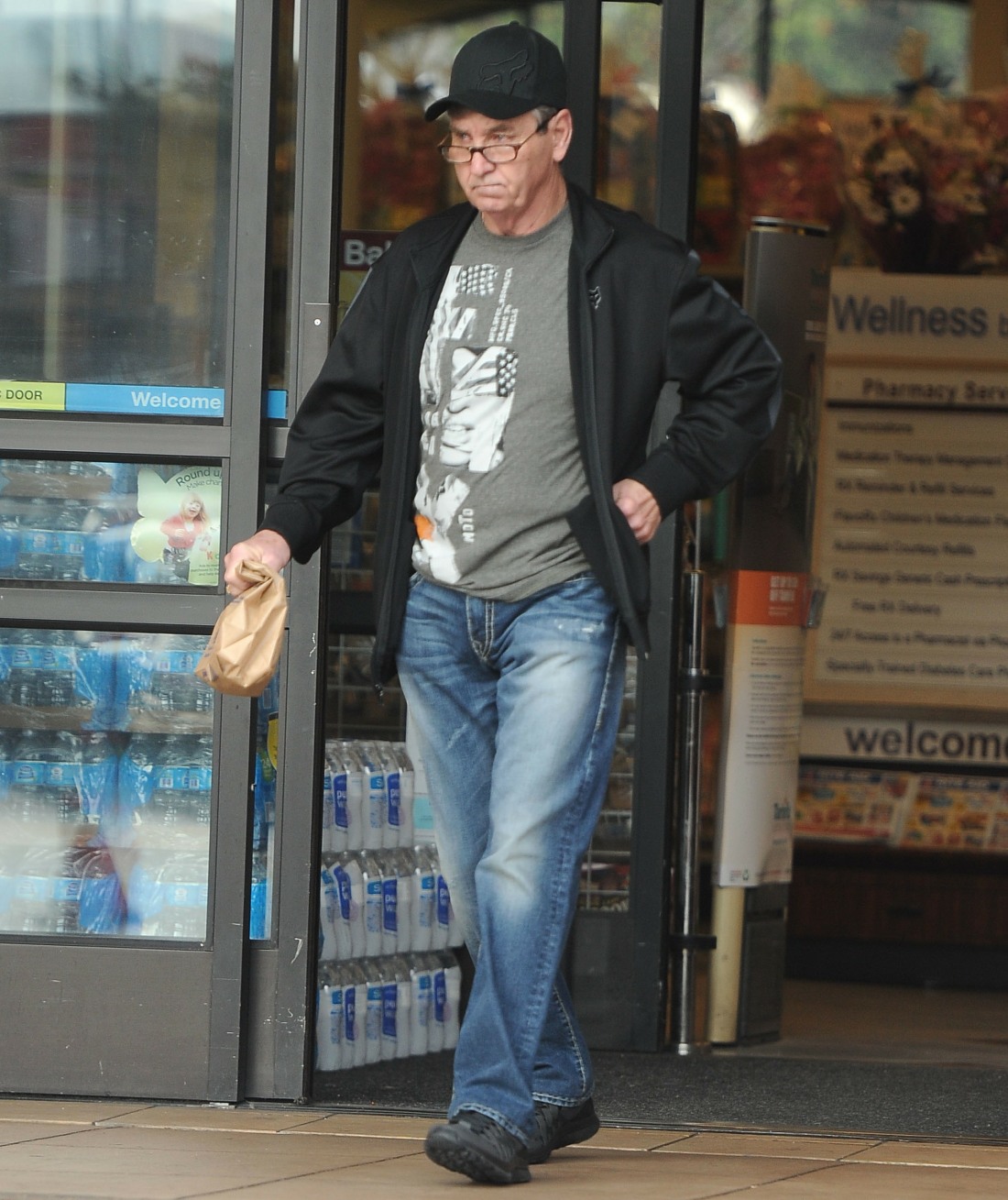 For the life of me, I still can't figure out why Jamie Spears seems hellbent on fighting with Kevin Federline publicly about child support money. Kevin Federline quietly requested an increase in child support for Sean and Jayden Federline given Britney's radically increased income over the past few years (because of her Vegas residency). K-Fed has sole legal and physical custody of the boys, and any visitation Britney gets with the boys is from Kevin not making a huge legal issue about her conservatorship and mental health issues. A peaceful situation has existed between Kevin, Britney and Jamie (who is still Britney's conservator) for nine years. The increase in child support Kevin requested is reasonable in the sense that ANY parent whose income sees a radical increase would likely be ordered to pay more in child support.
Anyway, as we've seen, Jamie Spears is using TMZ to do his dirty work against Kevin. Jamie's side is saying that K-Fed is a loser and he doesn't work and he's just jumping on Britney's gravy train… which is a strange argument to make considering Jamie's been living off of Britney's gravy train for a decade too. Kevin's lawyer has basically said that if Jamie wants to fight about this, then that's what they'll do and K-Fed's lawyer has requested an audit of Britney's tax returns from last year. Now Jamie Spears is trying to act like he's the one requesting an audit:
Britney Spears' dad is calling Kevin Federline's bluff that he needs more child support to care for the 2 kids he had with the singer … we've learned Jamie Spears will demand to see Kevin's 2017 tax return to see if he's working for a living or sponging off her. We've learned K-Fed's lawyer sent Jamie Spears a letter Tuesday demanding her 2017 tax return. Kevin will be getting the exact same letter in the next day or so.

We're told Jamie Spears ain't budging … he won't agree to pay Kevin a cent over the $20,000 a month he's been getting until Kevin gives him a full accounting on how the money is being spent. Jamie believes Kevin is misusing some of the $20k by spending it on his 4 other children from different women. So far K-Fed and his lawyer haven't provided such an accounting, although they have demanded more child support. Jamie's position — the kids needs haven't changed, so the only issue is whether $20k a month cuts it.

We're told Jamie wants to make sure the kids are getting what they need from both Kevin and Britney, and if a judge ultimately says she should pay more, he'll be down with it. But he wants to control the purse strings to make sure Kevin isn't squandering the cash on matters unrelated to Sean and Jayden.
The next step is for Kevin to simply say "okay, that's fine, I'll just take the $20K a month and I'll retain full legal and physical custody of Britney and never allow her to see our sons again." That's Kevin's trump card, and that is his legal right to do so. The tenuous peace that Kevin had with Britney and Jamie meant that Kevin never put up a fight about allowing Britney to have access to the boys. Now that's going to be over. So why is Jamie fighting this so hard when that's the inevitable endgame threat from K-Fed? I think it's because the last thing Jamie Spears wants is to put Britney's conservatorship and his handling of Britney's finances under any kind of microscope. Which makes me wonder what sort of stuff Jamie is trying to hide.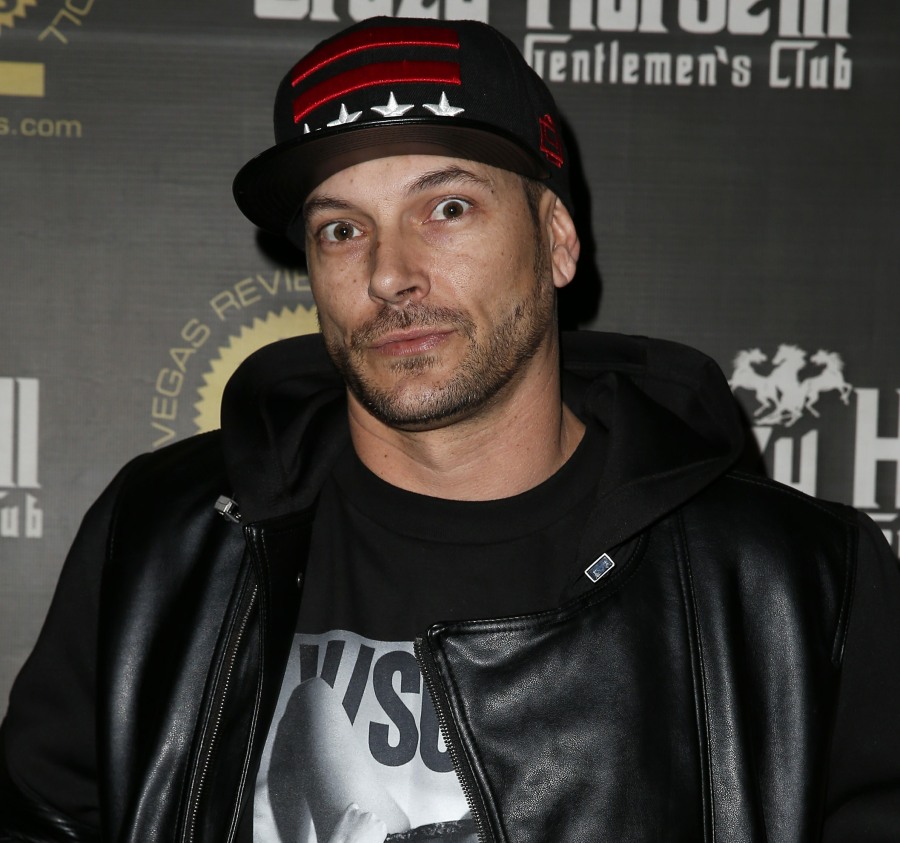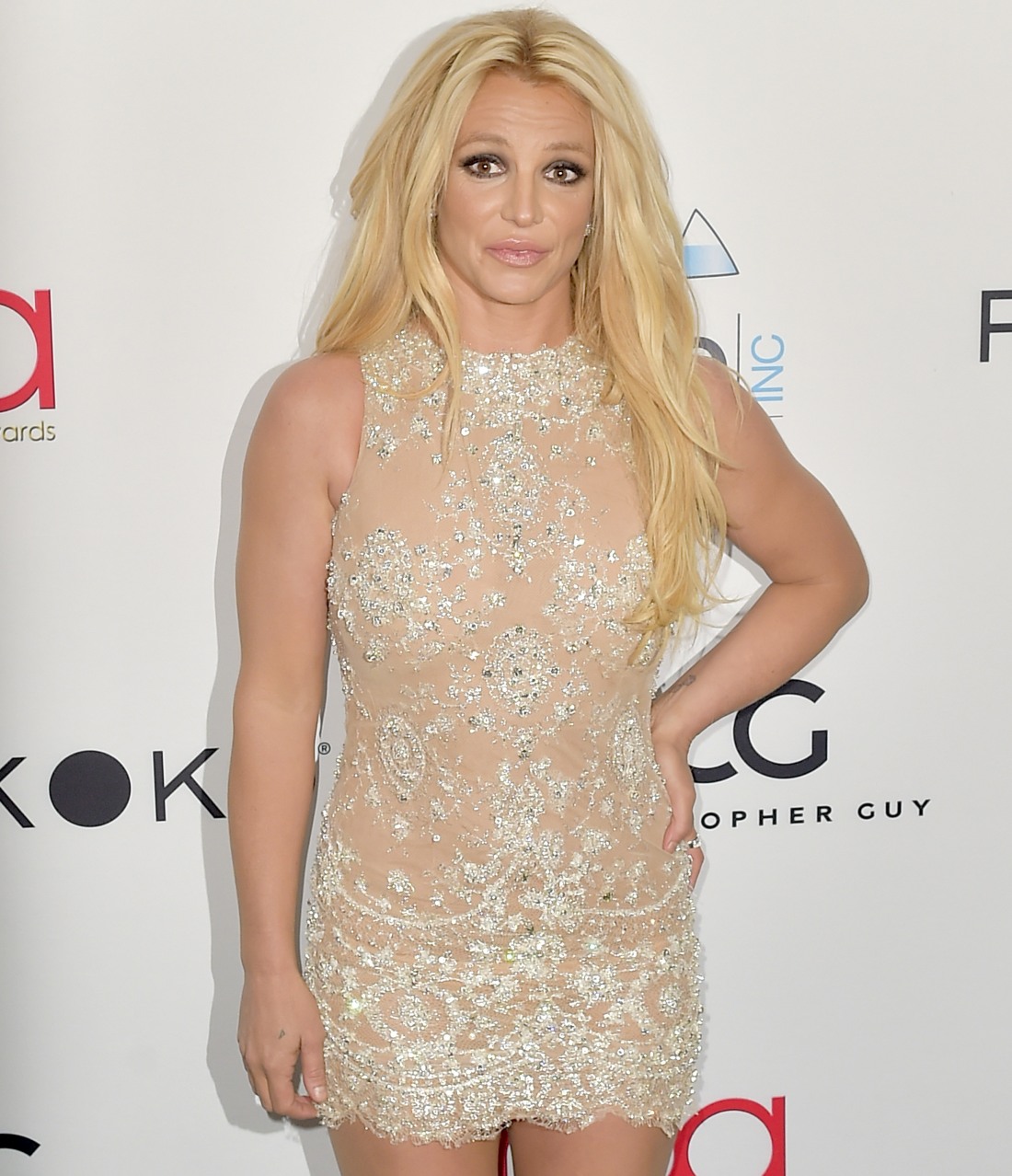 Photos courtesy of WENN.