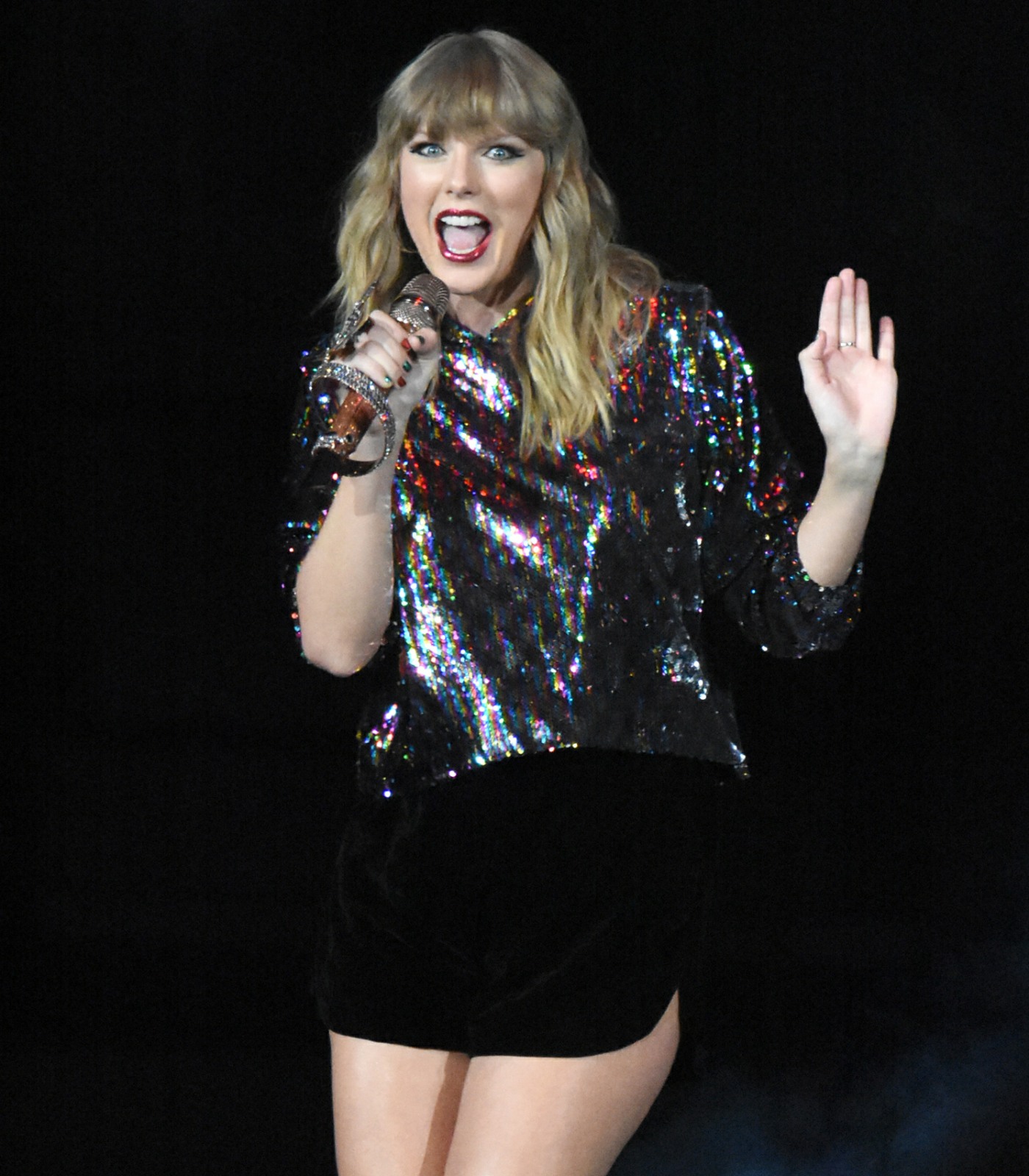 The last time I actually bought an entire album was… Adele's 25, I think. But I did buy Sam Smith's latest album on CD for my mom, who loves him. But generally, my music consumption is pretty limited: I just download the individual songs I want on iTunes. I don't even bother with Spotify or Tidal or whatever. I haven't even listened to a CD in my car for several years (I just listen to the radio, the oldies station or the urban station or NPR). Full disclosure: I still haven't even downloaded the entirety of Beyonce's Lemonade. I only downloaded half the album, song by song. What's my point? My point is that the music industry has changed drastically in just the past decade, and how we consume music has changed drastically too.
Taylor Swift's career, to a certain extent, encapsulates these changes. Taylor – along with Adele, Katy Perry, Beyonce and Rihanna – are the biggest deals in pop music today. They can sell out tours, their lives are fodder for constant gossip, their music and videos are analyzed and loved and GIF'd. But in the new music landscape, it's getting harder and harder to simply move albums. So give it up for Taylor Swift for being the first artist in TWO YEARS to sell two million copies of her album.
Taylor Swift celebrates her sixth album to sell 2 million copies in the U.S., as Reputation reached the mark in the week ending March 15, according to Nielsen Music. The set sold another 5,000 copies that week, bringing its cumulative sum to just over the 2 million threshold. Notably, Reputation — which was released on Nov. 10, 2017 — is the only album released in the last two years to sell 2 million copies in the U.S. It launched with 1.216 million copies sold in its first week.

Previous to Reputation, the most recently released set to sell 2 million was Adele's 25, which arrived on Nov. 20, 2015. It hit the 2 million mark after just three days and bowed with 3.38 million sold in its first week. 25 has sold 9.45 million copies through March 15.

For context, in all of 2017, only two albums sold more than a million copies: Reputation and Ed Sheeran's ÷ (Divide). That's a stark contrast to 10 years earlier, when 29 albums sold at least 1 million, with eight of those surpassing 2 million. Of course, the diminishing number of million-selling titles isn't surprising. Since 2001, album sales have steadily declined each year (except for 2011). In 2017, 166.3 million total albums were sold, as compared to 500.5 million in 2007 and 790.1 million in 1997.

Swift Goes Six for Six: As for Swift, all six of her studio albums have now sold at least 2 million copies. Reputation reached the 2 million milestone in its 18th week of release. To compare, here's a look at how fast Swift's five earlier studio albums cleared 2 million: 1989 (three weeks), Red (five), Speak Now (six), Fearless (seven) and her self-titled debut (61).
There's a lot to analyze in that data. By many accounts, Reputation is not Taylor's best album. It didn't have the breakout mega-hits like 1989 had. The videos have been kind of bad from Reputation too, right? Right. But even with a lukewarm album – lukewarm for Tay – she still managed to sell 2 million copies, it just took her 15 weeks. Whereas it only took 3 weeks for 1989 to sell 2 million. What does that say about Taylor, what does that say about the music industry and what does that say about Reputation as an album?
(Also HELLO Adele sold nearly 10 million copies of 25 in roughly the same amount of time it took Tay's Reputation to only go double-platinum. Maybe it's Adele, not Taylor, saving the music industry.)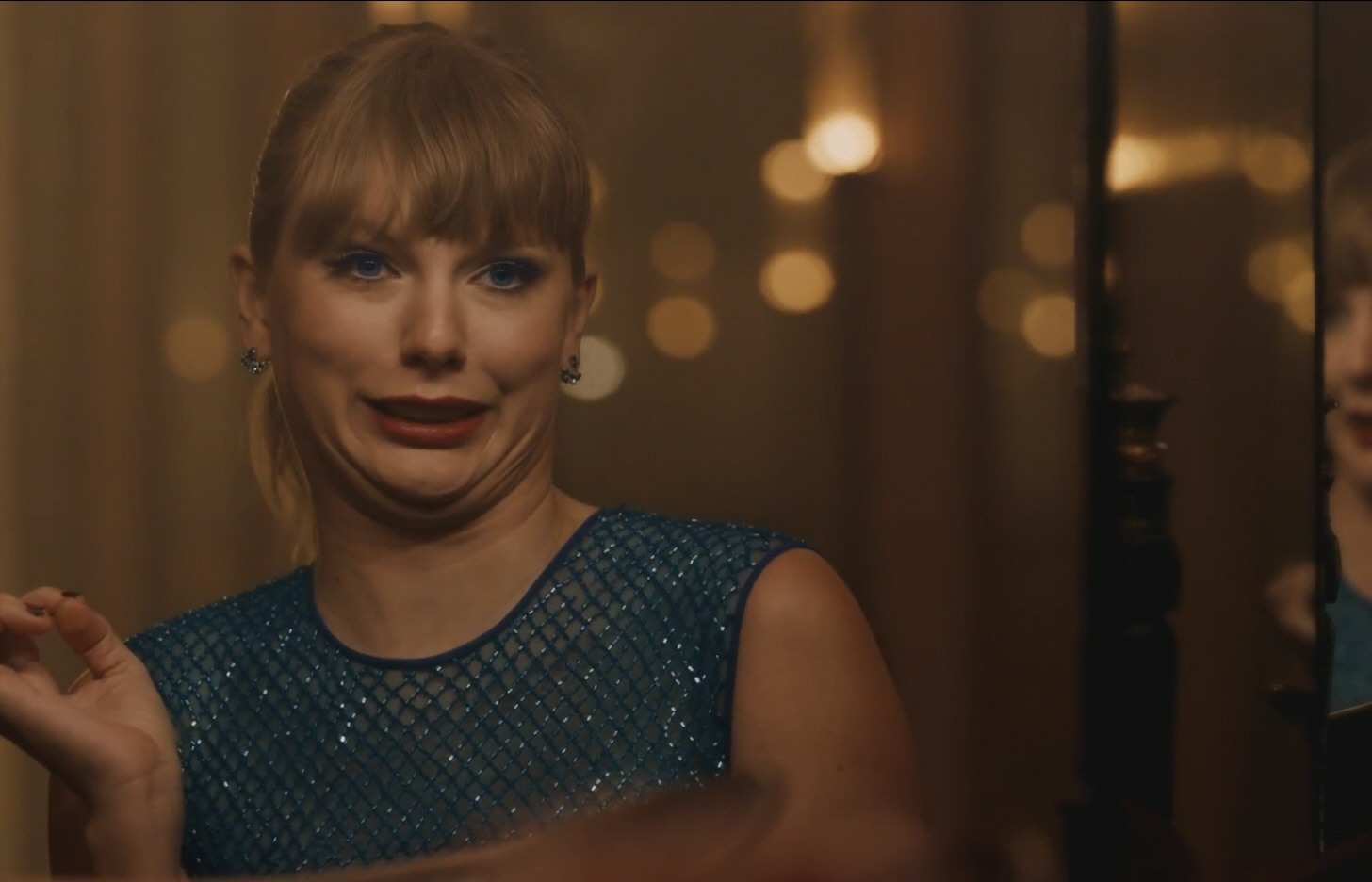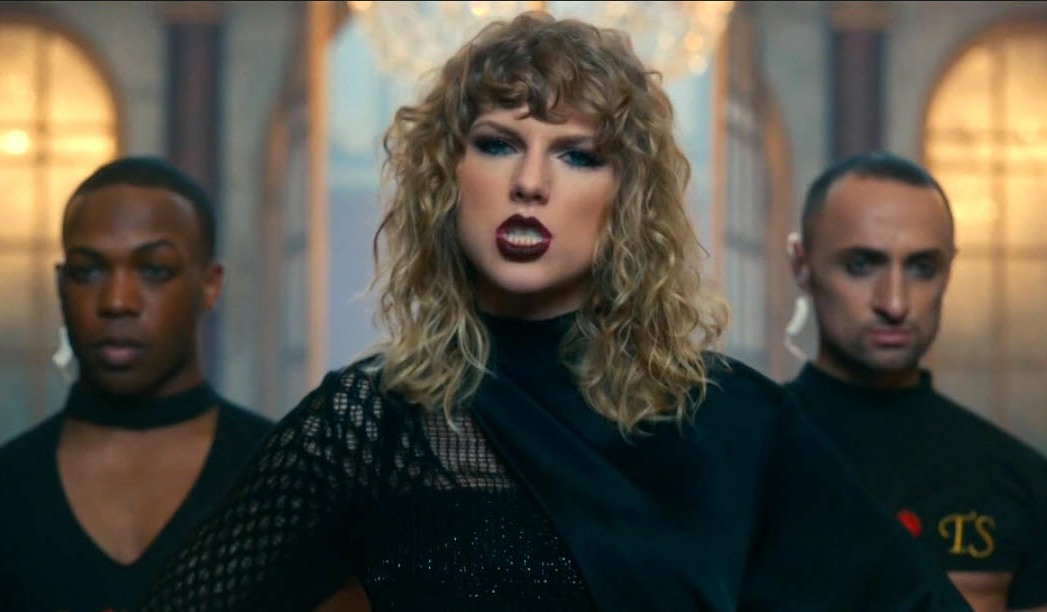 Photos courtesy of WENN and Big Machine.