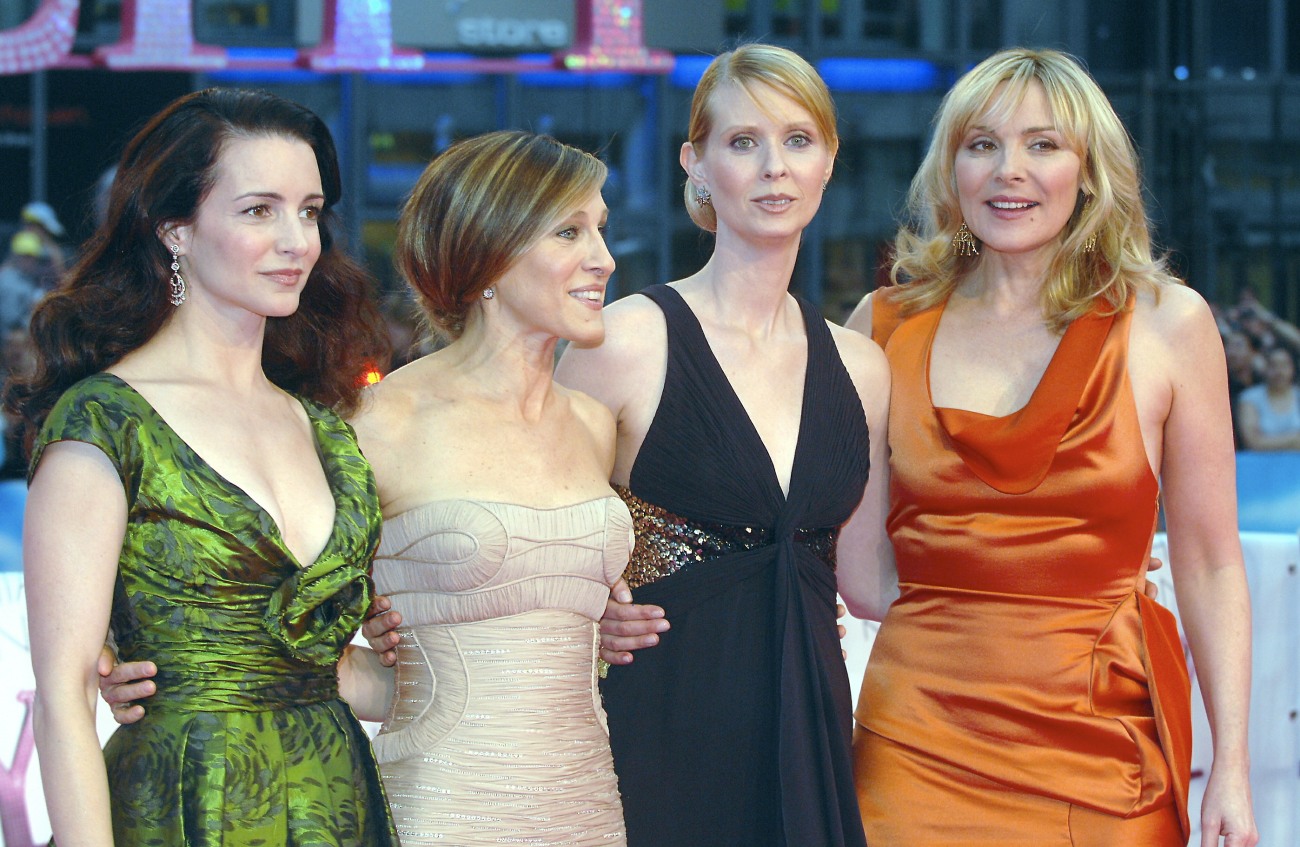 For months, former Sex and the City costars Kim Cattrall and Sarah Jessica Parker were engaged in a monstrous fight. It was an attritional gossip war that was fought on the pages of People Magazine, Us Weekly, the Daily Mail and many blogs. I came down firmly on Kim's side – it seemed clear that she had enough of SJP's "fake nice-girl persona" and Kim was prepared to burn that bridge entirely. It all started because Kim refused to come back and sign on for a third SATC movie, a movie no one asked for and no one wanted, a movie that would make Sarah Jessica even richer. SJP basically tried to publicly shame Kim for refusing to come back.
It felt like Kristin Davis was squarely on SJP's side – because SJP's side is "money" – but Cynthia Nixon took a more diplomatic approach, and Nixon even reached out quietly to Kim when Kim's brother passed away. Now that Cynthia is running for governor of New York, people are wondering if she has all of the votes from her Sex and the City costars. This is the question someone tweeted at Kim:
Kim, what do you think of Cynthia running?!

— Victoria Batezel (@VictoriaBatezel) March 22, 2018
Kim's response?
I support & respect any former colleague's right to make their own career choices. https://t.co/zae7nJ6VFi

— Kim Cattrall (@KimCattrall) March 22, 2018
My God. I can still feel the tension from here. If anyone was wondering, yes, Kim is still pissed off. She's justifiably angry that Sarah Jessica Parker created this whirlwind of drama over the fact that Kim just didn't want to do any more sh-tty SATC movies. So does Nixon have Kim's vote? Who knows. But it seems like Cynthia won't be able to film a third movie either. I wonder if we can expect Sarah Jessica to throw a massive hissy fit about Cynthia being a money-hungry diva or nah?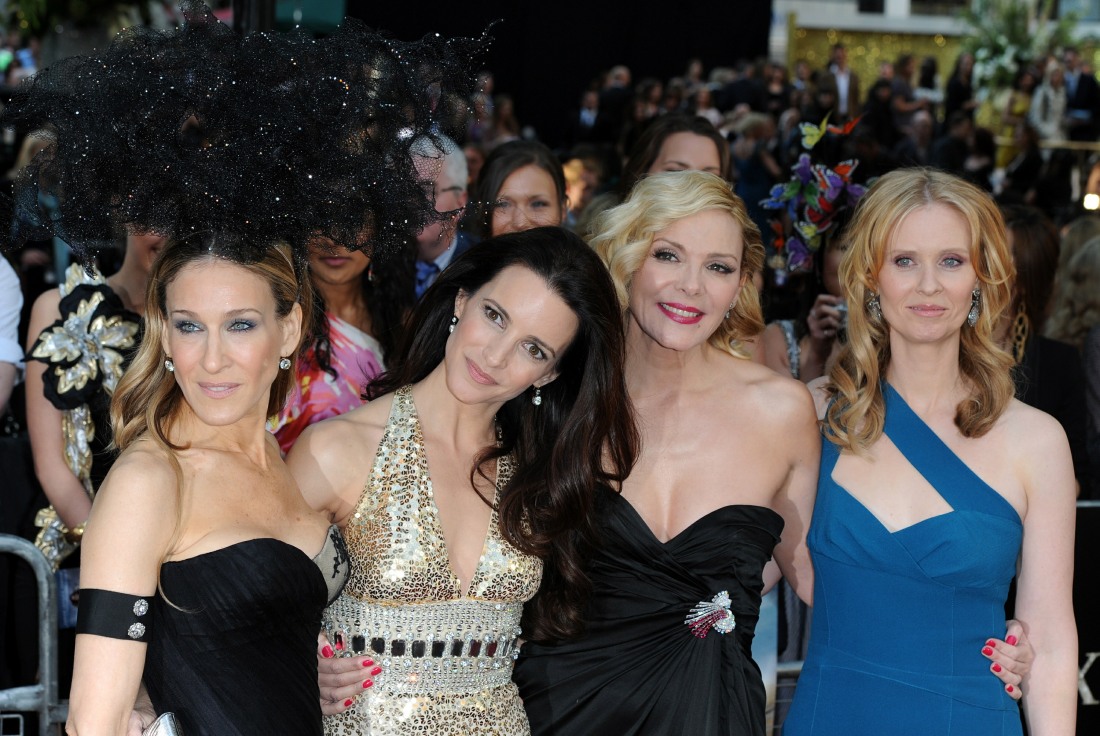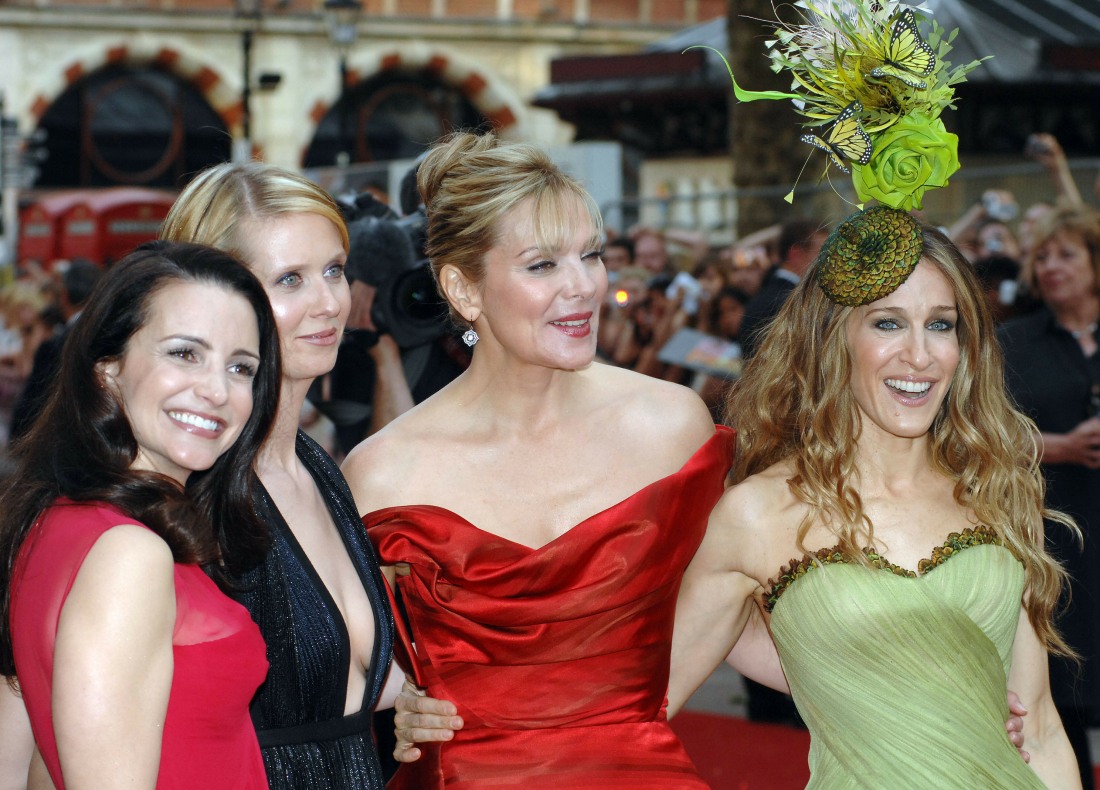 Photos courtesy of WENN.