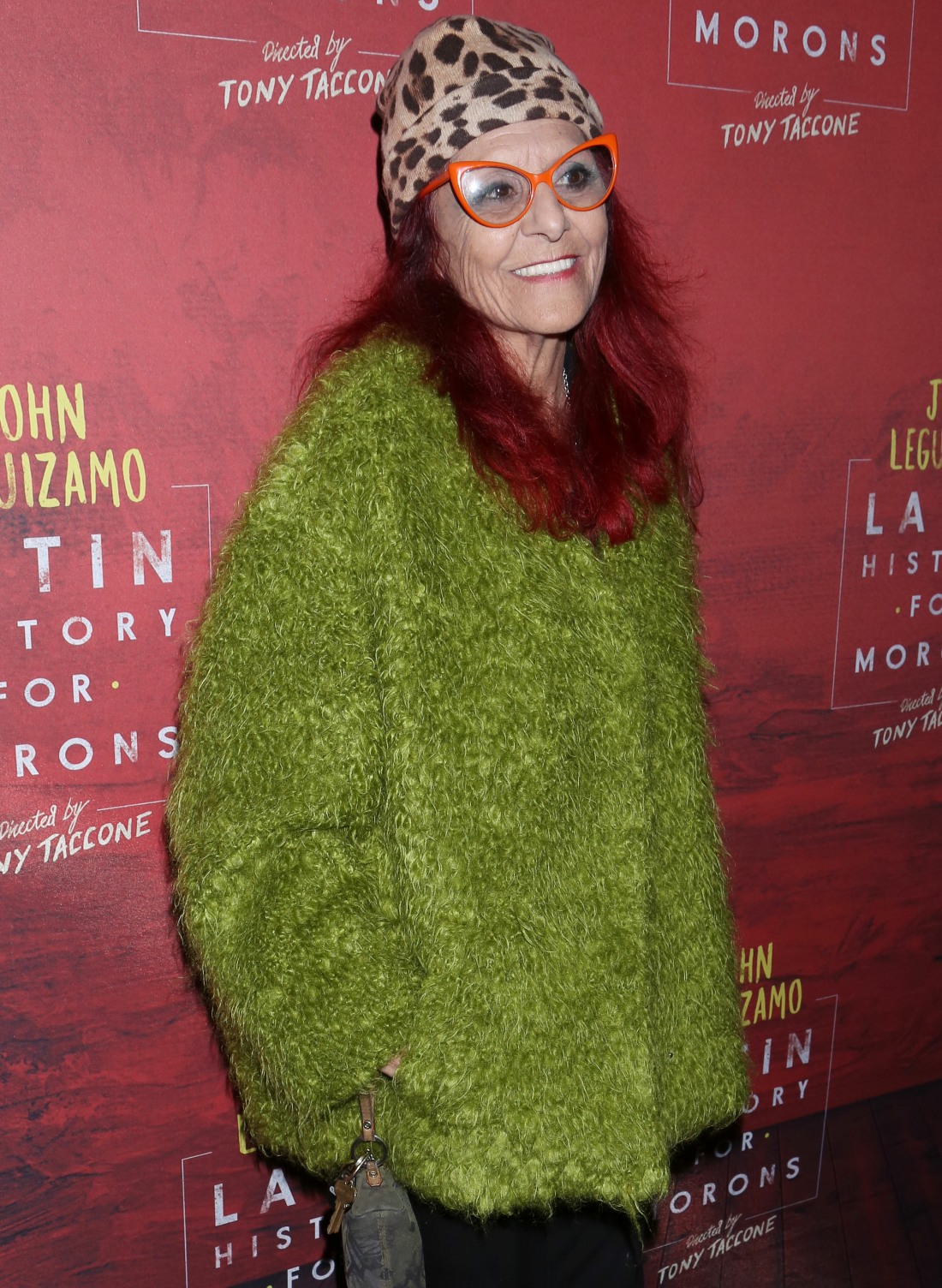 It is hopefully clear by now that Kim Cattrall was "over" Sex and the City a long time ago. I'm not even sure how Sarah Jessica Parker even managed to talk Kim into doing that horrible second movie unless it was already some sort of contractual obligation. But after that, Kim was done and no amount of whining or tabloid-bullying was going to change Kim's mind. And then, after all of that breast-beating about how Sarah Jessica would absolutely love to do a third movie and how they totally have a script and Kim was the sole holdout, guess what? Cynthia Nixon is running for governor and she won't have time to film a third SATC movie either. It's strange how there isn't one peep from SJP's camp about that, right? Well, anyway, legendary SATC costumer Patricia Field has some thoughts about Kim and the idea of a SATC 3.
"Sex and the City" stylist Patricia Field says that if Kim Cattrall doesn't want to do another "SATC" movie, then good riddance.

"If she doesn't want to do it then they should replace her," Field told friends at the Stephen Petronio Dance Company opening honoring herself and art patron Sylvia Mazzola. Ultimately, she says it's Cattrall's call.

"That is her own personal decision based on whatever she experienced and she doesn't feel like experiencing it again," according to Field. The 76-year-old fashionista says she too would have to think long and hard before helping keep "Sex and the City" alive.

"For me, it was 10 years or more. It was the first movie started 5 years after the TV show and then another movie," she said. "To be honest, I would have to see the script because I can't imagine what this would be."

Fans of the HBO, which spun off two movies, had been clamoring for a trilogy right after "Sex and the City 2" hit theaters in 2010. The show's star Sarah Jessica Parker told Extra! In September 2017 that a "beautiful, funny, heartbreaking joyful, very relatable script" was in place, but the deal fell apart.
"They should replace her" – that's what Kim said last year! Kim basically said if they really, really wanted to do another movie so much, they should just write her out or replace her or recast the role or whatever. And I still don't understand why that wasn't an option, unless the whole point was to publicly bully Kim Cattrall. As for Field not even being sure if she would do a third film…. Hahaha. I eagerly await the Daily Mail article where anonymous sources call Patricia a money-hungry diva.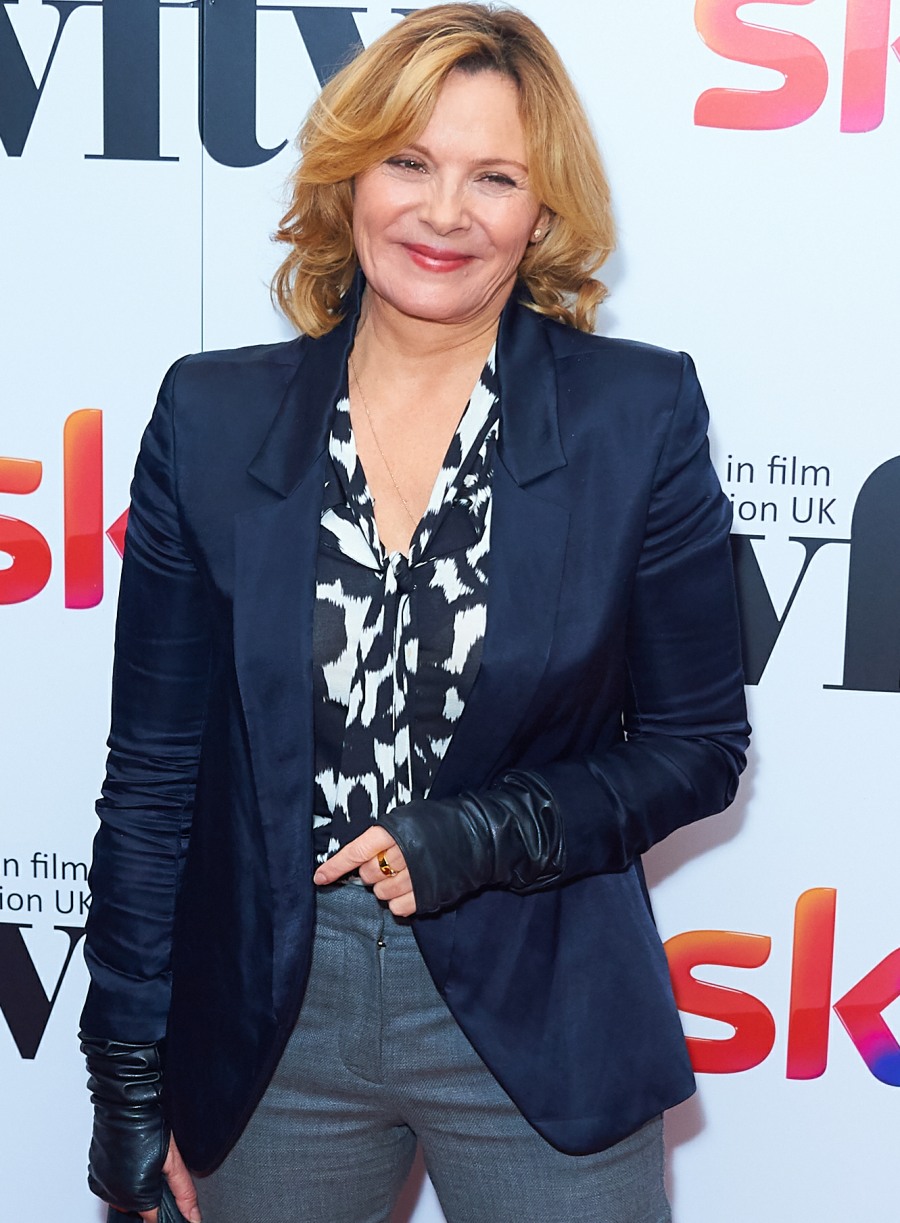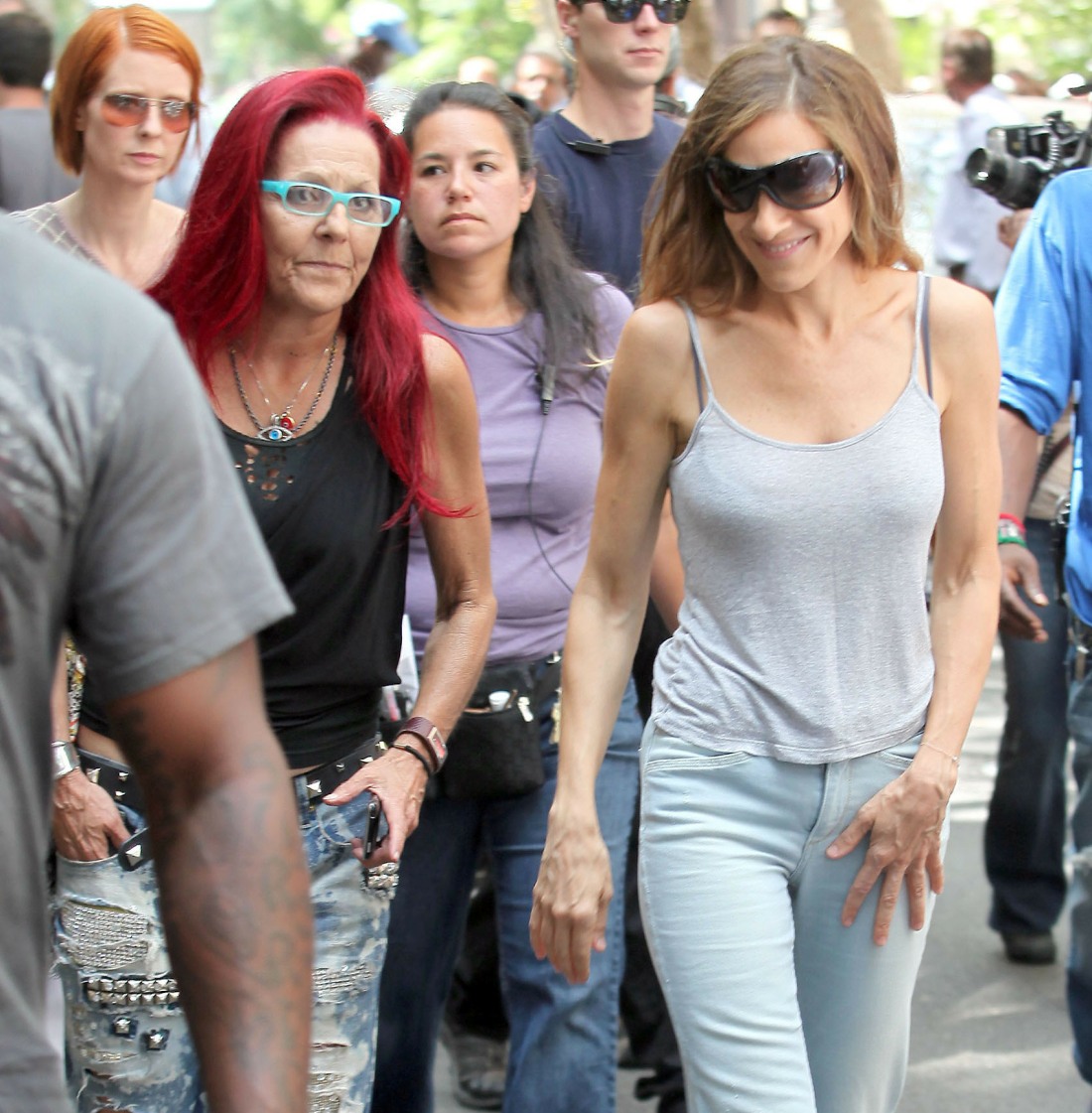 Photos courtesy of WENN.