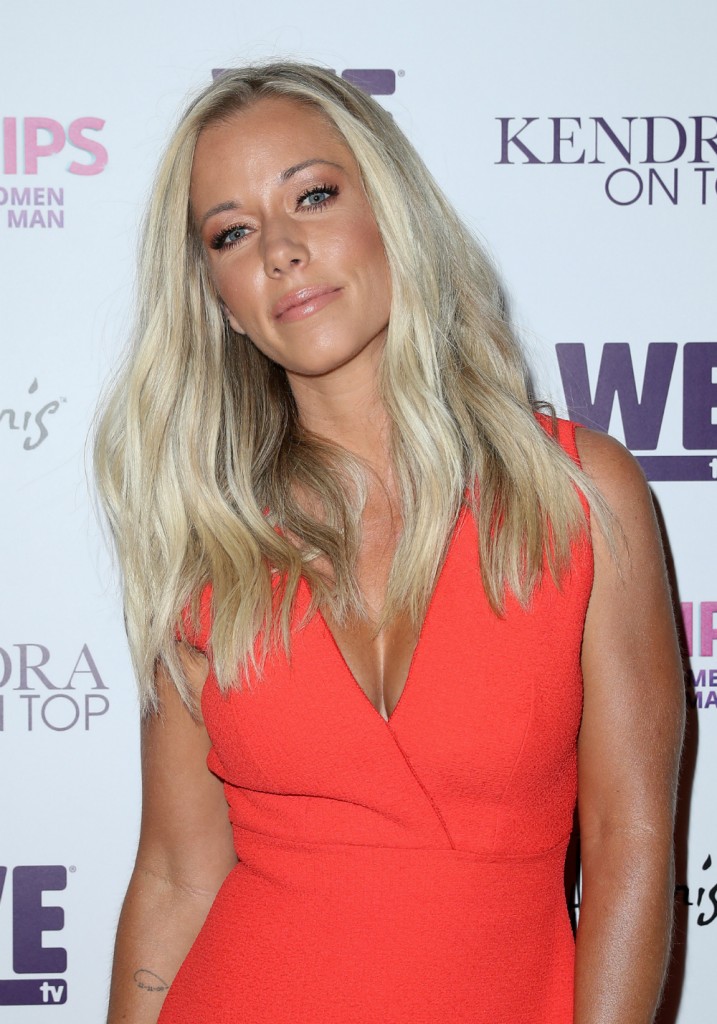 Kendra Wilkinson and Hank Bassett's marriage is over. No joke, Kendra filed for divorce on Friday like all the A List celebrities do. Only A-Listers don't broadcast, repeatedly, that they are divorcing prior to filing papers so that there is zero shock for anyone reading. But she did, and then she issued her own statement via Instagram:
Wait – what? I appreciate Kendra is trying to put a positive spin on this but the message is – odd. She's divorcing Hank so that he can be happy? I thought he was cheating and that made her feel insecure. I don't want to beat her up too much because clearly she's working through something. I like that she's coming down so strong on co-parenting, though. I'd love it if they did actually keep it amicable.
Following her announcement, Kendra posted a pic of herself drunkenly gaming Fortnite with a bunny filter. That's not too bad, blowing off a little steam after announcing a divorce isn't unusual. Even posting it isn't that bad. But I'm still worried about Kendra because I don't think she can live her life off camera anymore. A few days before she filed, Kendra published another Instagram Story where she's crying into the camera. In it, she talked about how she "did everything" she could and "it wasn't good enough." She repeatedly spoke about being scared and reiterated that she will "always love him" and her "heart will always remain open for him." Regardless of how I feel about these public sob stories, I can see she's really is taking this hard. But what's truly breaking my heart is I don't think she can start healing when hundreds of strangers are commenting on her every emotion. I really hope she has the support network she says she does because she'll need it.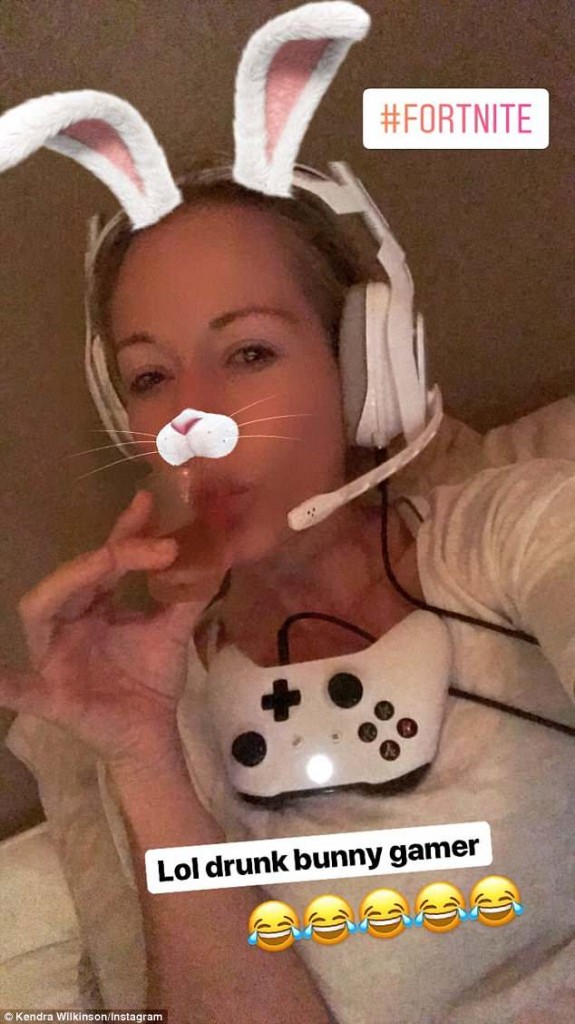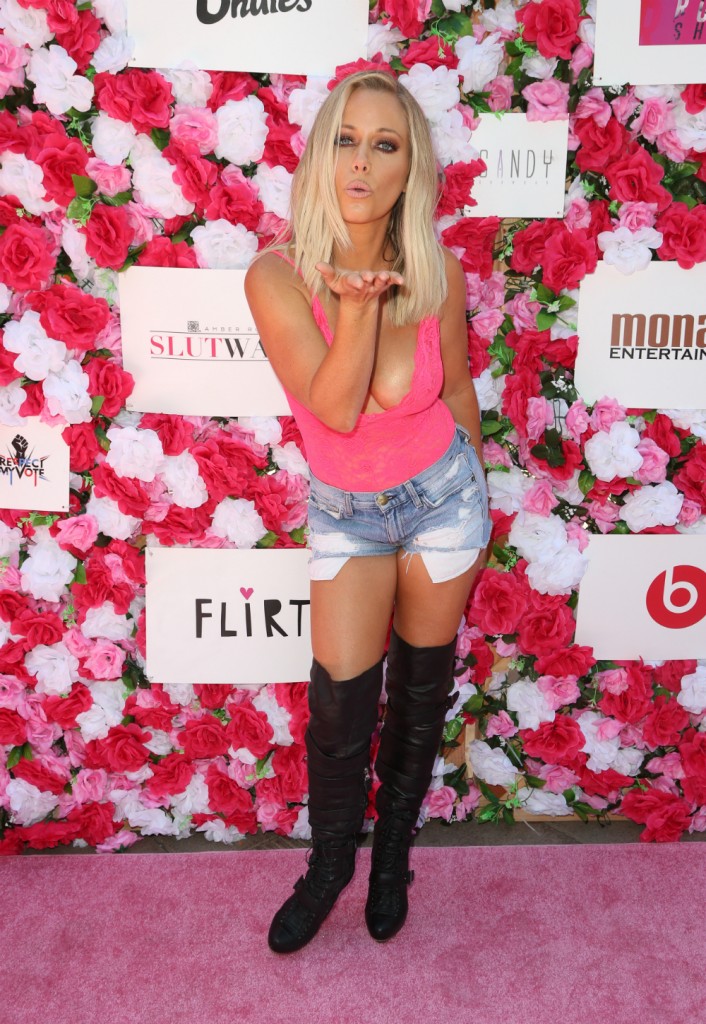 Photo credit: WENN Photos and Instagram