Perms are coming back as part of the 90s resurgence. When it comes to fashion, I'm all for 90s style like combat boots, chokers, track pants and (some) lingerie as outerwear. Those were my teen years and I have a lot of nostalgia for that era. The hair, however, is not my favorite. I had long blonde permed hair and while it was cute at the time I now prefer a blowout or controlled curls achieved with a curling iron.
We've seen celebrities like Emma Stone, Olivia Munn, Jamie King and Lola Kirke all opting for perms. As Corey put it recently, perms seem like a throwback because they are. They haven't really evolved with the times like so many other beauty treatments. Emmy Rossum, one of my favorite celebrities, has similarly been sporting curls. Hers are natural though. She posted the image below along with a message about her hair journey.
Emmy also had an Instagram story about the products that she uses, and US has the details. She uses Devacurl shampoo, conditioner, gel and cream along with a diffuser while blowdrying her hair upside down.
I had no idea that Emmy had naturally curly hair! This is absolutely beautiful and she looks lovely. Whenever I think of naturally curly 90s hair, I remember Amy Irving and how amazing her hair was/is. Last night I saw Unsane (it was entertaining and I would recommend it, but it had its flaws) and I just realized that Irving is in that movie! She played Claire Foy's mom and she was so good in it. She's 64 now and still has her gorgeous natural curls.
Here's Irving in 1989 with then husband Steven Spielberg:
Embed from Getty Images
And last year, with her current (third) husband, Kenneth Bowser.
Embed from Getty Images
Getting back to Emmy, she's been seen out with her naturally curly hair and it looks both effortless and pretty. I'm on board for the natural curls, I just don't see the need for a perm. Whenever I want curls I opt for heat, not chemical, damage. (I asked my hairdresser to try to bring out my natural waves recently, but my hair isn't as curly as Emmy's and I didn't like the results. I wish my hair was this versatile.)
Her dog is so cute!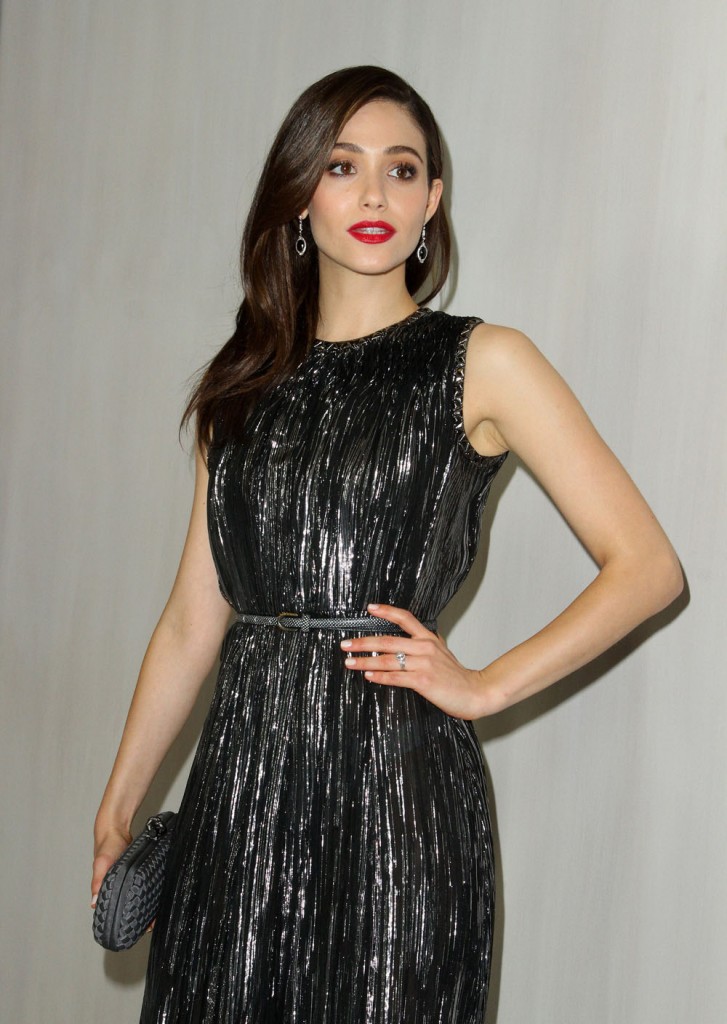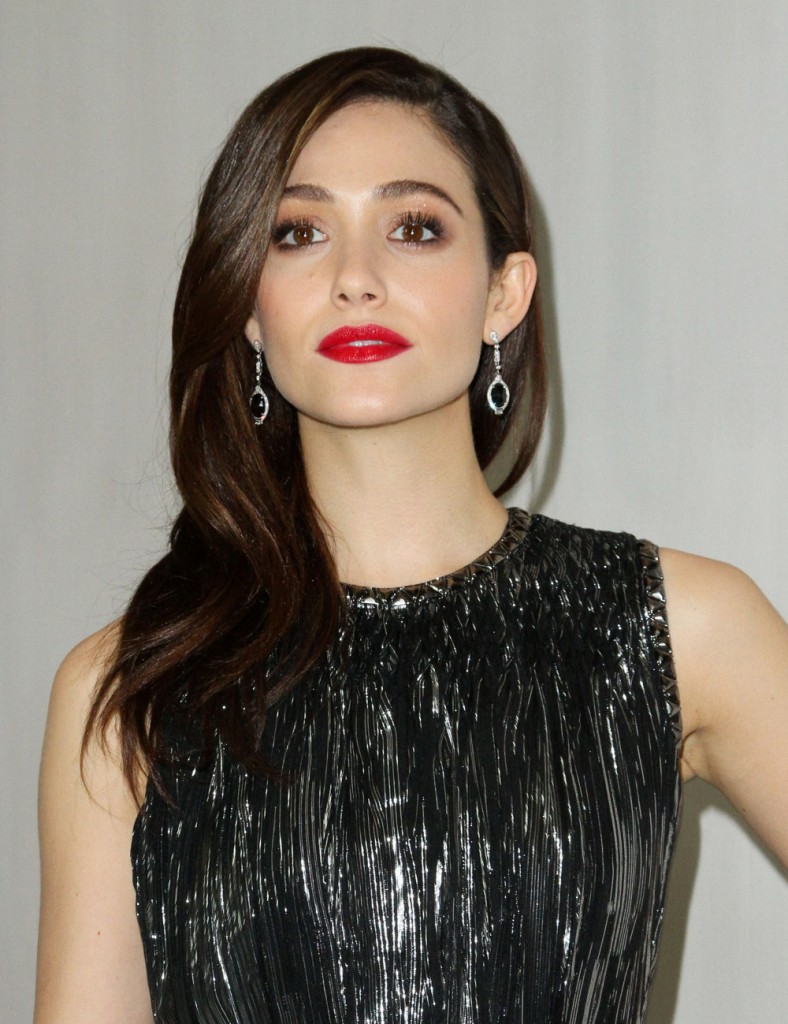 Photos credit: WENN and Instagram