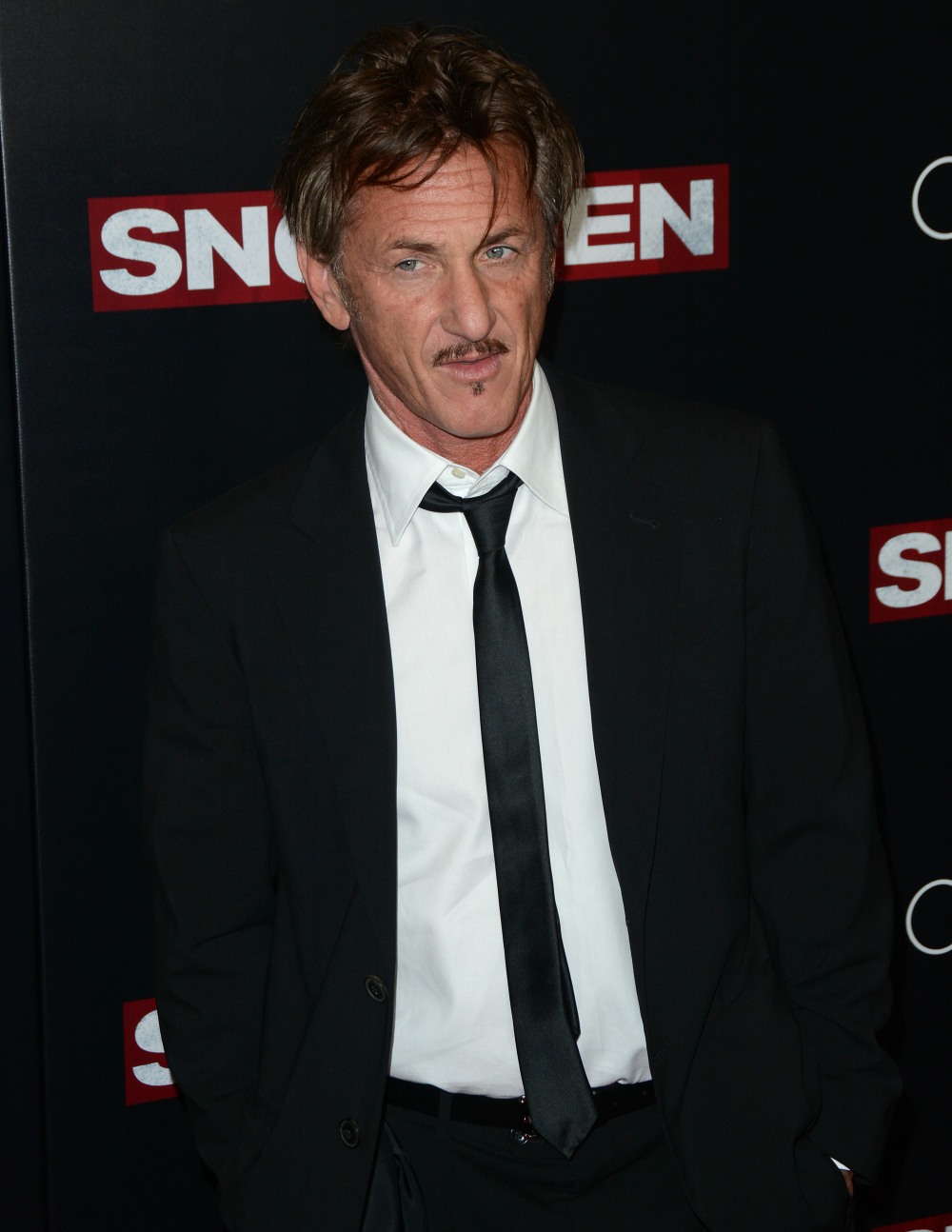 As we know, ham impersonator Sean Penn has been smoking his way through the promotional rounds because he's releasing his book, Bob Honey Who Just Do Stuff. I'm not even going to try to summarize what the book is about because A) I don't care and B) I tried to read a summary and I lost interest mid-sentence and started playing with my cat. But HuffPo writer Claire Fallon is a brave soul, braver than any one of us. Fallon read the entire book and her review is thus:
Is it needlessly cynical to read a pompous celebrity's very bad novel purely in order to dunk on it? Yes. But the true joke is on me, because it's physically impossible to dunk on a novel that is already dunking on itself so hard.

Bob Honey is an exercise in ass-showing, a 160-page self-own.

We might also call it needlessly cynical to promote such a garbage novel as the second coming of The Crying of Lot 49 just because it was written by a craggy white man with an unearned sense of intellectual superiority and a well-thumbed thesaurus. Nonetheless, Penn was allowed to publish this novel, and Salman Rushdie blurbed it. So here we are.
Fallon excerpts some of the worst parts and once again, my eyes glazed over and I looked around for the A–hole Kitten. But then I came to this part: apparently, at the end of the book, Sean Penn included a "poem" about the Me Too Movement. I sh-t you not. And it is just as bad as you think it is.
Though warrior women
Bravely walk the walk,
Derivatives of disproportion
Draw heinous hypocrites
To their flock.
[....]
Where did all the laughs go?
Are you out there, Louis C.K.?
Once crucial conversations
Kept us on our toes;
Was it really in our interest
To trample Charlie Rose?
And what's with this 'Me Too'?
This infantilizing term of the day…
Is this a toddler's crusade?
Reducing rape, slut-shaming, and suffrage to reckless child's play?
A platform for accusation impunity?
Due process has lost its sheen?
But, f–k it, what me worry?
I'm a hero,
To Time Magazine!
What a garbage dump of a human being. His soul is a dumpster fire. HE WROTE A POEM. About how Charlie Rose and Louis CK shouldn't have been outed for sexually harassing multiple women, exposing themselves to multiple women and more. He's literally saying that victims of abuse and harassment are behaving like children because they're coming out and saying "this guy is an abusive a–hole."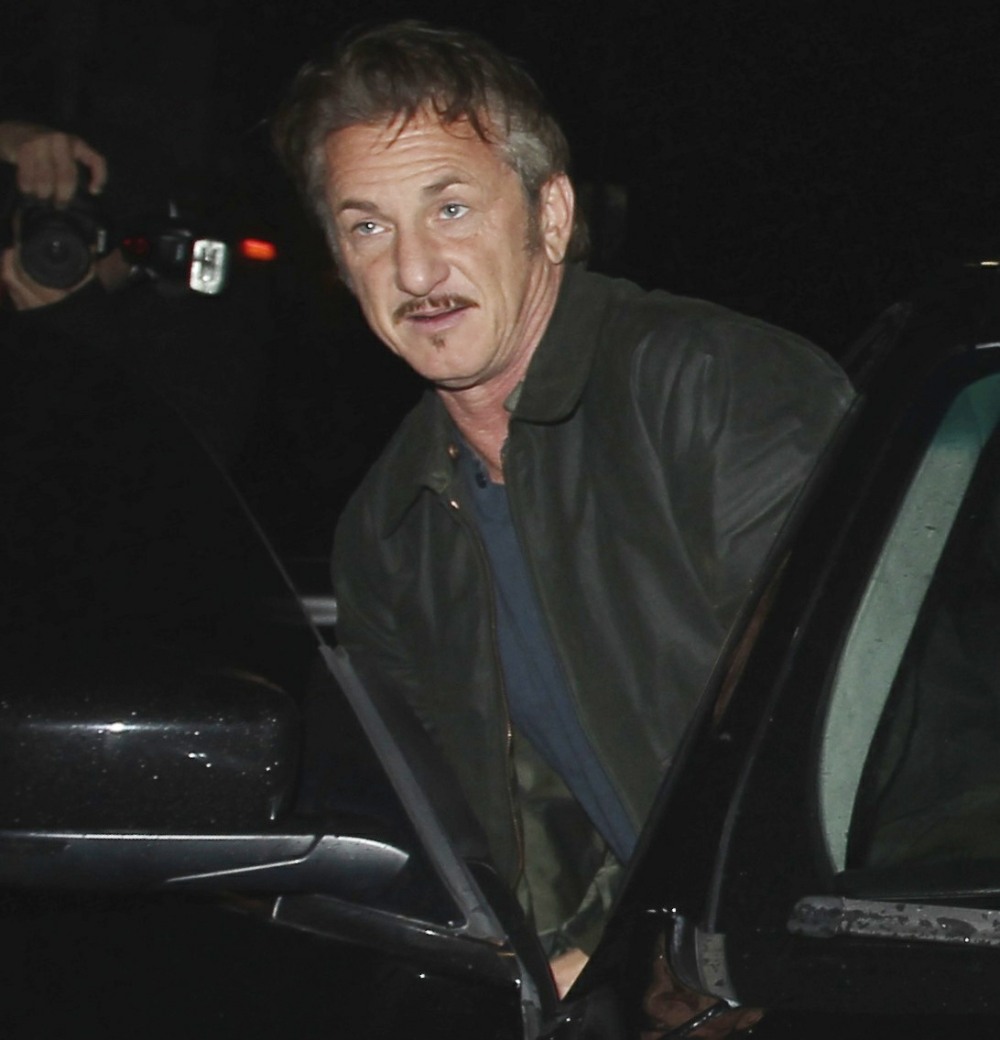 Photos courtesy of WENN.