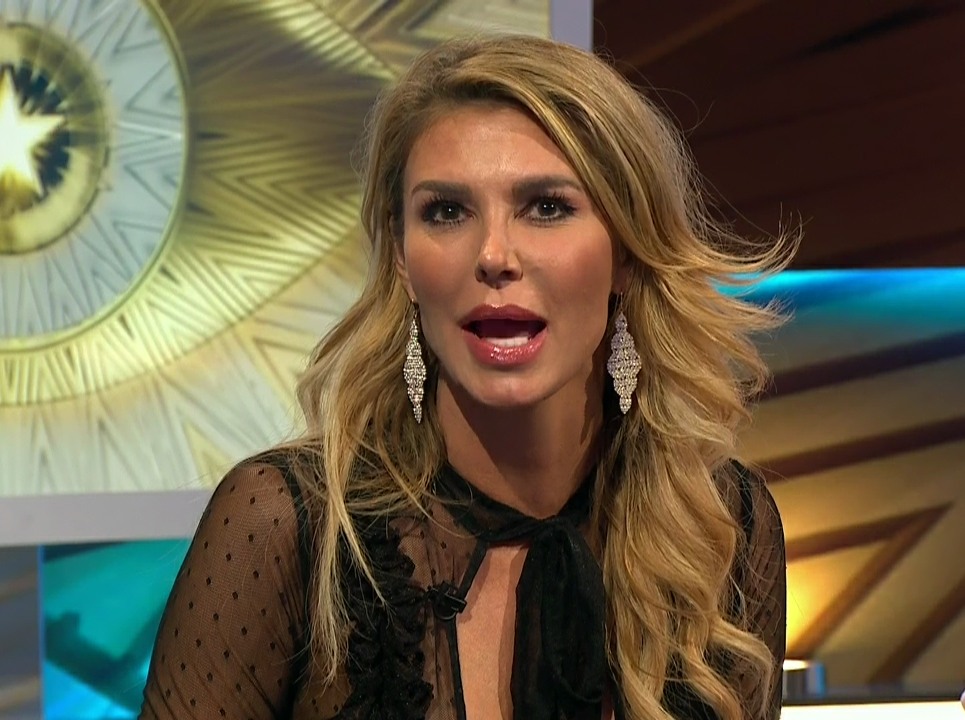 When I recently covered a Brandi Glanville story – about how her dad kept saying she worked as an escort – I included a video of Brandi on her latest reality show (Marriage Boot Camp) where she looked… different? I mean, I'm not a Brandi Glanville expert and God knows, most of the Real Housewife-types seem to be leaning heavily into that overly-Botoxed, overly-fillered look. But even among those tight faces, Brandi's face seemed to be notable. Well, as it turns out, she had some kind of issue with laser hair removal and now she has nerve damage on her face?
Brandi Glanville revealed why her upper lip doesn't move. The 45-year-old stunner explained a hair laser removal procedure caused permanent nerve damage resulting in partial face 'paralysis'.

'Everyone wants to know why my top lip doesn't move. I had laser hair removal, I got a third-degree burn. That is why I have some nerve damage and scar tissue, so I talk out of the side of my mouth,' she said during her Bicoastal Beauty Unfiltered podcast on Tuesday.

'My face on the right side doesn't move the way my face on the left side moves. If you don't like it, suck my d*ck,' she continued.
This is the kind of story that makes me terrified of laser hair removal, something which has always interested me. I've never wanted to have all of my unwanted body hair removed by lasers, but I've often wondered how my body and my sensitive skin would handle it. After this… nope. Not going to happen. Now, do you think that a botched laser hair removal is the *only* reason why Brandi's face doesn't move that much? Eh.
Here's a recent interview with Brandi and once you know that her upper lip nerve has nerve damage, you can't un-see it.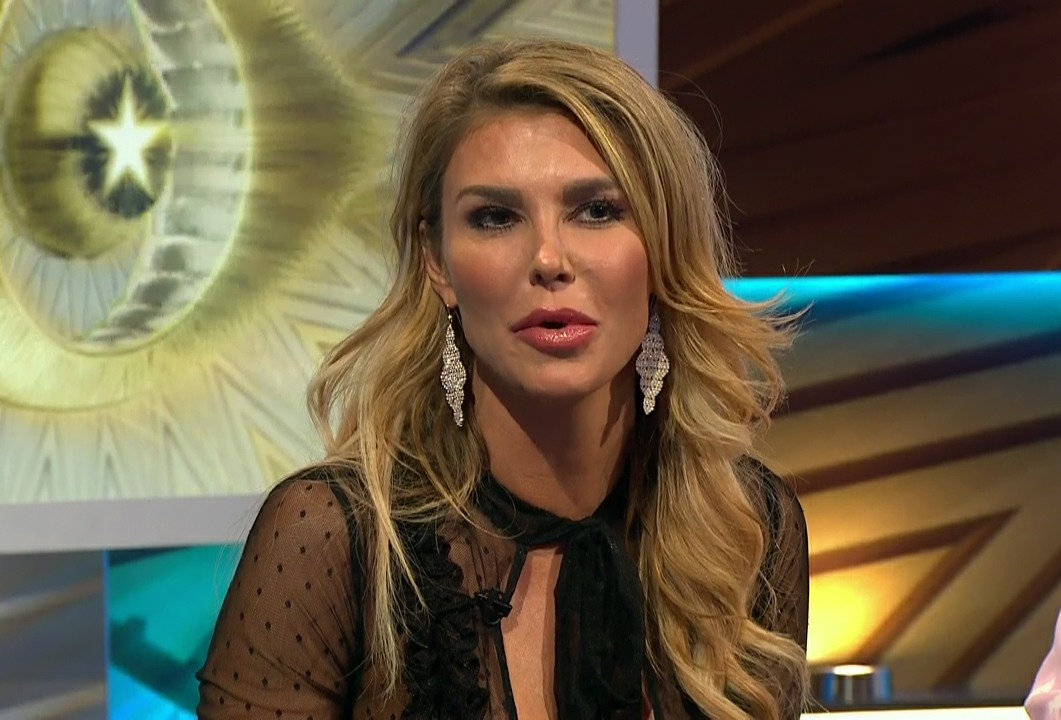 Screencaps from 'Celebrity Big Brother' courtesy of WENN.