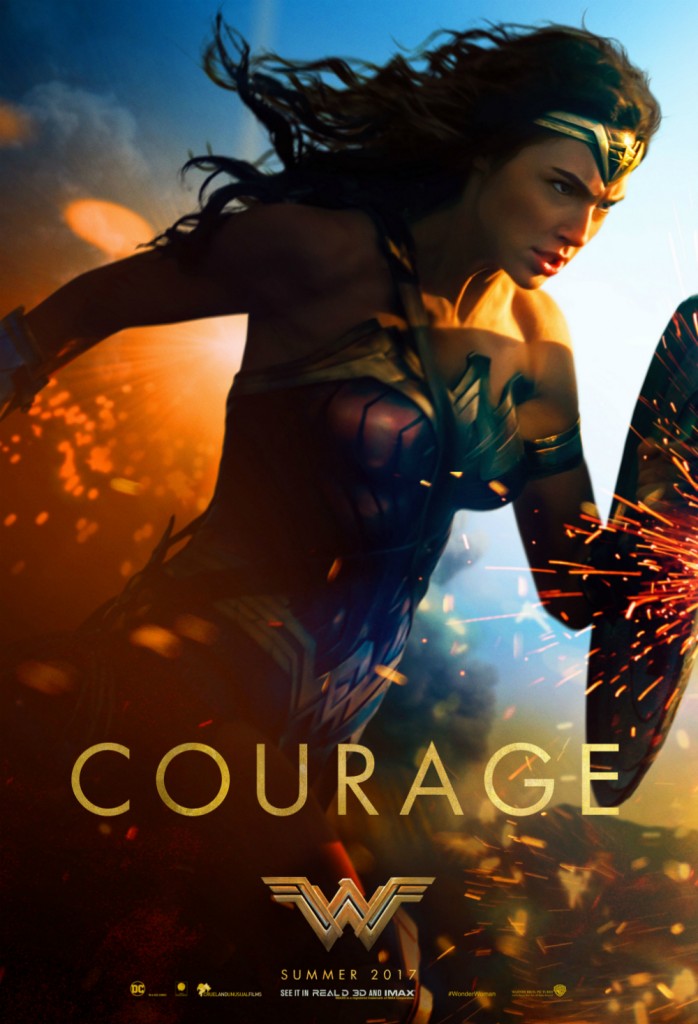 We finally have some details about Wonder Woman 2. When Director Patty Jenkins was in negotiations to come back for WW2, she dropped a bunch of ideas about the sequel. At that time, she indicated it would likely take place sometime between World War I (the first movie's setting) and modern day (Justice League's setting). Many, including me, thought WW2 would fall in the '70s as a nod to the TV series. But DCEU has just revealed they're jumping over the disco decade for power suits and big hair – the 1980s.
Prepare yourself for a leap across time between the first and second movies. Wonder Woman was set in 1918 at the end of World War I, whereas the sequel looks like it's going to be set in the '80s and follow a Cold War narrative. Initially it looked like we would find Diana in the modern day – which would put her in a post-Justice League world.

We also know where Jenkins wants it set. Diana was based in the Louvre in the Wonder Woman, but the director has her eye on the home of superheroes – the United States.

"The story will take place in the US, which I think is right," Jenkins told Entertainment Weekly. "She's Wonder Woman. She's got to come to America. It's time."

As for the villain, Wonder Woman is rumoured to be going up against her classic foe, Cheetah. The Cheetah is British archaeologist Dr Barbara Ann Minerva, who is cursed to transform into a cheetah woman who hungers for human flesh. She is sometimes portrayed as an old friend of Diana's who struggles against her unfortunate bloodlust.
As for the "rumors" about the villain being Cheetah, we know that Kristen Wiig has been cast as Cheetah and that Cheetah is one of Wonder Woman's villains. So, I guess the question is will Cheetah be the main/only villain? Or possibly which version of Cheetah will Kristen be portraying? (Minerva was the 80s version so my guess is that one.)
As for the rest of it – I am two-feet in to all of it. I actually think staying away from the era of the TV show is a better way to honor it- let the show have something all its own. And I wasn't too concerned with where the film will be set but I like that it will be in the US, solely for nostalgia reasons. Lynda Carter is still up for a cameo and I'm sure they will do everything in their power to make that happen this time. (Coincidently, Emma Thompson has also expressed interest in a role so let's make that happen too, okay DC?) But what about the invisible jet? Fortunately, Patty is a fan after our own hearts, "The invisible jet is very important and ultimately we have to have the invisible jet. That's a very big part of Wonder Woman."
There is some rumbling about Chris Pine coming back but he'd only be a flashback if this is set in the 1980s. Or as his own relative, in which case – ew. Plus, as Kaiser linked yesterday, Pedro Pascal has been added to the cast, which means Diana will likely utter the immortal words, "Steve Trevor who?"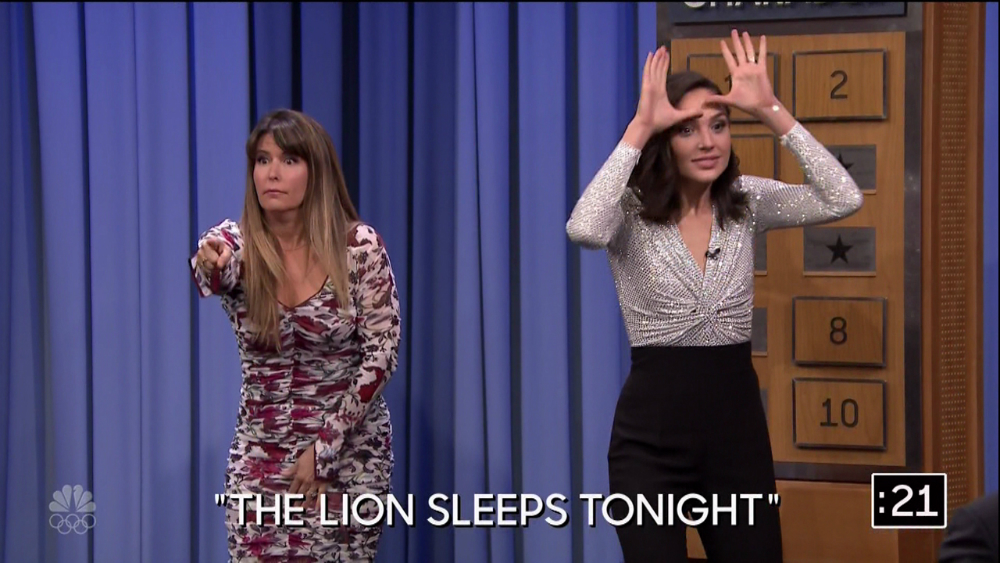 Photo credit: WENN Photos and Getty Images