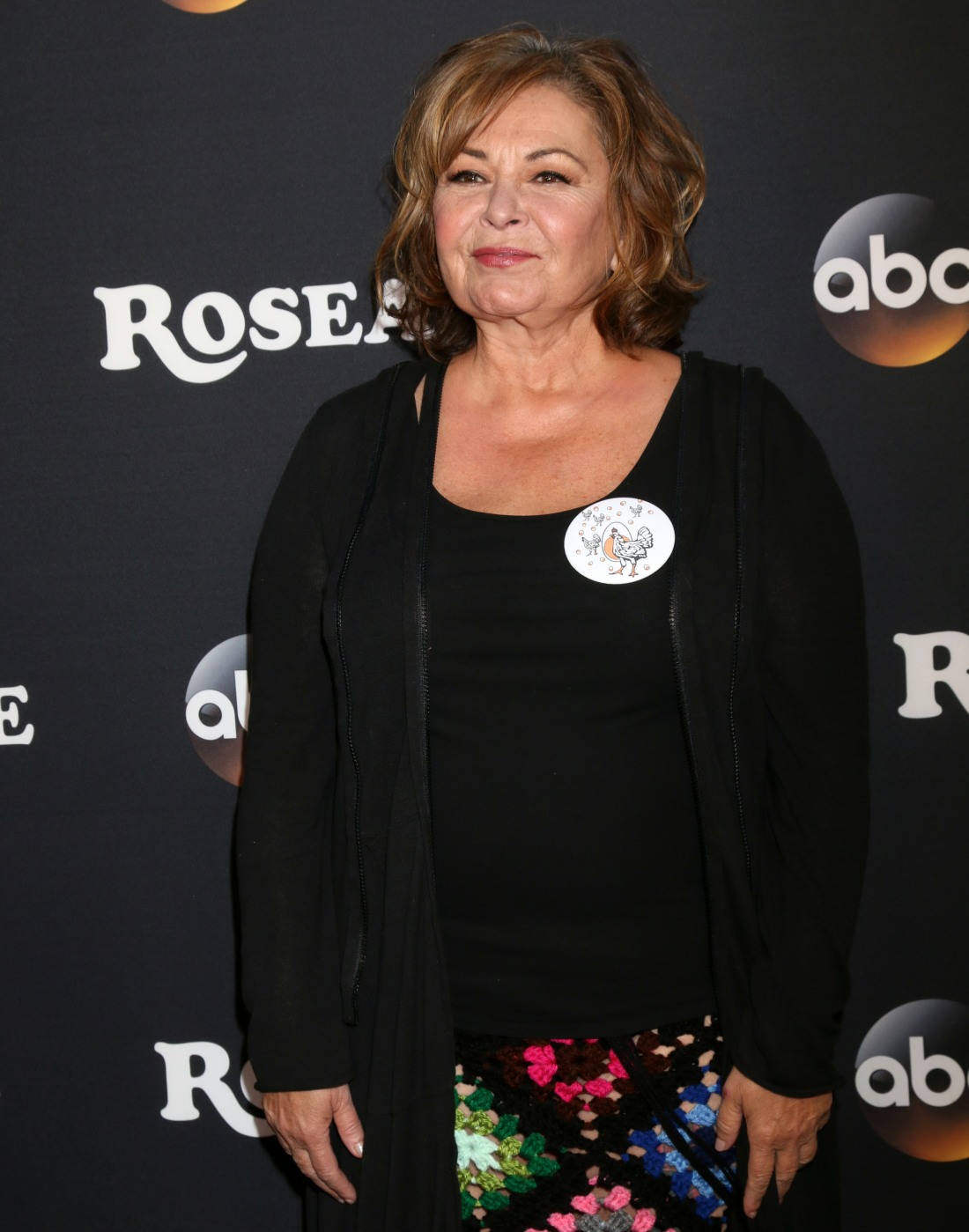 As we've been discussing all week, the Roseanne reboot on ABC is a massive hit and it's the latest frontline in the Deplorable Culture Wars. Previous frontlines included: Rosie O'Donnell Is A Fattie, Megyn Kelly Is On Her Period, Gold Star Families Can Be Insulted If They're Brown, Meryl Streep Is Terrible, Darryl Hammond Is a Better SNL Trump, Black Football Players Are Uppity and, of course, Nazis Are Very Fine People. I'm forgetting like a million other dumb culture wars, but those are the ones I could remember off the top of my head. In truth, the Deplorables are also super-focused on criticizing and bullying the children who survived a school shooting too, but they're multitasking by also defending the sh-t out of Roseanne Barr.
Donald Trump personally called Roseanne Barr after the reboot premiered to massive ratings. Roseanne told Good Morning America:
"It was pretty exciting, I'll tell you that, they said, 'Hold please for the President of the United States of America' and that was about the most exciting thing ever and it was very sweet of him to congratulate us. We talked about a lot of things, he is just happy for me. I have known him for many years and he has done a lot of nice things for me over the years and it was just a friendly conversation about work and television and ratings."

Barr praised Trump, who was a producer and host of "The Apprentice," as someone who "really does understand ratings and how they measure things" and said she was "over the moon" about the support the show has received. "We all just celebrate together and say the Conners are back and we are all really happy," she said.

Trump also gave Barr a shout-out during an Ohio rally Thursday.

"Even look at Roseanne. I called her yesterday," Trump said, extolling the premiere's "unbelievable" ratings for a show "about us."
So, just in case you didn't know before this, here's the evidence: the Roseanne reboot isn't FOR non-Deplorables. It's Deplorables talking to each other in an echo chamber, on network television, with major ad buys from major corporations. Just acknowledge that and move on. Roseanne also tweeted this:
it was a thrill to get a congratulatory phone call from The President of The United States of America. POTUS is the Fifth President I have received support from! what a life!

— Roseanne Barr (@therealroseanne) March 29, 2018
*deep sigh*
Meanwhile, Roxane Gay has written a NYT op-ed called "The 'Roseanne' reboot is funny. I'm not going to keep watching." Gay argues that she's always been okay with "consuming problematic pop culture" but she's going to stop watching Roseanne after two episodes because: "The promise of jobs and the myth of the white working class as the only people struggling in this country, which animates so much of our present political moment, are right there, in this sitcom." Gay continues to make a compelling case for why the show should be dismissed and unwatched, and why the show's actual politics are an absolute mess.
In Opinion,@rgay writes: "No amount of mental gymnastics can make what Roseanne Barr has said and done in recent years palatable." https://t.co/qyF5xneY6x

— The New York Times (@nytimes) March 30, 2018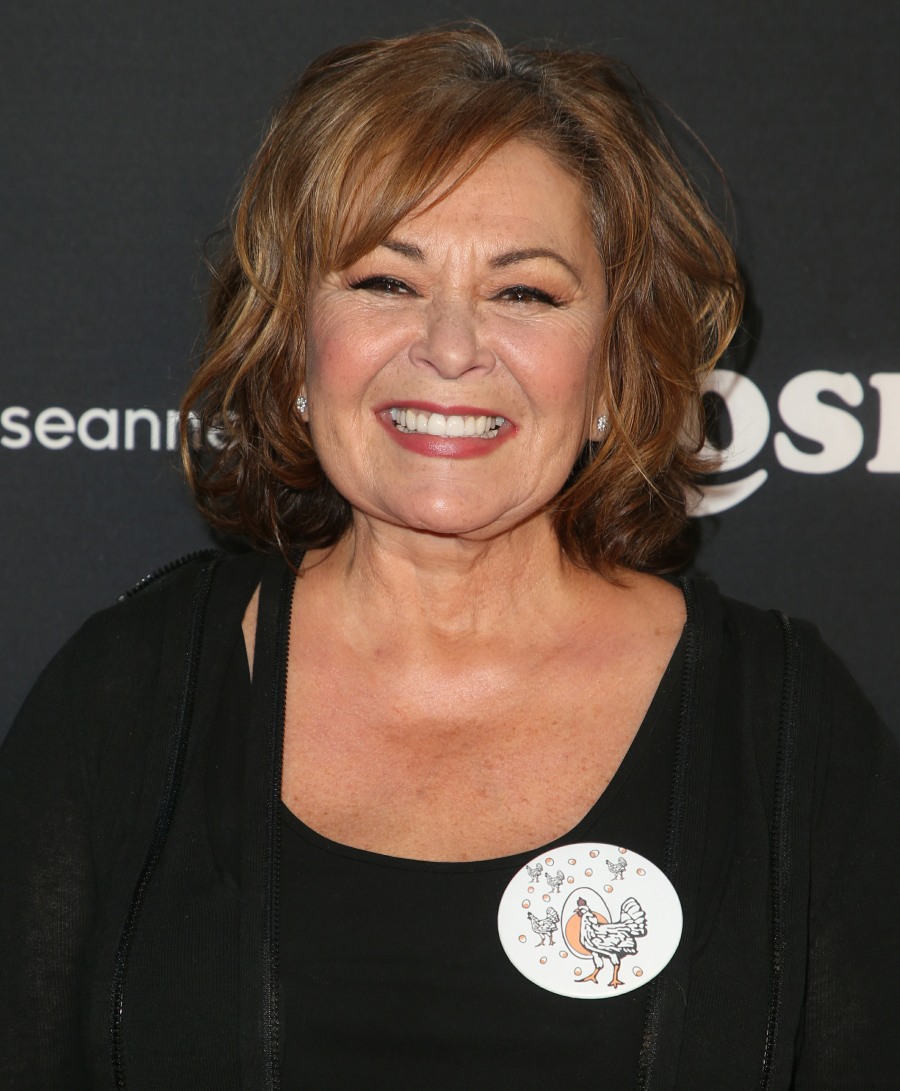 Photos courtesy of WENN.