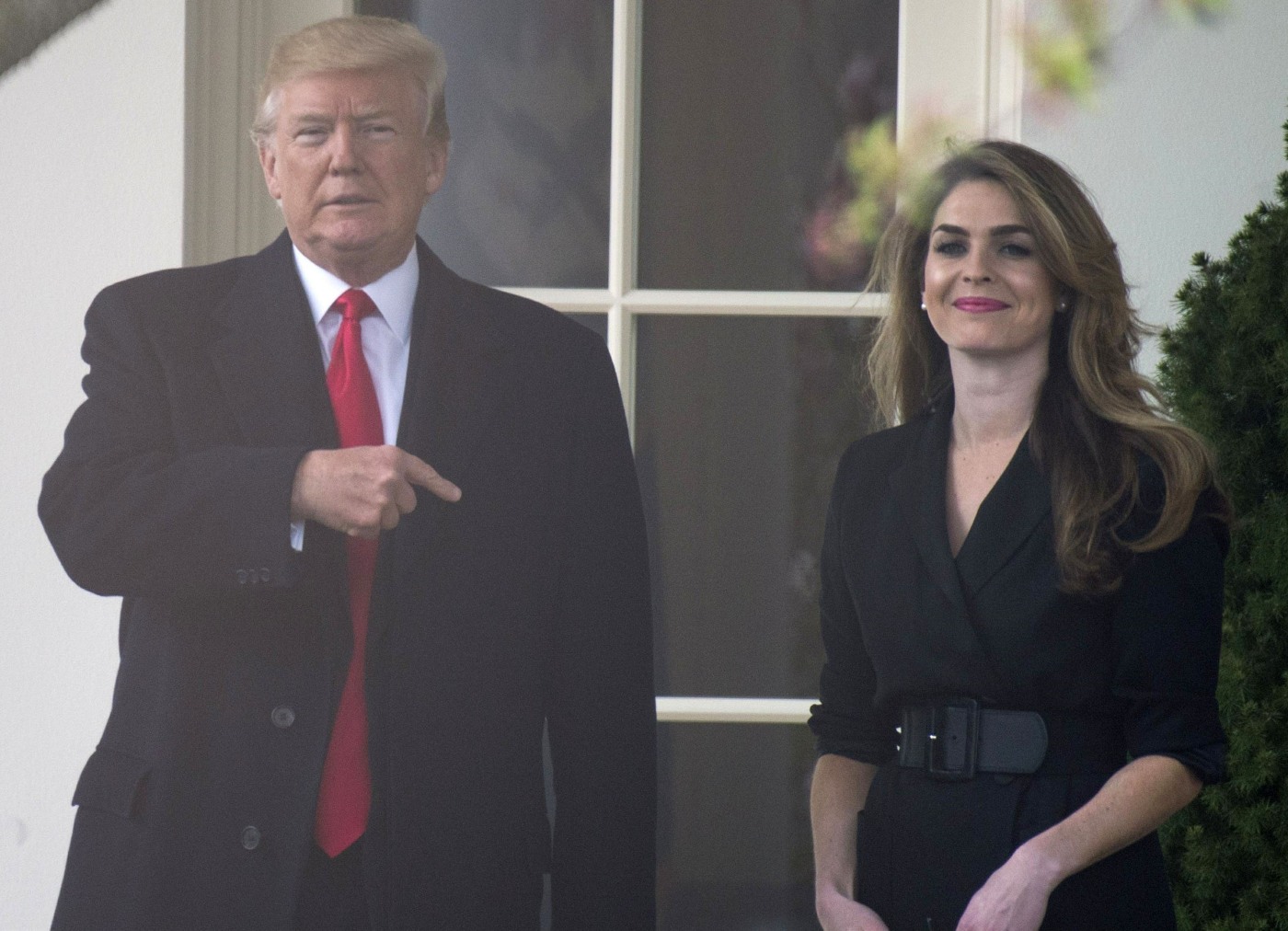 Hope Hicks celebrated her last day as White House Communications Director on Thursday. These are photos of Hope saying goodbye to Donald Trump outside of the Oval Office, as he was about to depart on Marine One (he's already at Mar-a-Lago for the Easter holiday). Apparently, Kellyanne Conway will be filling in temporarily as WH Communications, but everyone is stressing that it really will be temporary because A) no one wants her in that job and B) she doesn't want that job. That's the thing: no one wants to actually work for Trump in any capacity. And in the rare cases where someone actually does want to work for him, the guy (it's always a guy) is a wifebeater, a sexual predator, a lunatic, a neo-Nazi or a relatively normal grifter who is about to get fired. So why doesn't Donald Trump just do all of it himself?!?
Several of President Donald Trump's outside advisers have told him over the past week he requires neither a chief of staff nor a communications director, at least in the traditional definition of those jobs, according to a person familiar with the conversations. Trump has absorbed the advice, but offered little indication whether he's interested in taking it, the person said. He's been warned by other confidants that it's impossible to run the West Wing without a chief of staff.

There are no signs Trump is ready to dismiss top aide John Kelly. But the option of running his White House without a chief of staff has been planted in Trump's mind, and he's not rejected it outright, the person said.

Trump has expressed frustration at the management structure in the West Wing, believing it doesn't suit the freewheeling style he employed as a businessman. And he's persistently annoyed by headlines and television coverage of his presidency. After a year in office, he's more willing to change long-established West Wing structures, people familiar with his thinking say.

He's begun working around Kelly on a number of fronts, including during some phone calls with foreign leaders, on certain policymaking decisions, and in executing some of the past month's staffing changes, people familiar with the matter said. Kelly, meanwhile, has sought to bring further order to the policymaking process, including by naming Chris Liddell as his deputy for policy implementation. Without a chief of staff, advisers have told Trump he would exert more control over which policies are prioritized, including his beloved border wall.

Speaking at a conference last week, former White House chief strategist Steve Bannon said if Kelly were to leave his post, he does "not believe there will be another chief of staff." Instead, Bannon said he believed Trump would choose to have "five or six direct reports" from key members of his staff.

"I think the President is a very hands-on manager and feels more comfortable" with such a style, Bannon said.
I'm not defending Trump whatsoever, but I would like to point out a few things. One, different presidents have different management styles, and some like a pyramid-type of organization and some like to have a looser circle-type of organization. It's different for everybody, and Trump obviously hates structure and the confines of a rigid "let's hire the right people for the right jobs" kind of approach. Two, if he wants to do everything by himself, let him. He's a disorganized narcissist, a white supremacist and he's very obviously mentally unstable. Let him do it himself. It's what a minority of the country voted for.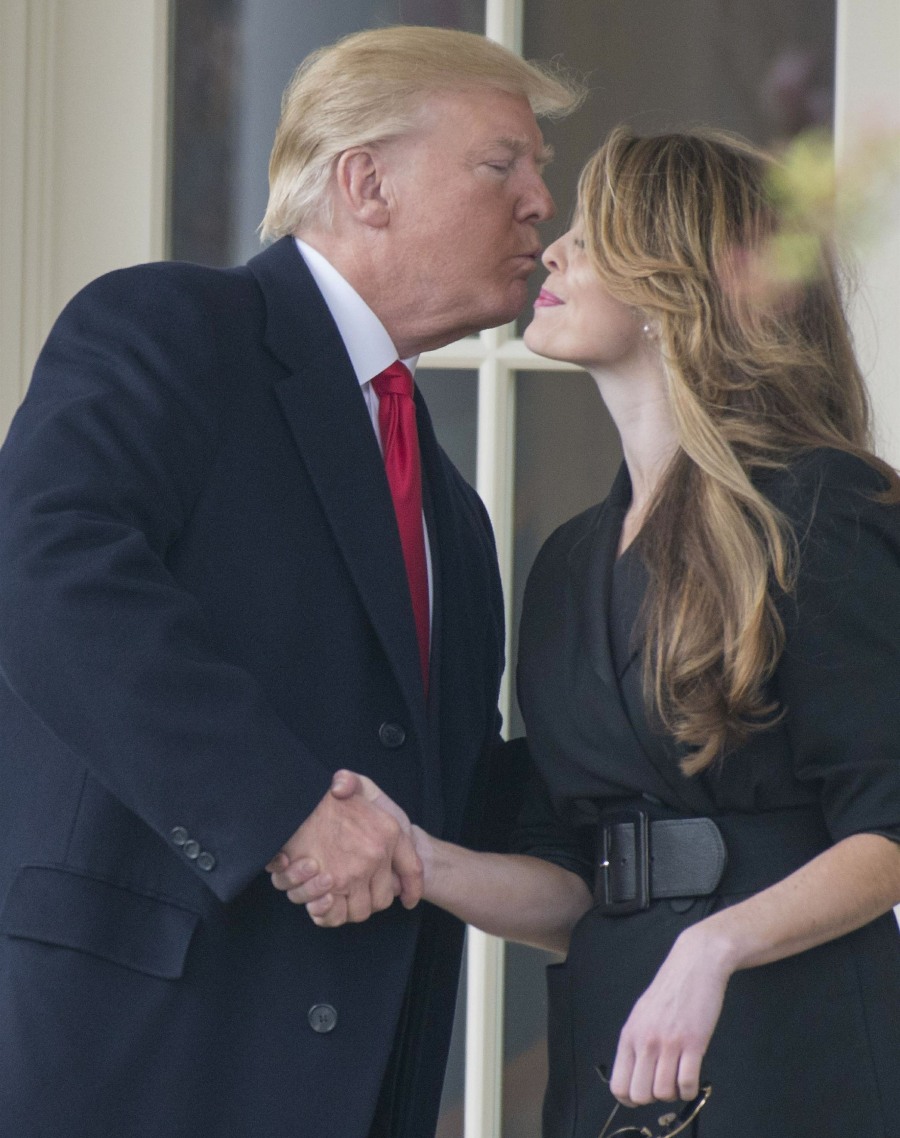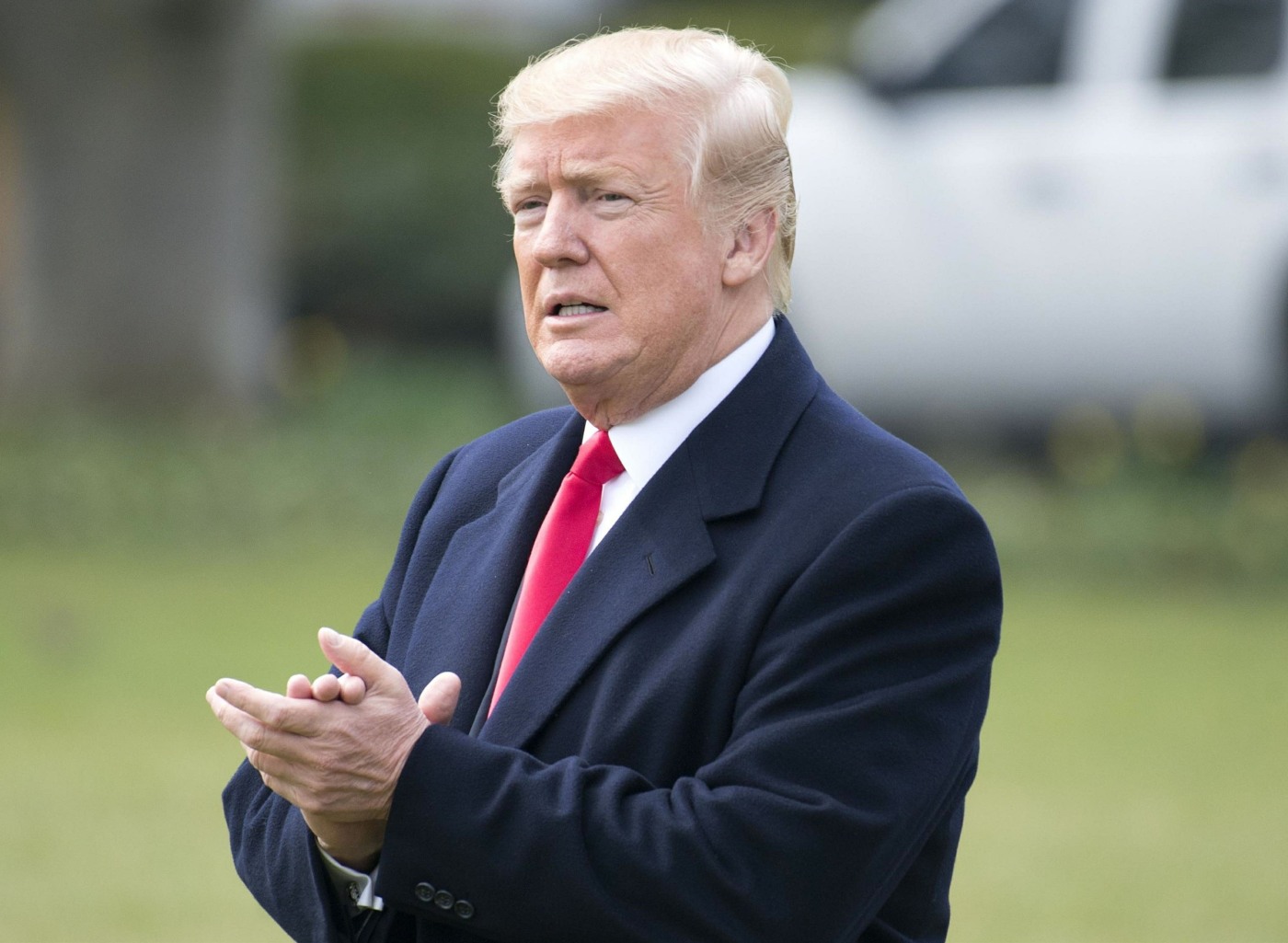 Photos courtesy of Backgrid.