Hey, "Lo-Rez" is still a thing! Who would have thunk it? The 48-year-old actress/diva/Vegas showgirl and her 42-year-old former baseball-playing beau recently hit the one year mark in their relationship, which is like 5 years for a non-celebrity union, am I right? Since then, they've traveled the world, raised money for Puerto Rico (which is a great thing, no shade here) and joined forces to launch a (still un-launched) business. Now, they've taken the next, big step and bought an apartment together.
Back in October, reports surfaced that the couple were looking into buying a place, right about the time Jennifer put her $27 million, 6,500 square foot NYC penthouse on the market. And, apparently now they've gone and done it. Of course, both Jennifer and Alex maintain their own separate properties in Miami and Los Angeles.
E! News reported that the power couple purchased a stunning 4,000 square foot, three bedroom, 4.5 bathroom unit in the swanky 432 Park Avenue building in Manhattan. The building has the distinction of being the tallest residential building in the Western Hemisphere, so I can only imagine the views. StreetEasy posted photos of the sleek, modern unit, which also includes a library…you know, for all of that reading they have time to do. The building's amenities include a private restaurant, indoor swimming pool, fitness center and mini-performance venue.
Just because they now share an (occasional) roof over their heads, the pair isn't in a huge rush to walk down the aisle, but it's not completely out of the question. In the April issue of Harper's Bazaar, Jennifer stated:
"I do believe in marriage. And I would love to grow old with somebody in a committed relationship. But I'm not forcing anything right now. It's good, it's healthy; we communicate well. We understand each other's lives in a way that most other people couldn't. We both entered the public eye in our early 20s and overachieved right from the start. And that affects every dynamic in your life, from your family to your work to your relationships. We have a similar makeup."
I have a feeling it's only a matter of time before these two are putting embroidered "Mr." and "Mrs." hand towels in one of those 4.5 bathrooms. As I've said before, I think they make a good couple, and have what appears to be a happy blended family. Living together is always the true test of a relationship, so I guess we'll just have to wait and see.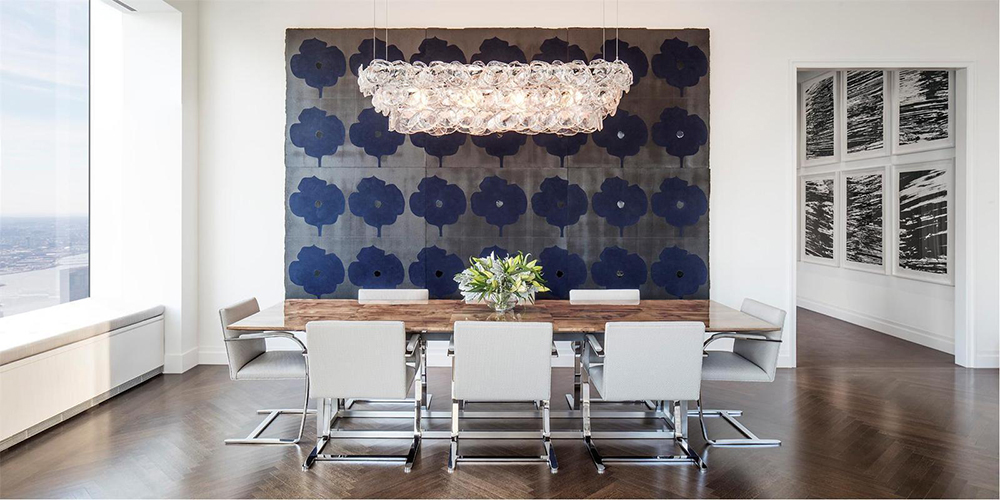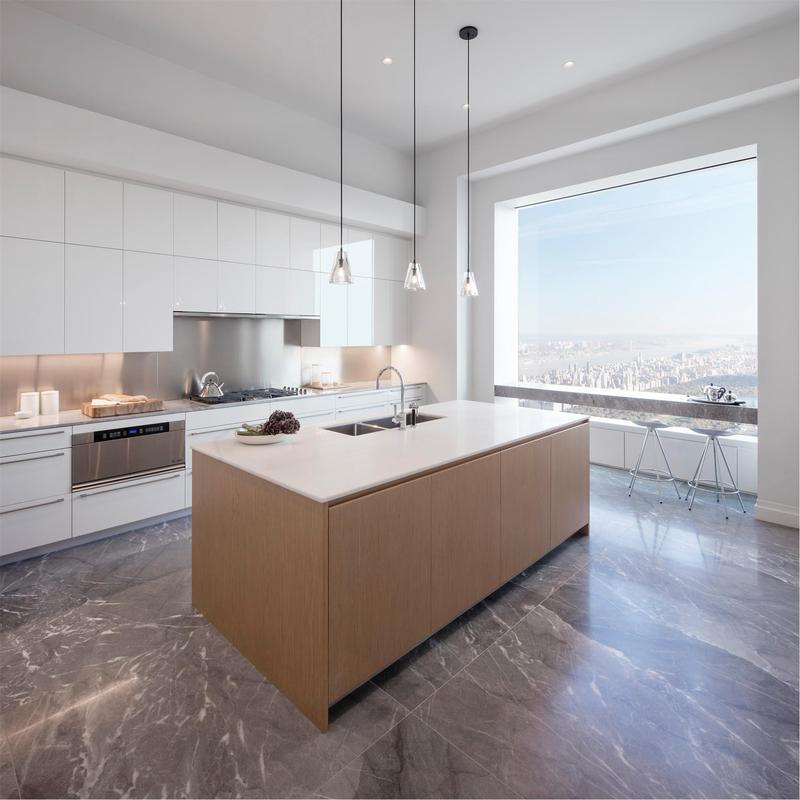 Photos: Getty Images, WENN.com, StreetEasy