About three weeks ago, Dean Sheremet announced that he was engaged to a lady named Vanessa Black. This will be Dean's third marriage, and he's not even 38 years old! I noted that fact when I covered it, and some people thought I was being judgy. Please, I don't care. Get married a million times, it's all good. I just thought it was interesting to note that Dean isn't a committment-phobe at all. If he falls in love, he's going to try to put a ring on her finger. And third time's a charm, because not only did he put a ring on her, he put a baby in her. Yes, Dean's proposal probably came soon after he and Vanessa discovered that she was expecting. He posted the above Instagram with this message:
BIG ANNOUNCEMENT: Me and my beautiful fiancé are expecting our future Sous chef later this summer! I'll be documenting the road to fatherhood on @natsnextadventure and of course I'll have tips and tricks here as well. Head there now NOW to see the whole story of how V told me that she was pregnant… #paris #CroissantInTheOven
Dean and Vanessa were/are in Paris, seemingly on holiday but I think he was working too. Still, it was probably nice for them to get away on a little babymoon, because it looks like Vanessa is already well into her second trimester. Dean did blog about all of this too:
Sheremet opened up about his excitement for fatherhood in a Thursday, April 5, blog post on Nat's Next Adventure. The personal trainer looked back on the moment he found out he was going to be a dad in the emotional entry.

"I'd been waiting my whole life for this moment. It was completely unexpected and nothing like whatever silly fantasy I'd made up in my head," he gushed. "It was above and beyond any emotion I've ever felt in my 36 years on this earth."

The Not Another Teen Movie actor also expressed his love for Black. "In this moment, I knew why I was here. My purpose on this planet. Why she and I met and fell in love," he raved. "And everything I'd ever questioned, every pain, every rejection, failure and fortune had to happen for this to be possible. In this moment, I became a father."
All I can say is… good for Dean, and good for them. I think this is very sweet, and now that he's about to be married for a third time, I'm sure he's looking forward to fatherhood like crazy. Speaking of crazy, I wonder how Dean's first ex-wife is going to react to all of this? Hm.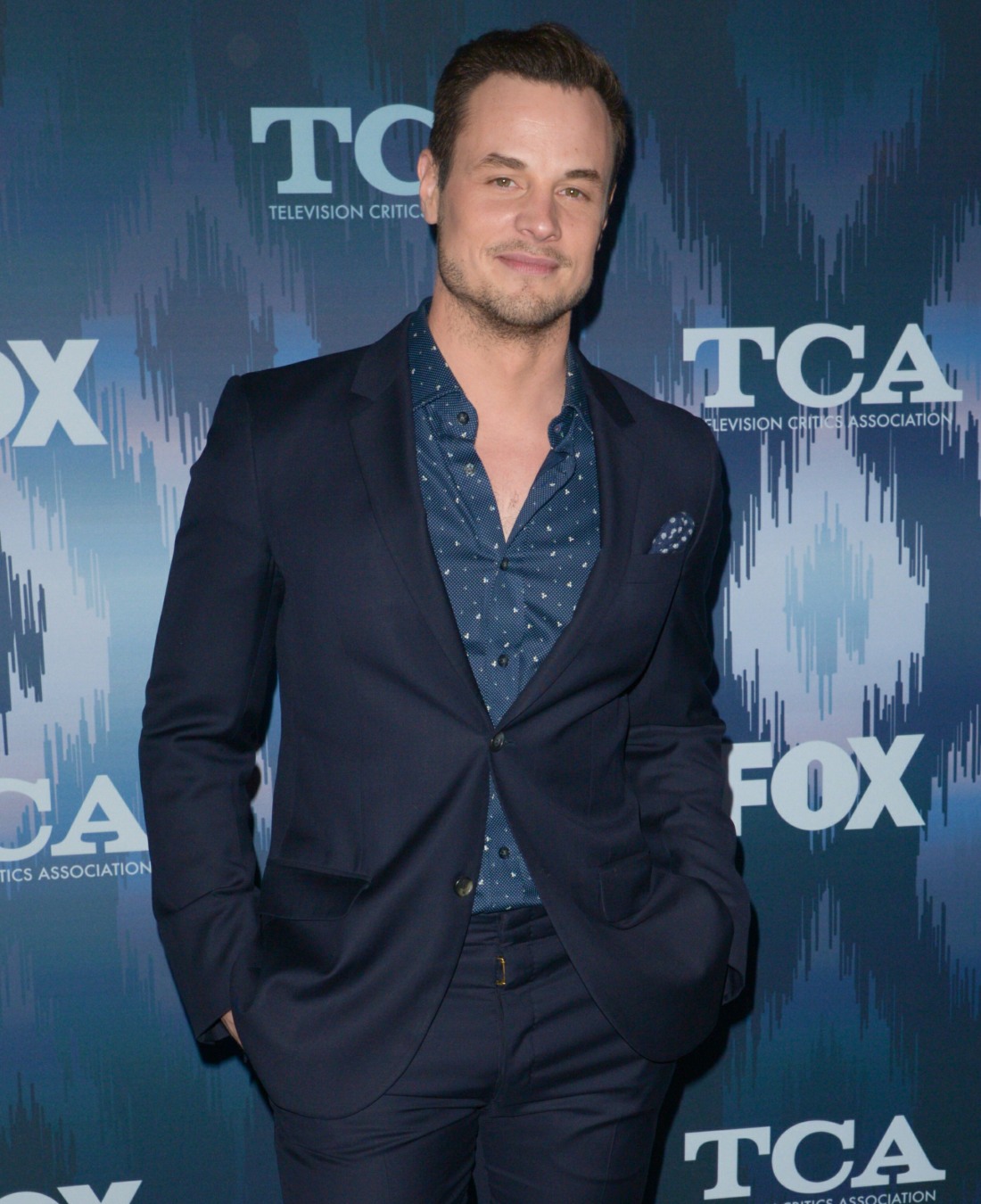 Photos courtesy of Instagram, WENN.