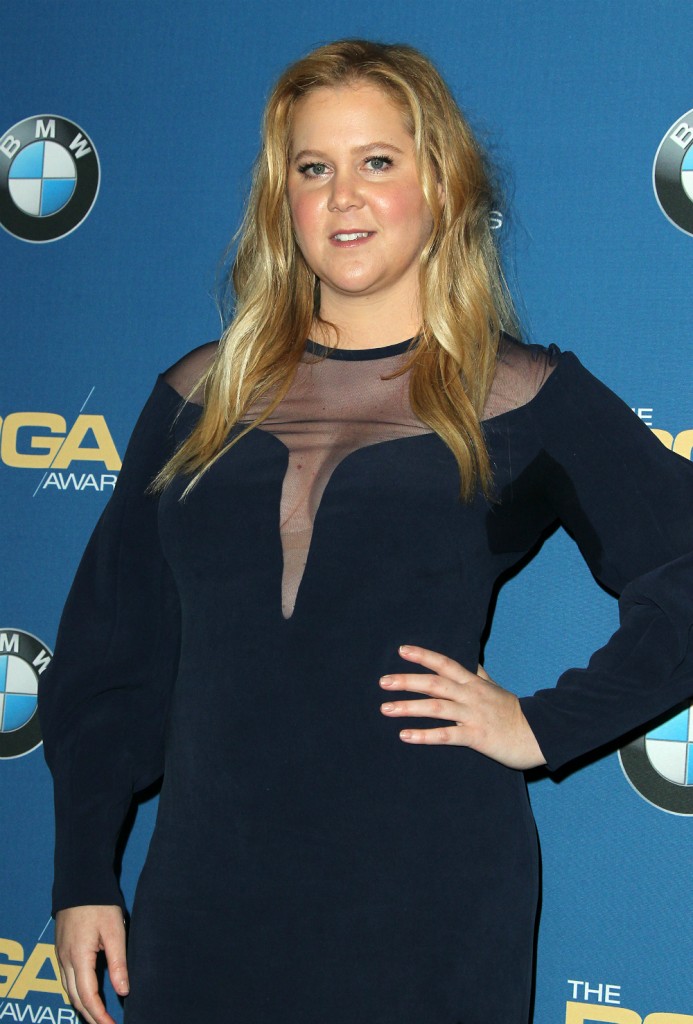 Amy Schumer's movie, I Feel Pretty, comes out next week so she's making the promotional rounds now. Amy recently got married to Chris Fisher after only a few months so that's what most folks want to ask her about. While on the Today show, Savannah Guthrie and Hoda Kotb pressed Amy for details, specifically, how long before she knew Chris was The One. Amy said it was only about a month into their relationship:
.@AmySchumer tells @savannahguthrie and @hodakotb when she knew her now-husband Chris Fischer was "the one" pic.twitter.com/1q4f59uO8O

— TODAY (@TODAYshow) April 11, 2018
For the record, I do believe people can fall in love in any amount of time. My parents (57 years) were engaged five months after they met. The Mister and I (15 married/21 together) didn't fall in love until year four. Amy cleared up one big question, though – why the wedding happened on a Tuesday. It turns out, it was all Adele's fault.
"I was staying L.A. in a house near Jennifer Lawrence, who lives right by Adele and they're really good friends and I'd never met her before, so we hung out a little bit that week," Schumer shared. "Then we were real drunk one night and talking about how we wanted to get married and Adele was like, 'Well, I can marry you,' and we were like, 'OK, cool.' We were making a whole plan, like Tuesday at noon, because she takes care of her kid."

"Then the next day, she's like, 'Hey, we're not really friends,'" Schumer continued. "She got ordained to marry her good friend, so I think she was like, 'They'll be annoyed if I just start marrying random basic b***hes.' So, then we were like, 'Should we still get married on Tuesday?' and decided, 'Yeah, who cares, let's do it, so there's no drama. No planning.' When you see your friend go through planning a wedding, it just seems like it sucks, so I just texted people."
Okay, so who wouldn't plan a wedding around Adele's schedule? I'm having trouble believing this story, but it would come back to bite her if she was making it up, so I guess I do believe her? It's a great story. And if they decided to go ahead as planned even though the catalyst was removed, I think that's sweet. Congratulations to Amy and Chris!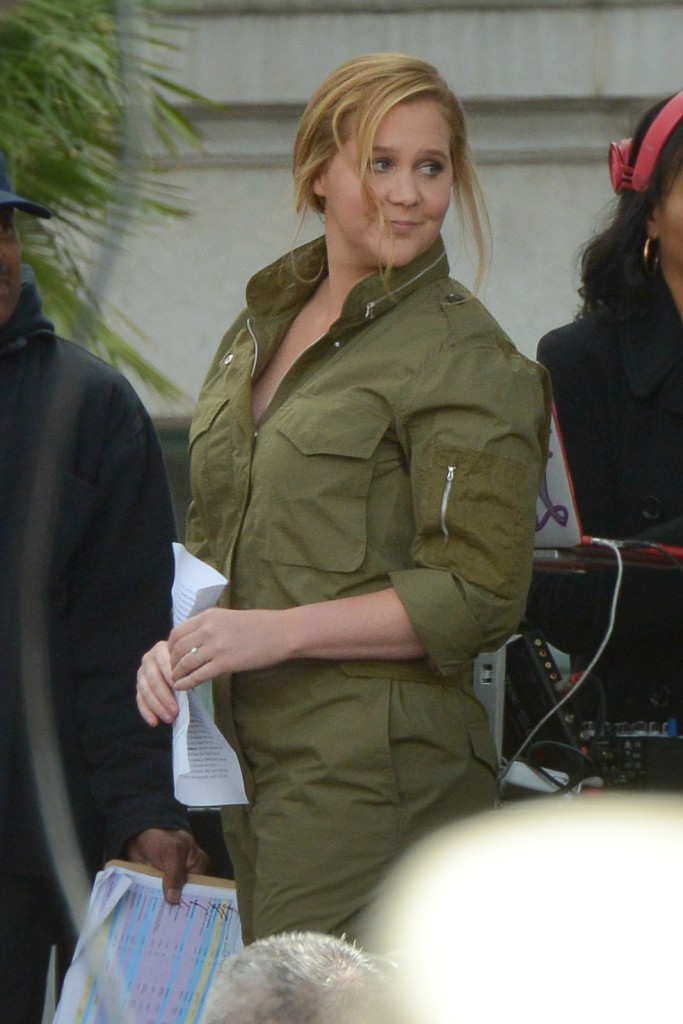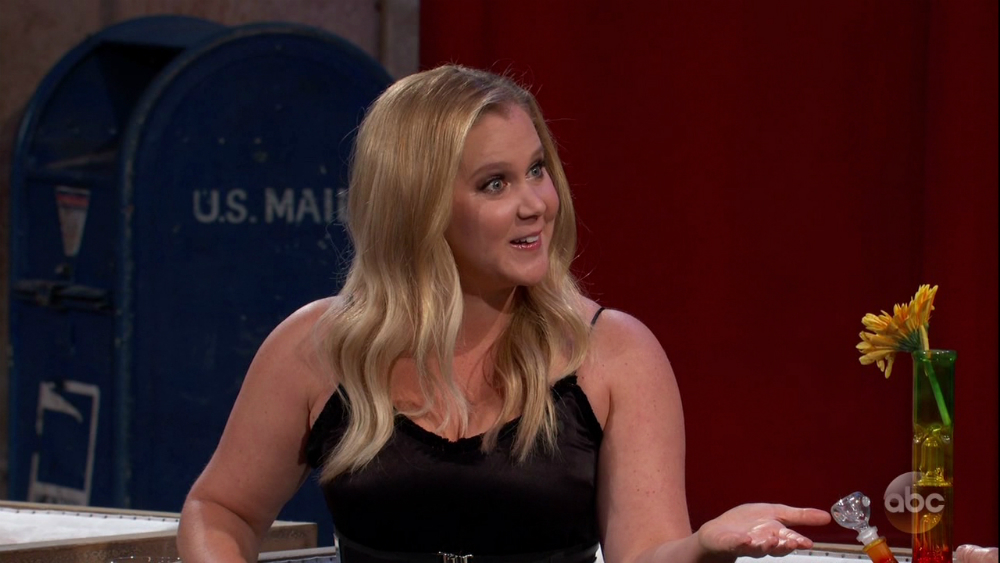 Photo credit: WENN Photos, Instagram and Twitter