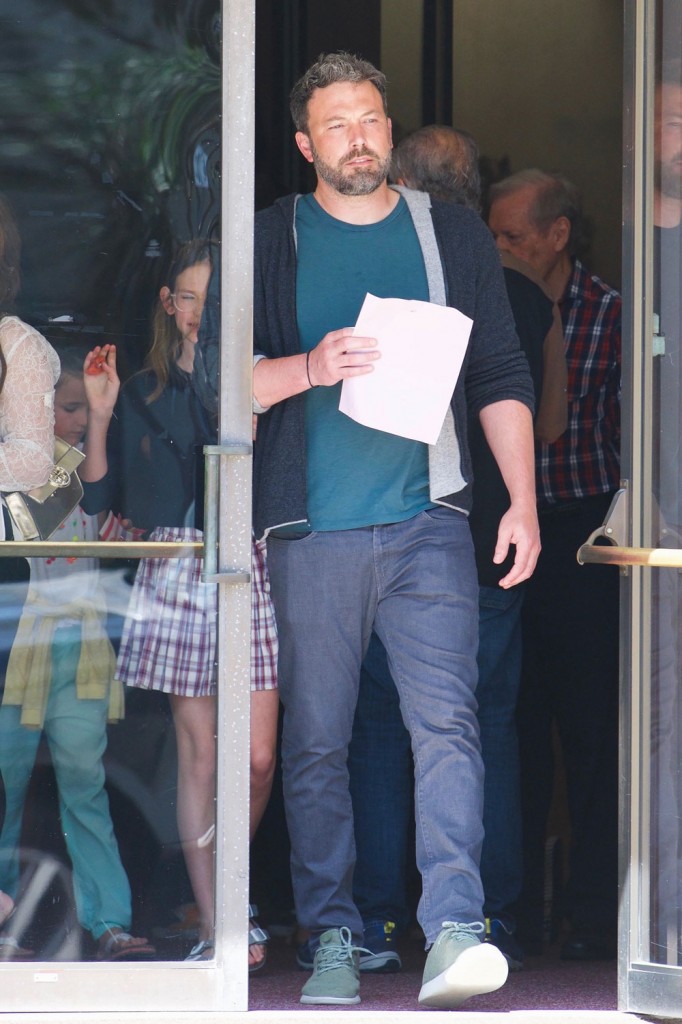 Paparazzi agency X17 is reporting that Ben Affleck has bought an estate for $19.2 million just down the street from the compound where his family lives, and where he's stayed, off and on, in the guest house. He's rented other homes in the area and was seen house hunting with his girlfriend, Lindsay Shookus, at least twice over the past few months. Maybe that's why we heard the rumors that Affleck had moved back home – he was getting his stuff. The estate has seven bedrooms, seven bathrooms, a guest house, movie room and gym. It's also right near his BFF enabler Matt Damon's house, who lives in the same Pacific Palisades neighborhood. Here's more, thanks to Bobby Finger at Jezebel which linked this story and had the photos from the listing. You can see the photos here, on Sothebys.com and X17 has pics of Ben leaving his new white mansion.
Ben Affleck has swooped up this $20 million Pacific Palisades mansion, and it's conveniently located less than half a mile down the street from his ex Jen Garner! The actor's new pad comes with seven bedrooms and seven bathrooms, which is the perfect size for him, girlfriend Lindsay Shookus, and all of their combined kiddos. There's also a gym, movie room, wine cellar and guest house. The Batman star and his SNL producer lady love shaking up is just the latest evidence that they're serious. A source tells X17: "It was important for Ben that Lindsay felt included in the decision about which house to buy. He told her that he wanted plenty of rooms, so that all three of his kids could have their own, and her daughter could also have her own when she comes to California and stays with them. He's happy to have a home base."
I try not to get jealous of celebrities but when I see the inside of their homes I imagine soaking in their giant tubs and cooking in their immaculate kitchens. (They never cook though, they have people for that). I wonder what it's like to wake up to those views and walk into a closet with designer goods organized by color and type of event. Imagine what Lindsay already had and imagine what she's giving up for Affleck and his mansions and bulls-t though. Maybe she wanted out of her marriage but are things going to be better with Affleck or are they going to be harder but with more expensive stuff? At least she gets to stay on the other coast most of the time. Do you think he'll ask her to marry him once he's divorced finally? I think he'll get engaged but not married again.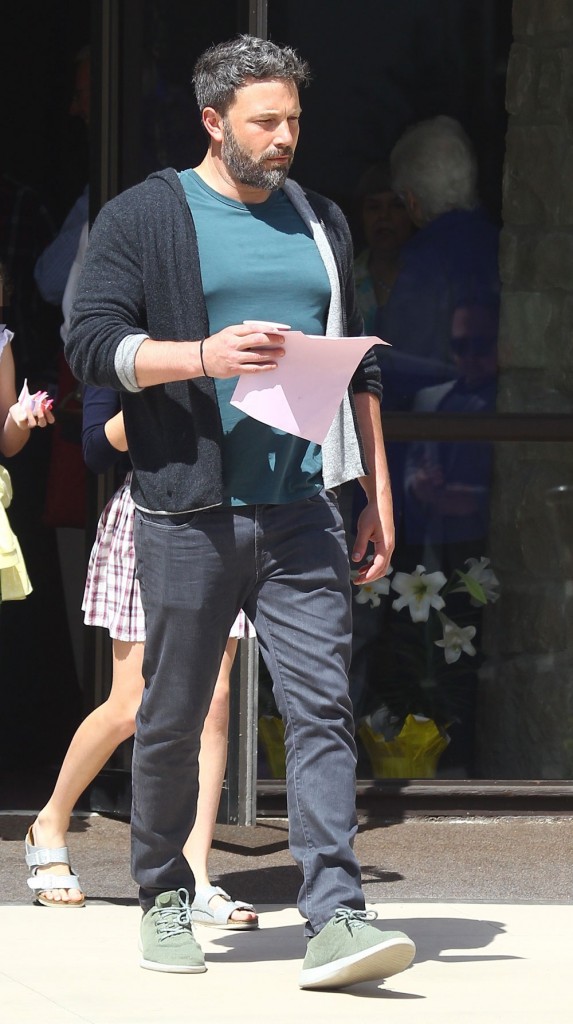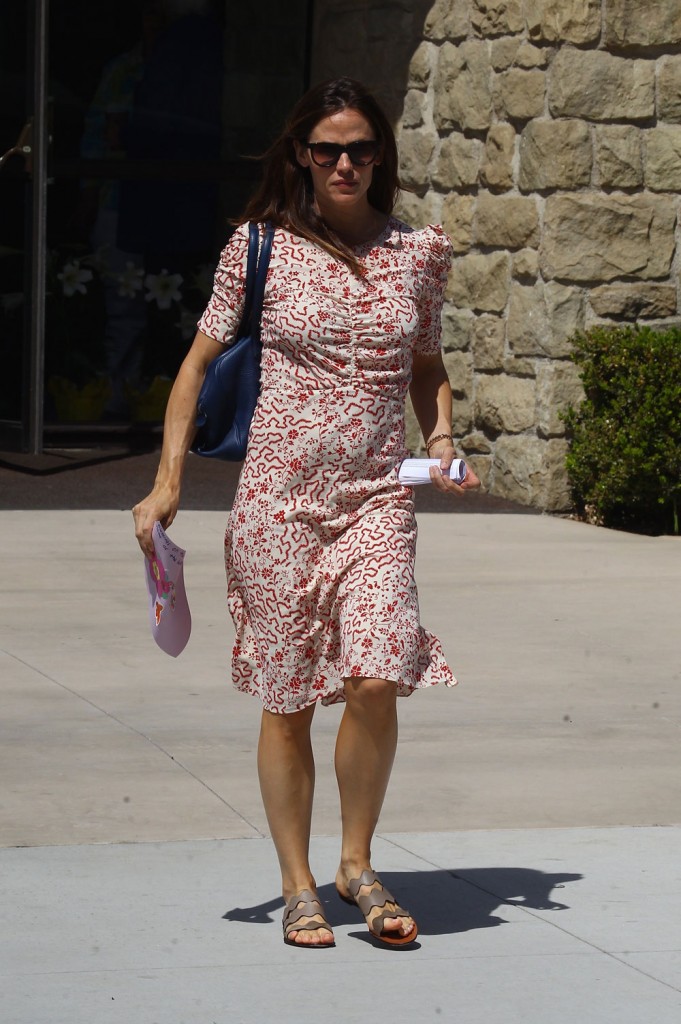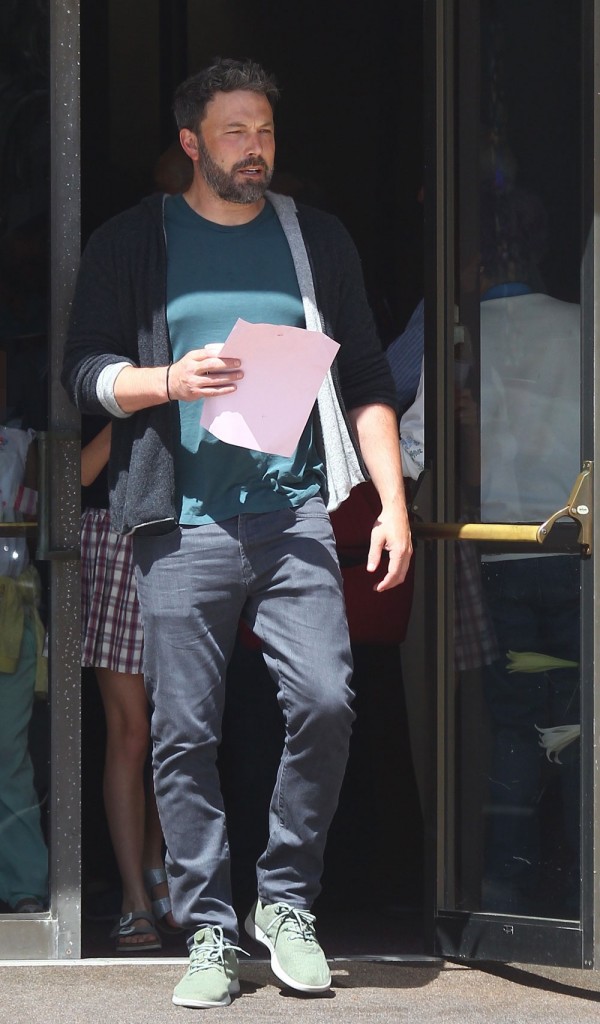 photos credit: WENN and Backgrid