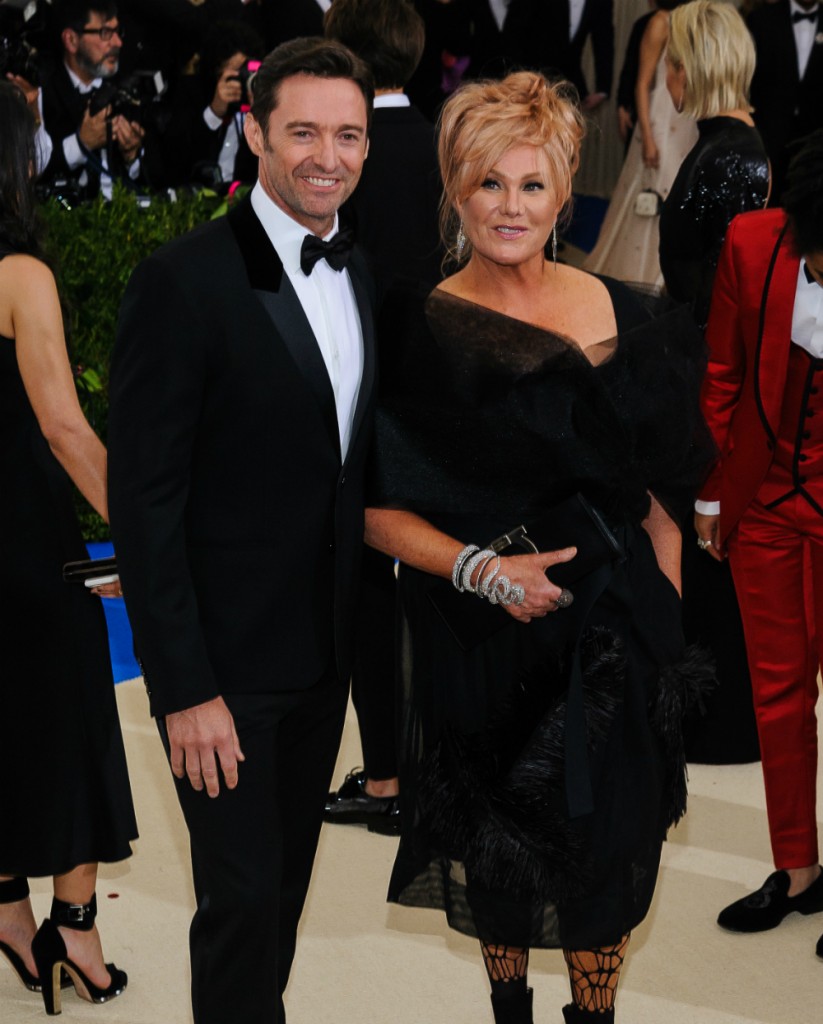 When I say that Hugh Jackman and Deborra-Lee Furness are #RelationshipGoals, it's two-fold. One side of me loves how much they enjoy each other. The other lusts after Hugh and pretends we're in a relationship. (Truthfully, I think I have developed as big a crush on Deb.)
One of the things I've come to count on with Hugh is his annual homage to Deb on their anniversary. Hugh and Deb just celebrated their 22nd wedding anniversary and, as promised, Hugh posted this lovely message to the world for the world to see:
"I believe in life we need to see and truly be seen by the most important people in our lives." What an amazing comment. I wonder if that's his or something he heard and adopted. Either way, still amazing. For anyone who's curious, I don't cover Deb's messages and love notes because she doesn't post them. My relationship is the same way, The Mister is verbal and I'm action but we both know how much we value each other. I have no inside knowledge of the Jackman-Furness home but I get the sense that they struck a beautiful balance in their lives and honest to Christmas, if they split up I'll need years to recover. And it's not that I haven't heard, repeatedly, the rumors surrounding their marriage, it's that I don't believe them and agree that they're basically offensive.
Not offensive is how much Ryan Reynold's adores Hugh. If Ryan and I were at the same party, we'd probably spend the whole night swapping "Hugh is awesome" stories. As it stands, Ryan spends his time chasing Hugh around Twitter leaving sarcastic love notes on Hugh's posts. His response to Hugh's anniversary tweet was:
I gave this 3 months. Tops. I was wrong. https://t.co/gxXSdACQ1X

— Ryan Reynolds (@VancityReynolds) April 11, 2018
This is off-topic but I wanted to post the honest trailer to The Greatest Showman. I haven't seen the film yet. I like the cast very much so that makes me want to see it, but I have always been uncomfortable with any favorable portrayal of PT Barnum and Honest Trailers just confirmed all my doubts about the movie. (Thanks to Kristy Puchko at Pajiba for the story). However, this is funny enough that I might want to see the film because of it: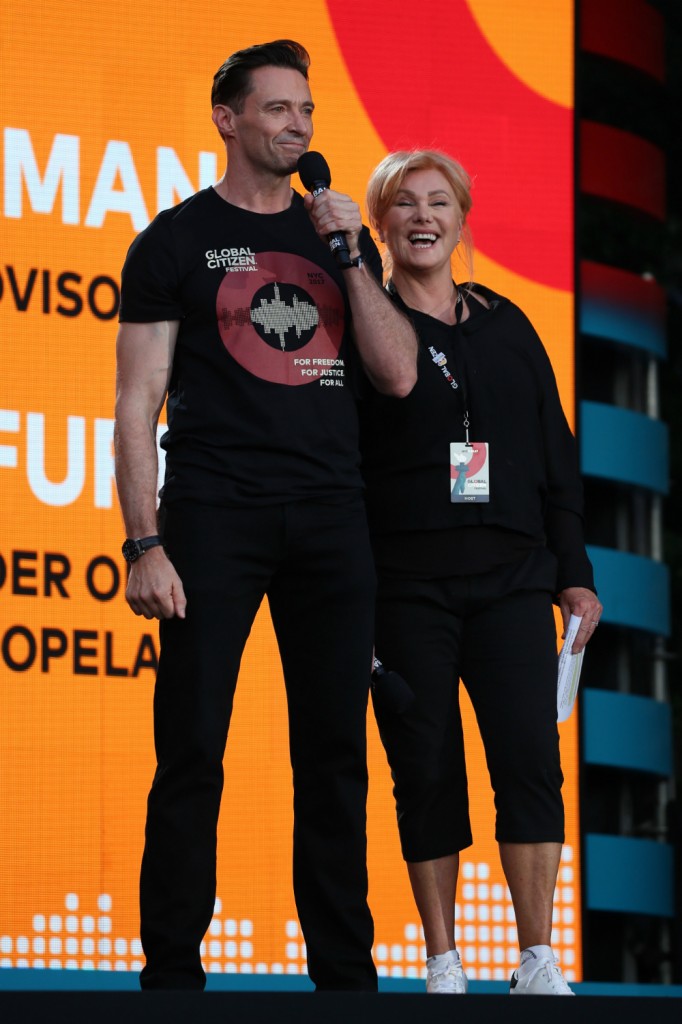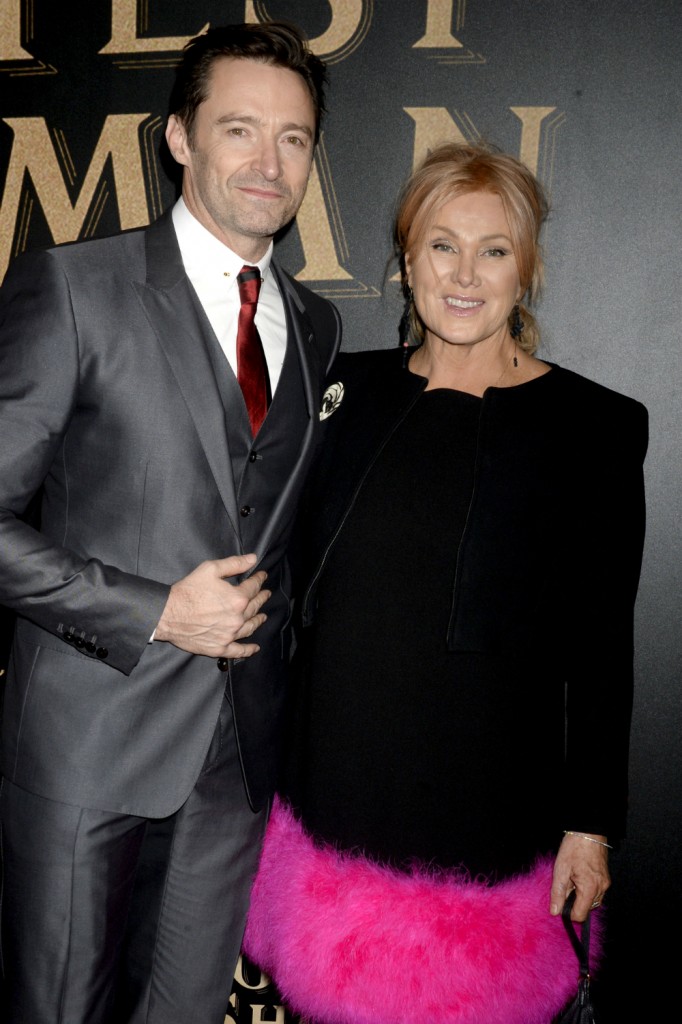 Photo credit: WENN Photos, Twitter, Instagram and YouTube