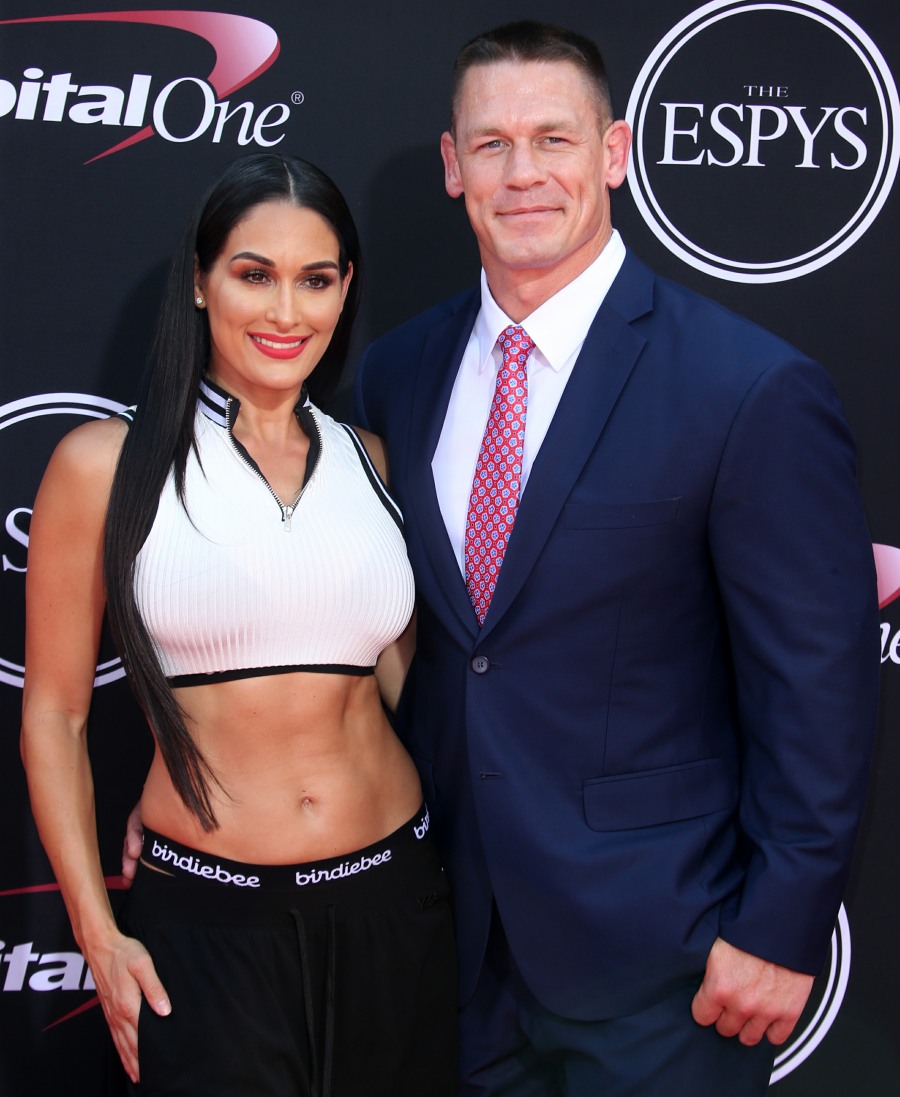 If you've spent literally any time watching Total Bellas or even just one of Nikki Bella's interviews, this won't be surprising to you at all: John Cena and Nikki Bella have broken off their engagement, and they broke up completely. When I say this is unsurprising, it's because it was always pretty clear that Nikki was much more into this relationship that John. John was refreshingly unshady about his desires and wants and needs: he always maintained that after his first marriage ended in divorce, he didn't want to remarry – in general, and marry Nikki specifically – and that he didn't want to change his life for fatherhood. John and Nikki were together since 2012, and she basically went on a multi-year campaign to persuade him to marry her. He finally proposed last year, and their wedding was scheduled for May 5. And now it's all canceled.
After six years together, John Cena and Nikki Bella have called it quits, the couple revealed exclusively to Us Weekly.

"While this decision was a difficult one, we continue to have a great deal of love and respect for one another," the couple tells Us in a statement. "We ask that you respect our privacy during this time in our lives."

Cena, 40, proposed to Bella, 34, one year ago at Wrestlemania 33. The two have been dating since 2012. The pair were last were spotted in public together at Wrestlemania 34 on Sunday, April 8.

On Saturday, April 14, the Blockers star posted an Instagram photo of a quote from Walt Whitman that read, "We were together. I forget the rest."
My guess is that John Cena is the one who got cold feet. I don't know the man, and I've only covered a few of his interviews over the years, but he strikes me as the kind of person who would rather cancel everything a few weeks before the wedding rather than go-along-get-along for a while and be miserable, and have to get divorced in six months. And honestly, maybe it's better this way. Nikki has every right to want marriage and motherhood, but she pinned those desires to a man who told her openly for years that he didn't want that life right now. Now they can both move on and it will be painful, but hey, at least they don't have to get a divorce and go through some complicated legal sh-t.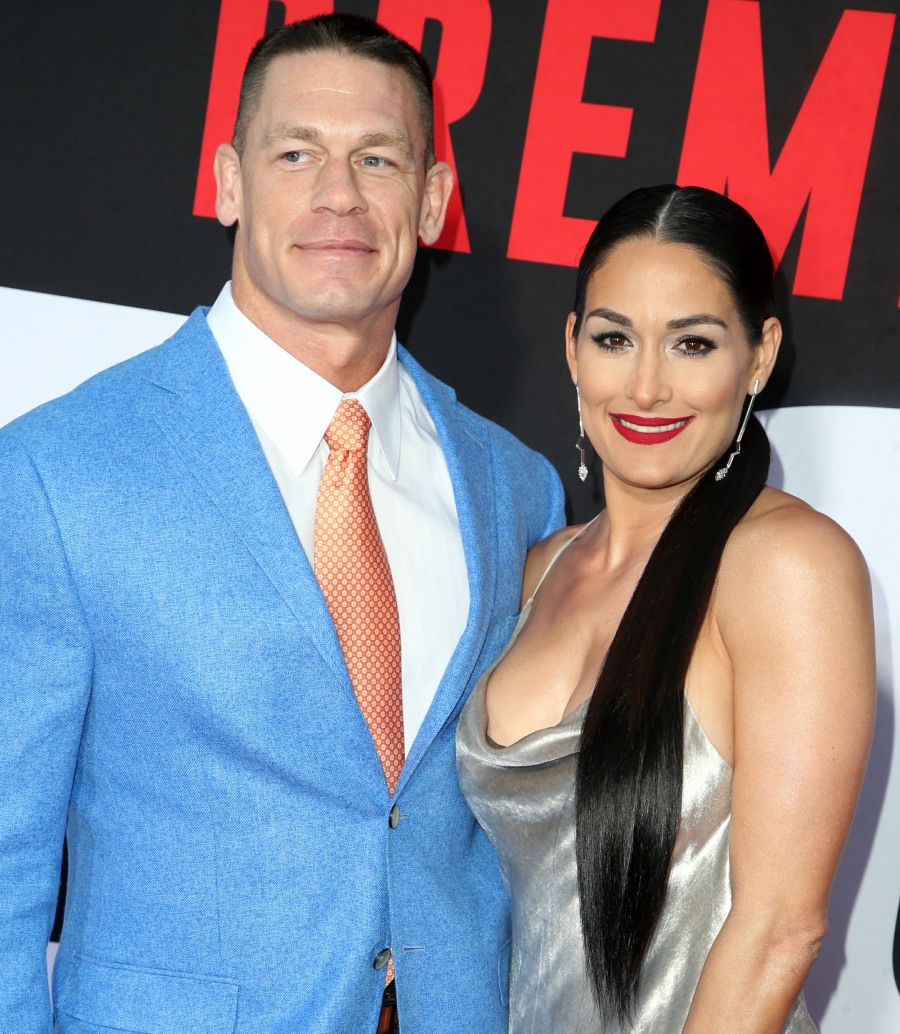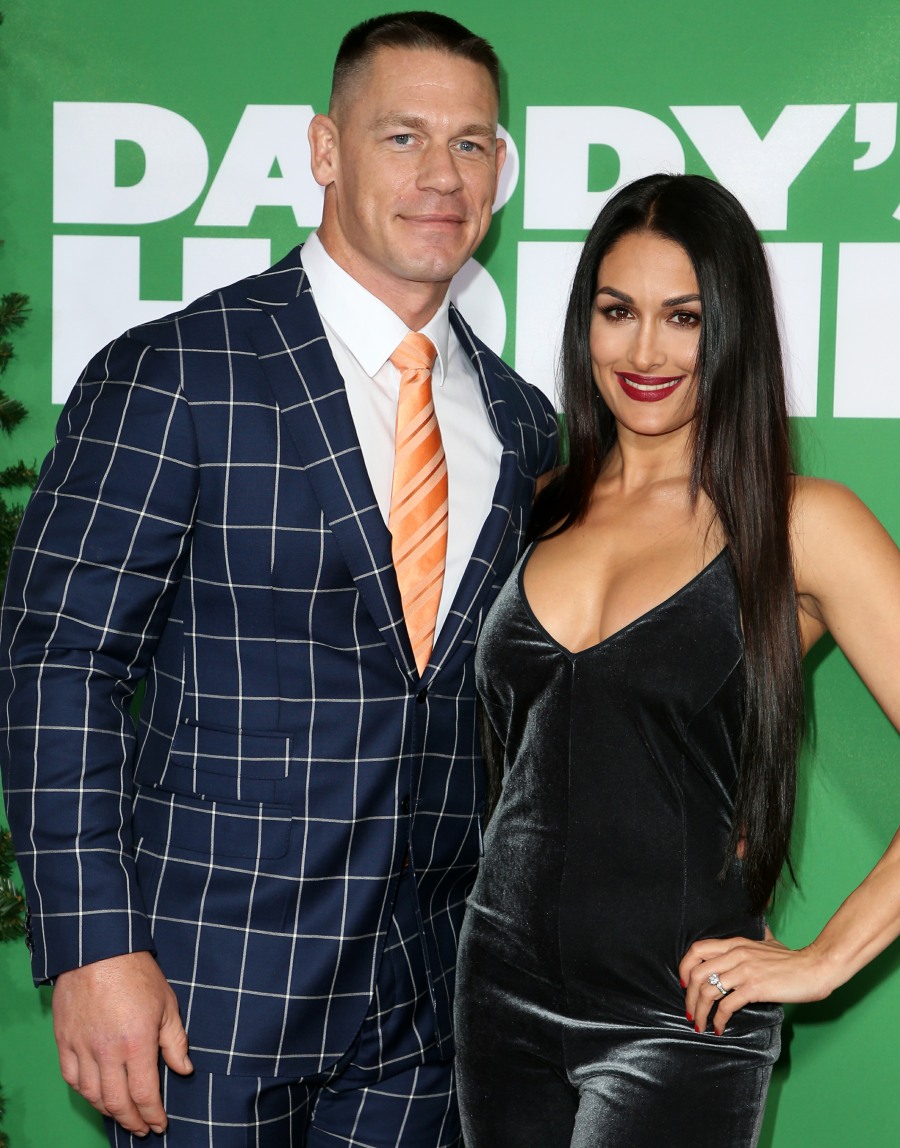 Photos courtesy of WENN.