True story: we have not talked about LeAnn Rimes since fall 2017. That must be some kind of record, although thinking back on it… LeAnn has managed to go relatively quiet for months at time in the past. It's not that she was being particularly undercover in 2018, it's that she was around and not doing anything massively crazy or noteworthy. She's been promoting her music (don't ask me, I'm clueless) and posting lots of photos of her stepsons and her husband, Eddie Cibrian. That's my summary of LeAnn's first quarter 2018: still cray, but more low-key about it.
So as a special surprise – perhaps a gift to reward LeAnn for not being so publicly crazy – Brandi Glanville decided to take a nice photo with LeAnn, and Brandi posted it to her Instagram. As of yet, LeAnn has not posted any photos of Brandi. They were together because they were celebrating Jake Cibrian's birthday together, as a blended family.
While LeAnn and Brandi have obviously been in the same place at the same time before, this feels like the first time in several years where they were together and it didn't end with Brandi going on her social media to accuse LeAnn of stalking her. That was just last year, by the way – last June, LeAnn turned up at the same restaurant as Brandi, because Brandi had mentioned it in her social media. LeAnn was still stalking and Single-White-Female-ing Brandi well into 2017. And now Brandi is sitting there, taking selfies with her stalker. This will end badly, Brandi. (I can't wait for LeAnn to copy Brandi's exact outfit, sunglasses, shoes, everything, and then post the photos to IG.)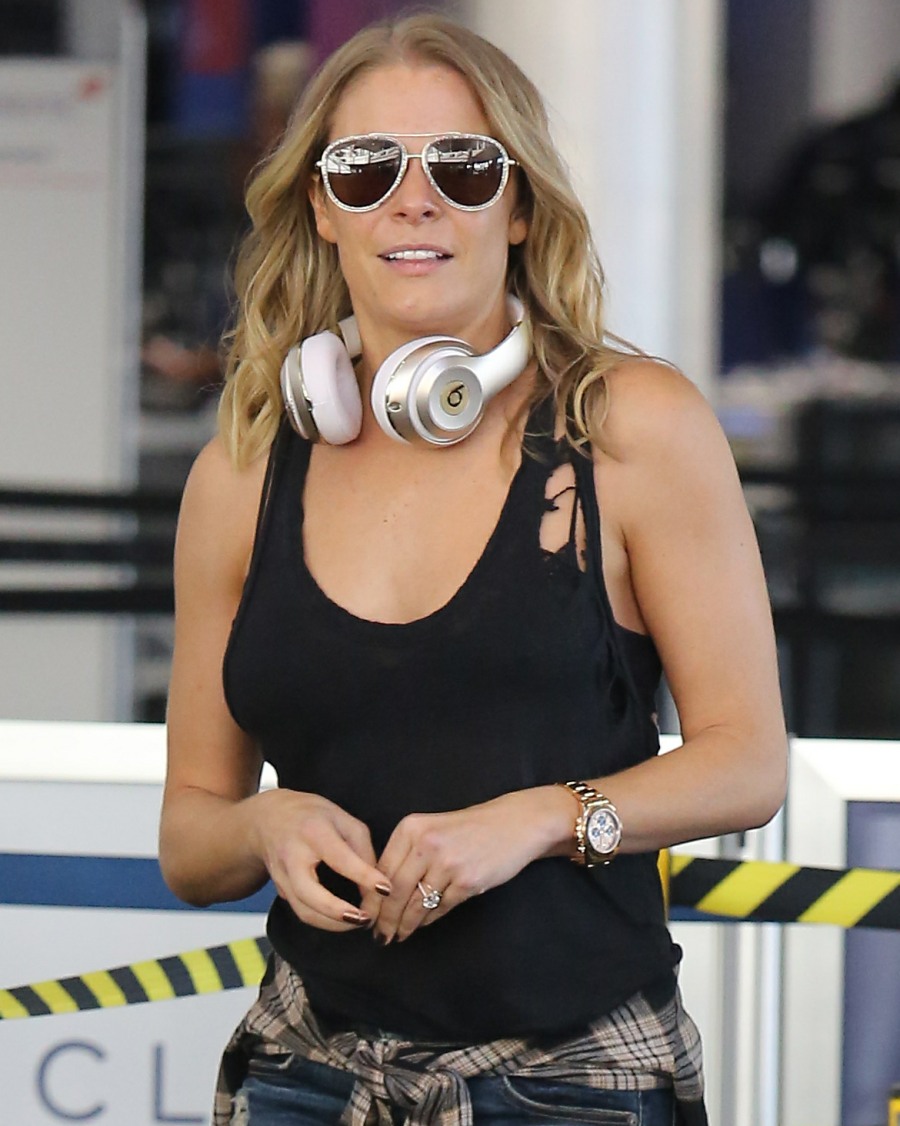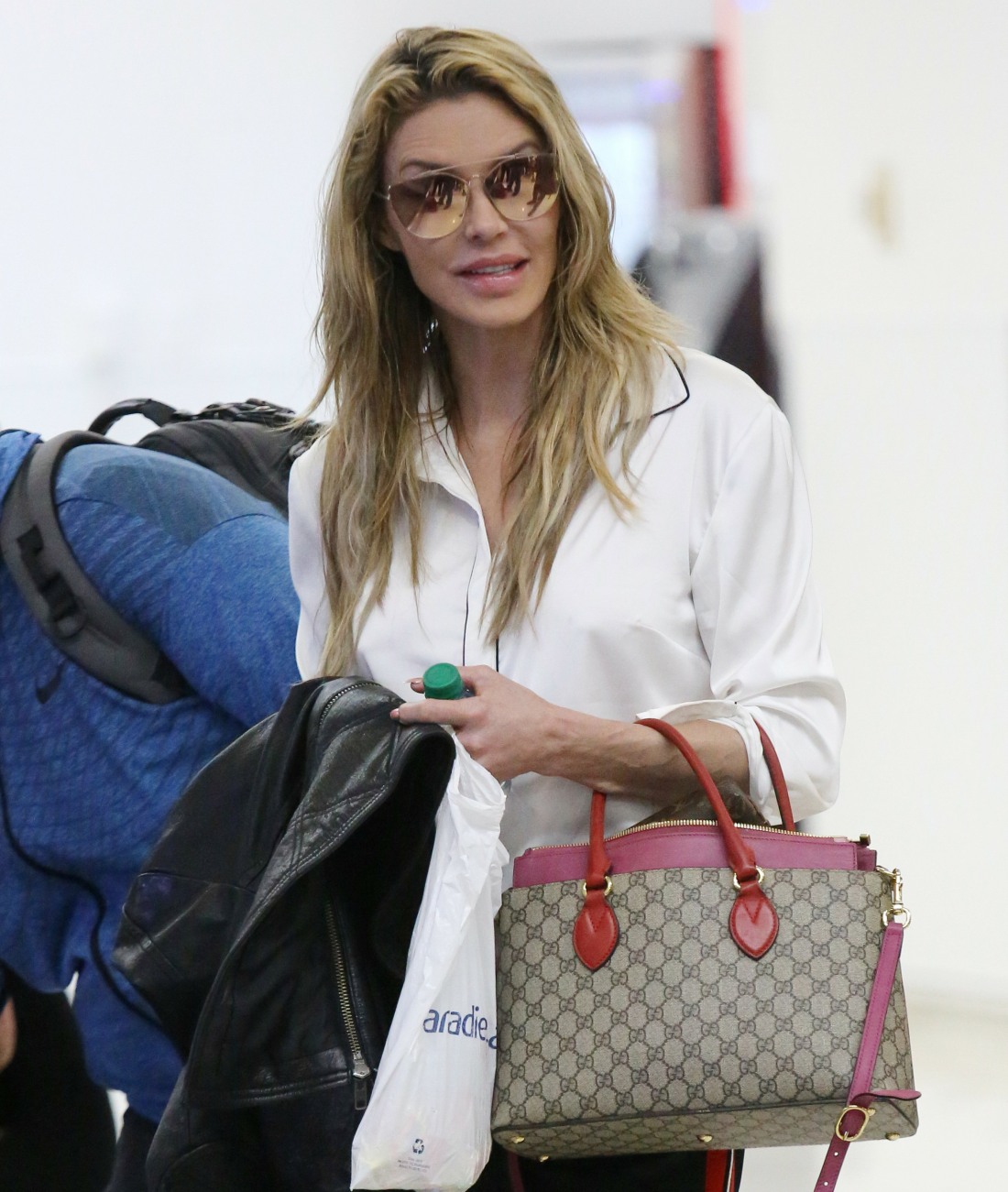 Photos courtesy of Instagram, WENN.