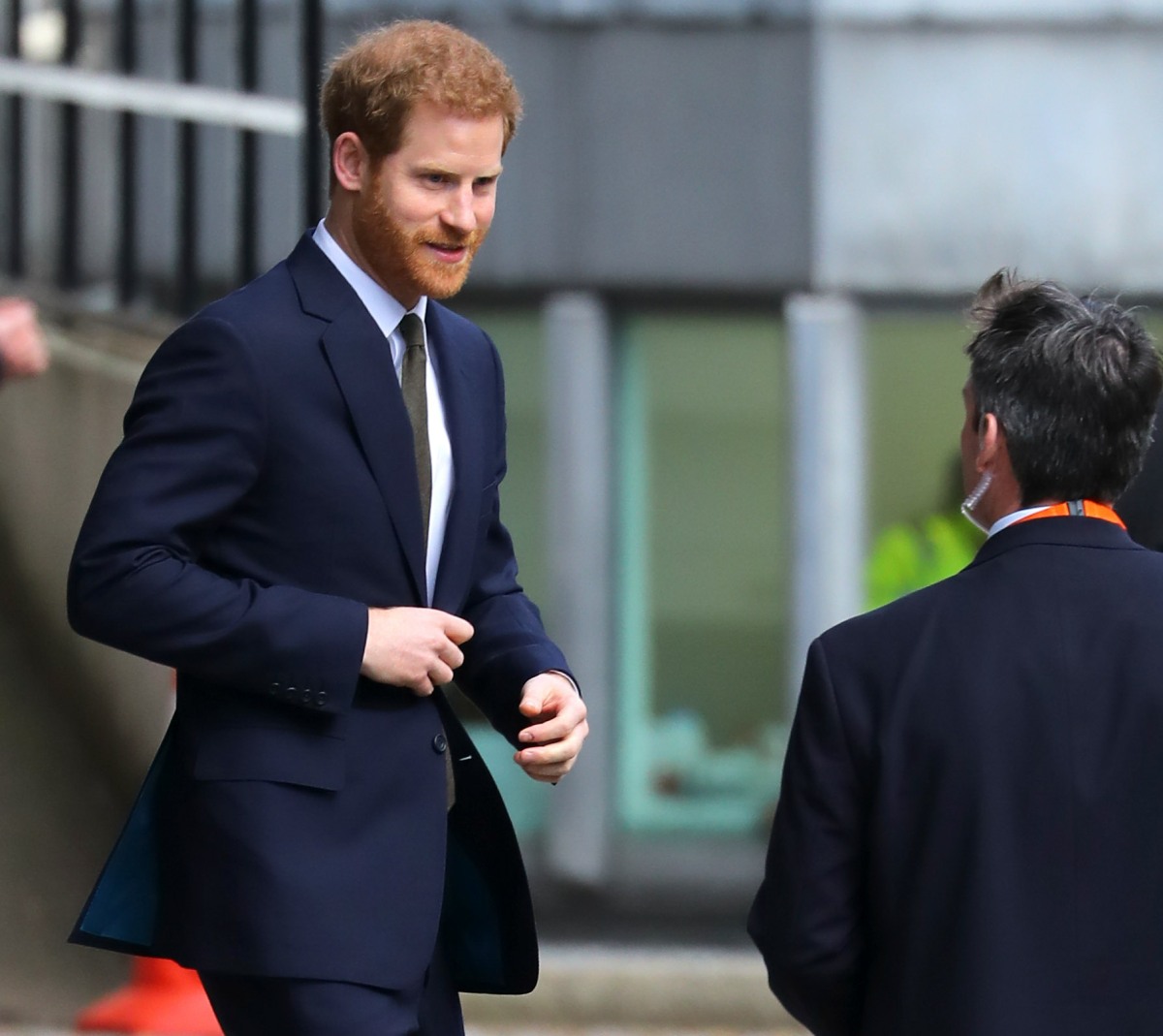 Here are some photos of Prince Harry at the opening of the Commonwealth Youth Forum this morning in London. This week is all about the Commonwealth Heads of Government Meeting, and Harry and Meghan Markle are scheduled to make some high-profile appearances throughout the week. Meghan's not due to be seen until Wednesday, but Harry opened up the Youth Forum today, and he gave a speech where he announced that he and Meghan would both be Commonwealth Youth Ambassadors. Those positions mean that they will be expected to undertake royal tours to Commonwealth countries and focus on youth issues in their work. Here's part of the text of Harry's speech:
"When I was reflecting on how to make the biggest impact with this new role, I turned to the ultimate source of guidance on all things Commonwealth: the words of The Queen herself. On the day of her 21st birthday, the then Princess Elizabeth gave an extraordinary radio address from Cape Town. With an eye on the future, and an already unflinching sense of duty, she made a commitment. She said that whether her life be long or short, it would be dedicated to the service of the people of The Commonwealth. All of us here today can be grateful that it is a long life The Queen is still enjoying.

"Her Majesty's commitment has meant that The Commonwealth is a thriving family of nations, a common link between nearly two and a half billion people, and a defender of democracy, justice, and peace."

"As I travel around the Commonwealth in my work on behalf of The Royal Family, it is striking to see just how different today's generation of young adults are. You are connected. You have made positive use of technology to build relationships within your communities, nations and across the globe. You care. You want your nations to be cleaner, your planet to be greener, your friends and neighbours to be treated fairly and with respect, no matter their ethnicity, their religion, or their status. You are optimistic. The complicated challenges we face – climate change, inequality, conflict – they do not discourage you. Rather, they inspire you to persevere and effect change."

"In my new role, I will work to support The Queen, my father The Prince of Wales, and my brother William, all of whom know that young people are the answer to the challenges of today. I am also incredibly grateful that the woman I am about to marry, Meghan, will be joining me in this work, of which she too is hugely excited to take part in."
I like that he called Meghan a "woman" and not a "girl." Do you think Meghan is truly "hugely excited"? If I was Meg right about now, I would be having some second thoughts. I'm not saying that to be judgmental or mean or anything, but the engagement really has been a whirlwind and maybe that's by design: don't give Meghan too much time to think about how her life is going to drastically change. Yes, she's in love and she'll be side-by-side with the man she loves. But also: the Windsors are going to work her a lot harder than they ever worked Kate. Meghan will have no "grace period" to adjust to her role and position. They're already lining up tons of sh-t for her to do.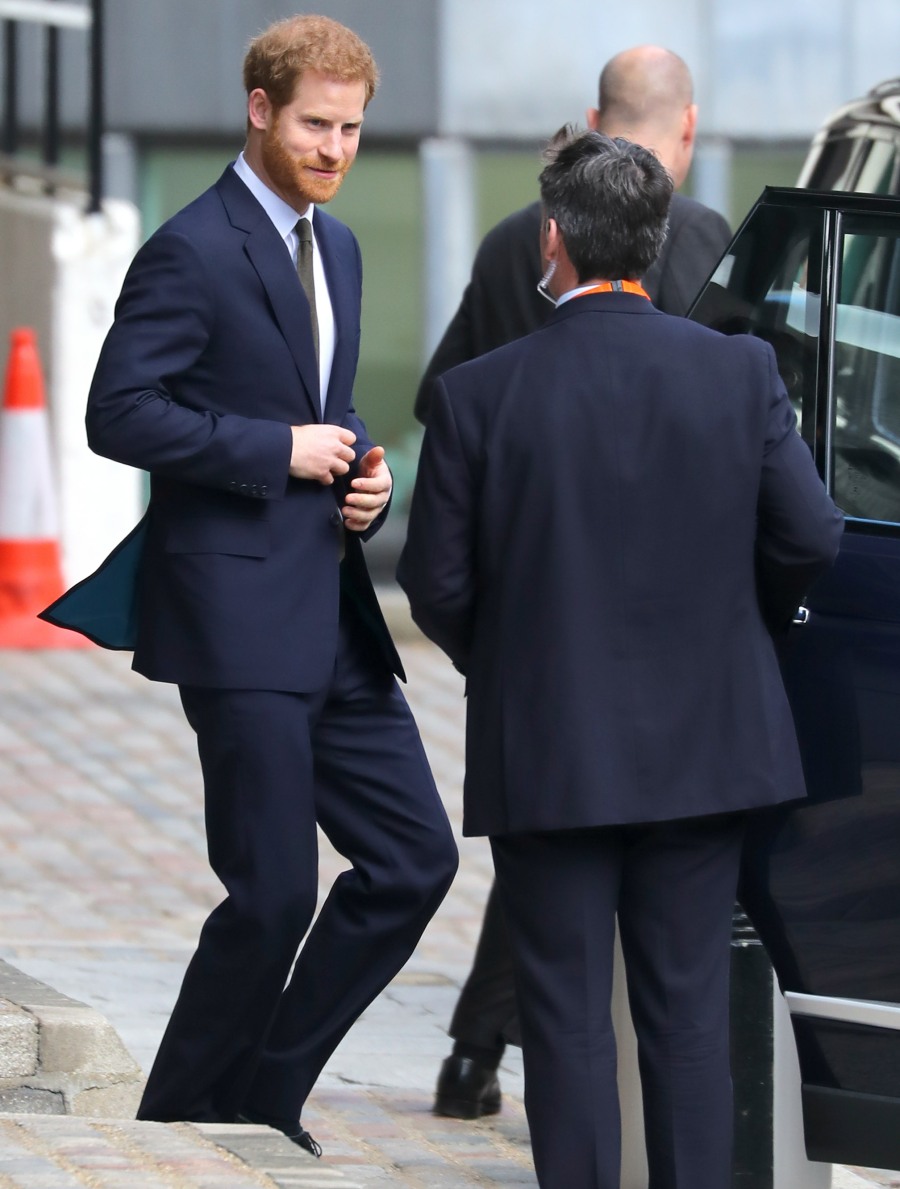 Photos courtesy of WENN.