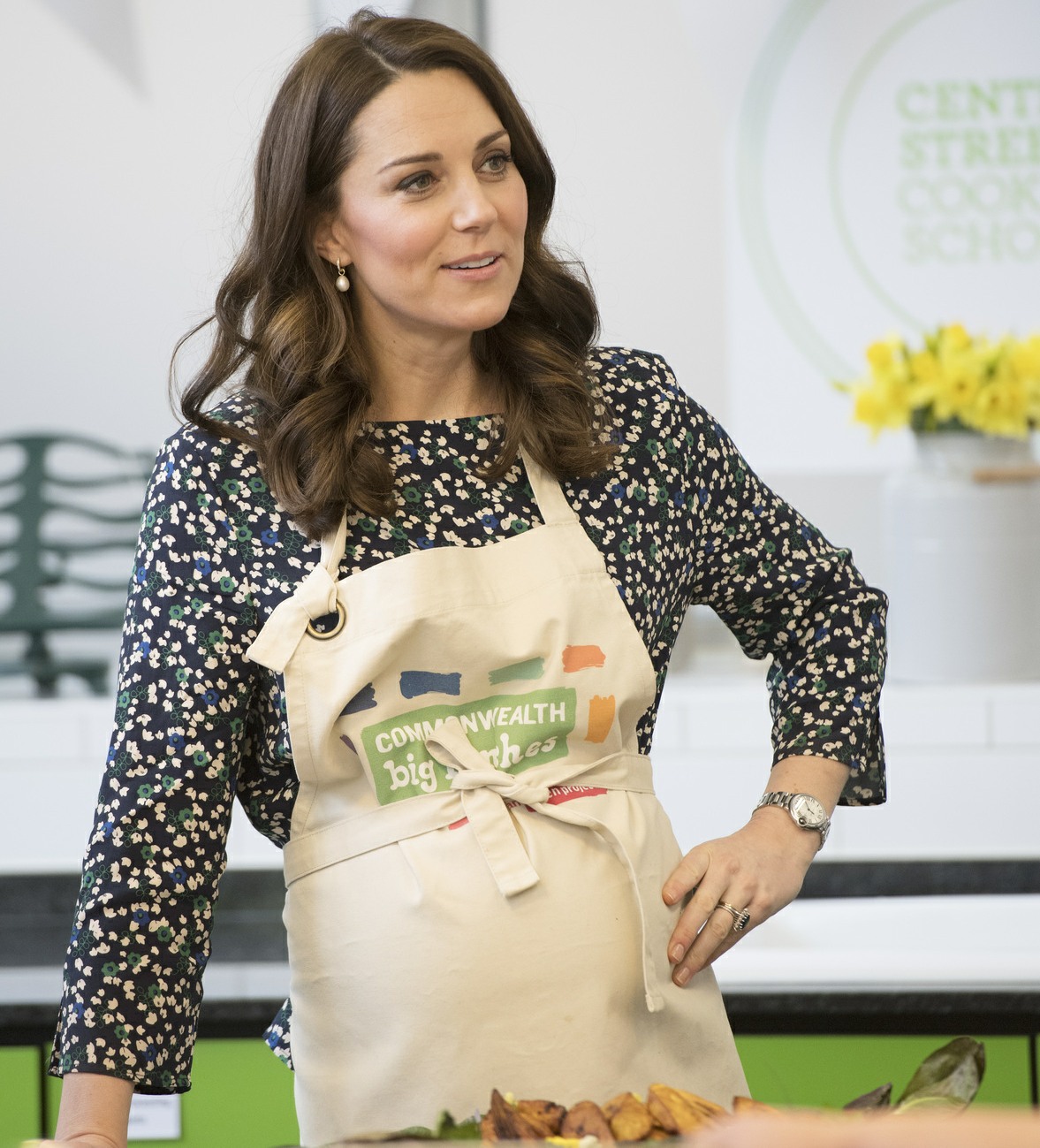 One of my gossip predictions for this week was that the Duchess of Cambridge would do something to remind people that she exists just as Meghan Markle was making an appearance at the Commonwealth Youth Forum. That didn't happen! But Meghan is due to make another public appearance on Friday, and it's perfectly possible that Kate is saving some story for that appearance. Kate is currently chilling out and nesting and preparing for the birth of the third Cambridge baby. Her last public appearance was on Easter Sunday with the Queen, although in the weeks leading up to that appearance, William kept talking about how the baby was due any day now. I'm still vibing on… this weekend or the coming week. Marie Claire UK has a theory that the baby will come two weekends from now. Who knows?
As Kate's due date – whatever it may be – fast approaches, people are still placing bets on the sex and the name. For months now, people have been vibing on the idea that they'll have another girl and they'll name her Victoria or Alice or Mary. But there's been a late surge in betting for a second son, possibly named Thomas?
Royal pundits are placing their bets on Kate and William giving birth to a healthy little prince sometime this month. Prince Thomas has emerged as a serious candidate among the list of firm favourites, according to bookmaker Ladbrokes.

A rapid flurry of last-minute bets slashed the odds for Thomas from 66/1 down to a strong 20/1 overnight. Jessica Bridge of Ladbrokes said: "Prince Thomas of Cambridge does have a nice ring to it, even if the name doesn't immediately spring out as a traditional, regal name. However, Kate and Wills are modernising the Royal Family, so it wouldn't be a huge surprise to see them opt for a 'normal' name."

But the name is still well behind the nation's firm favourites of Arthur at 5/1 for a boy and Mary at 6/1 for a girl.

Some of the other touted candidates include James at 8/1, Frederik at 16/1 and Diana at 20/1.
We haven't spent as much time talking about baby-name possibilities this time around, and as I keep saying, I haven't felt any particular vibes for the sex of the baby so far. But as I was reading this, it did hit me: I do think she's going to have a boy this time around. As for names… I still think it was so old-fashioned for them to name their firstborn "George". It's just TOO traditional, in my opinion. So I could see them pushing aside Albert and Arthur just because… well, they've already got one kid with an old-man name. Why not go for Thomas? That's a nice name. Matthew would be good too. They won't go with James – Kate already has a brother named James. And Frederik is too Germanic. I'm locking in my gossip prediction: a boy named Thomas Arthur. There. We'll see how wrong I am! I'm curious though: what are your predictions? Lock them in now!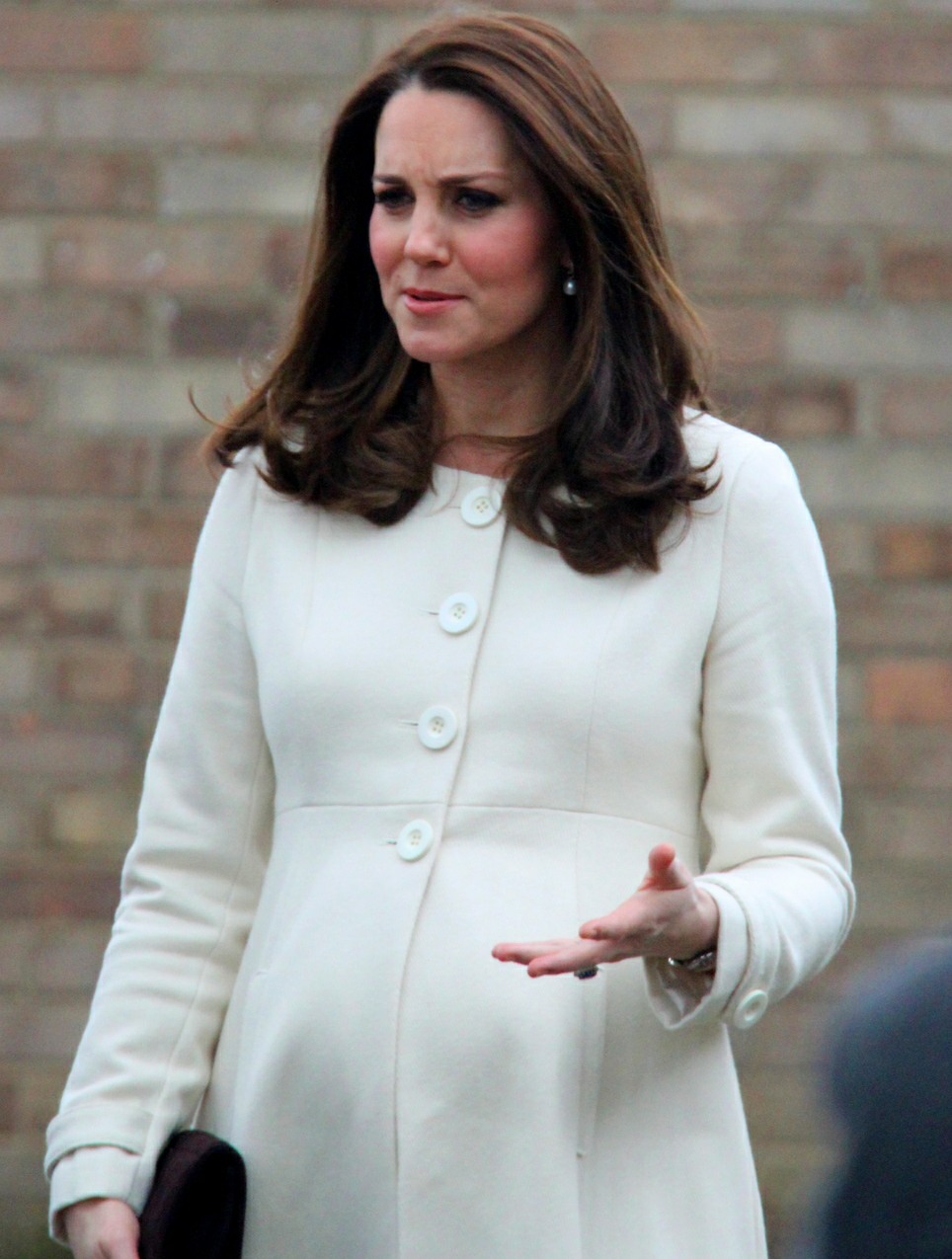 Photos courtesy of Pacific Coast News.