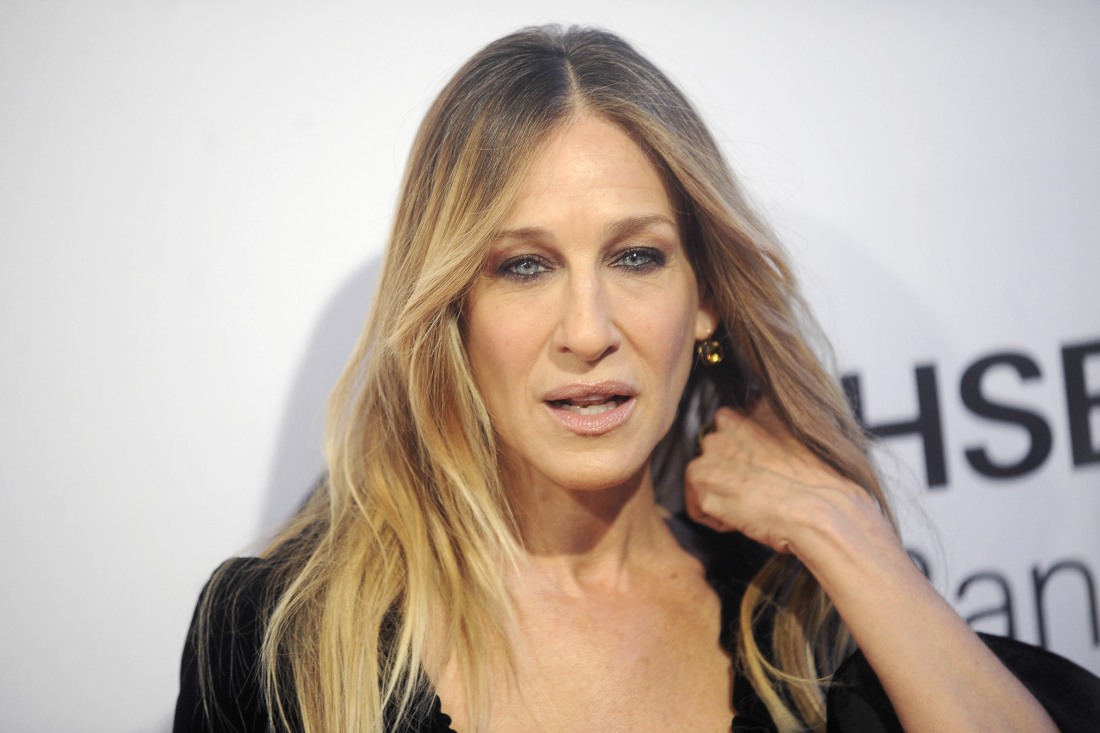 Sarah Jessica Parker has always annoyed me. In the past, I've had some moments where I'll give her a chance, but honestly, everything that went down with Kim Cattrall left a really bad taste in my mouth with all things SJP. I'm not, like, declaring her "cancelled" or anything – I know some of you still like her, and that's your prerogative. But I'm out of sympathy for her, and I'm just done with giving her the benefit of the doubt about anything. So with that in mind, imagine my thoughts on SJP making the f–king argument that women shouldn't get too wrapped up with telling their stories in Hollywood and forget about all of those poor men. Sarah Jessica… this is not the conversation.
Sarah Jessica Parker warns not to lose sight of other important stories in the midst of a push to support female storytellers. The actress and producer spoke to PEOPLE at Chanel's annual Women's Filmmaker Luncheon during the Tribeca Film Festival on Friday about including men in the stories being told by filmmaker. Parker says that her goal is to tell all important stories via her production banner Pretty Matches Productions — the company behind her HBO show Divorce, which just concluded its second season.

"I don't want to disregard men — there are really critical, important men in our industry as there are across all industries," Parker, 53, said. "We've always functioned as a majority female production company. We're excited about female stories and storytellers, directors, producers, writers, sound mixers, production designers, editors."

She continued, "But I think the place we want to get is to where all stories are important and being told, and men are included in those stories. Men play a role in our lives so if we isolate too much, we're gonna be missing out on interesting and complex stories. I think it's just finding ways of moving a pipeline towards job opportunities for women of all backgrounds and colors."

The actress was recently vocal about the need for men to be involved in the women's movement when she recalled a bad experience on set when she was young. Parker said her agent supported her in a time where women were often at the mercy of the often male directors and executives.

"My agent [CAA's Kevin Huvane] sent a car and a plane ticket [to the film set] and he said, 'If anybody makes you do anything that you're not comfortable doing, you don't.' Given what's happening now and the stories told from that particular period, I know how lucky I am that there was someone — in this case, a man — who stepped in," she recalled to PEOPLE for her February cover story.
Before I get to Pollyanna Parker's thoughts on the need to NOT FORGET MEN, let me take a moment to wonder why she's making such a point to carry water for CAA and Kevin Huvane. Huvane is one of the most powerful agents in Hollywood and he's the managing partner of CAA. He specializes in A-list white actresses like SJP, Anne Hathaway, Julia Roberts and Meryl Streep. Huvane has also been singled out time and time again in the conversations about CAA acting as middlemen pimps, providing young actresses to Harvey Weinstein by setting up meetings in Weinstein's hotel rooms around the world. I'm sure Huvane did send a plane ticket to SJP. But how many young actresses did he NOT protect?
As for what she says about needing to protect the oh-so-vital stories for men… literally no one has argued that we need to do away with stories about men. No one has argued that because we know it's impossible. There will always be stories about Men Doing Things. There will always be lead roles for white dudes of varying talents. The arguments being made are "we need more female storytellers, we need to tell more stories about women at every level." What is wrong with Sarah Jessica?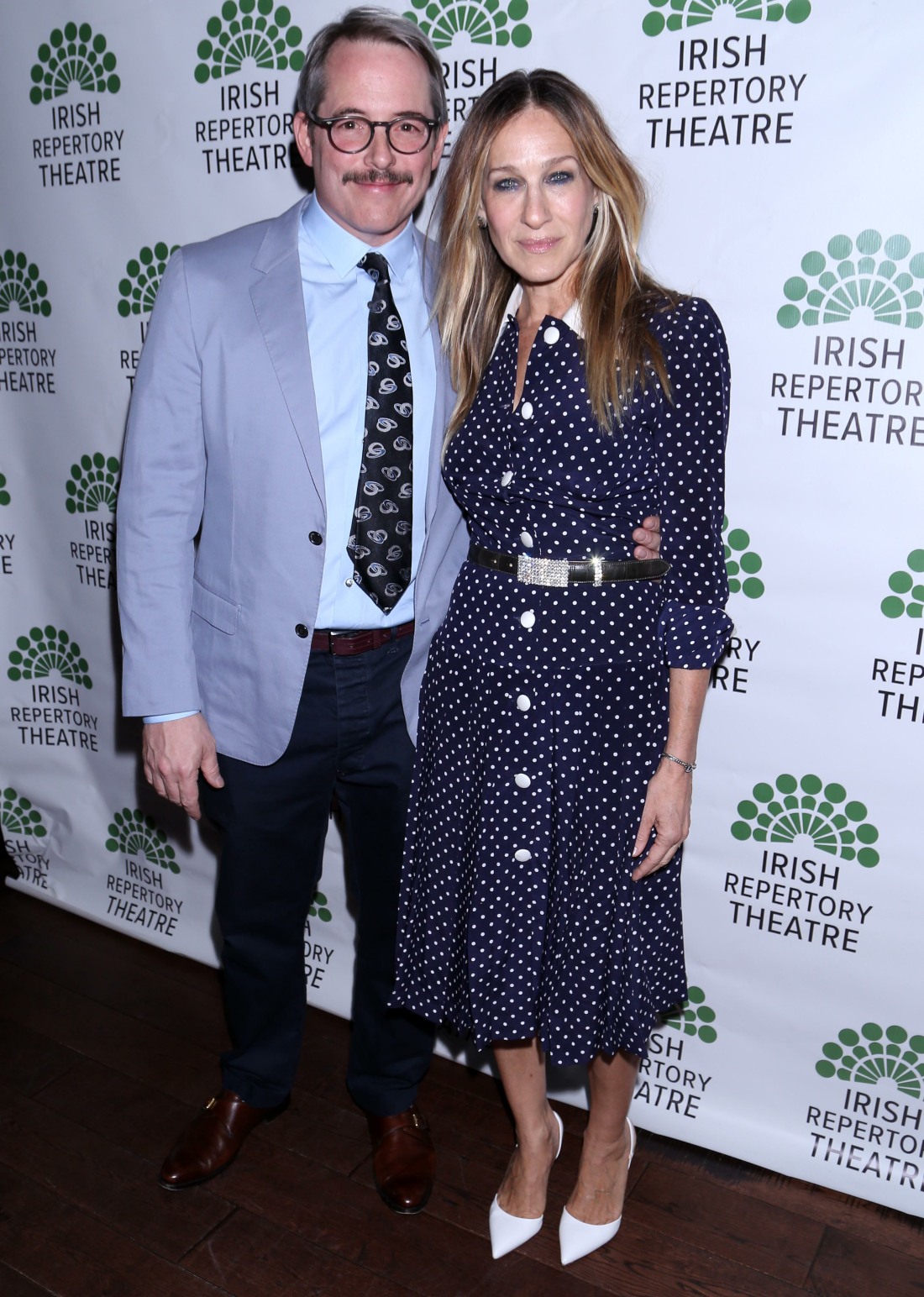 Photos courtesy of WENN.