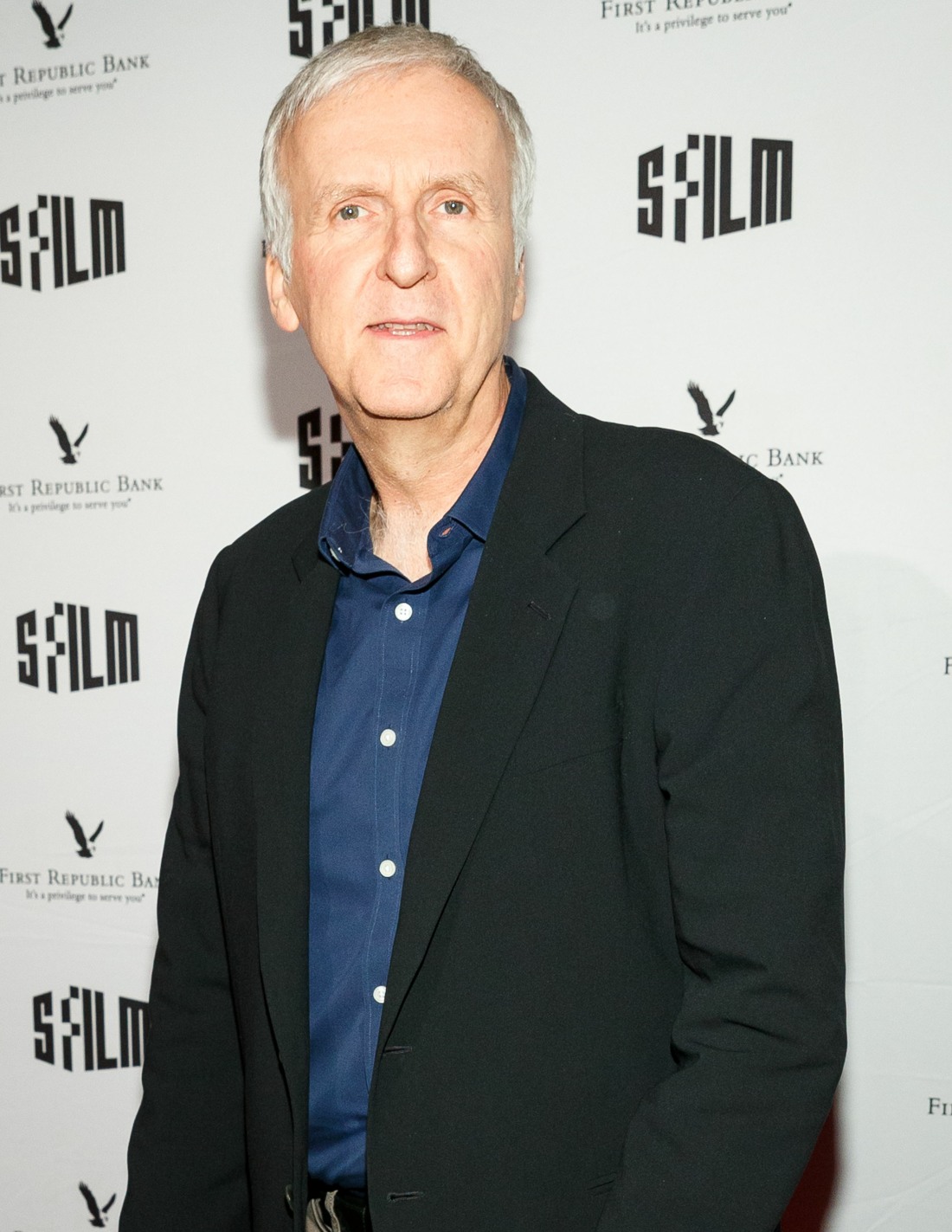 James Cameron made a lot of news last year for talking sh-t about Wonder Woman. It's like he was just so mad that the ladies got a superheroine at long last, and he wanted to remind us – repeatedly! – that Gal Gadot was much too pretty and sexy to be taken seriously as a badass heroine. The fact that Cameron said all of that sh-t while he was promoting the Avatar sequels which no one wants… well, it was sort of funny. Anyway, Cameron has some more thoughts. Thoughts about Avatar, and thoughts about superhero films. Some highlights:
How he sees the Avatar sequels: "I found myself as a father of five, starting to think about what would an Avatar story be like if it was a family drama, if it was The Godfather. Obviously very different genre, very different genre, but I got intrigued by that idea. So, that's really what it is. It's a generational family saga. And that's very different from the first film. Now, it's the same type of setting, and there's the same respect for the shock of the new, that we want to show you things that not only you haven't seen, but haven't imagined. I think that's absolutely critical to it. But the story's very different. It's a continuation of the same characters, but what happen when warriors that are willing to go on suicide charges, and leap off cliffs on to the back of big orange toruks, what happens when they grow up and have their own kids? It becomes a very different story. Now the kids are the risk-takers and the change-makers. So, it's interesting, but it makes sense to me. Everybody's either a parent, or they had parents at the very least, and if you look at the big successful franchises now, they're pretty much uninterested in that."

On superhero films: "I'm hoping we're going to start getting Avenger fatigue. Not that I don't love the movies. It's just, Come on, guys, there are other stories to tell besides, you know, hypogonadal males without families doing death-defying things for two hours and wrecking cities in the process."
One, I don't even know how many Terminator films there are at this point. It turns out there are six. It's ridiculous, and that franchise was absolutely the precursor (and usurper) of the current superhero-film model. Two, I laughed at the thought of Avatar sequels being like The Godfather. Please, spare us this insanity. Three, he's actually not… wrong about superhero fatigue? I'm sort of with him on that one. Please let superhero fatigue set in at some point.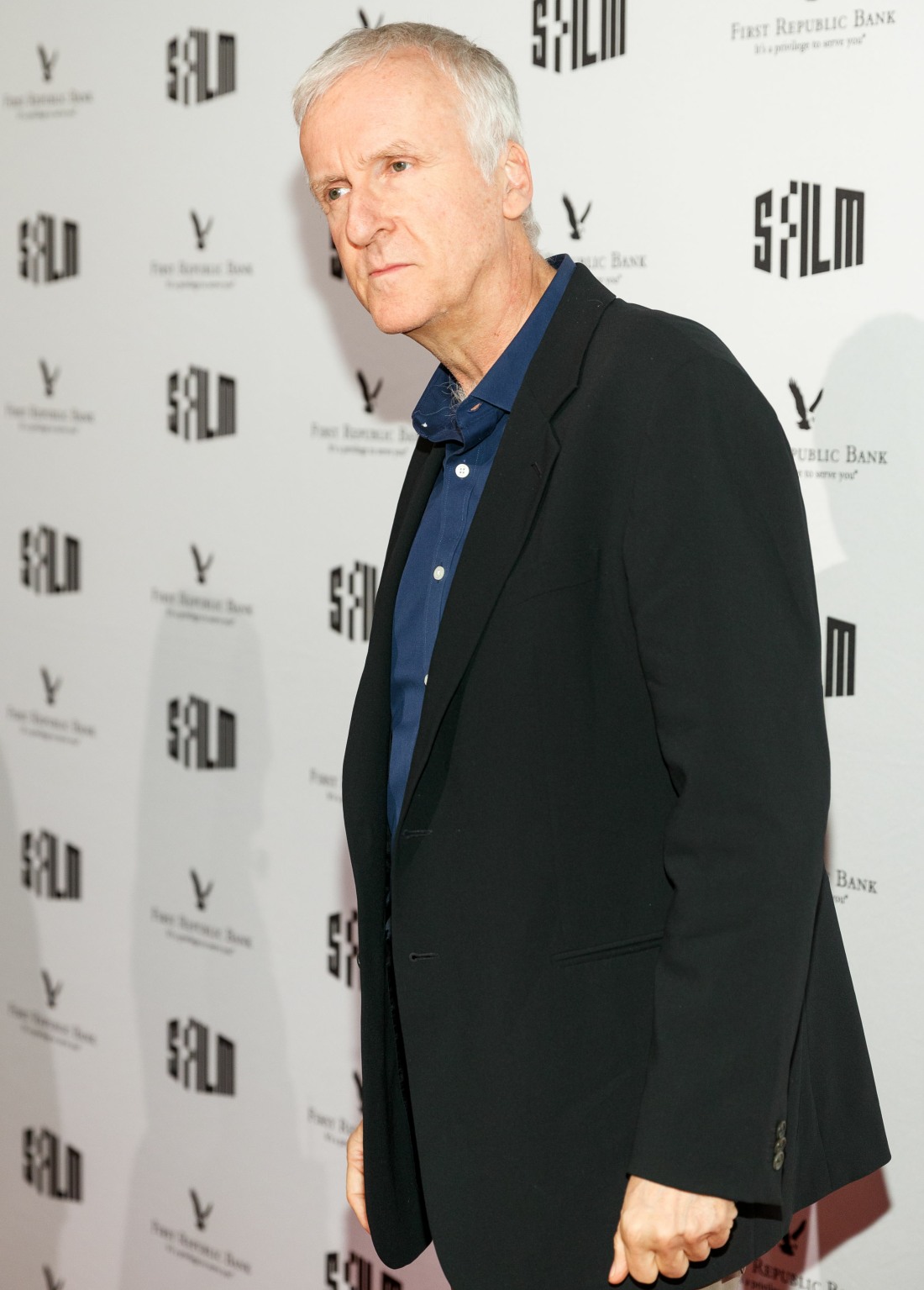 Photos courtesy of WENN.