I'm splitting this bombshell Washington Post article into two posts, because even though the stories and people involved are very intertwined, it's worth separating them briefly so we can spread out our outrage. WaPo published an article called "NBC News faces skepticism in remedying in-house sexual harassment." They broke news about Matt Lauer, Ann Curry and Tom Brokaw, but the overarching theme was that there is something very rotten inside NBC News, and that NBC News Chairman Andy Lack is a proud member of the Good Ol' Boys Club, willing to look the other way when his valuable white dude friends are harassing and abusing and assaulting their female coworkers.
All of which we already sort of knew – Matt Lauer was able to be such a gigantic a–hole for so many years because Lack protected him and gave him everything he wanted. We also already knew that Lack fired Lauer after Lack said ONE woman came to NBC News executives with her tale of harassment and abuse at Lauer's hands. Lack claimed that this woman was "the first" to ever come forward with any kind of allegation against Lauer. Not so, say WaPo's sources.
During her last year on the "Today" show, in 2012, Lauer's co-host Ann Curry said she approached two members of NBC's management team after an NBC female staffer told her she was "sexually harassed physically" by Lauer. "A woman approached me and asked me tearfully if I could help her," Curry recalled recently, in her first public comments about the episode. "She was afraid of losing her job. . . . I believed her."

The woman, she said, implored Curry not to reveal her name to anyone, and she obliged. But Curry specifically named Lauer as a person of concern. "I told management they had a problem and they needed to keep an eye on him and how he deals with women," she said.

The NBC staffer confirmed to The Washington Post that she went to Curry with her complaint. She spoke on the condition of anonymity because she fears retaliation.

Curry declined to name the management officials she says she approached. An NBC spokesman said the company has no record of her warning and added that there was no mention of it in Lauer's personnel file. NBC noted that Lack was not at the network at the time.

Curry, who left NBC in 2015, has a non-disclosure agreement with the company and has been reluctant to talk publicly about her experiences at the network. NBC removed Curry from her role as co-host of "Today" in June 2012 amid foundering ratings and acrimony with Lauer.

Curry, who in an interview said there was "pervasive verbal sexual harassment at NBC," worked on "Today" for 15 years, most of that time as a news reader, and co-anchored alongside Lauer in 2011 and 2012.
Well, here's another reason why Lauer seemed to be gunning for Ann Curry to be fired almost from the minute she began co-anchoring. What are the chances that Curry told NBC executives about her concerns regarding Lauer and those executives in turn told Lauer that Curry knew about him? Basically, Lauer had Curry fired because she knew he was a sexual harasser and abuser. WaPo also contacted Lauer, and he made a statement to them:
In a statement to The Post Wednesday, Lauer said, "I have made no public comments on the many false stories from anonymous or biased sources that have been reported about me over these past several months . . . I remained silent in an attempt to protect my family from further embarrassment and to restore a small degree of the privacy they have lost. But defending my family now requires me to speak up.

"I fully acknowledge that I acted inappropriately as a husband, father and principal at NBC. However I want to make it perfectly clear that any allegations or reports of coercive, aggressive or abusive actions on my part, at any time, are absolutely false."
Lauer continued, "I mean, who are you gonna believe, the guy who kept a button under his desk so he could automatically lock his door and trap women in his office so he could assault them, or are you going to believe the dozens of women I assaulted in my auto-locked rape room?" Just kidding, he's not self-aware enough to say that. Women who still work at NBC are still terrified that if they say anything about Lauer on the record, their jobs and livelihoods will be on the line. And they have good reason to feel that way, considering Andy Lack still doesn't know how to handle any of this sh-t.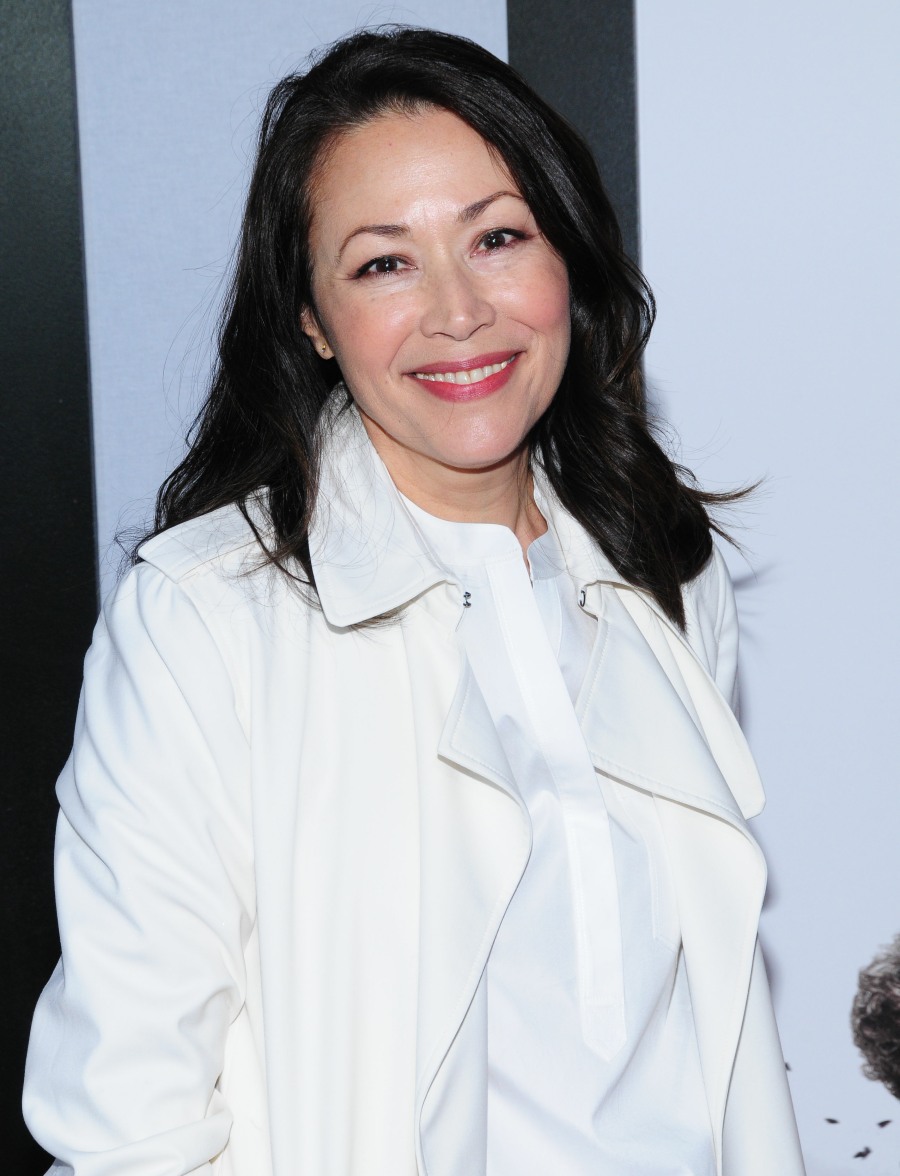 Photos courtesy of WENN.