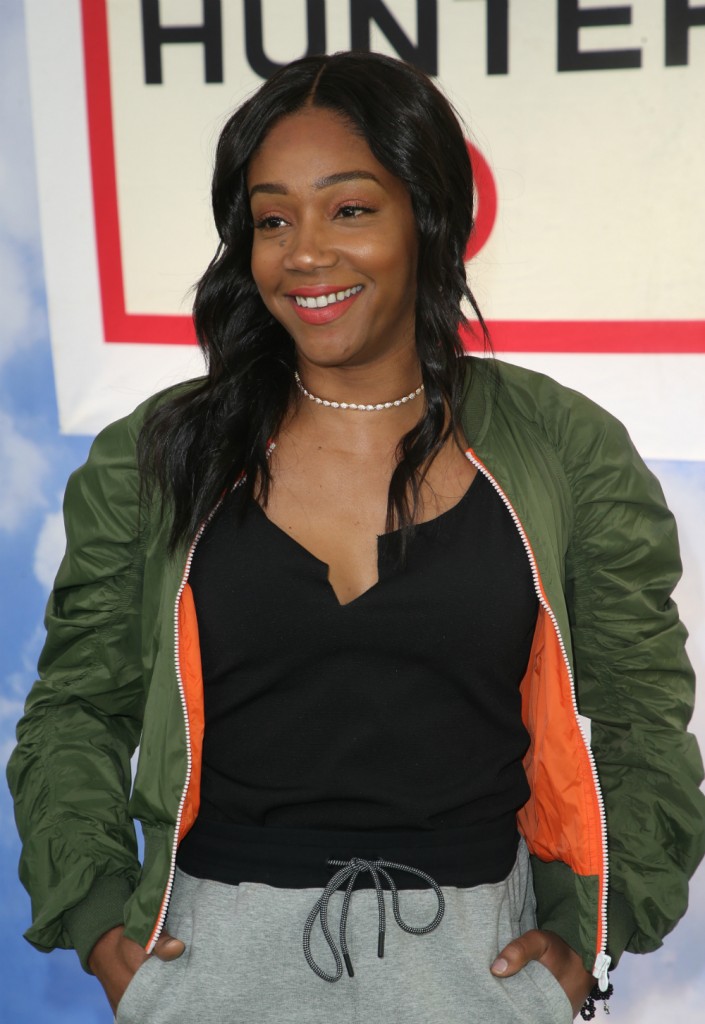 It's pretty safe to say that Tiffany Haddish will say what's on her mind, even if it's something she shouldn't be talking about. So, everyone should know that if you interact with Tiffany – good or bad – it'll get out there. It looks like one TMZ paparazzo didn't get the message. Tiffany and a group of her friends arrived from somewhere, probably somewhere fabulous, and caught he attention of a TMZ guy who was on the lookout for celebs. He watched them as they struggled to load all their luggage in their car and only after they were done, did he approach Tiffany and ask for her to answer some questions, to which she responded, "No thank you." Only, she used different (NSFW) language:
Oh dear. She is pissed! I don't doubt for a moment that she said all that to the photographer as well, right down to the part about how his mama raised him. I'm no traditionalist, I don't wait for a man to do something I am perfectly capable of doing. But the paps at LAX are like a pack of hungry coyotes. They are intrusive to everyone, sometimes making it virtually impossible to get out of the airport. (They are not all bad, one paparazzo picked up my daughter's toy she dropped from her stroller, but he was rare.) When they spot a celeb, they are on them, en masse, like flies to you-know-what. It's one of the few moments I genuinely feel bad for celebs. So I am here for Tiffany telling that guy off. If someone wants an unscheduled interview after she flew for who knows how long, navigated a procession of luggage trolleys and tried to load curbside LAX (which is a nightmare with just one bag), then pick up a damn bag and help with this mess.
TMZ does not agree with Tiffany or my thoughts, however, which is fine. But they better duck the next time they try to ask her a question because Tiffany doesn't play that game.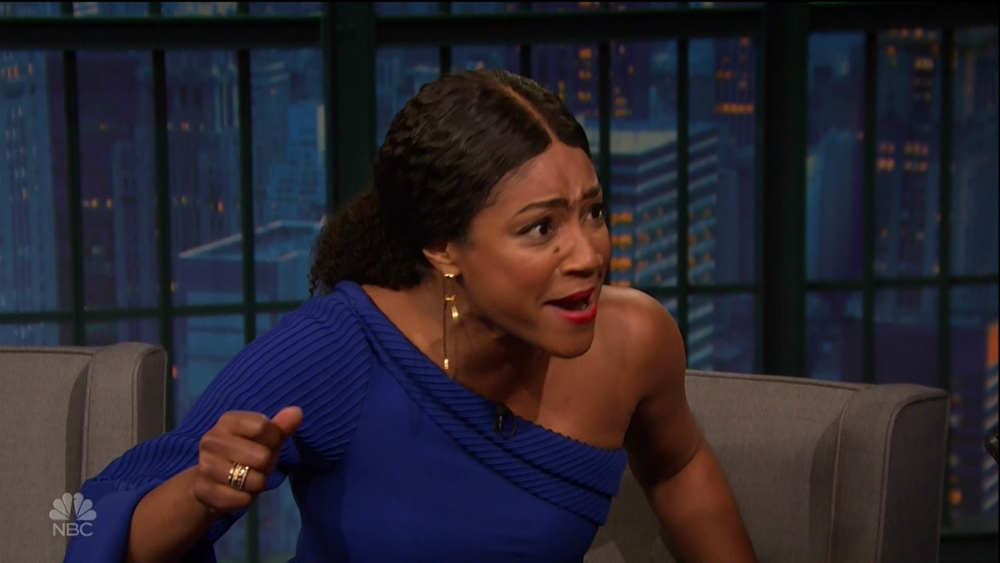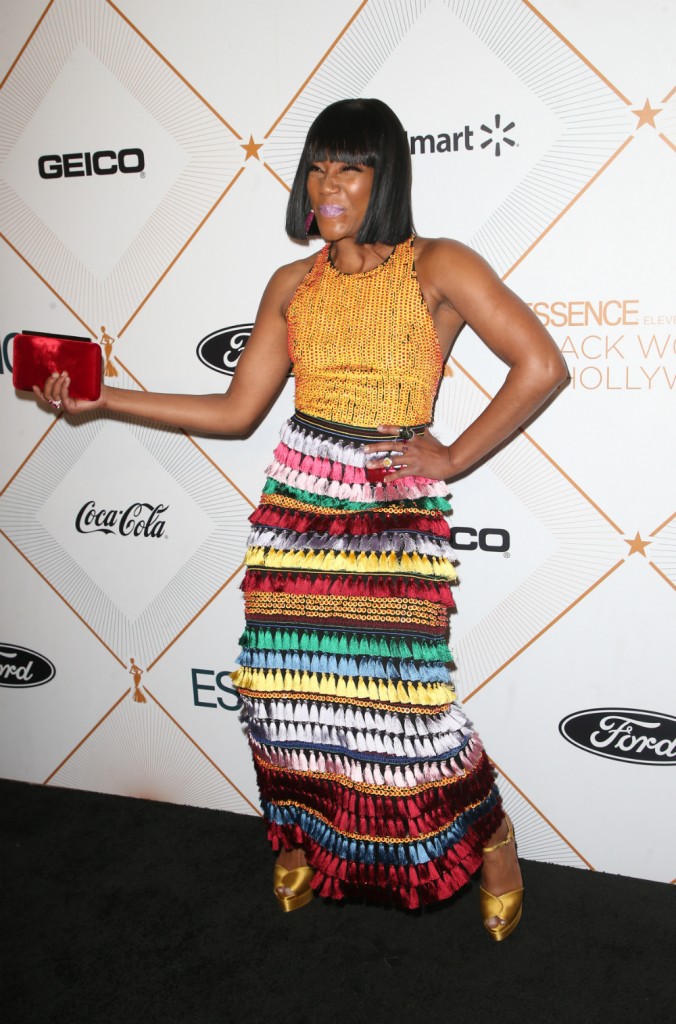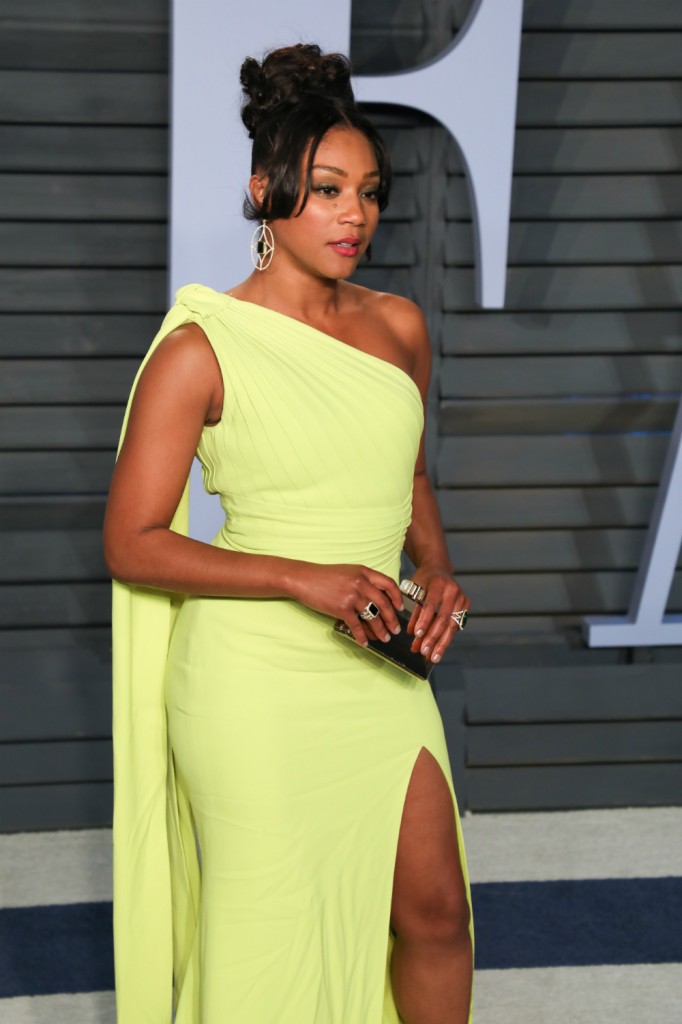 Photo credit: Instagram and WENN Photos