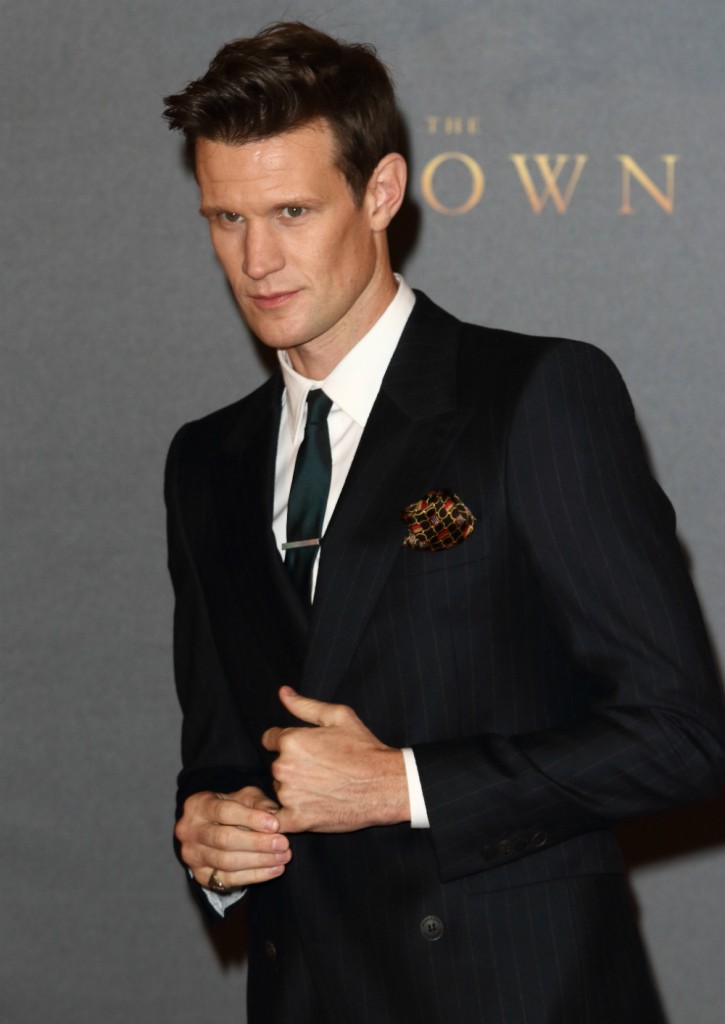 Actor Matt Smith just debuted his new biopoc, Mapplethorpe, at Tribeca this week. Not sure any of you remember but I've really been looking forward to this film. Right now the reviews are mixed but I'm still hopeful.
While he was promoting Mapplethorpe, Matt was asked about the pay disparity issue that happened on The Crown. Matt, who had a decent career and most notably had served as the Eleventh Doctor on Dr. Who, was paid significantly more than the formerly-not-well-known Claire Foy for the series. But Claire played the queen in a mini-series specifically about The Crown. When the disparity was brought to light, the production company, Left Bank, issued an apology to both Claire and Matt and Netflix promised that going forward, "No one will be paid more than the queen." People had lots of thoughts on all of this, including that Matt should donate his salary to the Time's Up Legal Defense Fund. Well, now we have Matt's thoughts. He said that it was wrong but it's all been put right. Huzzah! But has it?
Matt Smith is finally speaking out about the news that he was paid more than his The Crown counterpart Claire Foy.

The actor, who played Prince Philip in the first two seasons of the Netflix royal drama, told The Hollywood Reporter he supports Foy.

"Claire is one of my best friends, and I believe that we should be paid equally and fairly and there should be equality for all," he said, adding: "I support her completely, and I'm pleased that it was resolved and they made amends for it because that's what needed to happen. Going forward, I think we should all bear in mind that we need to strive to make this better and a more even playing field for everyone involved — but not just in our industry, in all industries."
Neither Netflix nor Claire have responded as of this writing. Of course, everyone wants to know – what amends were made? Because reading what Matt said, it sounds like Claire got a bonus check to make up the difference. Color me jaded, but I think if a network did that, they would blanket the media with that information. Netflix looked terrible when this all came to light. I still think they pressured Left Bank to make the apology to take some of the heat off them. So, by "amends" I think Matt just means that Olivia Coleman and all the other Queens that will take that role will be paid appropriately.
To clarify, I don't doubt that Claire and Matt are close. I also don't think it was Matt's responsibility to make it right with Claire. My guess is he found out about it when the rest of us did. He probably wants to disassociate himself with this whole thing, especially when he's taken such a risk with this Mapplethorpe part. If, however, there was no monetary compensation to Claire, he's likely opened up a can of worms for himself, kind of like he did in his #MeToo comments. And I feel bad for him because like his MeToo comments, I really don't think that was his intention.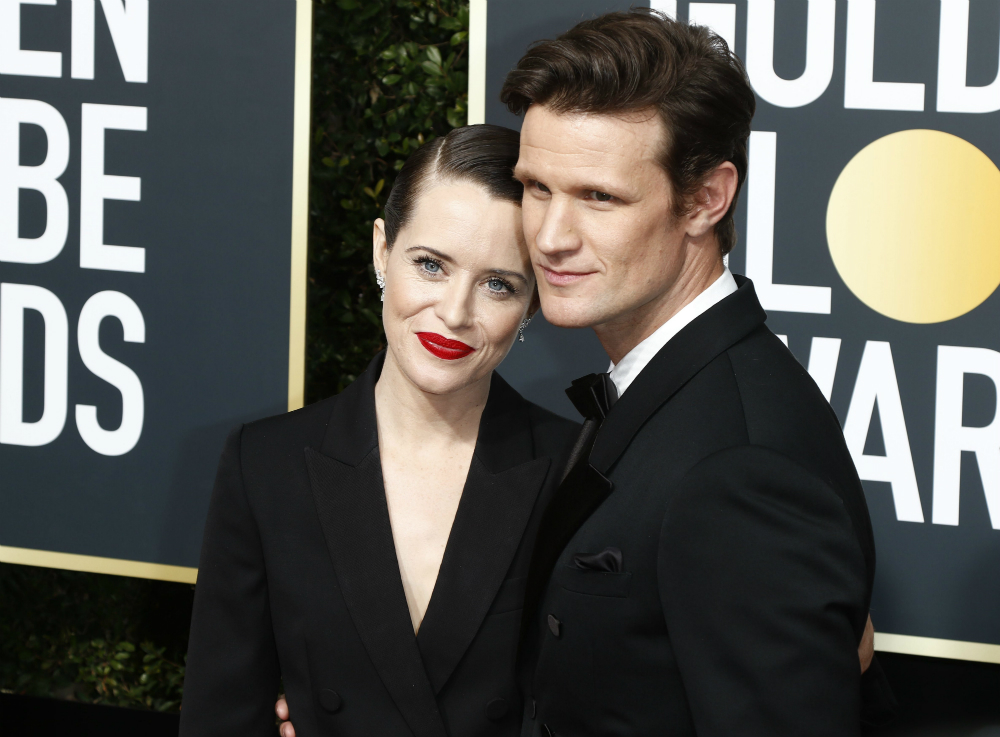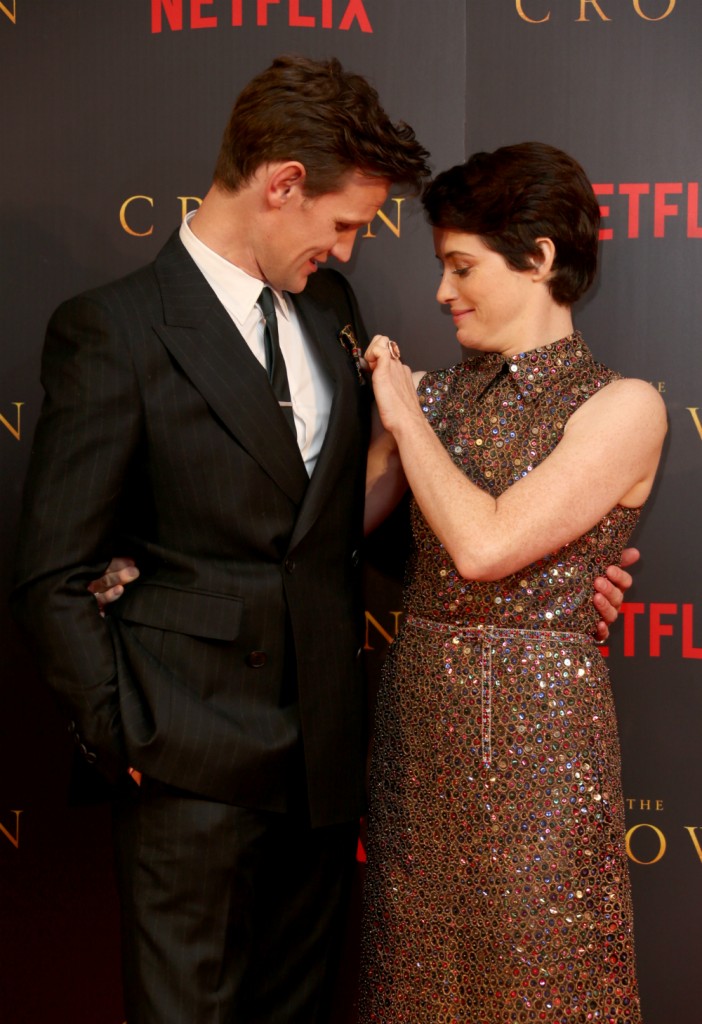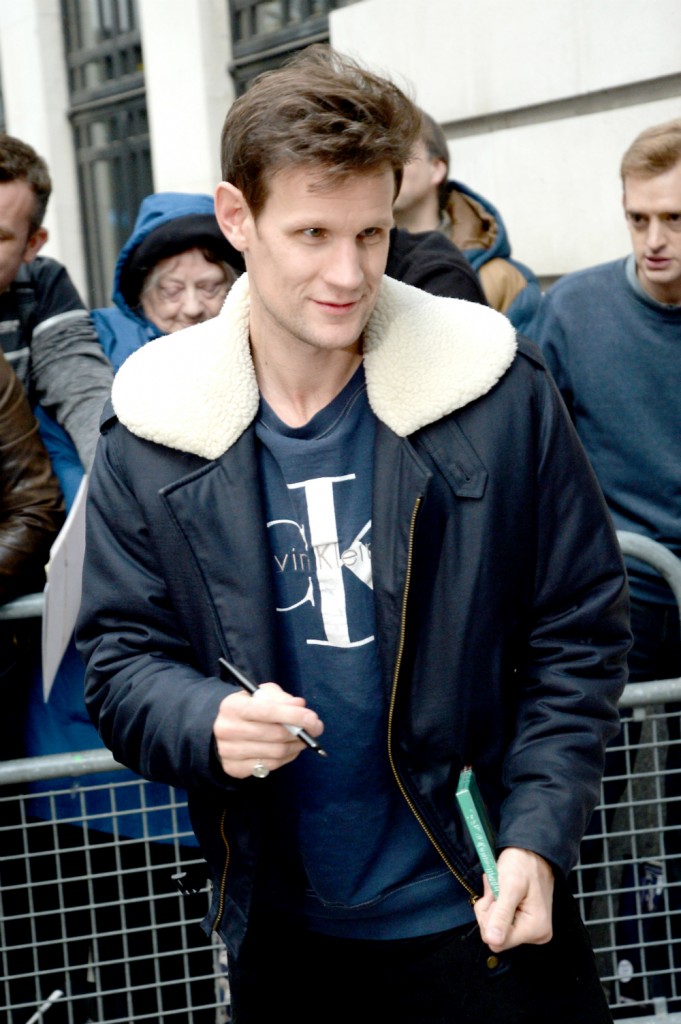 Photo credit: WENN Photos