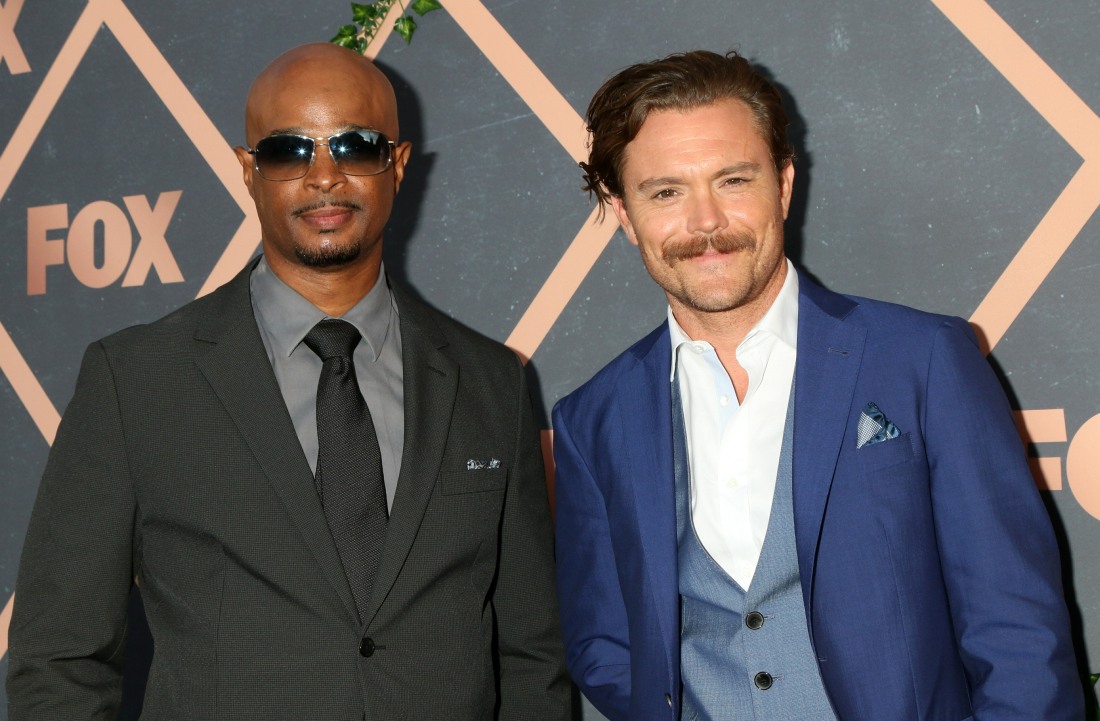 I barely watch TV shows at this point. I'm waiting for Game of Thrones, of course, but ever since Donald Trump got elected ("elected"), I just can't sit down and focus on developing an interest for a new show. It's weird, right? I should *need* that kind of escape, the escape of fictionalized drama or comedy, but I just can't. I watch tennis or the news, or sometimes the Cooking Channel or HGTV. That's how I relax. Anyway, I'm admitting all of that just to say: I haven't been paying ANY attention to what's on network TV at this point. I didn't even remember that they had done a rebooted-for-TV version of Lethal Weapon. But they did. It's on Fox. They're already on their third season?!?! HOW DID THAT HAPPEN? Well, they're in the third season, and long story short, the white guy is a douchebag and he's gonna get his ass fired.
Lethal Weapon is the youngest and highest rated of the three Warner Bros TV drama series for Fox, so its renewal had been considered a no-brainer. But a behind-the scene issue involving one of the two leads, Clayne Crawford, is making a third season a rather complex proposition.

I have learned that Crawford has had a history of bad behavior on the show, and that he has been disciplined several times over complaints of emotional abuse and creating a hostile environment. I hear the issue has escalated to a point where other actors as well as crew on Lethal Weapon would feel uncomfortable being on set with him. The problem is threatening the future of the show, with a recasting — a rare and dramatic move when involving a lead of an established series — being explored. Fox and Warner Bros TV declined comment.

While Damon Wayans, who plays Roger Murtaugh, had been a key auspice on the series from the start — his casting helped Matt Miller's pilot script land a green light in February 2016 — Crawford was a relatively late addition. The Rectify alum was tapped for the role of Martin Riggs a month later after a lengthy search. (Crawford has since parted ways with the talent agency that repped him when he landed the pilot.)
Replace the name "Clayne Crawford" with the name of an actress, any actress, and replace the he/him pronouns with she/her pronouns and reread it. Then tell me that white male privilege doesn't exist. The first time a woman – especially a woman of color – did anything resembling "emotional abuse" or "creating a hostile work environment," she would be sh-tcanned. She would be fired and bad-mouthed for the rest of her career. She wouldn't be able to work again. So… do that to Clayne Crawford, whoever the f–k he is. Fire him. Replace him with any of the they-all-blend-together white dudes. If Deadline hadn't announced it, I'm not sure people would have noticed – the producers could have gotten away with firing him quietly and replacing him with a look-alike and few people would have figured it out.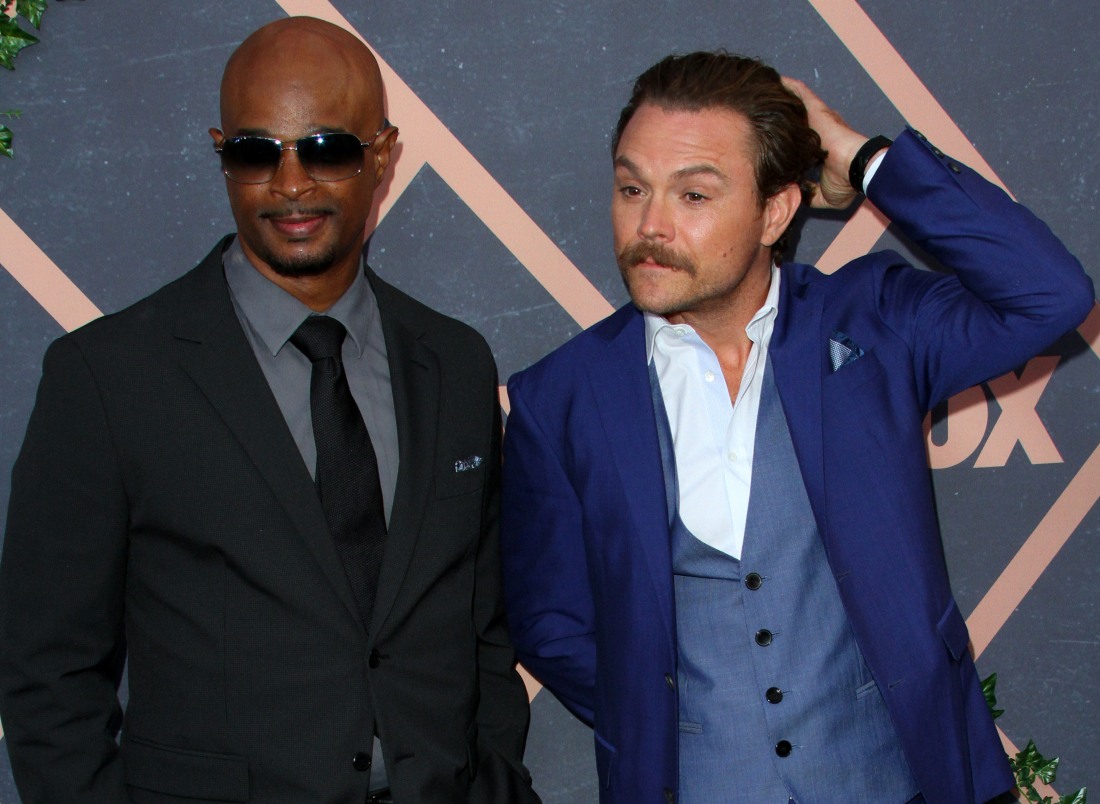 Photos courtesy of WENN.