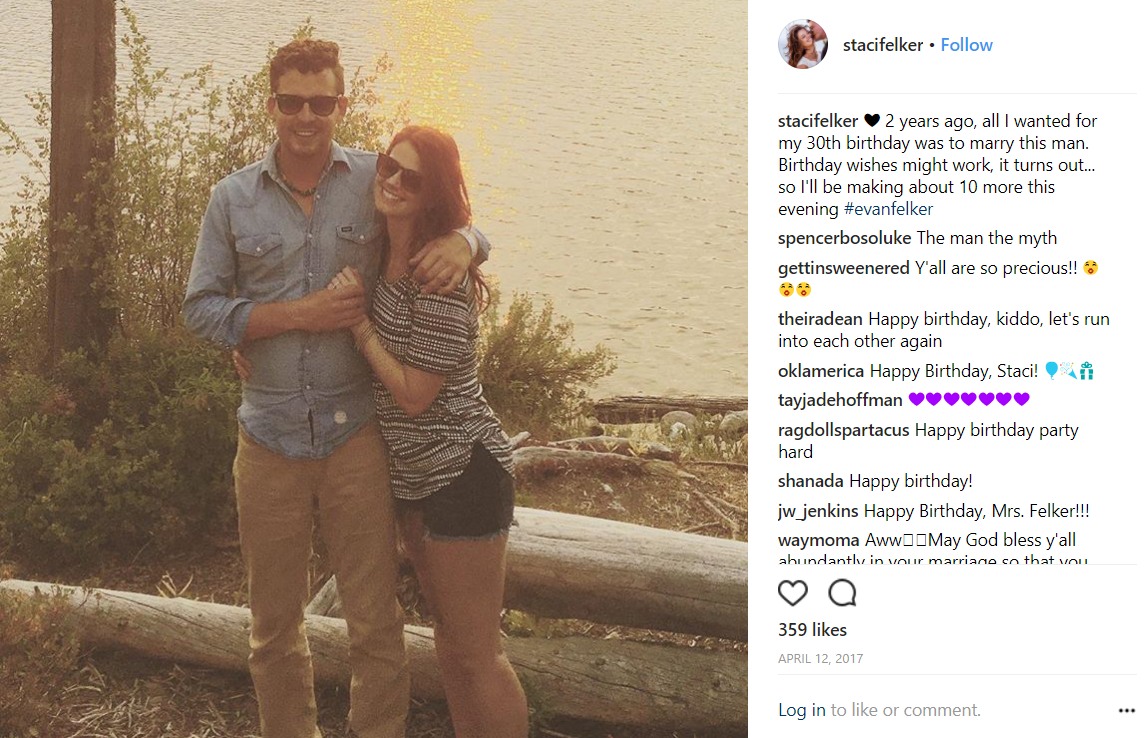 You'll see an Instagram from Staci Felker above. Staci Felker is the estranged wife of Evan Felker, and the IG is from a happier time in their marriage. Evan Felker is currently Miranda Lambert's new boyfriend/hookup. Everything seemed to happen all at once back in February: Miranda got dumped by Anderson East, Evan left his wife Staci and then more than two months later, Miranda and Evan are "coming out" as a couple. We see you. We've been seeing you. Anyway, Evan's estranged wife is apparently devastated. She posted this message to her Instagram Story yesterday: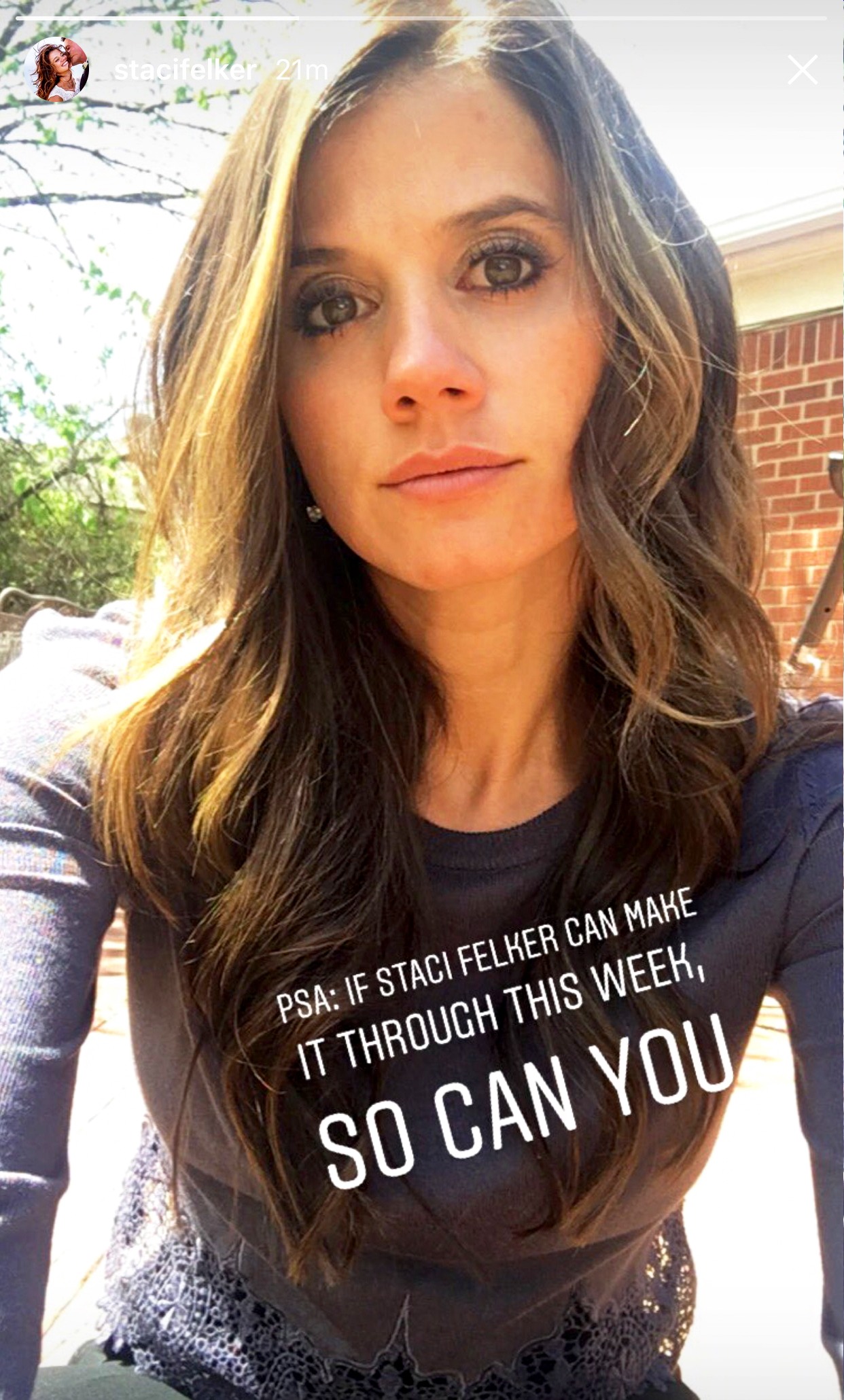 Us Weekly has more details:
Evan Felker's estranged wife, Staci Felker, may have just broken her silence on his relationship with Miranda Lambert and the reports that he was unfaithful to her with the "Tin Man" singer.

"PSA: If Staci Felker can make it through this week, so can you," Staci, who filed for divorce from Evan a month after he started touring with Lambert, wrote alongside a teary selfie on her Instagram Story on Thursday, April 26.

Us Weekly exclusively revealed on Tuesday, April 24, that Lambert, 34, is dating the Turnpike Troubadours frontman. A source told Us that the duo are "very much involved." Another insider revealed that things just "happened" between the two of them on Lambert's Livin' Like Hippies tour, which started in January and runs through June.

They "started spending a lot more time together while on the road," the insider added, noting that Lambert was still dating her now ex-boyfriend Anderson East at the time. Us Weekly exclusively revealed earlier this month that the "Automatic" crooner and East split after two years of dating.
So Miranda and Evan started touring together in January and by mid-February, her relationship with Anderson East was over and Evan had left his wife. I mean… it doesn't take a rocket scientist to put all the pieces together. Here's my question though: is Miranda Lambert some kind of sorceress or something? How is it that seemingly every man she encounters, regardless of marital status, ends up falling madly in love with her? Also: I wonder if Blake Shelton is going to tweet some more shady sh-t about karma?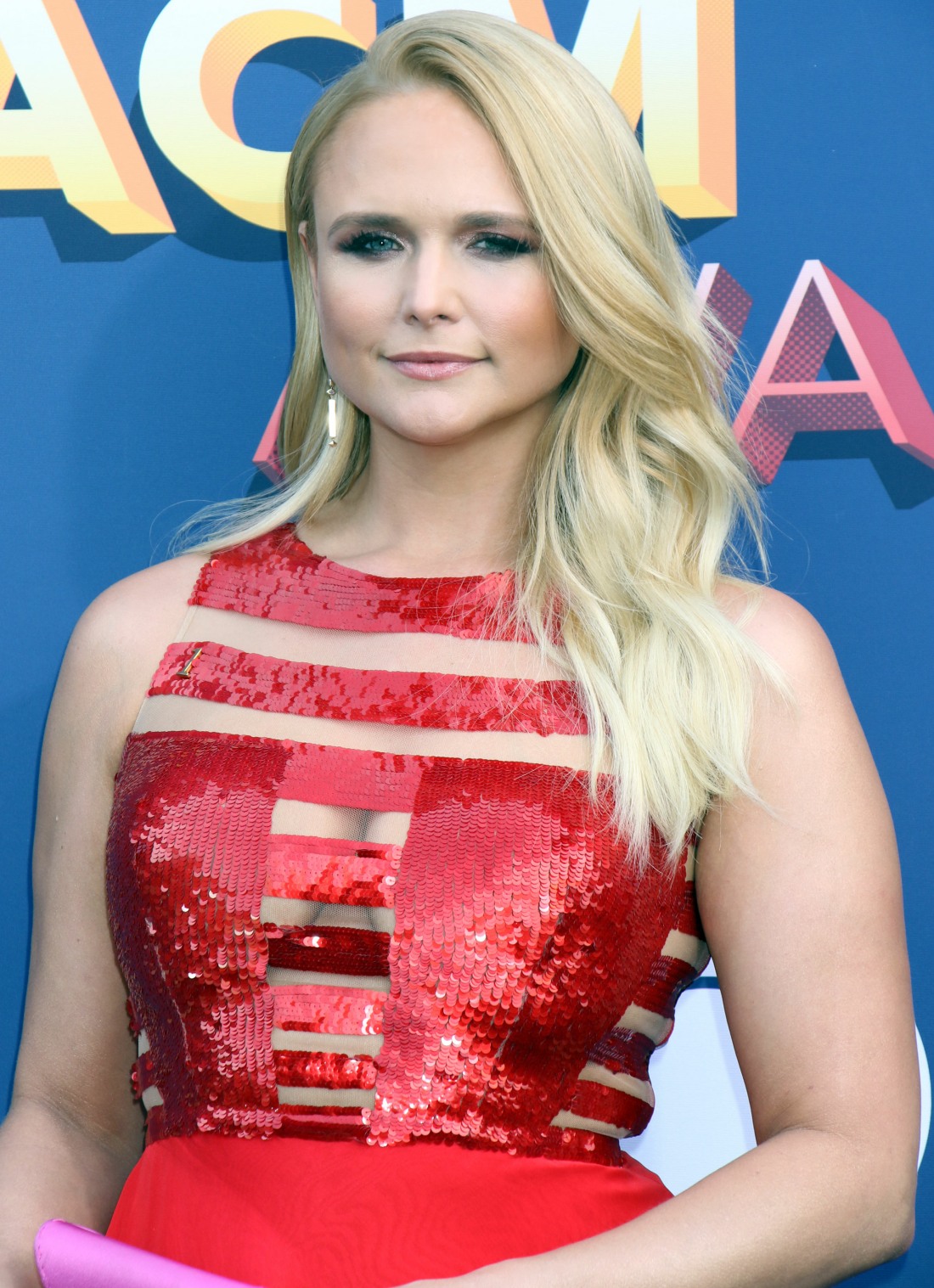 Photos courtesy of Instagram, WENN.