This makes me cranky. A former cast member on a TLC show, Derick Dillard (who I refuse to call a "reality star") took to social media to attack the happy, adorable family of a fellow TLC personality, interior designer Nate Berkus. And, to his credit, Nate replied like the class act he is.
Nate and his husband, Jeremiah Brent, star on the TLC series Nate & Jeremiah by Design, where they not only work their interior design magic, but invite viewers to take a peek at their home life. Nate and Jeremiah were married in 2014 and have two kids in their happy "tribe," three-year-old daughter Poppy and newborn son Oskar, who was born in March to a surrogate.
Now a tribe of 4! Introducing Oskar…@JeremiahBrent. 📷 Ashley Burns Photography. For full story: https://t.co/NYbJnefL63 @People. pic.twitter.com/pVyWXrSwug

— Nate Berkus (@NateBerkus) April 4, 2018
After TLC promoted the second season of the show via Twitter, Derick took the opportunity to make his displeasure about Nate's family known. He tweeted, "What a travesty of family. It's sad how blatant the liberal agenda is, such that it both highlights and celebrates a lifestyle so degrading to children on public television as if it should be normal." Ugh.
Thankfully, lots of people took him to task for his comments, which led to some backpedaling and contradictions on Derick's part. In response to one critic, he asserted that, "I'm not bashing the people, I'm just calling out the public agenda at play and how a network chooses what they highlight." And, when asked what he would do "when one of your children grows up to be a member of the LGBTQ community??" He said, "We'd love them just the same." If Derick wants to write a book, I think "Backpedaling and Contradictions" would be a great title. What a douche.
Nate addressed Derick's comments indirectly, sharing a family photo and adding that he hopes "we can start to break down barriers & normalize the way our family looks & the way our family loves."
My hope with having a show like #NandJByDesign on @TLC, where we go into people's homes and welcome viewers into ours, is that we can start to break down barriers & normalize the way our family looks & the way our family loves. @JeremiahBrent pic.twitter.com/NsCAeh1nxb

— Nate Berkus (@NateBerkus) April 27, 2018
Way to go, Nate. His family is beyond cute and I'm glad he's helping promote the visibility of "non-traditional" families. I really hope I won't have to write "non-traditional" soon.
As for Derick, this isn't the first time Mr. Jill Duggar has spread his hate on social media. Last year he took to Twitter to bash Jazz Jennings, the star of TLC's I Am Jazz. His statements later got him fired from his TLC show, Counting On. I hope this creep disappears and that we get to see lots more of Nate and his family.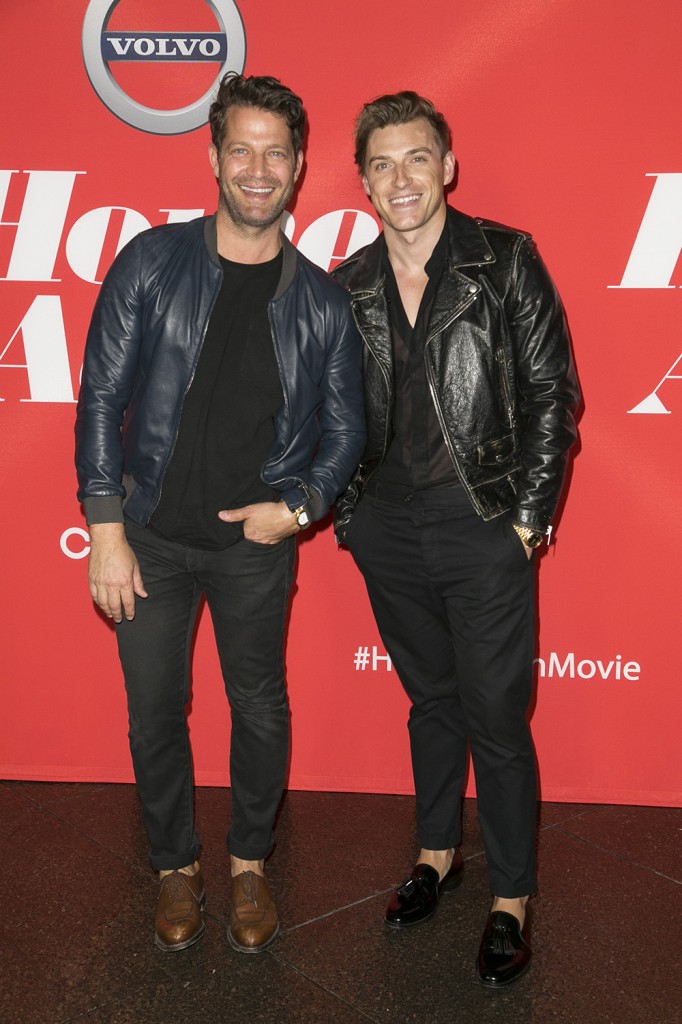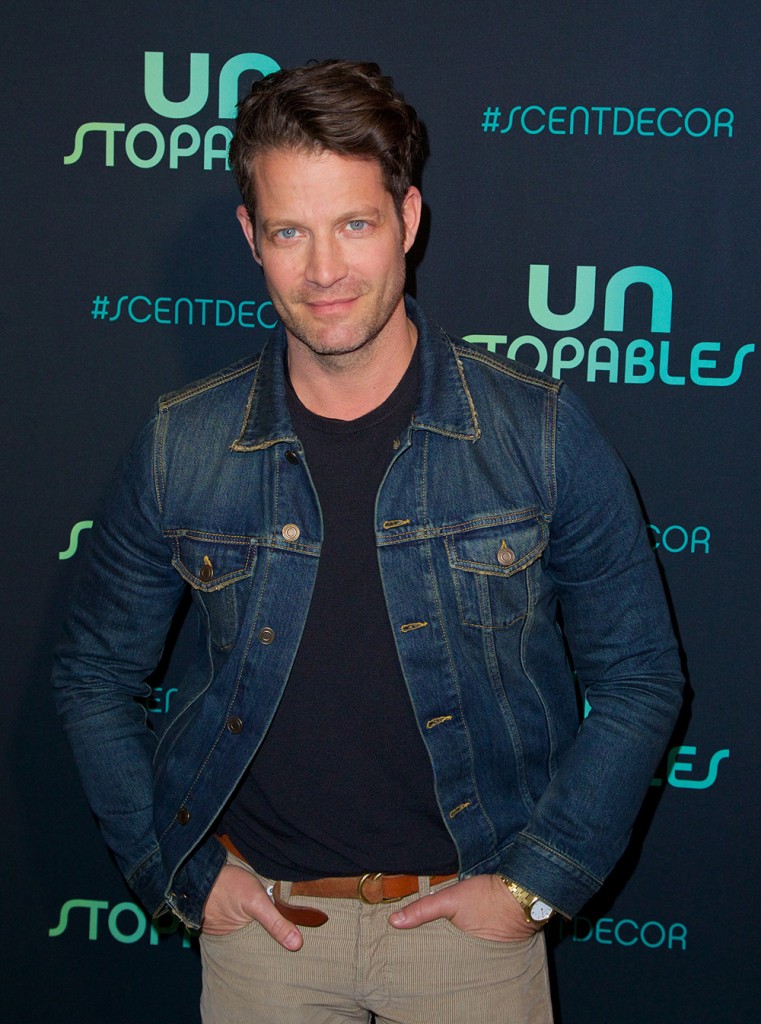 Photos: Getty Images, WENN.com, Instagram