Carrie Underwood debuted the video for her new single, "Cry Pretty" on American Idol on Sunday and, well, it's a literal interpretation of the song's title, for sure. During the clip, Carrie sheds quite a few tears, wears some sparkly mini-dresses and rocks some crazy hair extensions (and I'm craving those thigh high black rhinestone studded boots too.)
The song, which Carrie first performed at the ACM Awards last month, is pretty good. It's already on my Spotify playlist. Carrie composed the song prior to her recent injury, one that I'm sure you've all heard about by now. In a letter on her website, Carrie credited the song's co-writers, Hillary Lindsey, Liz Rose, and Lori McKenna, who also write under the name Love Junkies. The trio is responsible for the Little Big Town hit "Girl Crush" and Hillary not only wrote Carrie's breakthrough hit, "Jesus Take the Wheel", but also helped Lady Gaga explore her inner country crooner, co-writing two songs for her Joanne album.
Carrie wrote that the song's title "refers to when emotions take over and you just can't hold them back." She went on to add, "It really speaks to a lot of things that have happened in the past year and I hope when you hear it, you can relate those feelings to those times in your life." If you want to hear Carrie belt out the new song on stage again, she'll be dropping by American Idol on May 13 to serve as a guest mentor and perform.
As much as I don't really need to see the video again, I do appreciate the lyrics. It's certainly no "Before He Cheats," but for me, it ranks up there with "Heartbeat" and "Smoke Break". The video has already racked up over 1.1 million views, so I'd say Carrie probably has another hit on her hands. I, for one, am looking forward to hearing more new Carrie tunes. The "Cry Pretty" album drops on September 14.
It's here! #CryPretty I hope you love it as much as I do!!! https://t.co/S8iq7b92Br pic.twitter.com/YEgPodfYba

— Carrie Underwood (@carrieunderwood) April 11, 2018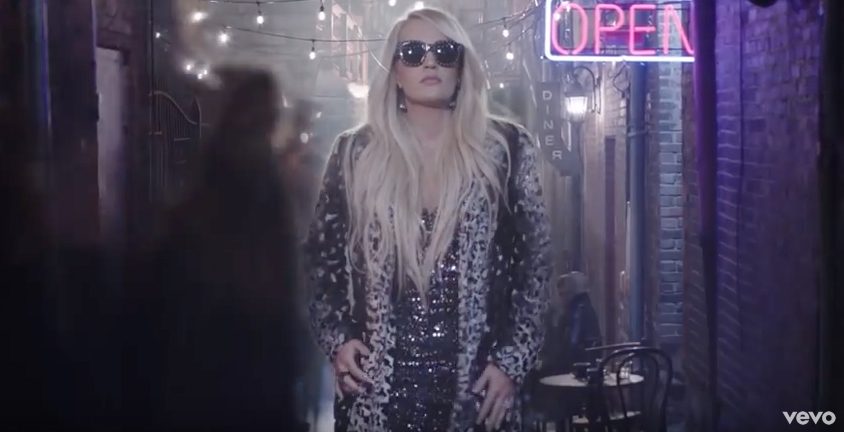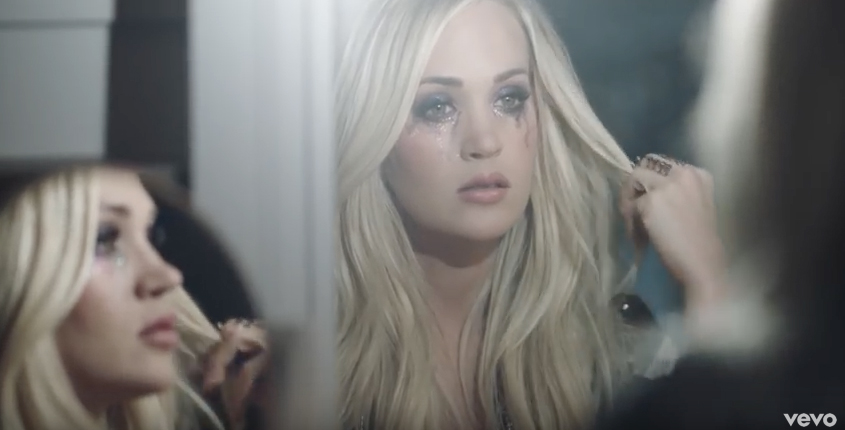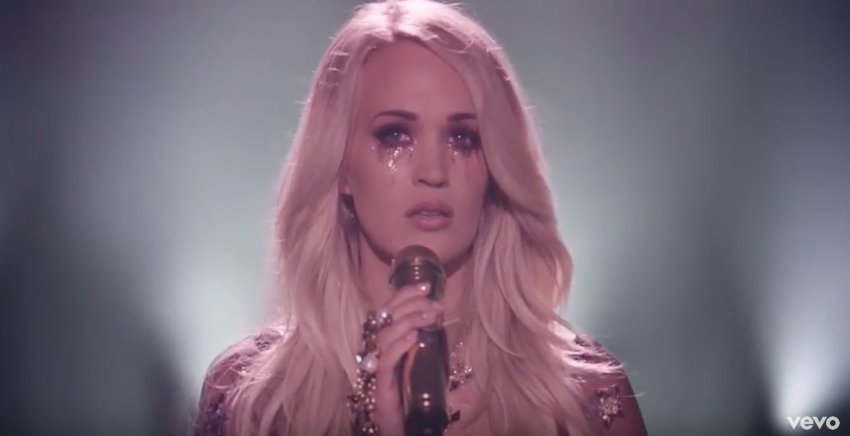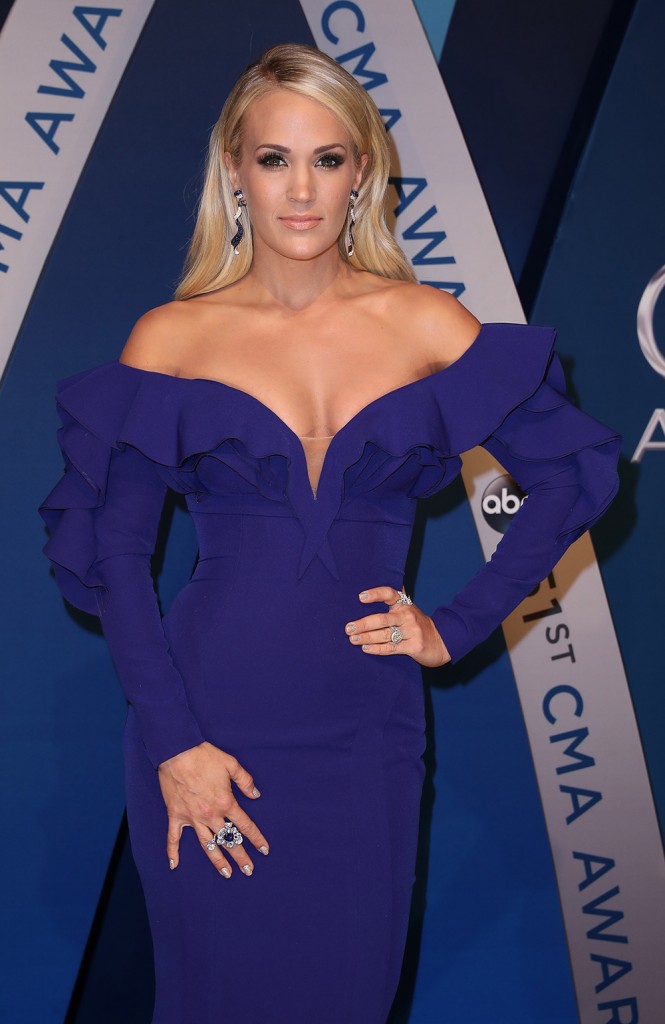 photos: YouTube/Vevo, WENN.com