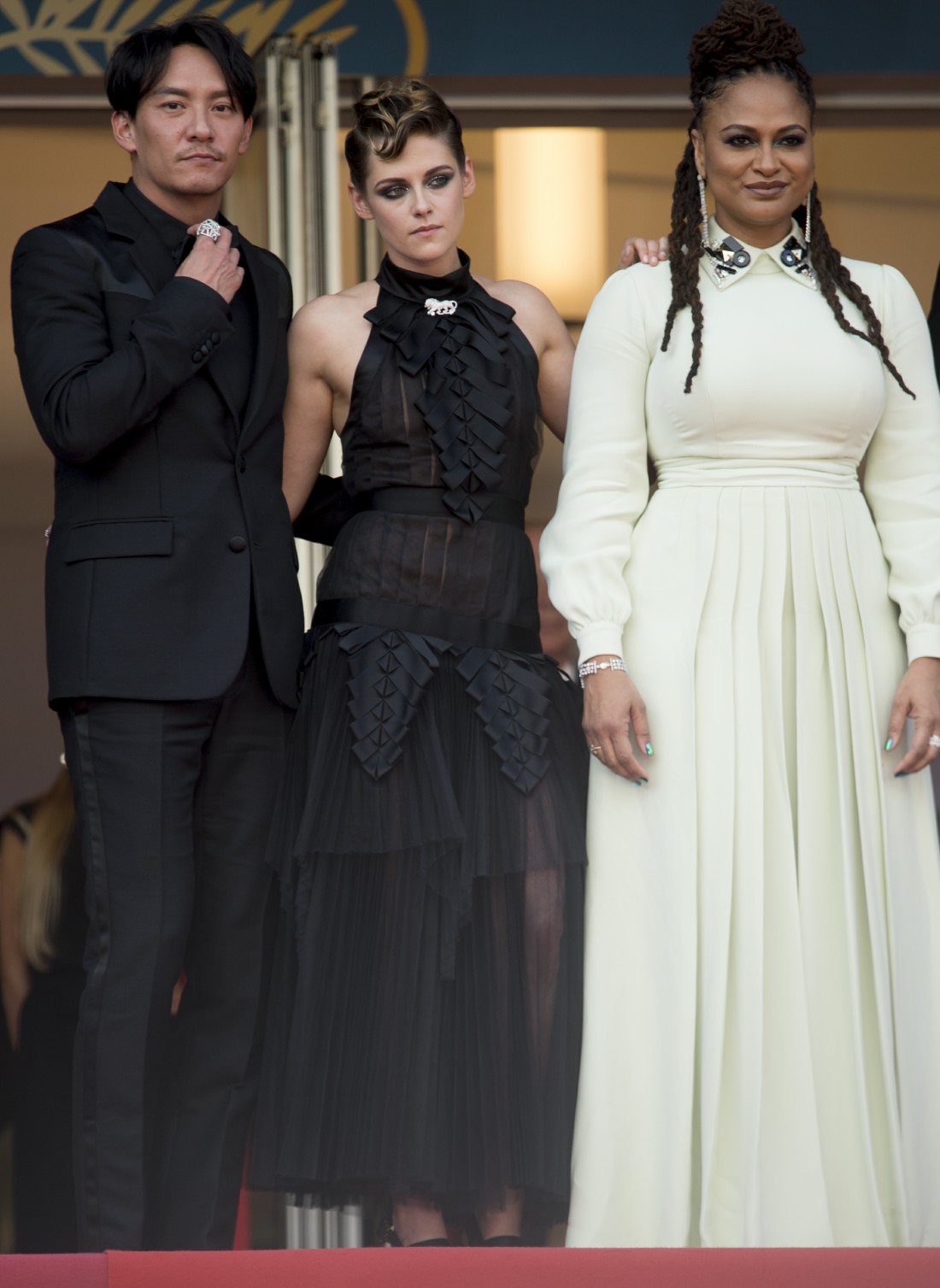 Kristen Stewart is on the Cannes Film Festival jury this year. Take that, Twihards! Twihards wanted to keep K-Stew in her little Bella-Swan-box, but she said nuh-uh to that. As soon as the Twilight franchise was over, she stopped dating dudes, shaved her head and started doing weird indie films. And it worked. She won a Cesar Award and now France loves her, and they invite her to sit on the jury for their most prestigious film festival. K-Stew wore Chanel for the opening night premiere and ceremony. I've said before that I don't believe Kristen's brand-ambassadorship with Chanel is a good fit, and this dress is a good example why. Sure, she takes it to a goth/cool-girl level with the hair, but this dress just doesn't look RIGHT on her.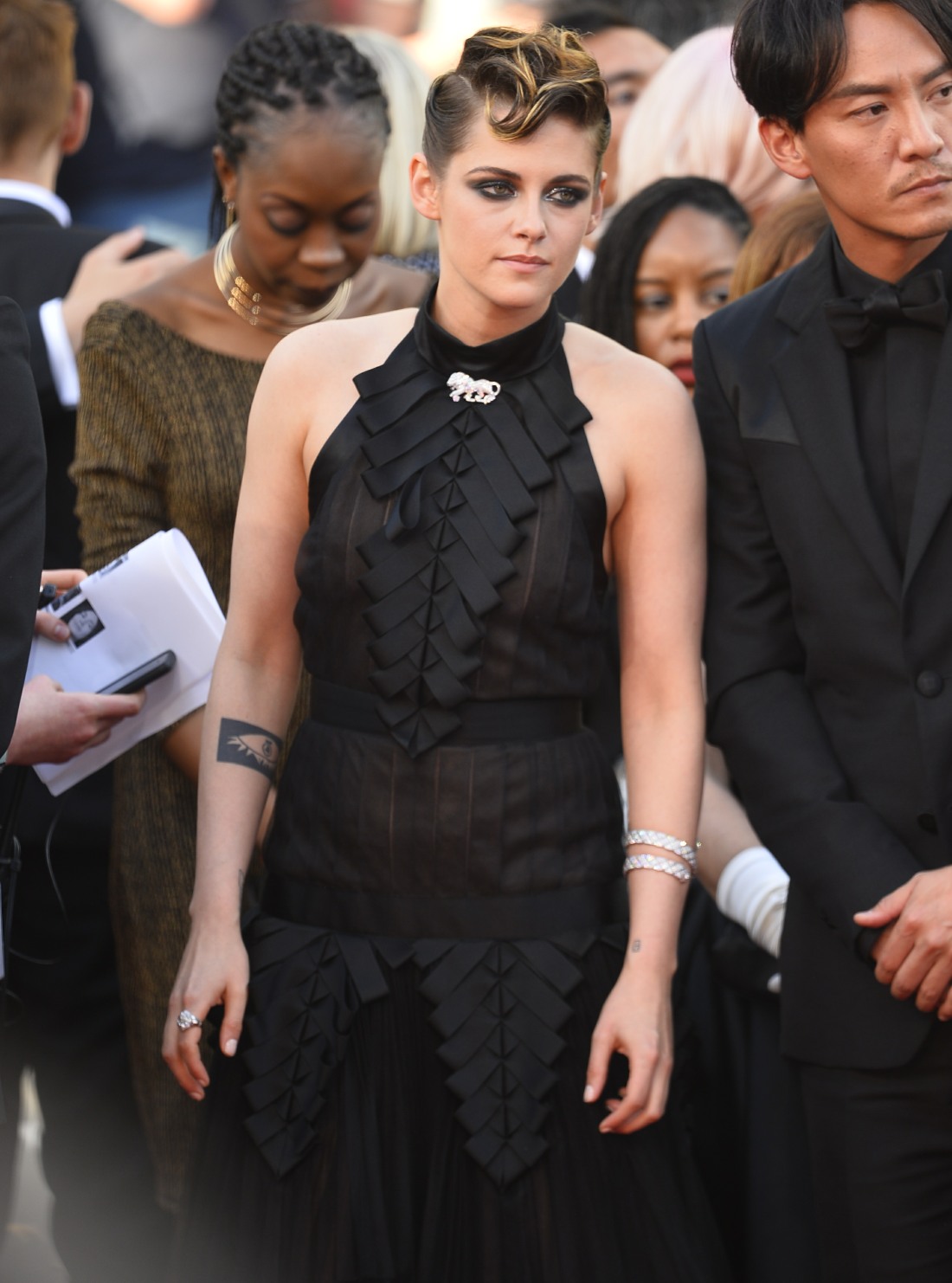 Penélope Cruz also wore Chanel to the opening night premiere – this is vintage and it definitely looks and feels dated. I mean, Penelope is a beautiful woman and she could look beautiful in a sack. But I do feel like she's been stuck in a style rut for about 5-plus years, right?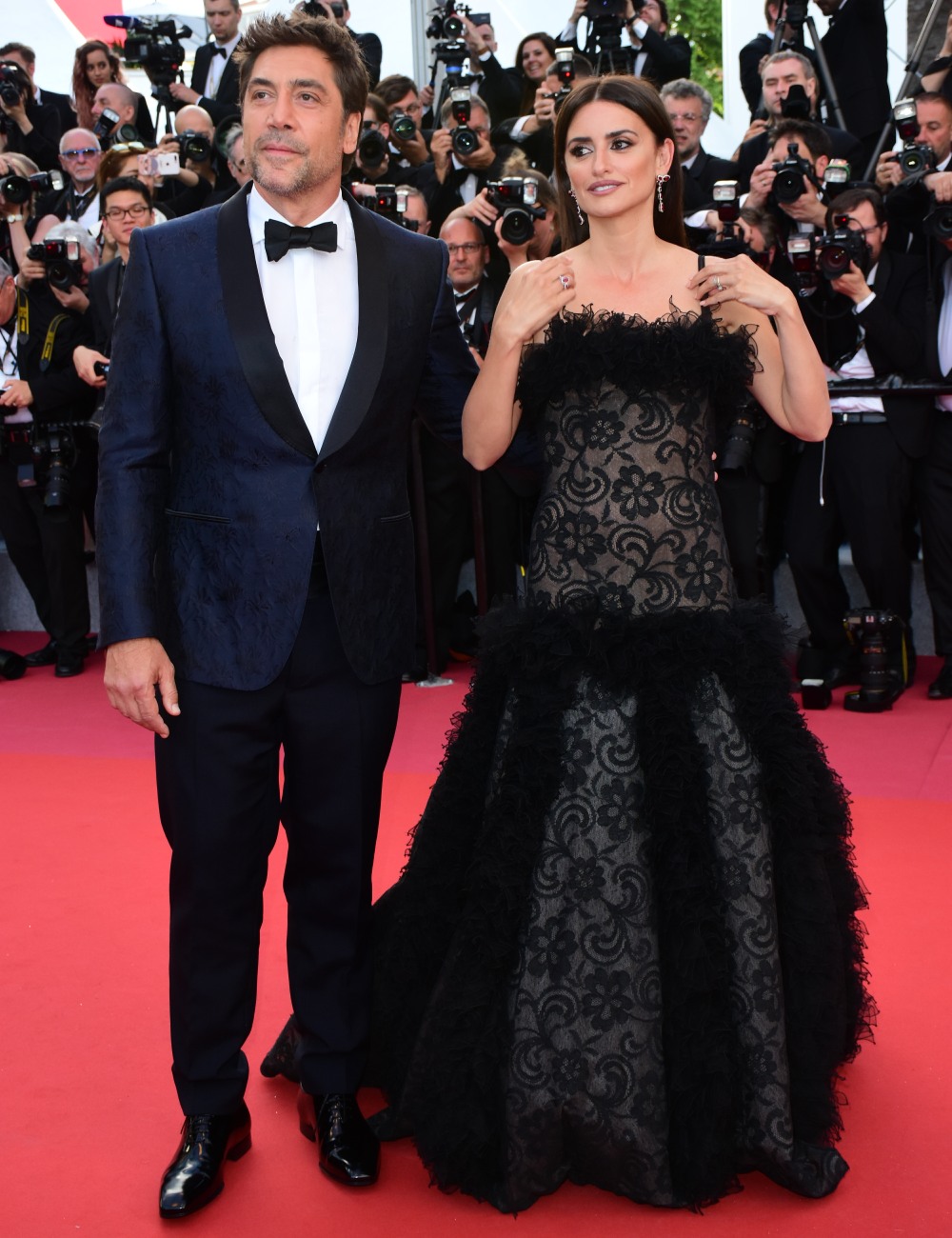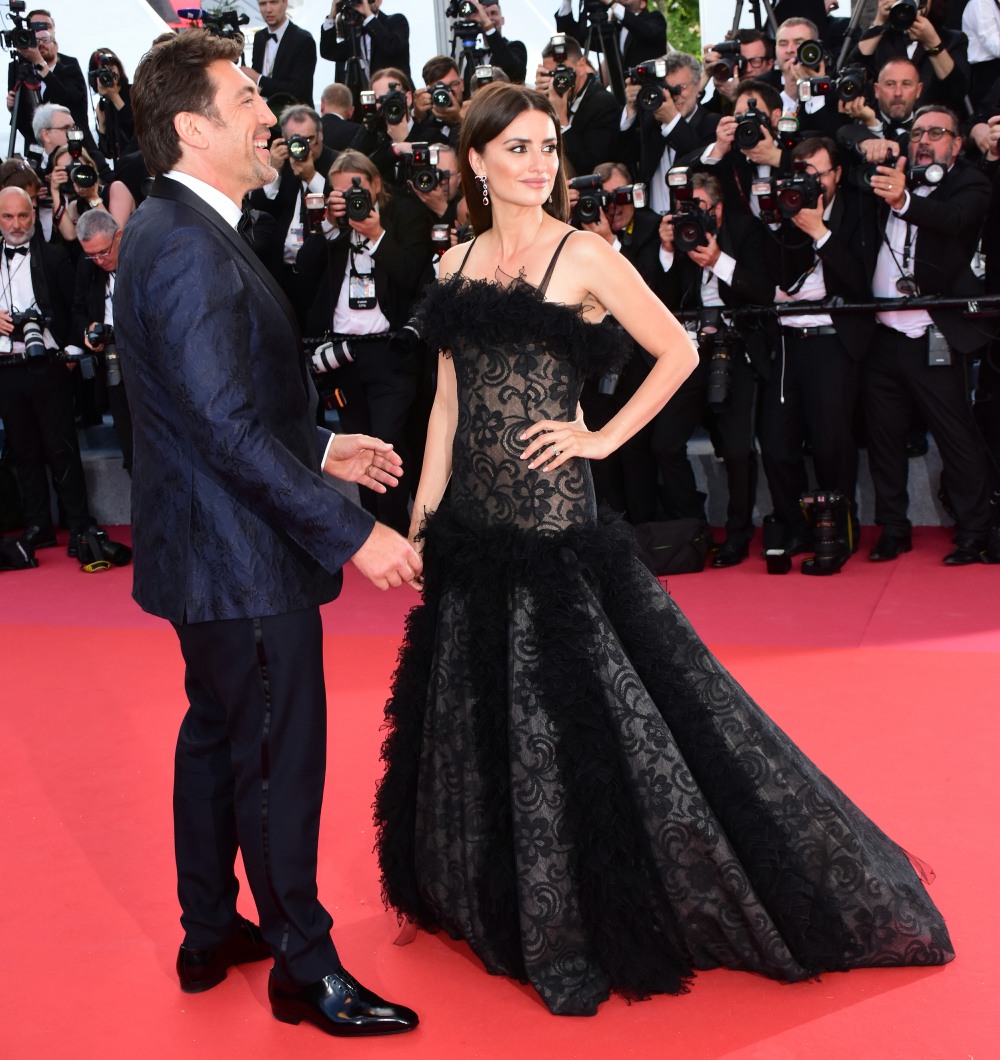 Chloë Sevigny in a Chanel Fall 2016 cocktail dress. This is the same thing with Kristen's dress (above): wrong length. Is it a gown, is it a cocktail dress? Who cares when it's so fug?
Oh, and here's another Kristen Stewart-Chanel look, from the Tuesday afternoon jury photocall. I actually love this suit on her. Cate Blanchett's suit is Stella McCartney and… that's all I'll say about that.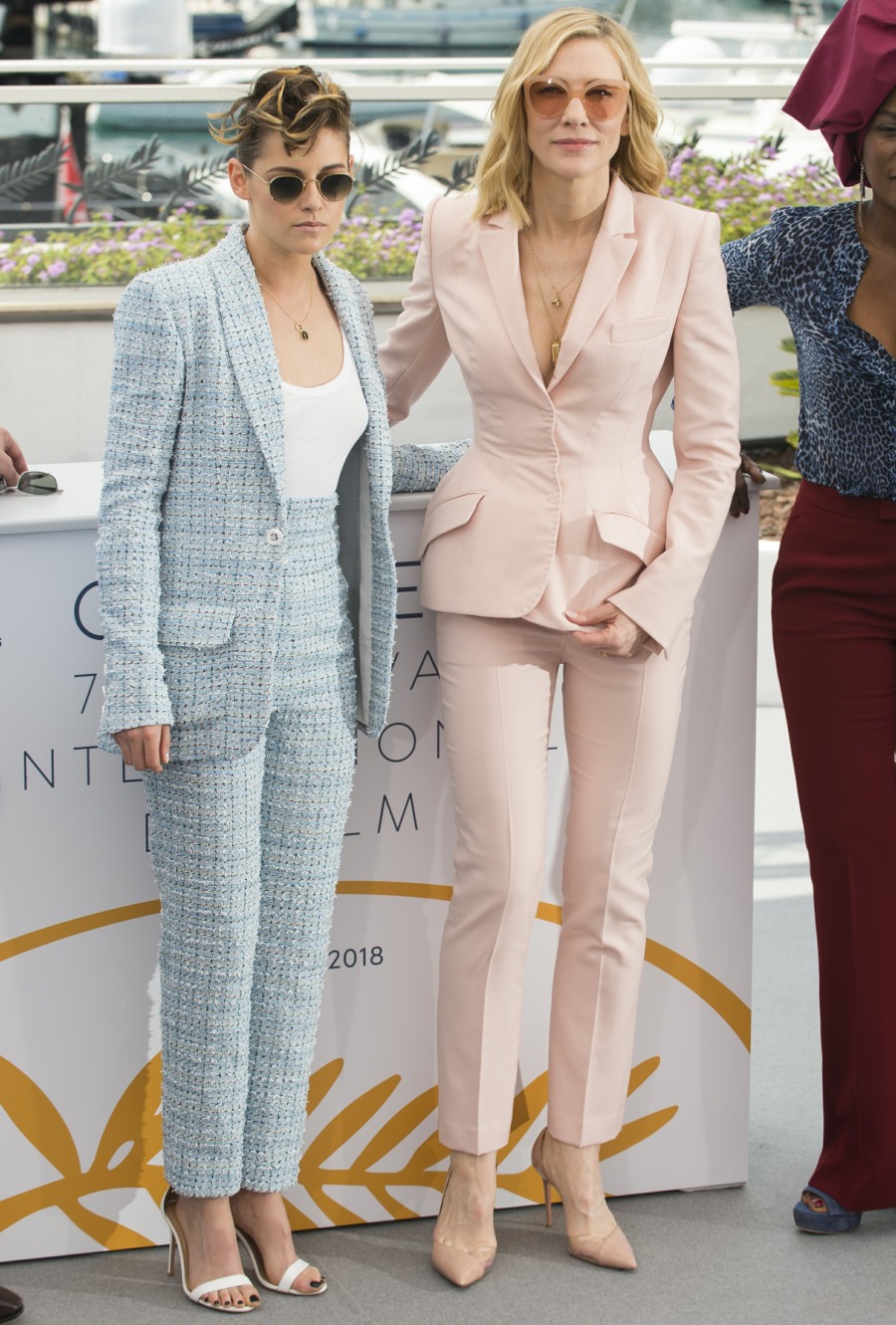 Photos courtesy of Getty, Joe Alvarez and WENN.