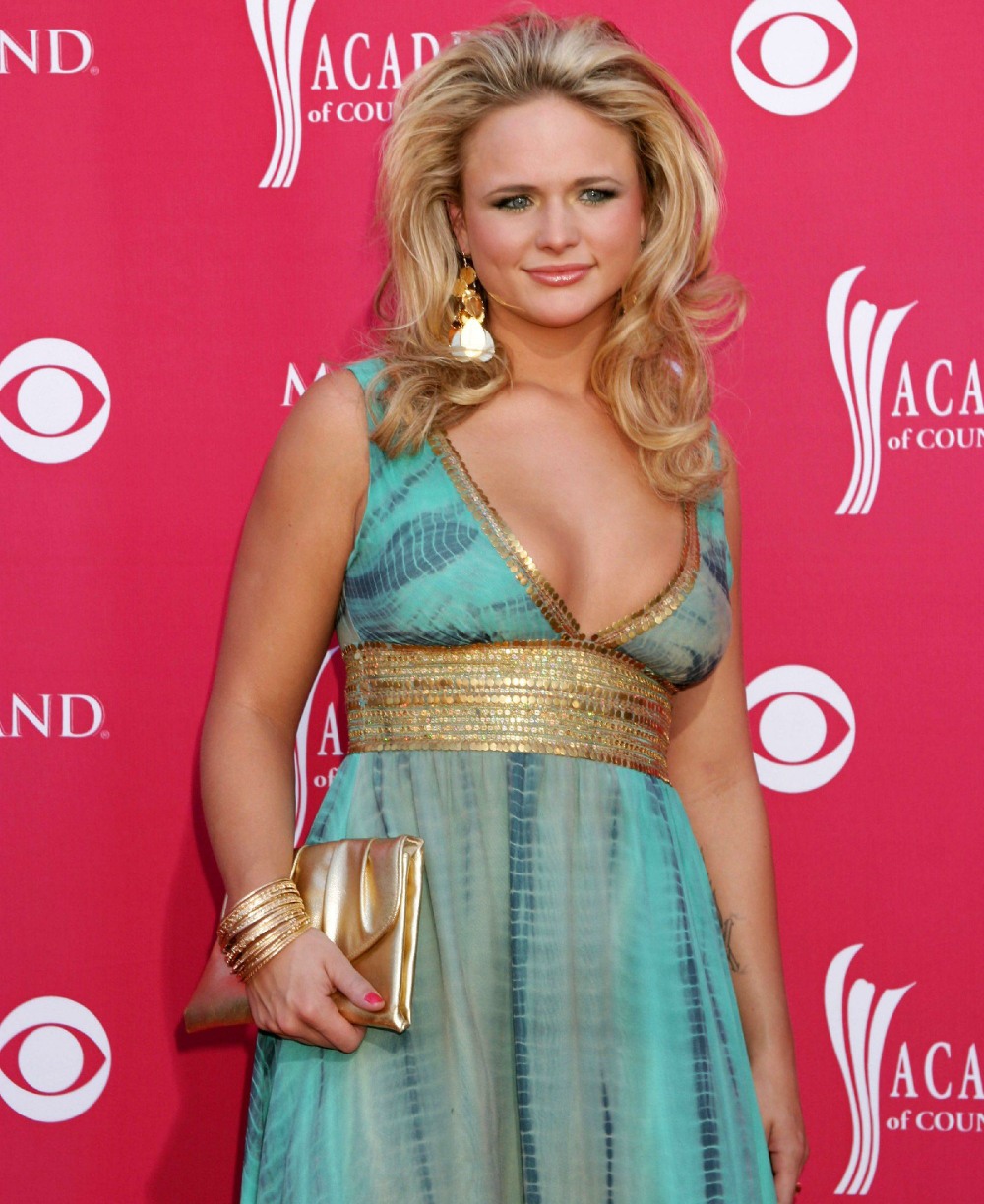 I haven't forgotten this: Miranda Lambert is a serial husband-stealer. Her current relationship is with Evan Felker, the lead singer of the Turnpike Troubadours. The band joined Miranda for THREE DAYS on her tour and by the end of those three days, Evan Felker had started an affair with Miranda, left his wife and begun to ghost his wife (who didn't know what was even happening). He just never went home. Miranda also "homewrecked" Blake Shelton's marriage when they first got together, and of course there were many rumors that Miranda cheated on Blake with other men, some of them married.
The "ground zero" of all of this is a man named Jeff Allen McManus who dated Miranda quietly 12 years ago. They were engaged and then she cheated on Jeff and left him for Blake Shelton. When the story came out about Miranda and Evan Felker, Blake tweeted some not-so-subtle jabs about "karma." Jeff Allen McManus clapped back, calling Blake an "arrogant S.O.B." who cheated too. Anyway, Jeff has more to say. He spoke to Star Magazine.
Miranda Lambert's ex-fiance Jeff Allen McManus doesn't understand why she's still running off with married men!

"I would imagine that the Miranda I knew 12 years ago is a completely different person now," he mused. They dated for three years and then she ditched him via a phone call to chase after married Blake. "But [she's] also learned a lot and should know better."

Jeff is referring to Miranda's almost pathological penchant for married man, from breaking up Blake Shelton's marriage to allegedly cheating on her then-husband Blake with her married tour manager. Now that Miranda has come between Turnpike Troubadours singer Evan Felker and his stunned wife Staci Felker, McManus says that his heart goes out to Staci: "I know that heartache. I know what it's like to be blindsided and the pain that comes along with it. I wish her the best. I was fine and I'm sure she'll be fine too."

But Jeff wasn't quite as warm and fuzzy when it came to Blake. "I just thought Blake's comment was arrogant and off-putting," sniped Jeff. "I'm sure Miranda did Blake dirty just like she did me, but he wasn't thinking about me when he was cheating with her, so I don't know why he thinks [Miranda's new romance] is karma?"
[From Star Magazine, print edition]
The gossip that I didn't know about was the rumor that Miranda was cheating on Blake with her married tour manager? Yikes. I mean, I believe it. I'll believe just about anything involving Miranda and married men. It bugs me that he seems angrier at Blake than at Miranda – it's pretty clear by now that Miranda is the common denominator of all of these broken marriages and heartbreaks. Yes, Blake cheated on his first wife. But damn, Miranda keeps on doing this! Anyway, Jeff is happily married now, so maybe Miranda will try to hit him again now that she sees his wedding ring.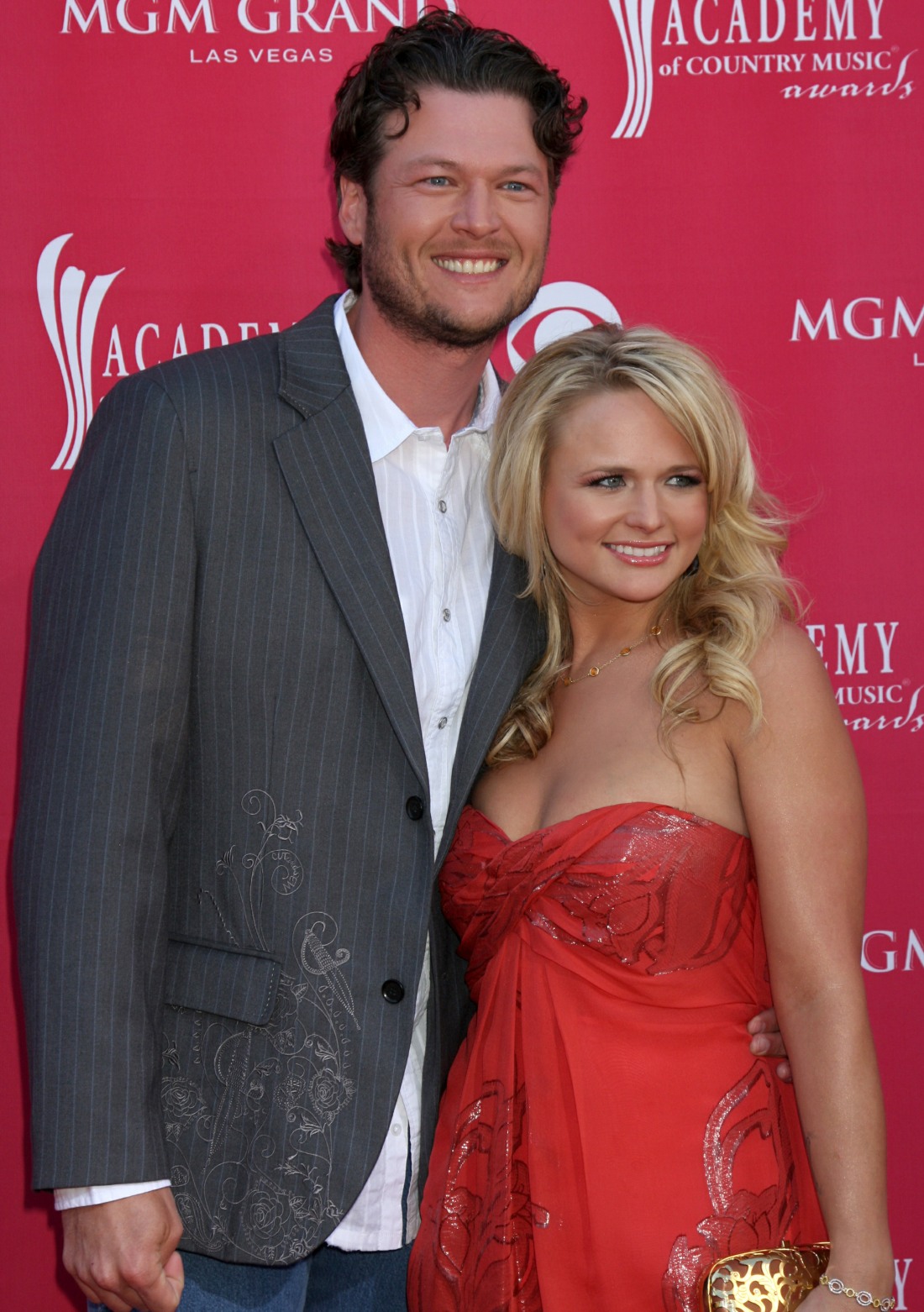 Photos courtesy of WENN.