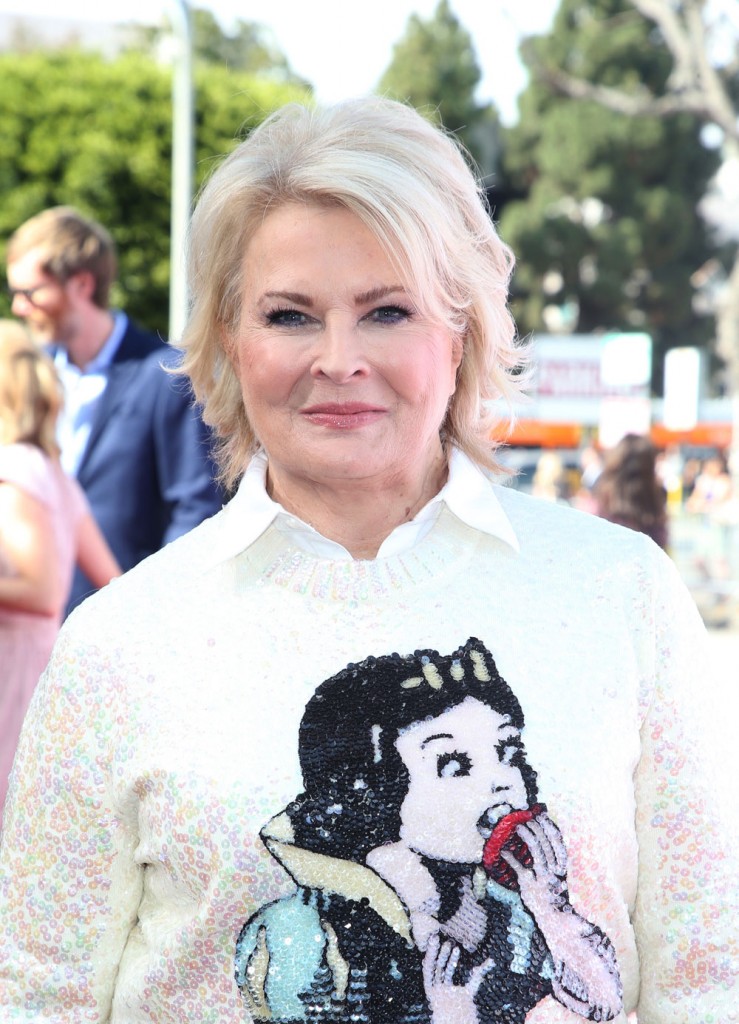 The promotional tour for the upcoming comedy Book Club, which hits theaters on May 18, is in full force. Stars Candice Bergen, Diane Keaton, Jane Fonda and Mary Steenburgen have been hitting the media circuit to talk about the movie, the book that inspired it (50 Shades of Grey) and share tips on, among other things, aging gracefully.
Candice, whose beloved TV series Murphy Brown is coming back to television (yay!) shared that she uses skin care products by Milo Moursi, billed as "the secret weapon of an elite Hollywood clientele who look beyond the quick fix for long-lasting, rejuvenating results." With $125 eye cream and $148 sunscreen, only the Hollywood elite can afford it. Yikes.
The now 72-year-old actress also confessed that the creams are a far better skin care regimen than getting injections from a dermatologist, telling PEOPLE that "I have had those shots a few times. The last time I had them, I fainted—I'm so pain-averse."
Candice has admitted to getting a little cosmetic assistance in the past. In a 2015 interview with the TODAY Show, she revealed that she had her eyes done at 41 when she was on Murphy Brown and said that she had her neck done the next year.
As for the infamous book, Candice told Entertainment Tonight at CinemaCon that she's not read it herself – but she's got a good reason. She said, "I read it. I started to read it, and then the [woman] who runs our house asked if she can borrow it and I never saw the book again." She added, "I was too embarrassed to go to the bookstore and get another copy, so she owes me the copy." The woman did you a favor, Candice. Trust me.
My favorite interview for this movie so far involves Jane Fonda and Don Johnson, 68, who plays her love interest in the film (I can only assume Sam Elliott was busy. Oh, Sam Elliott). Don, whose daughter Dakota stars in the 50 Shades movies (coincidence?) told Peioke that he's more comfortable shooting romantic scenes now than when he was younger and confessed that Jane is a "great kisser." Jane says that kissing is great in real life, but on screen, she admits that she worries about "the wrinkles," adding that on the big screen, "You don't want a lot of loose skin hanging when you kiss." Jane Fonda is the bomb.
Is it bad that I really want to see this movie? It could be my undying love for Jane Fonda, who reminds me of my Mom so much on Grace and Frankie (her mannerisms, not the fact that her character sells sex toys and/or was ditched by her husband for another man). It's got a great cast and it seems like a fun way to spend an afternoon. I'm in.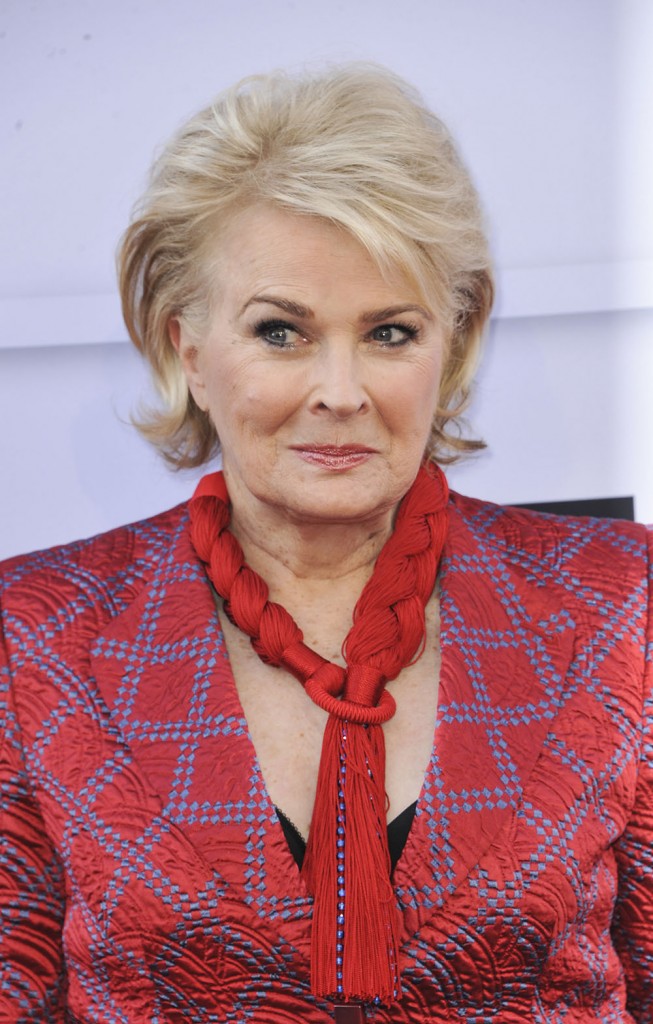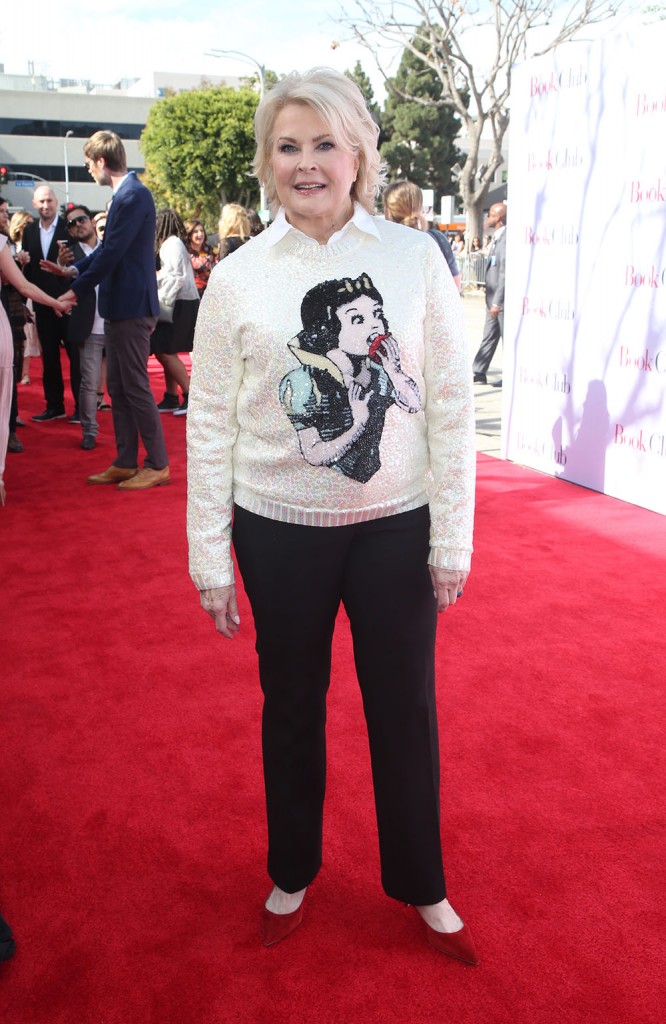 Photos: Getty Images, WENN.com, Instagram