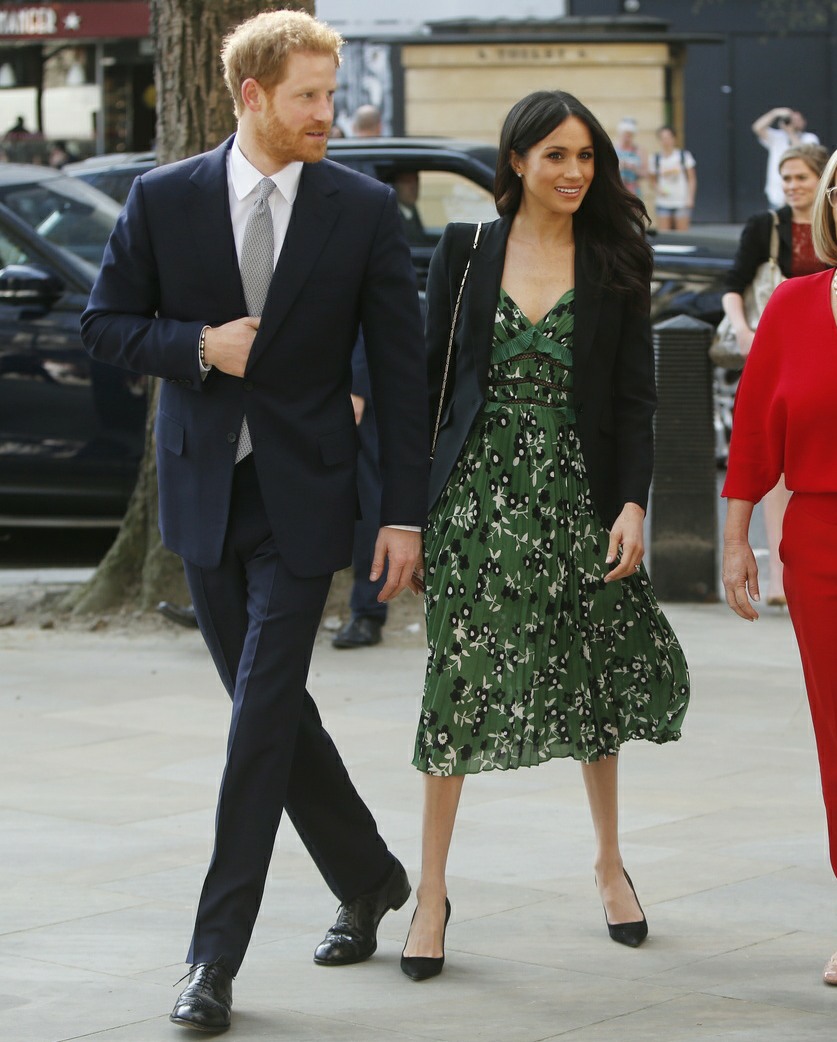 I remember the lead up to Prince William and then-Kate Middleton's 2011 wedding. When we did get photos of Kate, it seemed like there was always a noticeable change in her weight. Looking back on those photos now, it's striking how much weight Kate lost in the year before her wedding – it actually started before the engagement, and then just went full-throttle throughout the engagement. It's pretty common for women – and some men – to go on pre-wedding detoxes and diets, and it's common for both brides and grooms to lose a dramatic amount of weight so they'll "look their best" for the wedding photos. So, obviously, I guess we're talking about Meghan Markle's weight right now. From Star Magazine:
"Meghan has always been thin and shedding a few pounds would have been no big deal, but she's lost a shocking amount of weight just in the last two weeks. Even though she's had to have her dress taken in several times, Meghan seems obsessed with losing even more before the big day," an insider tells Star.

Sources surmise that Meghan has dropped about 23 pounds from her 5-foot-7 frame, "that's to improve her appearance on TV, obviously, but it's a little too thin – and definitely not healthy."

Sources say Meghan has pared off pounds by adhering to a drastic diet that includes cleansing juices prepared by a private chef and "crunching on ice chips to ward off her appetite," spills the pal. "Meghan hasn't eaten a real meal in months. Plus, she's been working with a personal trainer and running like crazy. I hear that Harry has been begging her to have a cheat day and ease up, by Meghan says that can wait until the honeymoon."

Kate Middleton reportedly shrank several sizes leading up to her 2011 wedding by following the high-protein, low-fat, low-carb Dukan diet. "Meghan has access to the same nutritionists and trainers that Kate did," hisses the source. "It wouldn't be surprising if she's following in Kate's footsteps."
[From Star Magazine, print edition]
Has Meghan lost a dramatic 23 pounds since the engagement was announced? No. She was already a small woman, and a 23-pound weight loss would make her look like Karen Carpenter. But Meghan HAS lost weight. So has Prince Harry – he's been looking more and more svelte every time he steps out in public. But I just don't believe that Meghan and Harry are crash-dieting or doing anything "unhealthy." I think they're just working out a lot and watching what they eat in general.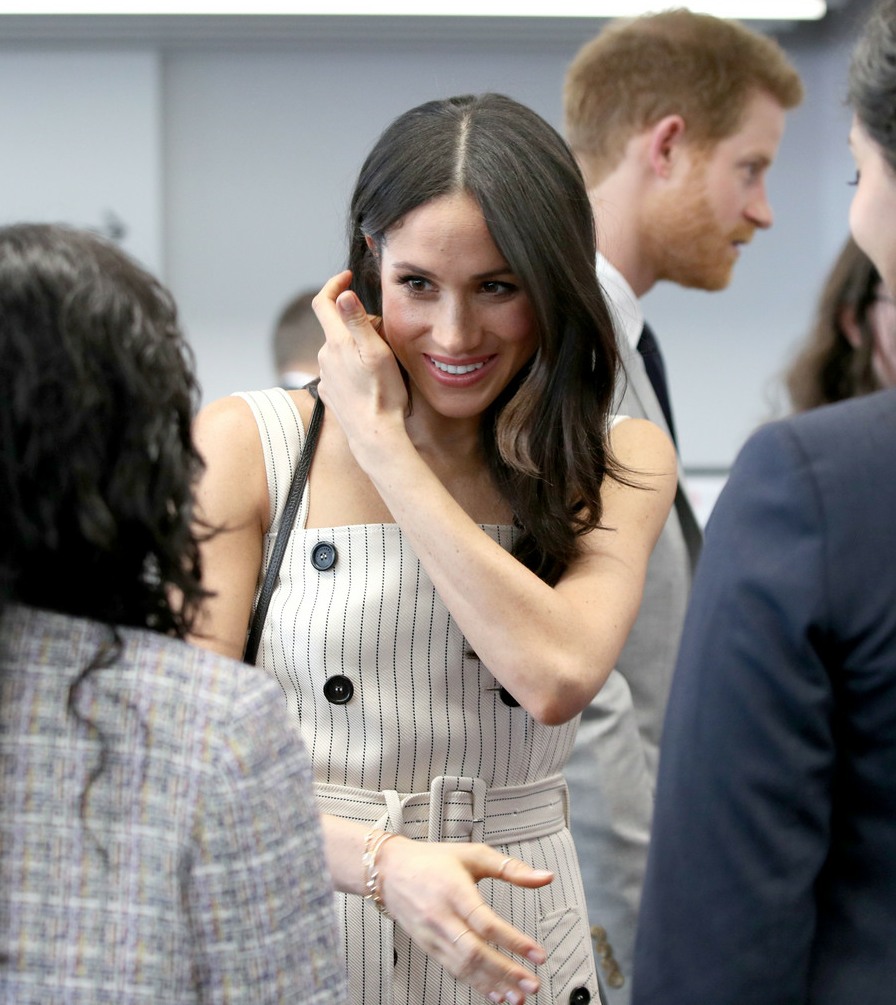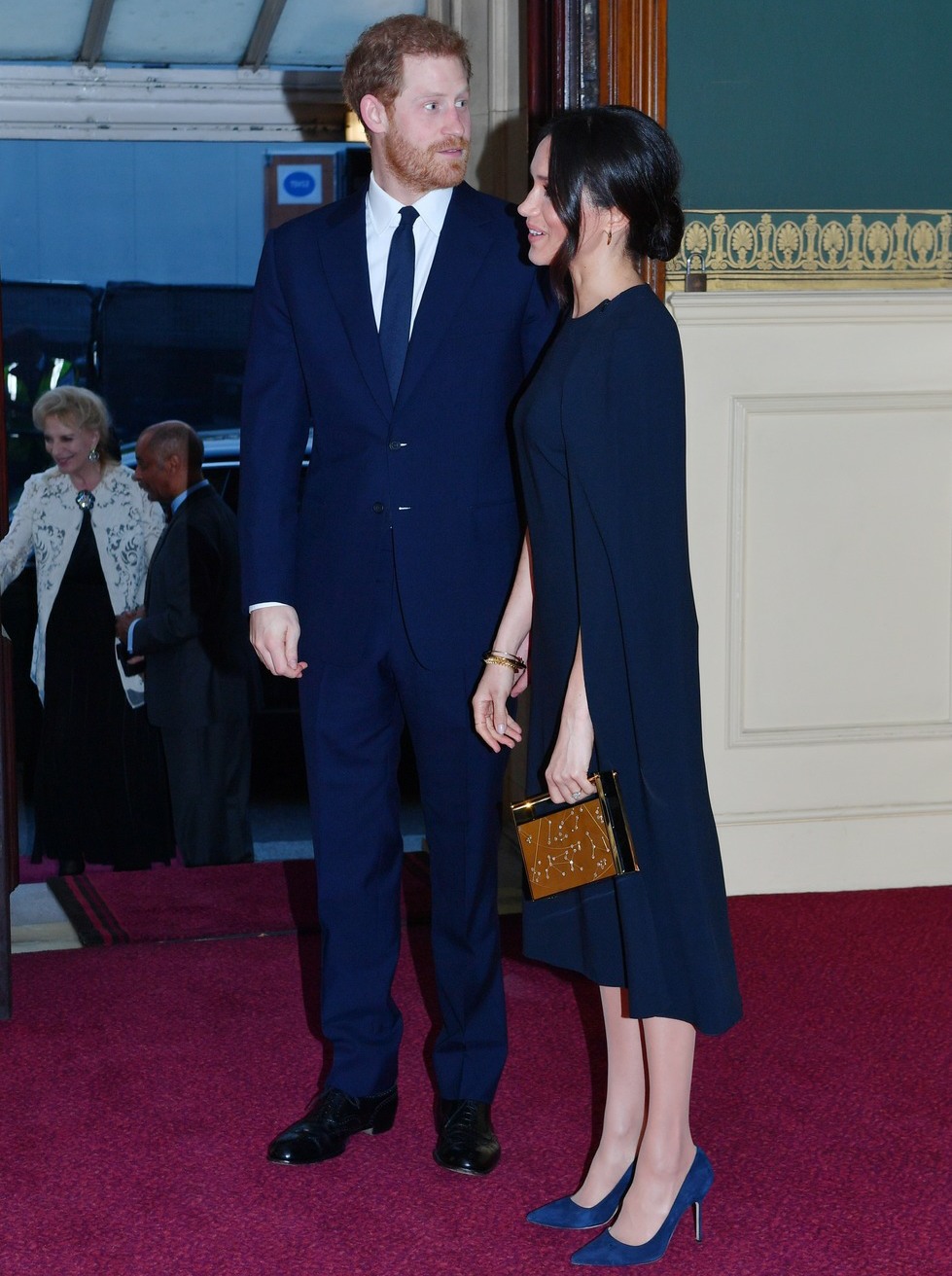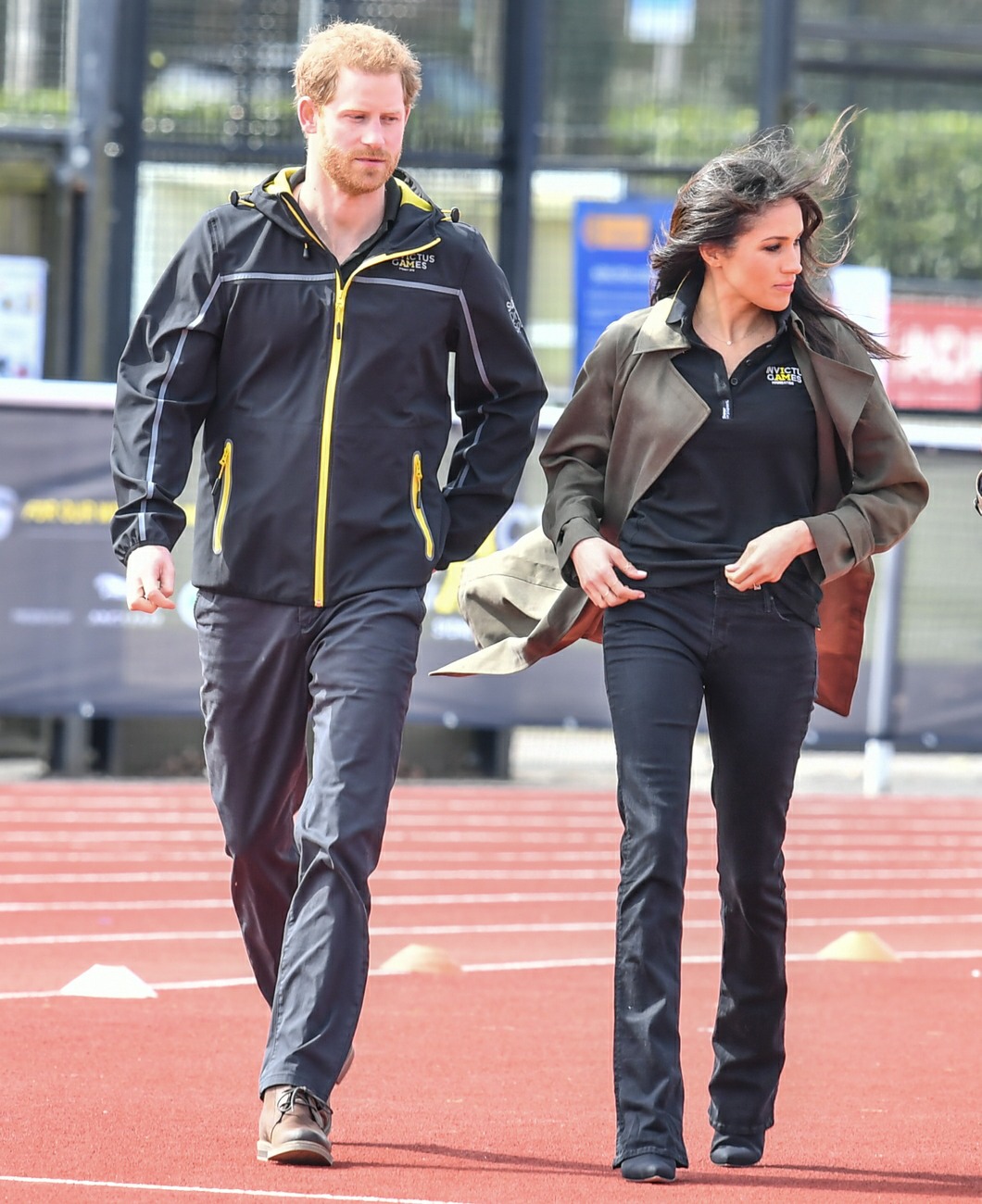 Photos courtesy of Backgrid, PCN, WENN.