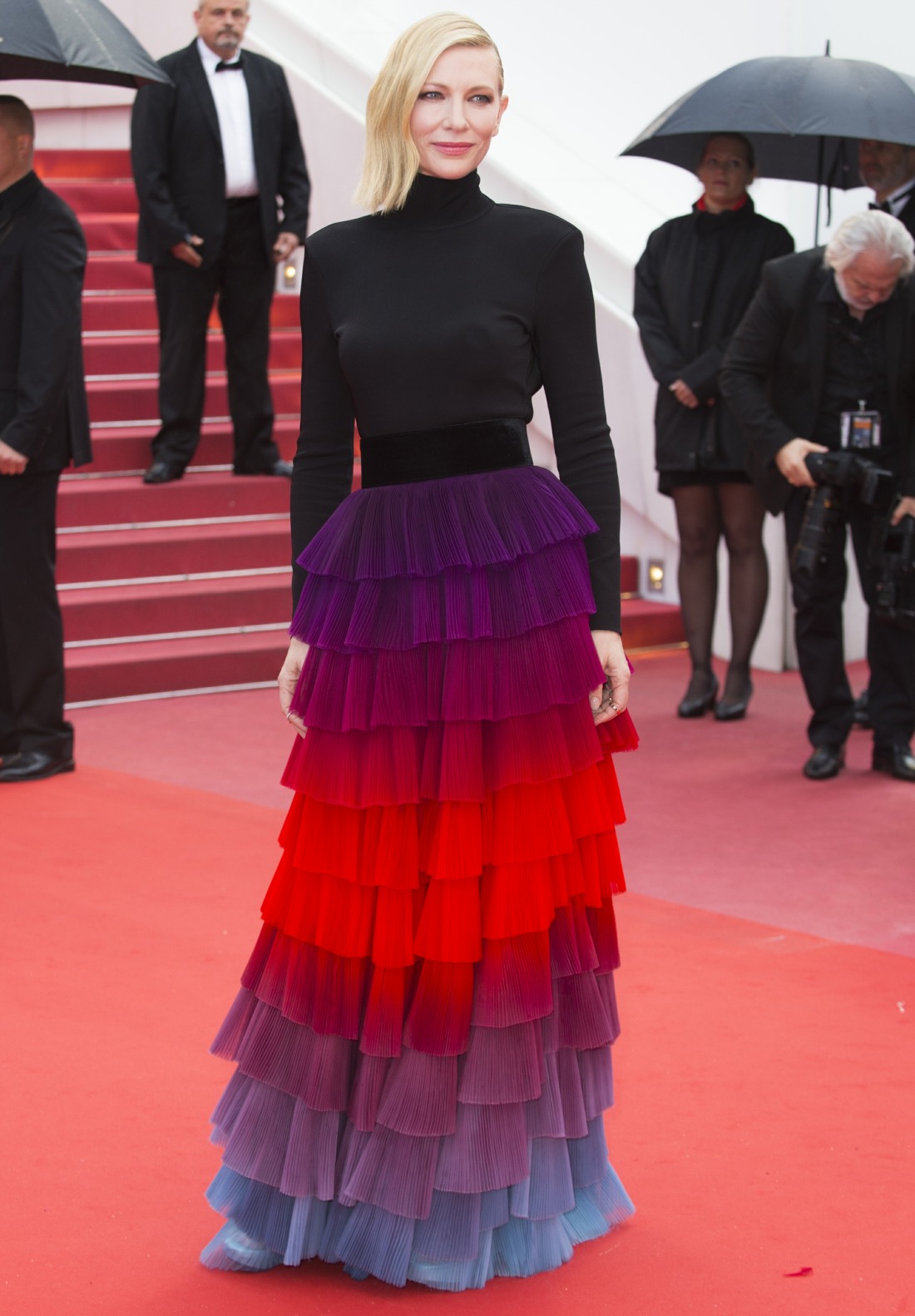 Here are some photos from the notable fashion moments of the Cannes premiere of Spike Lee's BlacKkKlansman. I realize that for many of you, Cate Blanchett has been canceled. Some of you canceled her years ago, some of you did it recently. She's still not canceled for me, although my fan-girl crush on her has been over for years now. I think she's problematic and she needs to sit down by herself and really work out a cohesive, intelligent argument for how she feels about sexual predators in her industry. But all that being said, I still enjoy seeing what she's wearing. She's the Cannes Jury president, so she's been attending tons of events and wearing some interesting stuff. This tiered, ruffled gown is Givenchy, and this is the most I've liked Givenchy in years. I would hate this on nearly anyone else, but Cate makes it look SO good.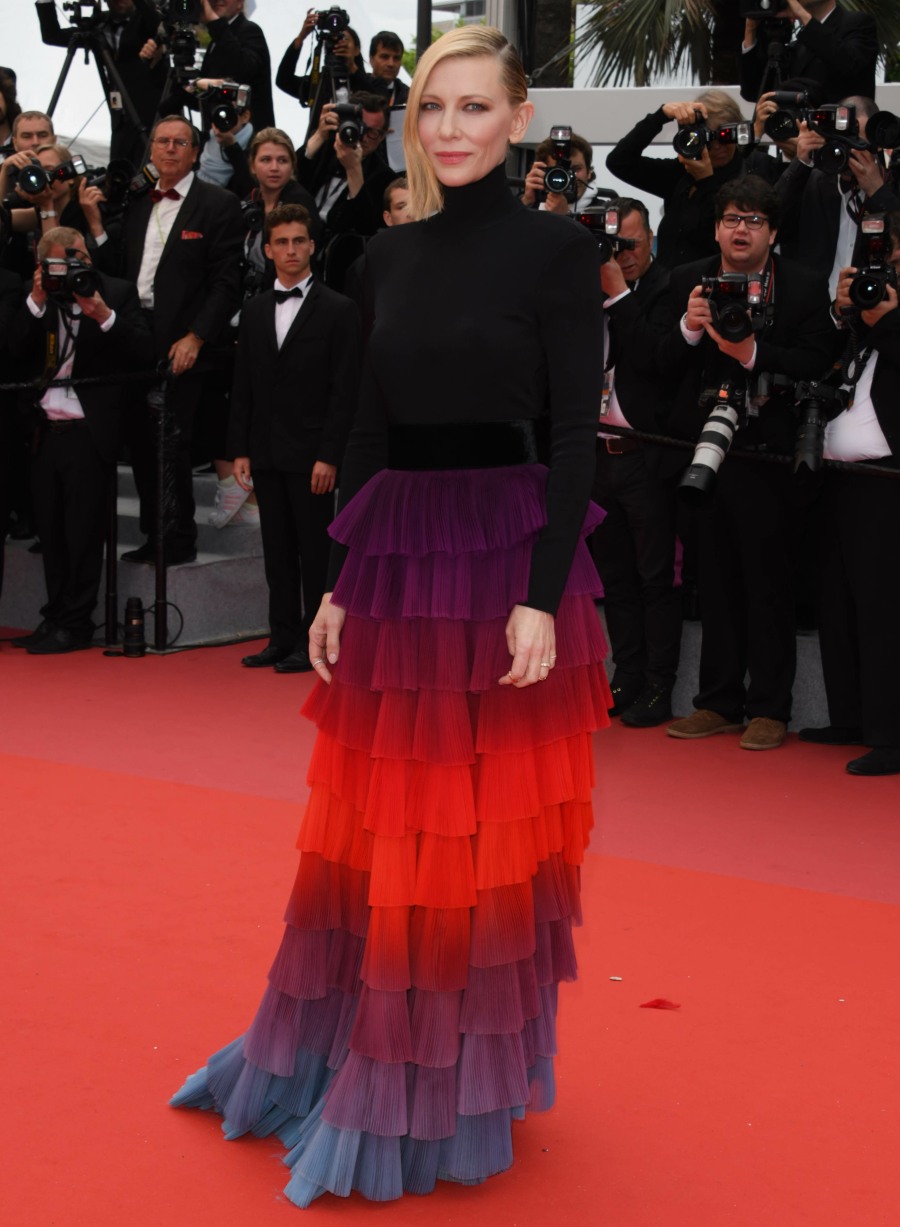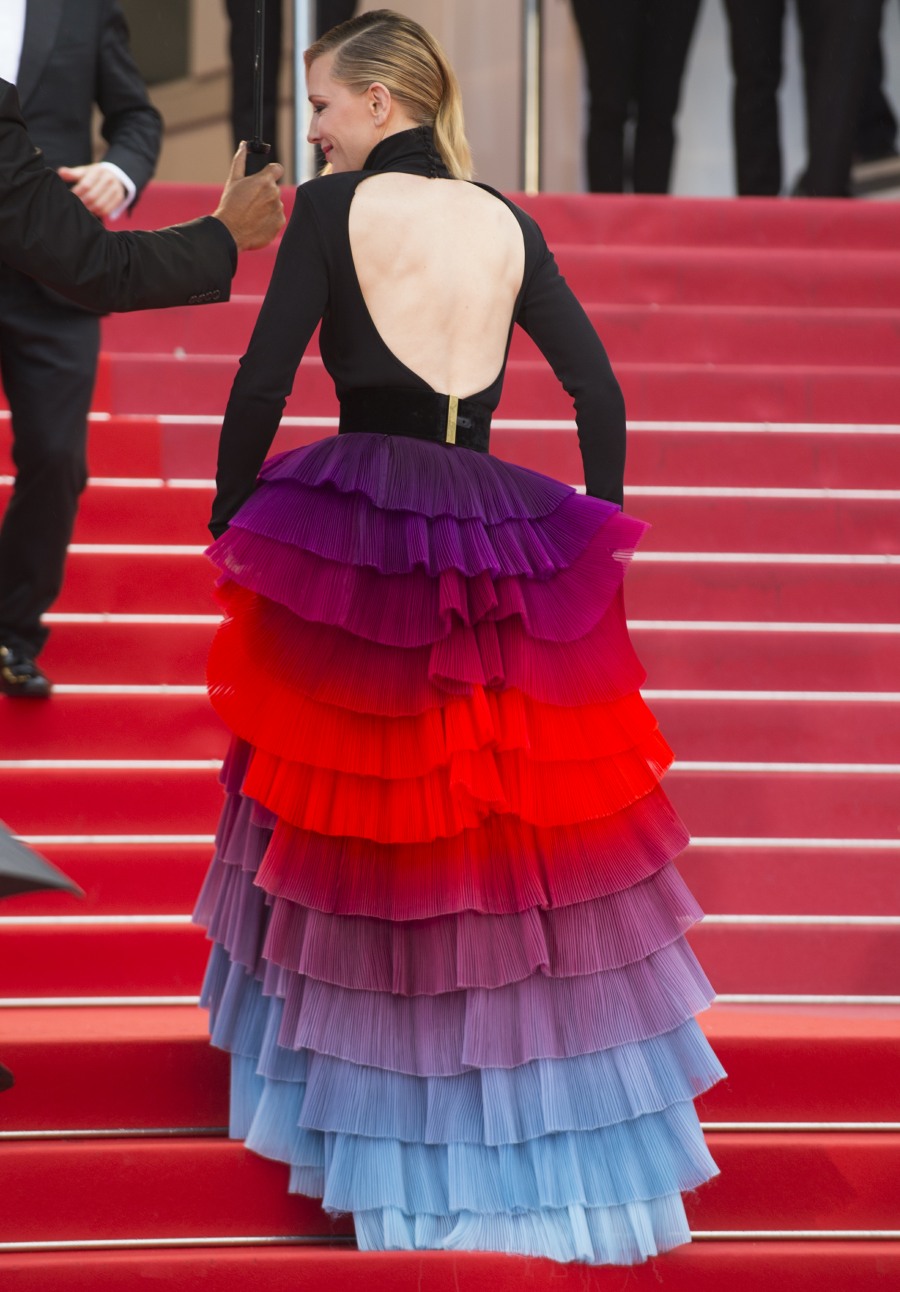 Kristen Stewart in Chanel. Call me crazy, but how amazing is this minidress? This would have been PERFECT for the Met Gala. Kristen would have looked like a lip-biting Joan d'Arc. It looks like modern armor, and yet it also feels so chic and fresh. LOVE IT.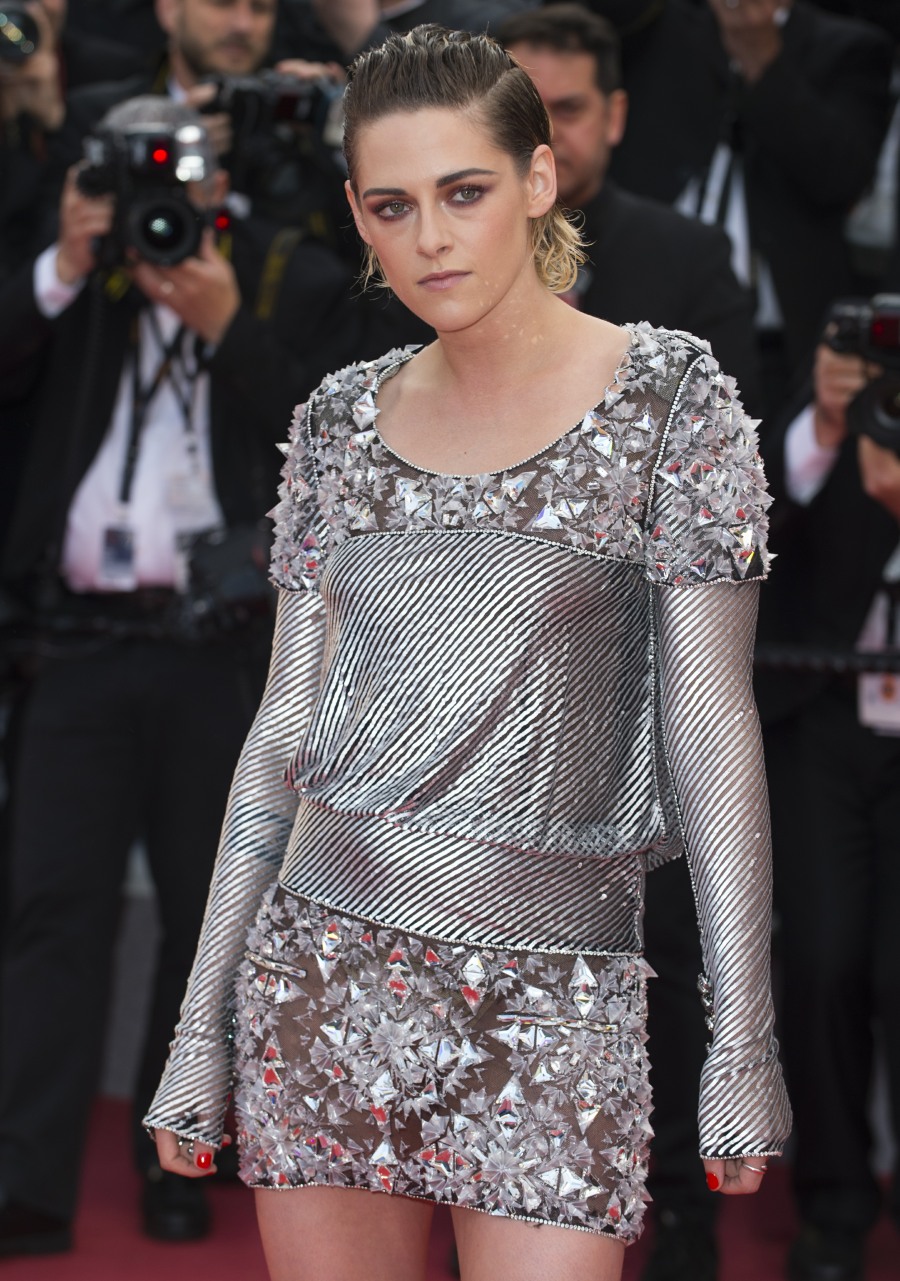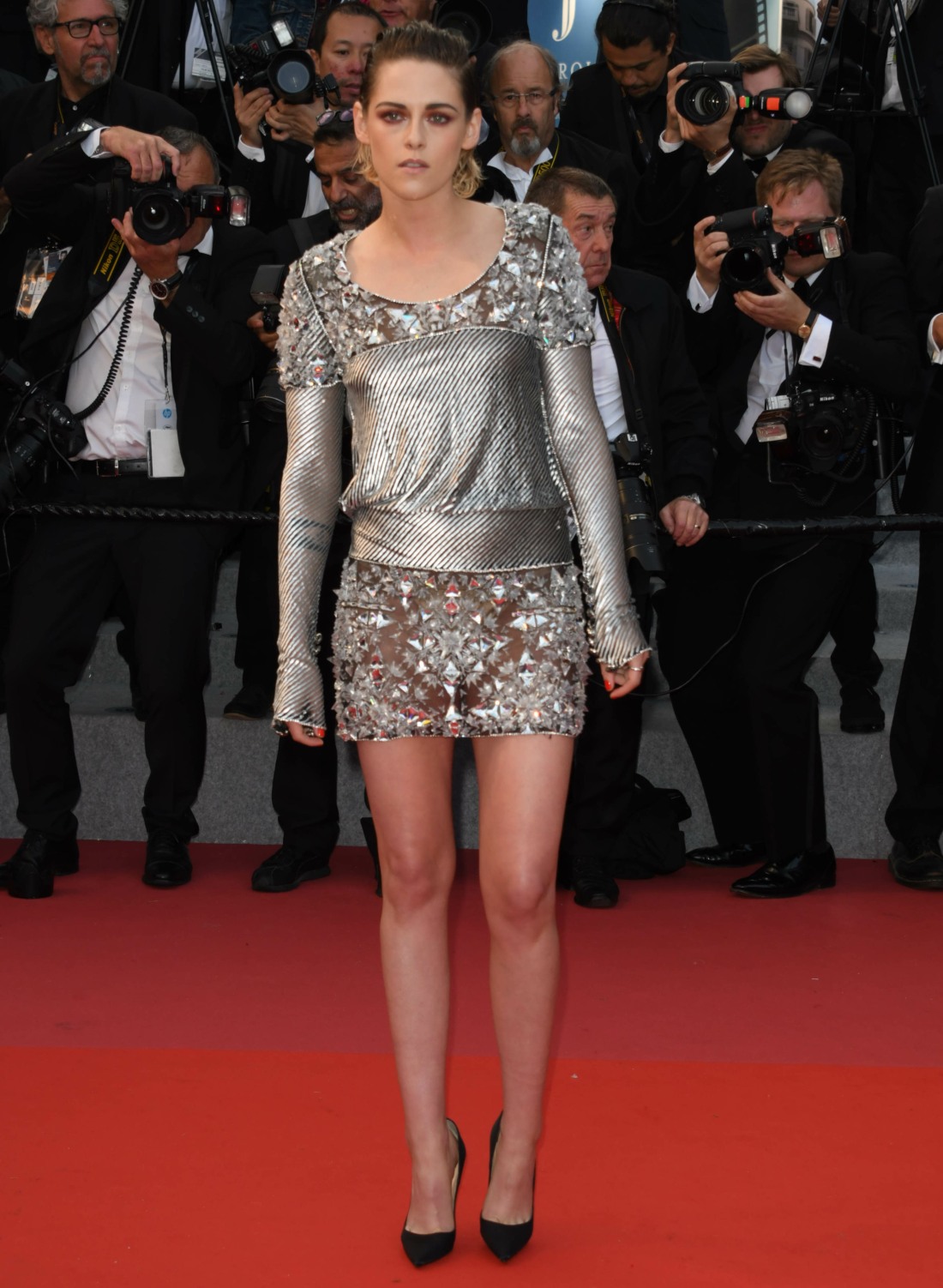 Bella Hadid in Elie Saab. This isn't great, but it's not bad either. It's just sort of there. It's the filler-dress you bring to Cannes when you don't know how many premieres you are going to attend.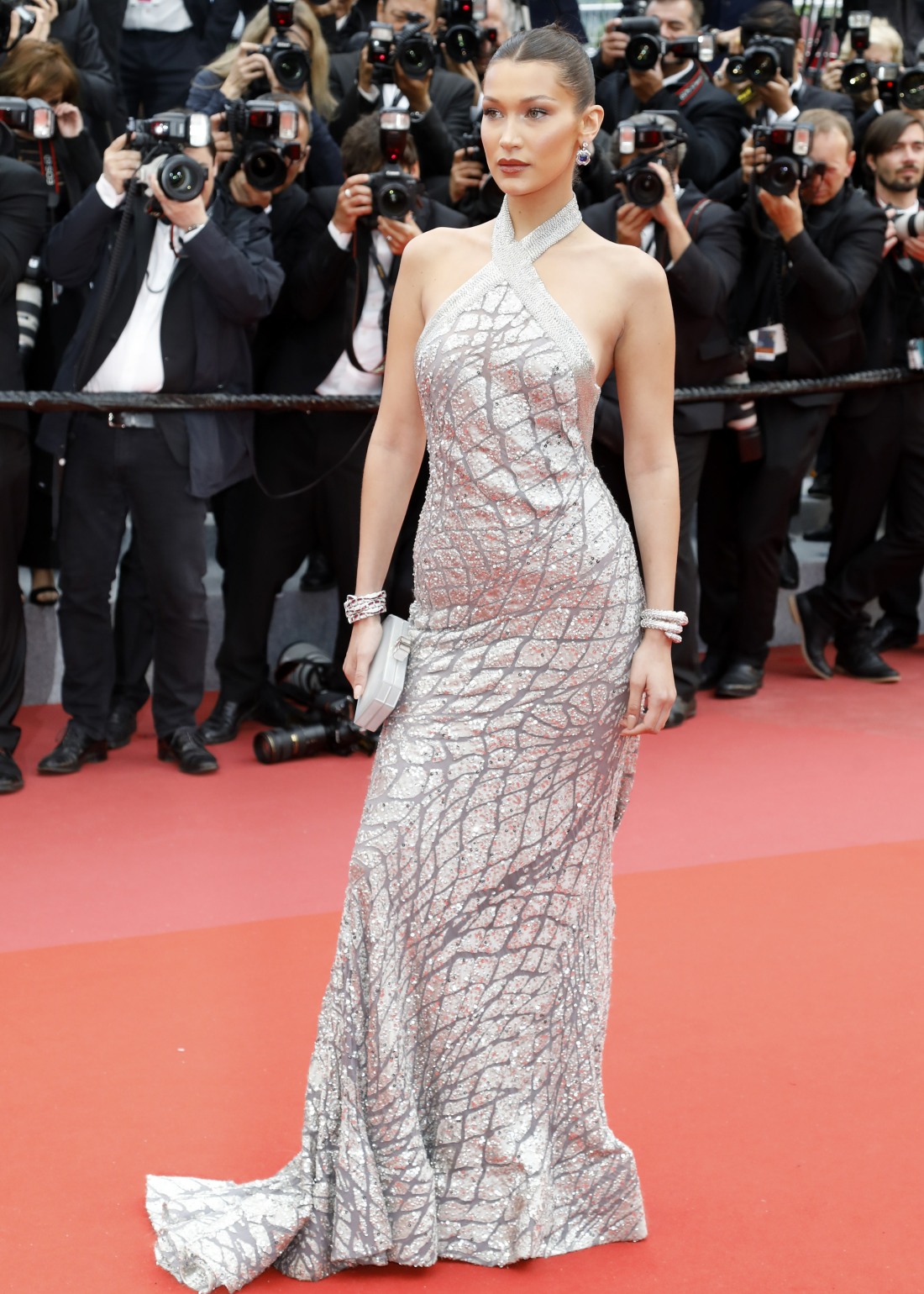 Naomi Campbell in Poiret. From the waist up, this is interesting. From the waist down, it's a disaster. The draping of the green fabric is some of the worst sh-t I've ever seen.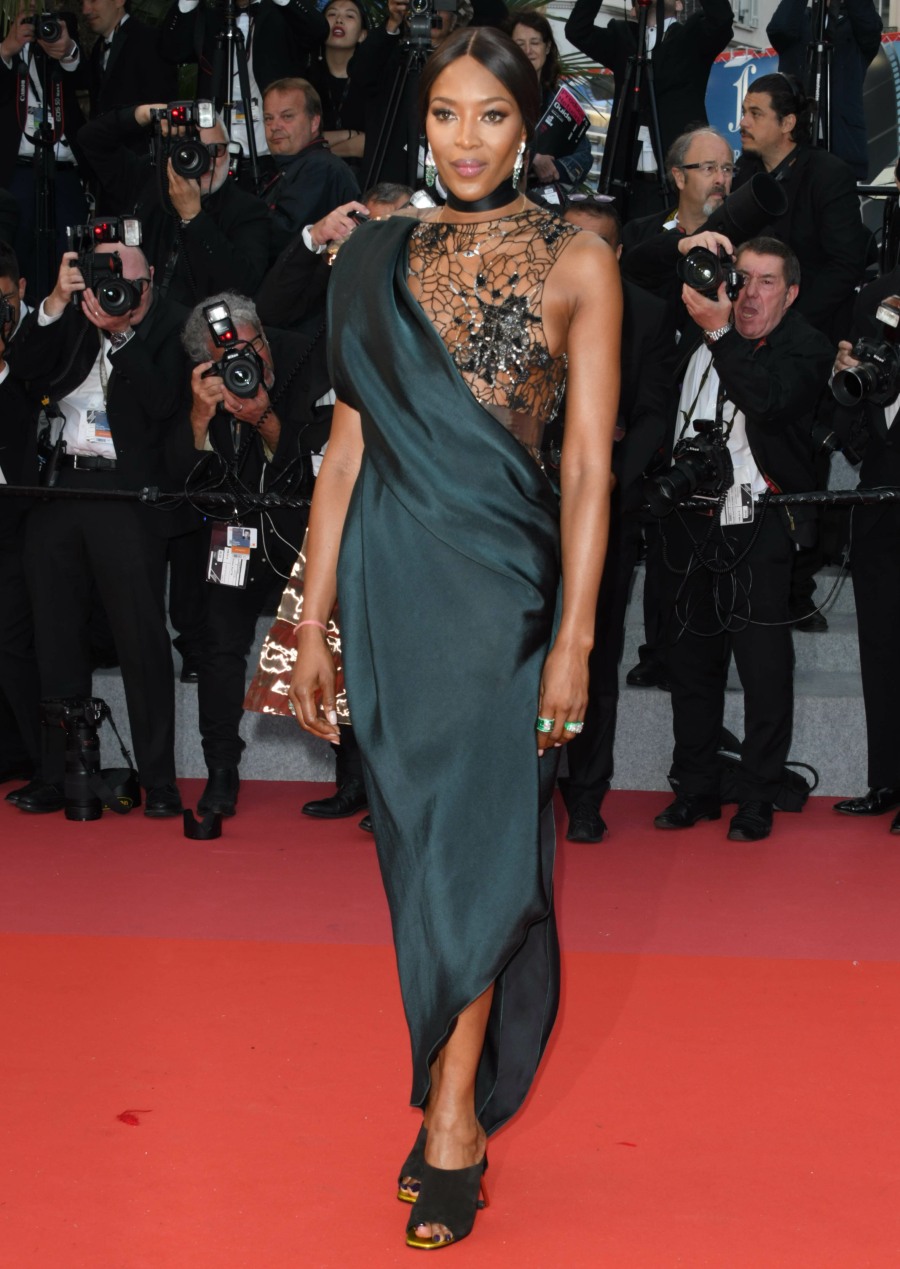 Natasha Poly in Atelier Versace. She looks embarrassed. As she should be, this is a Marchesa-level ice-dancing disaster.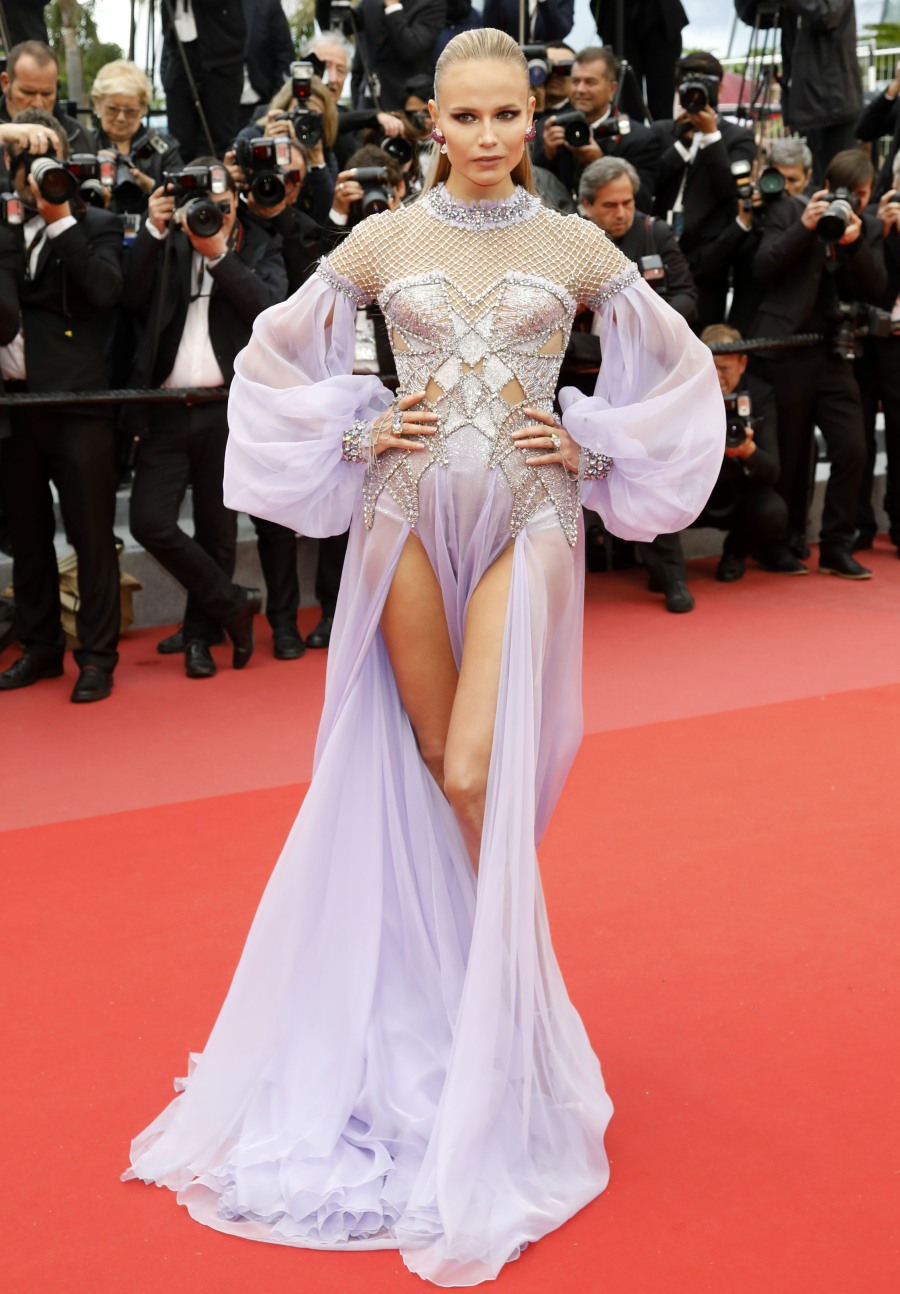 Photos courtesy of WENN.