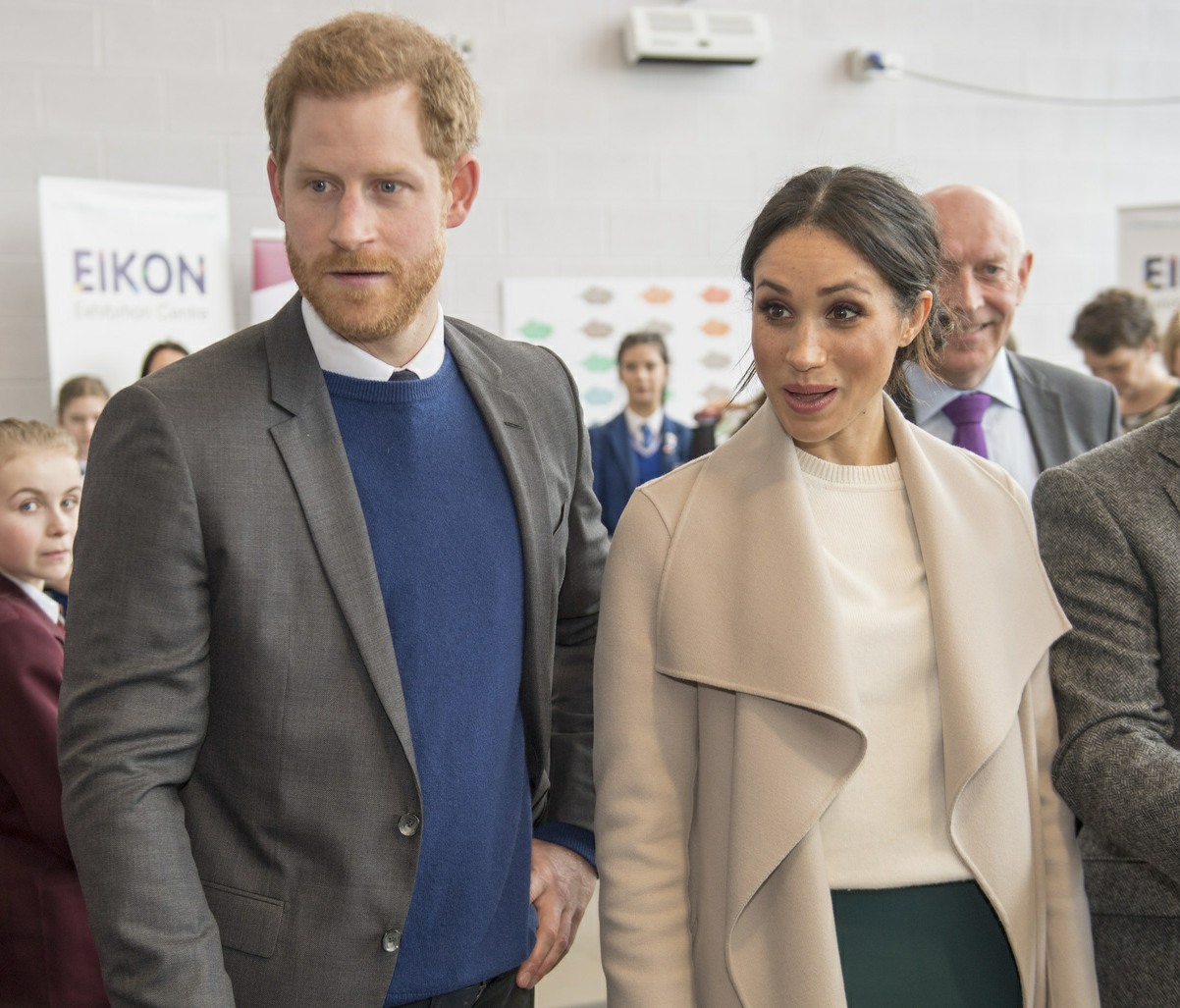 I've just embraced the fact that this week is all about building anticipation for the Royal Wedding. I'm obsessed, and I hope many of you are obsessed too. So, here are more details about EVERYTHING! First off, Harry and Meghan are not going to see each other for about 16 hours before the wedding. Per tradition, Meghan and Harry will sleep in separate locations on the eve of their wedding. Harry – and William – will spend Friday night in Coworth Park. Meghan and her mom will stay at Cliveden House Hotel. As for the wedding reception, apparently… it's not going to be a sit-down lunch. At all.
It won't be a big sit-down lunch for the 600 lucky guests attending the wedding of Prince Harry and Meghan Markle on Saturday. Their friends and family will be served bowls of food and canapés — all prepared with classic seasonal produce, drawn largely from Queen Elizabeth's royal estates. The sweet and savoury welcome nibbles are made to be consumed in two bites, while the bowl dishes are designed so they can be eaten standing up.

This will ensure that Harry, 33, and Meghan, 36 — who will arrive at the party after their carriage ride through Windsor — can get around to talk to as many of their guests as possible. The Queen is hosting the couple's guests in the castle's St. George's Hall following the marriage service at St. George's Chapel on May 19. The couple have already visited the kitchens at Windsor Castle, and tasted and selected the wedding reception menu.

Royal chef Mark Flanagan is leading the team who will put the finishing touches to the canapés and bowl dishes being served during the afternoon celebration. Flanagan told reporters, "The day of the wedding has fallen very kindly for us. All the British vegetables are just coming into season. That's been a point of focus for us."
I'll say it: I would be mad. I would be mad if I was a peasant invited to the wedding and wedding reception, and I had to buy a new suit and fascinator, go through complicated parking/second location logistics just to make it to the chapel three hours ahead of Meghan and Harry, and then the royals weren't even going to give me a proper meal after all of that. According to the chef, the hors d'oeuvres (that's what they are!!!) will probably just be local, seasonal dishes made from peas, tomatoes, etc. And to top it all off, they're giving their guests slices of lemon cake (which is nice, but I bet there won't be enough to go around).
Also: people are already thinking about when we'll next see Meghan and Harry AFTER the wedding. They've scheduled an appearance at the 70th birthday garden-party for the Prince of Wales on May 22nd. There's also some talk of Meghan and Harry putting in an appearance at the Chelsea Flower Show next Monday (May 21). Who knows?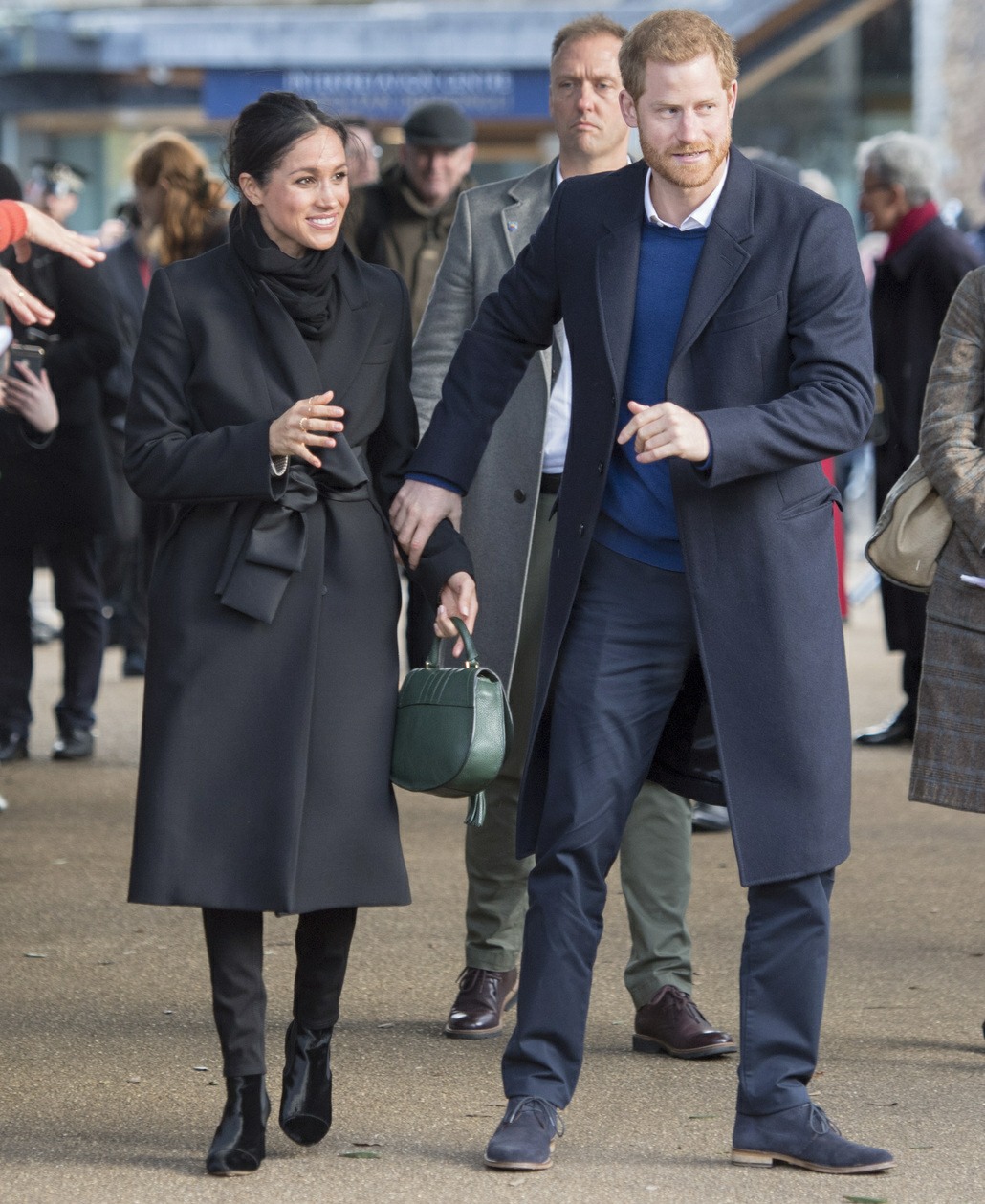 Photos courtesy of PCN, Backgrid and WENN.