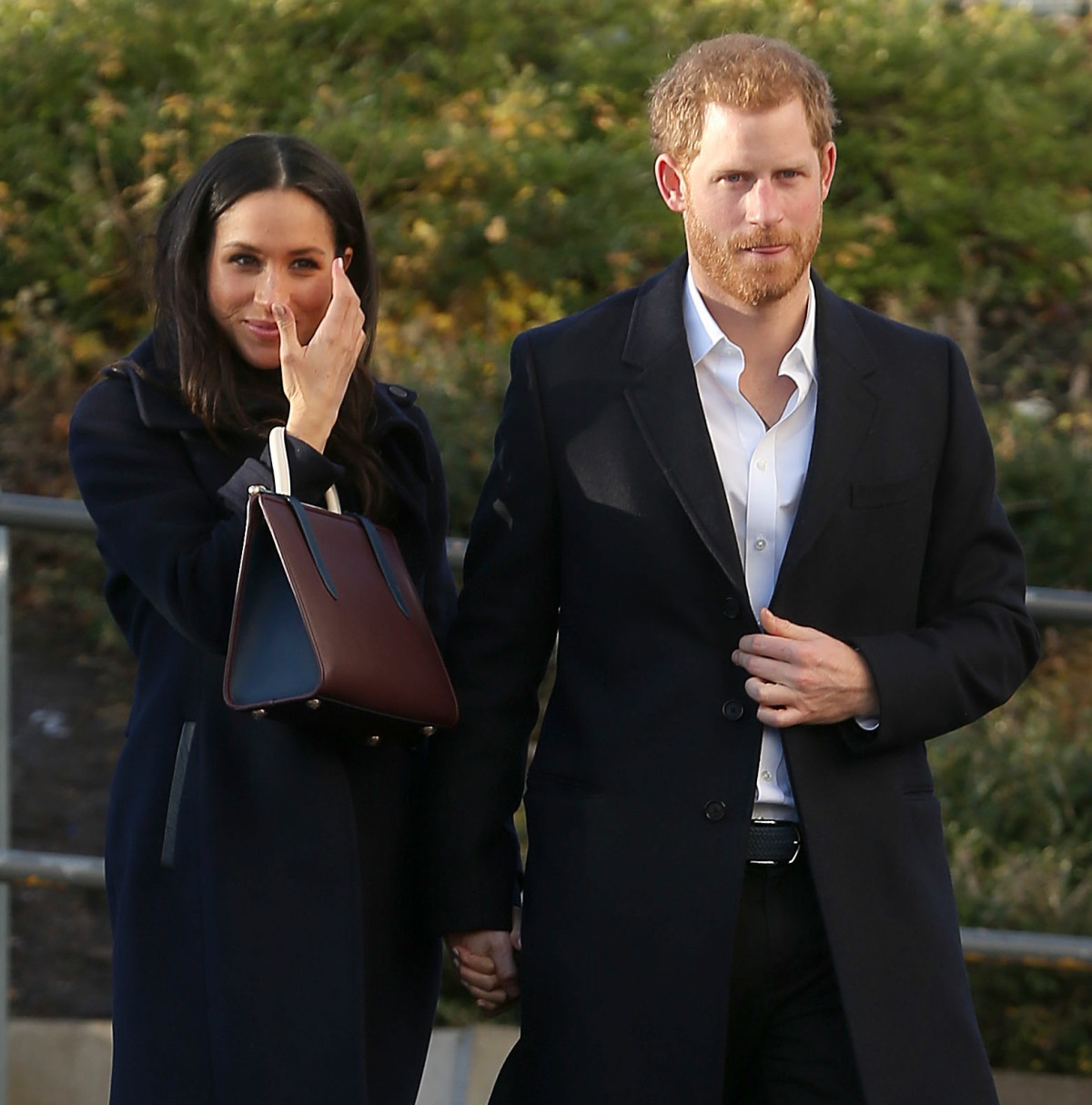 I truly hope that Meghan Markle is sitting in a spa right now and relaxing. I hope that by the age of 36, she knows that her dodgy, dumb and douchebag relatives are not her problem, really. She can't control them. She can only let go and take care of herself. I've said before that I can't even imagine having so many family members be so eager to sell me out, but I think Meghan is used to it – she's used to that side of her family being absolute trash. There's a reason why Meghan was on-and-off estranged from her father. There's a reason why she has barely spoken to her half-siblings in a decade. Before Thomas Markle canceled his plans to travel to the UK and walk his daughter down the aisle, sources told Us Weekly that Meghan has long had issues with her dad because of his inability to take responsibility.
On her dad staging the pap photos: "Meghan is upset and disturbed by the entire ordeal and just wants to move past it," the source tells Us. "She doesn't want to let anything ruin her day and is trying to keep focus on the weekend." The insider adds that Meghan's relationship with her father "has always been strained" because of "his ill thought-out decisions and his lack of responsibility."

On how Samantha Markle-Grant said the staged photos were her idea: The source tells Us that Samantha "playing a role" in the photo scandal "wasn't a surprise to Meghan at all…Meghan is disappointed that her father hasn't spoken up and stopped his children from trashing her in the press. Instead, she sees his collaboration with Samantha, who Meghan feels he is much closer to, and it hurts her."
Yes, at the end of the day, even if Meghan was "shocked" by her dad's betrayal, I bet she ultimately found it unsurprising. He's likely been like this the whole time. Meanwhile, the Daily Mail had an exclusive about what's going on with Meghan and Harry's states of mind now that Thomas has pulled out:
Meghan Markle pleaded with her father to walk her down the aisle after he apparently pulled out of Saturday's wedding because of the faked photographs row. Friends said the bride-to-be was distraught after troubled Thomas Markle, 73, said he wanted to save her further embarrassment. A friend of Miss Markle, 36, and her fiancé, Prince Harry, told the Mail that she was standing by her father and pleaded for understanding, saying he was 'not in a good place'.

The friend said: 'This is not what she wants. She obviously wants her dad there. And the idea of contemplating him not being there now is not something that she wants to have to do. She and Prince Harry are begging for people to give him some space. They have been saying this for weeks, while trying to offer him support and help. He is clearly feeling under immense pressure. The concern for him is real and genuine. He is a proud man who wants to be a father and not be taken care of, but it's quite difficult. Everyone needs to pause and think what this is doing to them and, more importantly, to him. It is a really worrying, scary situation. The couple have been doing everything they can to help him.'

Harry, 33, is said to be distraught and could try to get Thomas to change his mind. The friend said: 'Harry feels guilty that this has happened to someone he loves because they are in a relationship with him. He is devastated. He feels like this is another thing in the wake of him… the problems he causes. He feels that anyone who gets associated with his life – this is the price they have to pay. He wants to protect her and this is really difficult for him to swallow.'
Damn, Harry is torn up about this too? My advice to Meg and Harry: let go and let God. I mean that. They can't control this, and they never could. Thomas Markle and Meg's half-siblings were always going to be garbage dumps of humanity. They were always going to show their asses. They were always going to do the most to embarrass Meghan. So just let go, make your peace with all of that and move on and enjoy your wedding.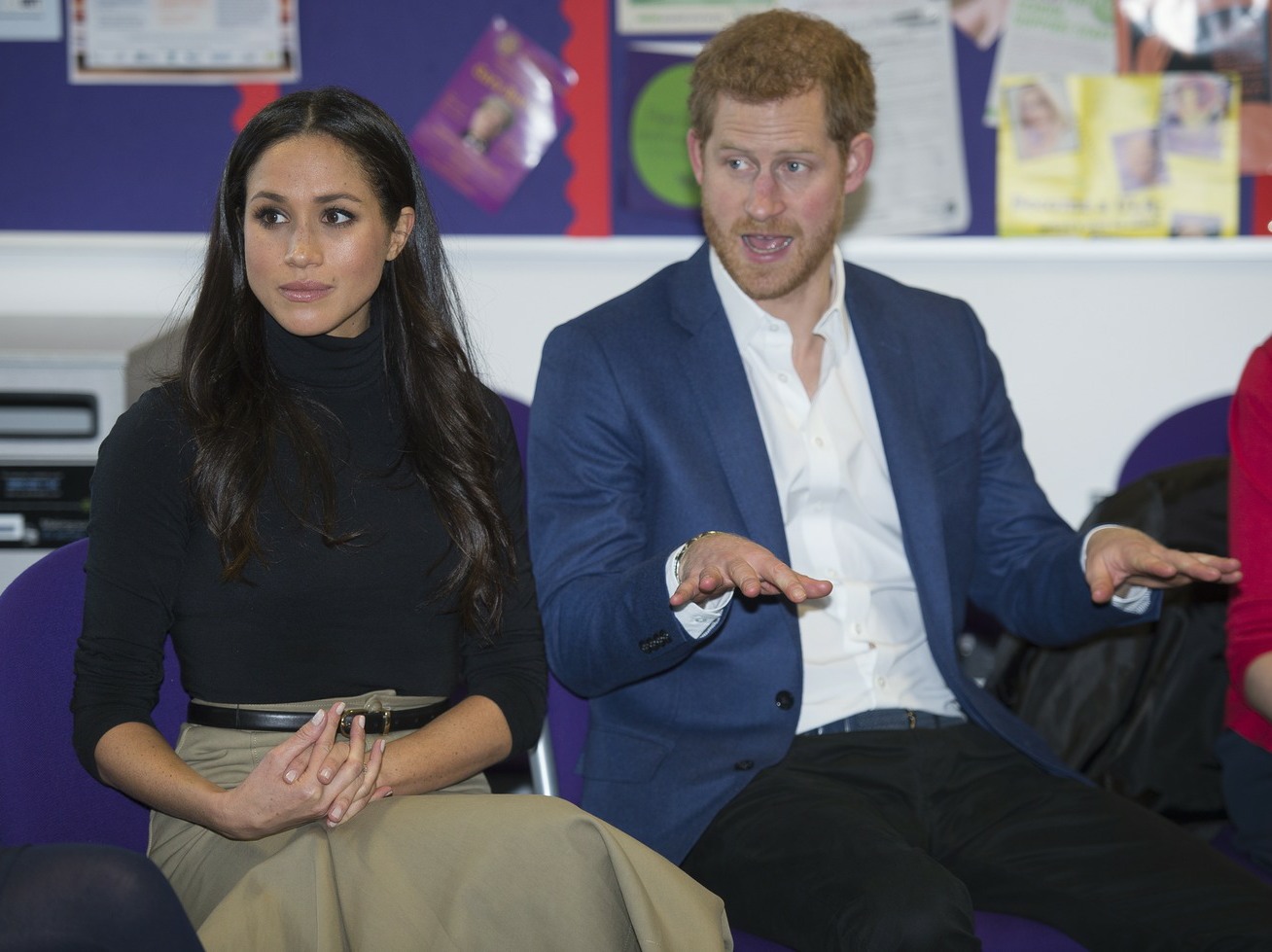 Photos courtesy of WENN, Backgrid and Pacific Coast News.