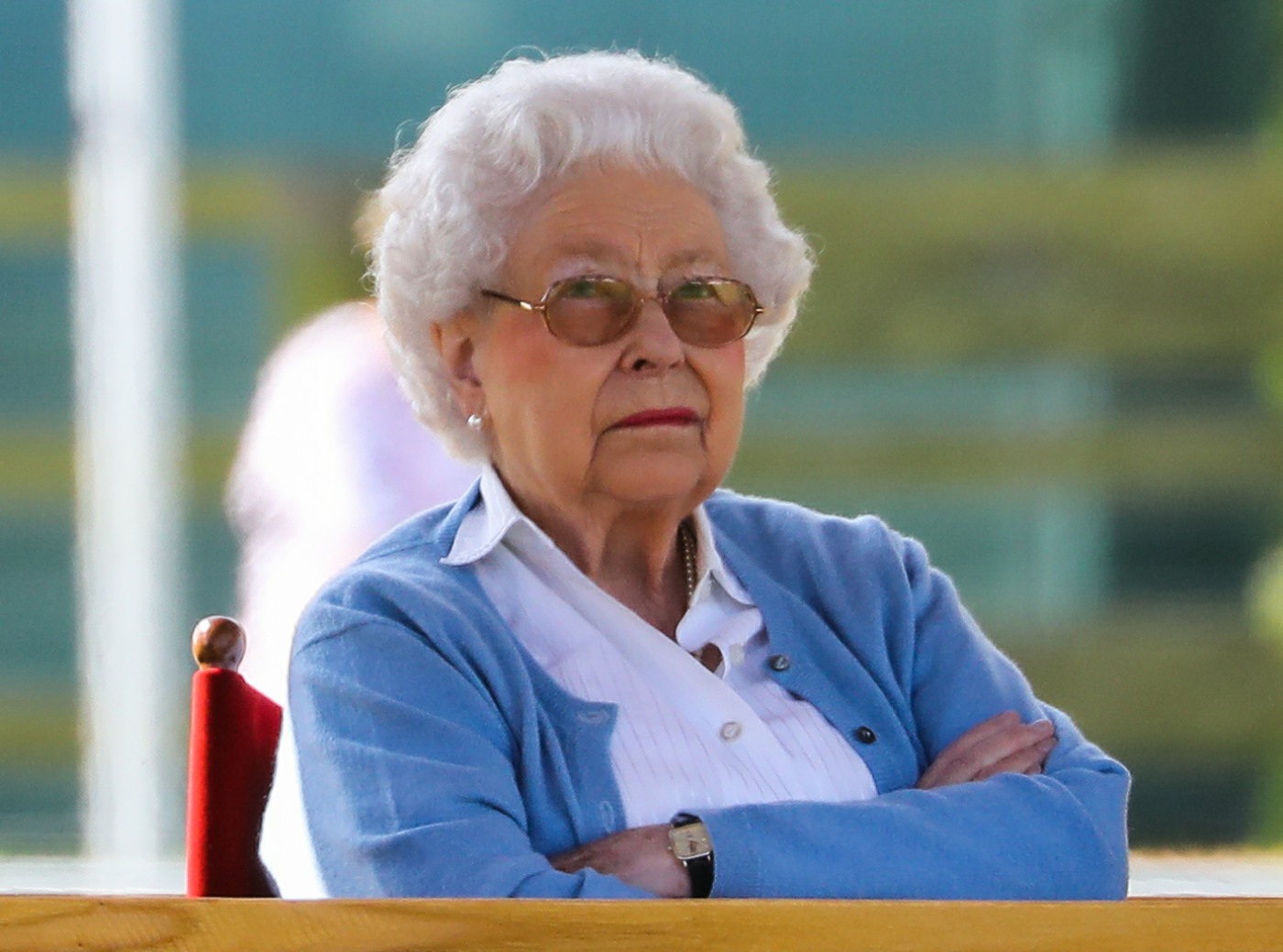 I do wonder how the rest of the British royal family will react, today and in the days and weeks to come, to all of the Markle family's shenanigans. I think Doria will be popular with the family – she seems dignified, loyal and quiet, traits that are valued with the Windsors. But Meghan's father is trash, and her half-siblings are garbage dumps. Apparently, the Queen and Prince Philip were and are very angry about Thomas Markle and his shenanigans. I love "the Queen is not amused" stories.
Meghan Markle's father has made the Queen and Prince Philip "very angry" after news broke over the weekend that he staged paparazzi photos of himself in the run up to the royal wedding, an insider revealed exclusively to Express.co.uk. Meghan Markle, 36, will marry Prince Harry, 33, on May 19 2018, but with a week to go, not everything is going smoothly.

The Queen, 92, Prince Philip, 96, and the Lord Chamberlain's Office are believed to be "angry" with Meghan's father, Thomas Markle Sr, 73. This comes after allegations over the weekend Thomas colluded with a photographer to stage photos of himself. The photos have since sold for huge sums of money among the world's paparazzi.

"Lord Chamberlain, Her Majesty and the Duke are very angry with Meghan's father," the source revealed. "They will speak to him once he arrives about the royal protocol."

A meeting is taking place today between Kensington Palace and the communication office about Meghan's father. The source added that the royals are "worried" about Thomas' behaviour. "The reason they are worried is because of those photos."

Thomas was due to arrive early this week in the UK ahead of the royal wedding, however, TMZ has since reported that he has decided not to attend the wedding.
So, that's yet another reason why Thomas Markle is trying to skip out – he doesn't want the Queen to tell him off to his face. Except that the Queen wouldn't do that. The Queen has other people tell off rogue relatives. It's my hope that this story is part of a coordinated effort to separate Meghan-the-person from the Markle family's general shambles. That's what I believe will happen this week, and in the months and years to come: the royal family will bring Meghan in and protect her and leave the rest of her family (except for her mom) out in the cold.
These are photos of the Queen looking unamused at the Royal Windsor Horse Show last week, btw.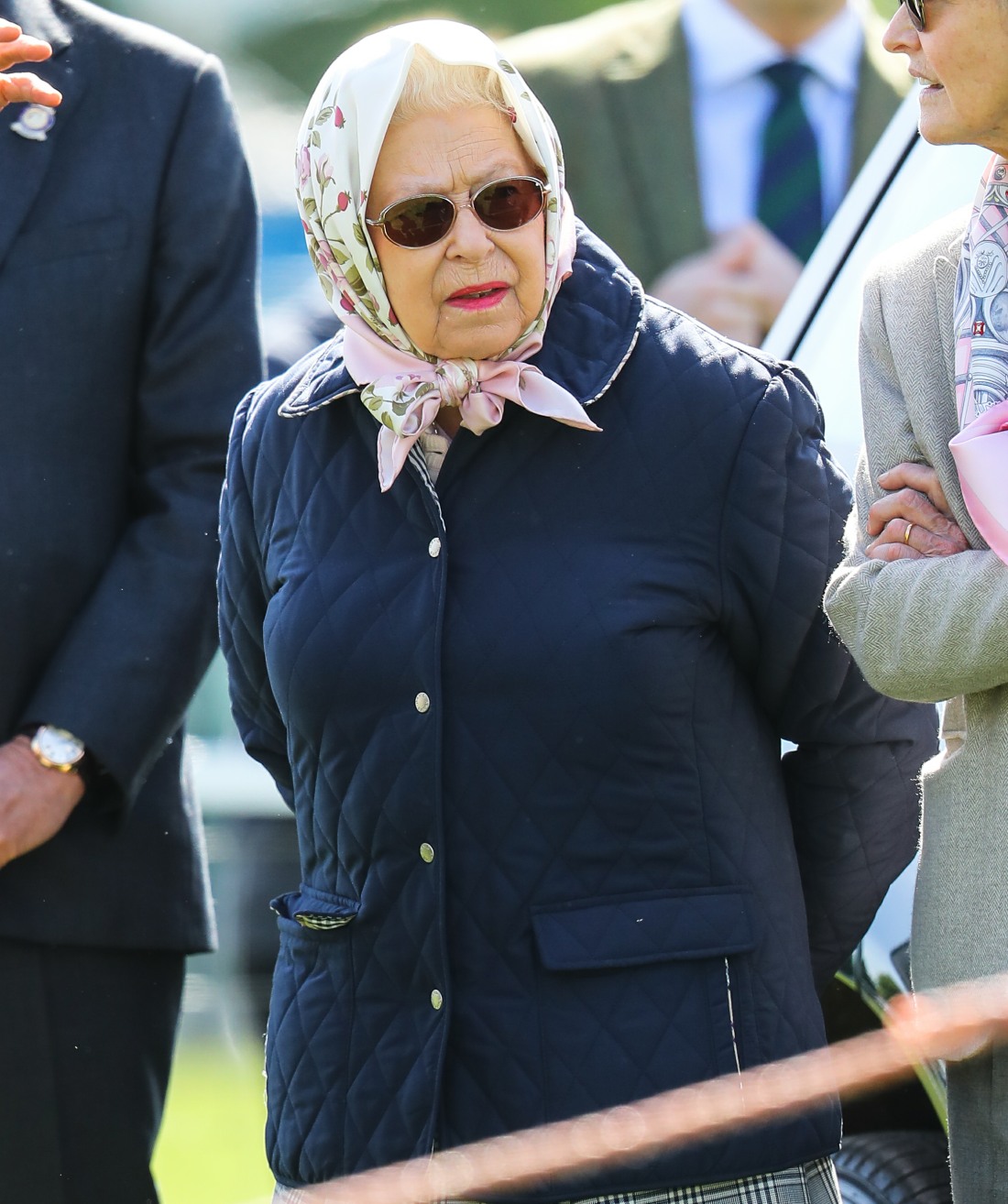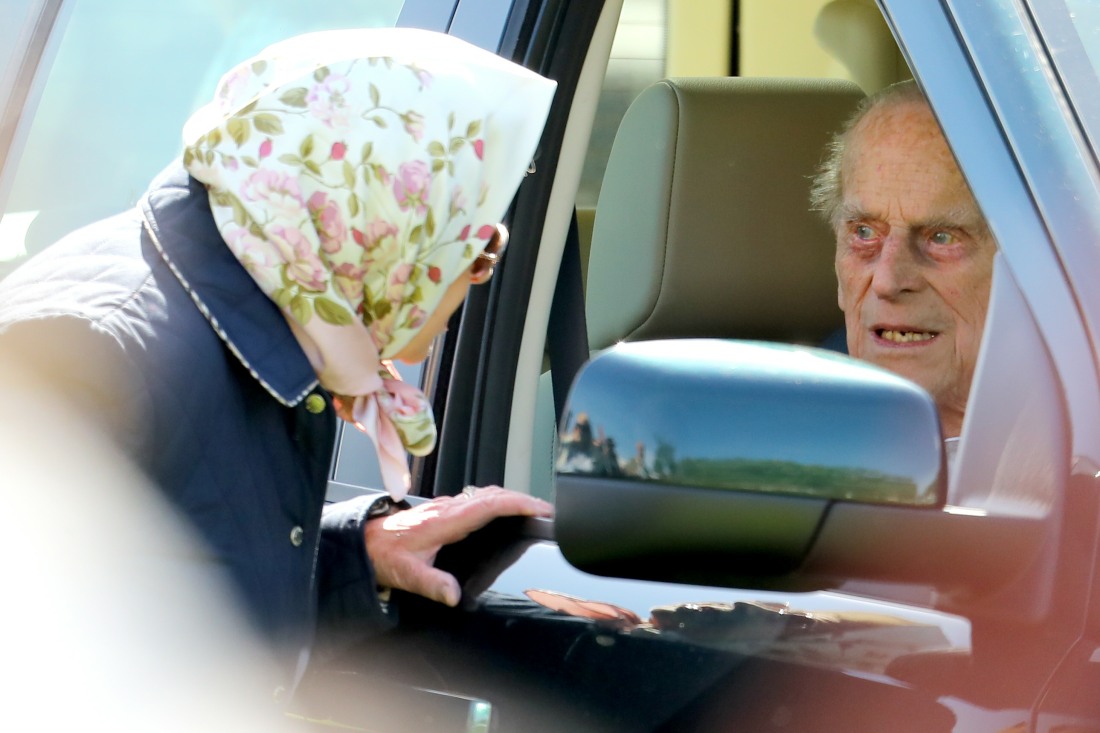 Photos courtesy of WENN.