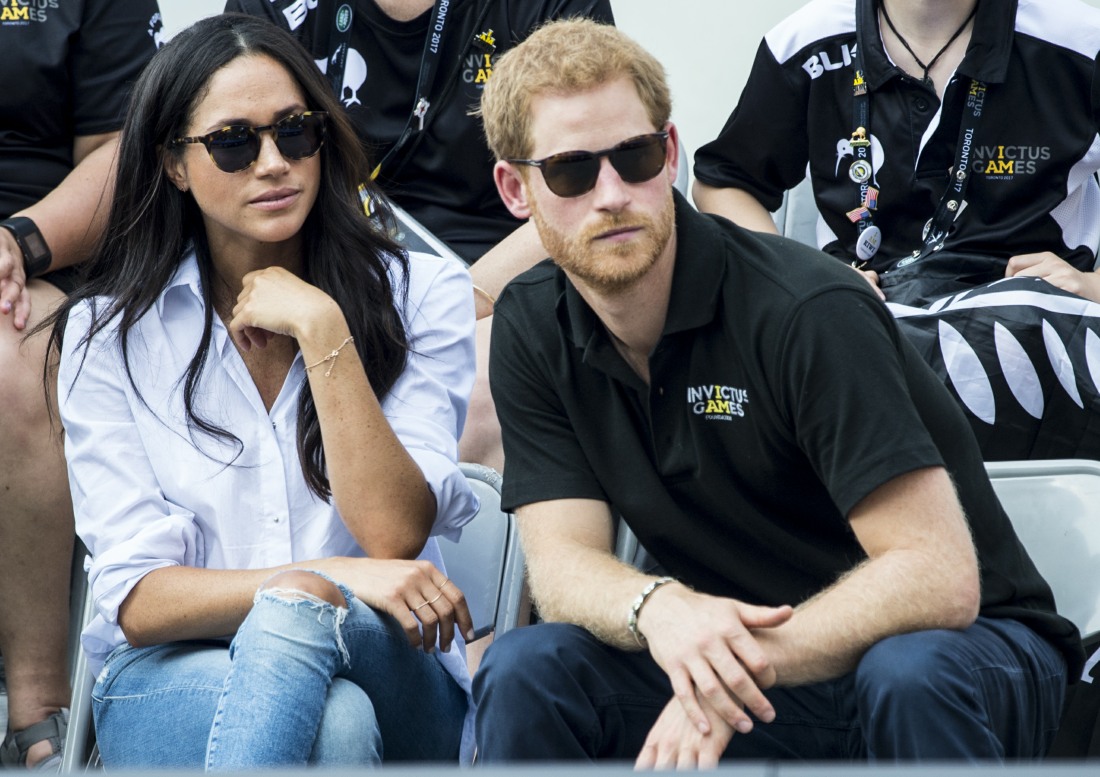 I've seen some of the comments here and elsewhere that this whole Thomas Markle situation could have been avoided or neutralized if only Poor Jason was better at his job. I mean… you guys know that I haven't been a fan of Jason Knauf from the start. Knauf is William, Harry and Kate's communications director and he's terrible at his job. He's basically the last dumbass standing because William either fires anyone who questions him, or the employees leave because they don't want to deal with Will's tantrums. This is one of the reasons why I've argued for years that William and Harry need separate communications offices and separate people.
Now, in this particular situation, the situation involving Thomas Markle and the tabloid explosion, I sort of feel like… well, we shouldn't put it all on Poor Jason. He was doing the best he could with what he was given, and what he was given was a total sh-tshow. In retrospect, of course Meghan should have made one public statement MONTHS ago where she politely clarified that her half-siblings are trash and that she's been estranged from them for years. Of course Poor Jason should have sent someone to prepare Thomas Markle and Doria for everything. But that's not what happened, and maybe there are reasons for that. But don't miss the fact that Thomas Markle and Meg's half-siblings are terrible people who were always going to make asses out of themselves. There's little that KP could have done to change that. So, here's the latest from TMZ, all about how Thomas Markle's TMZ interview caught everyone at KP off-guard.
Kensington Palace was caught flatfooted by TMZ's story that Meghan Markle's dad will not walk his daughter down the aisle … because we found out the palace had made elaborate plans for him. Our palace sources say the plans included a security detail for Thomas Markle, along with accommodations and access to various events.

One source connected to Meghan confirms what we posted Monday … that Meghan's mom is now the frontrunner to give her daughter away. We're told the 2 are extremely close.

As for who's not close to Meghan … her half-sister, Samantha Grant. Our Meghan sources say the 2 have "absolutely no relationship" and "she knows nothing about Meghan's life." The sources warn that Samantha is trying to take the media for a ride by planting stories with no basis in fact. Finally, we tried to find out if Meghan has reached out to her dad to see if she could change his mind. So far, no word back.
Yep. Thomas Markle didn't even call his daughter to tell her that he wasn't coming to her wedding. He called up TMZ instead. Let that sink in. He called TMZ instead of his daughter, and she had to read TMZ to find out her dad wasn't coming. And now TMZ is acting like they've been on the Royal Wedding Beat all this time (they haven't). Like, TMZ just found out that Samantha Grant and Meg are estranged. Breaking news!
As for the larger conversations about Poor Jason, KP's communications team and all of that… yeah. They've done some good things for Meghan, like getting her out there, in the public eye, very quickly. They've let the imagery and Meghan and Harry's natural chemistry and charisma tell the story. But they made some huge mistakes and some people need to be fired… after the wedding.
Here's Poor Jason, in Nepal with Harry in 2016. Jason is going to be looking for work by August.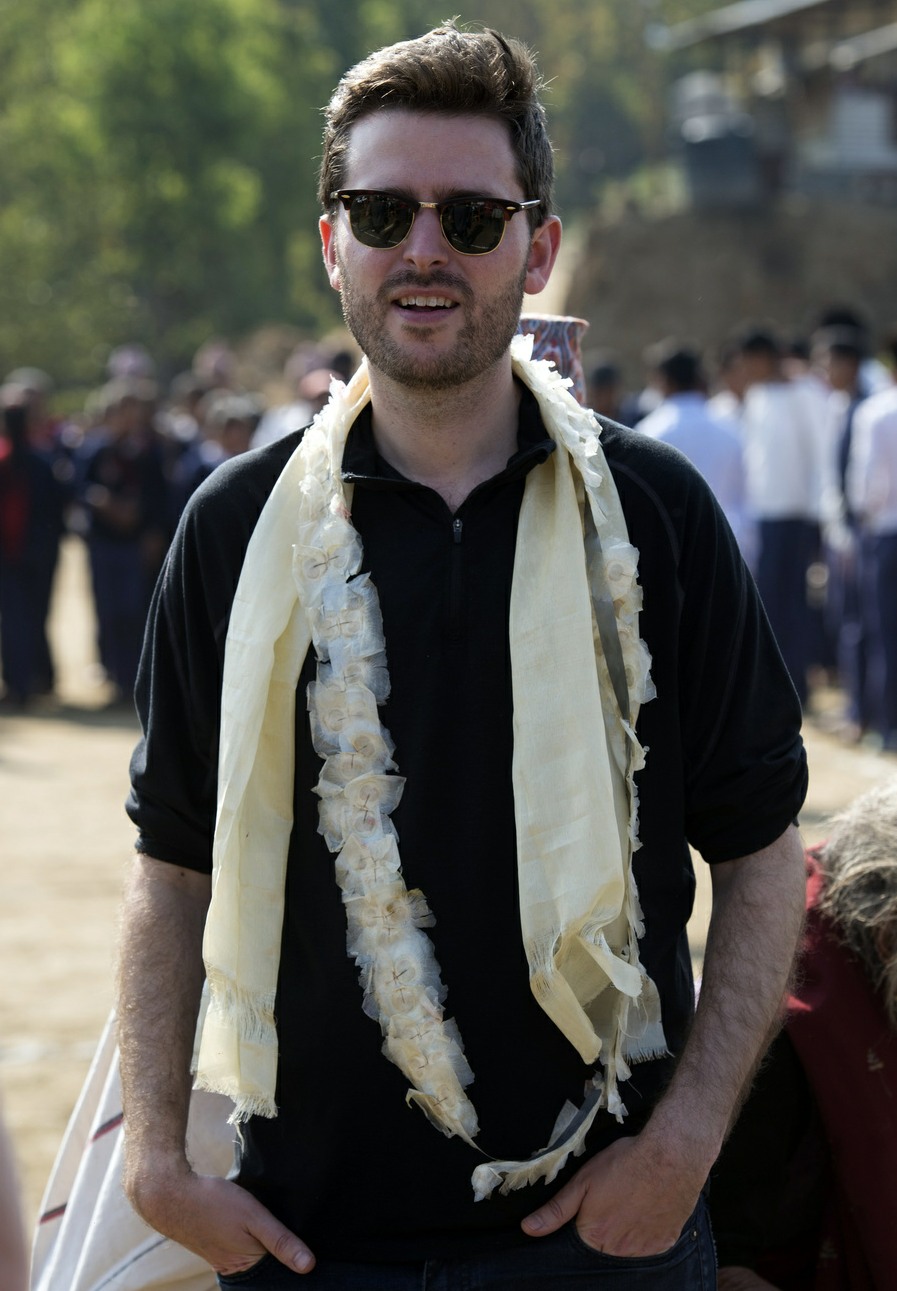 Photos courtesy of Pacific Coast News, Backgrid, WENN.