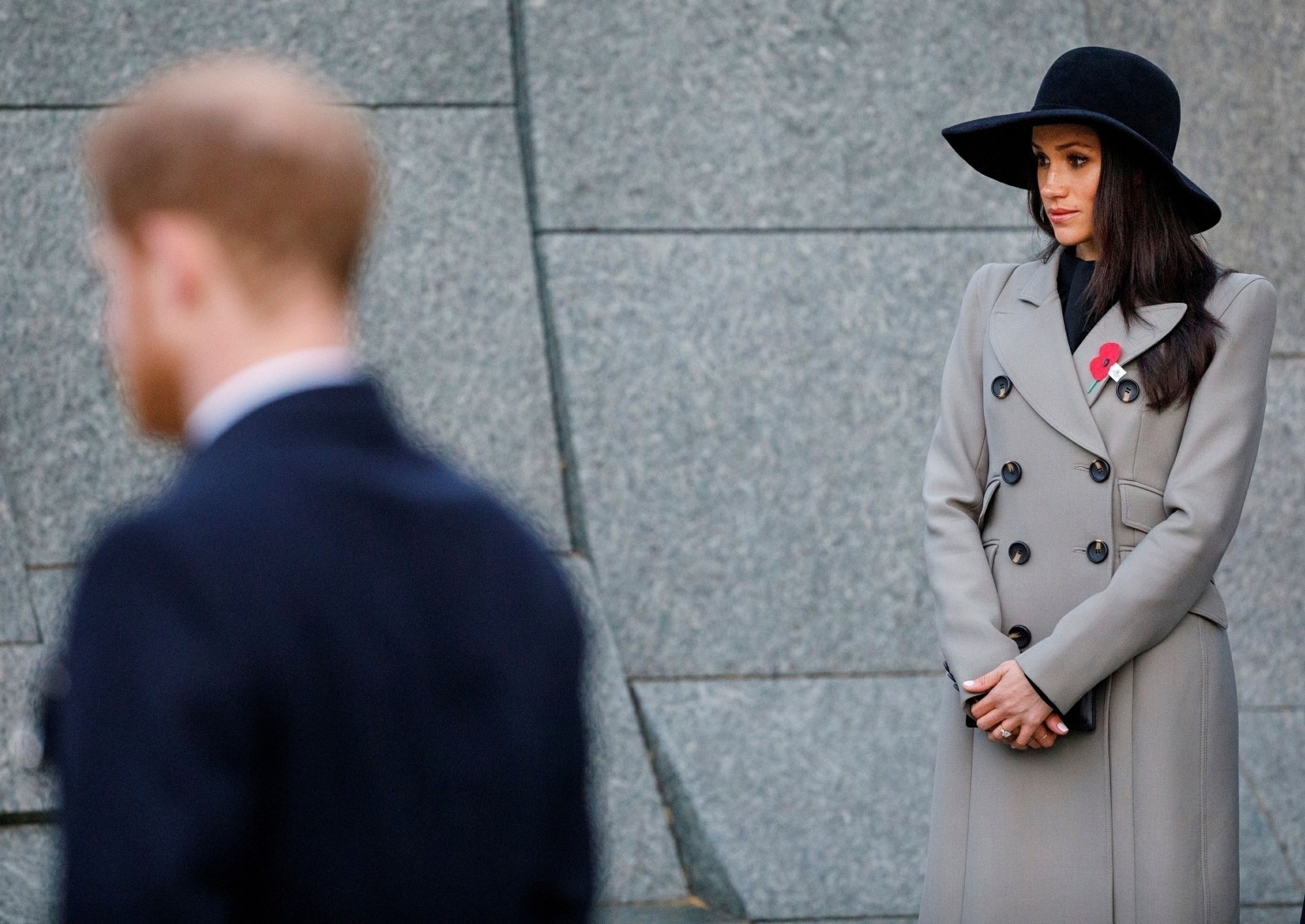 Meghan Markle's father Thomas Markle clearly has her phone number. He hasn't been cut off yet. He was invited to the royal wedding. His daughter asked him to be the one to walk her down the aisle in St. George's Chapel at Windsor Castle. That's how big of a deal it was. And I'm absolutely heartbroken for Meghan that her father can't stop screwing her over and embarrassing her. First it was the staged photos, then he literally called up TMZ to break the news TO THEM that he wasn't even going to go to England for the wedding because he was so embarrassed. He didn't even give Kensington Palace a heads-up. He didn't even call Meghan first. He called TMZ first, because he thinks he's Justin Bieber.
Even after all of the chaos he created on Monday and Tuesday, Thomas Markle still didn't learn his f–king lesson. He called up TMZ AGAIN on Tuesday to announce that he changed his mind and maybe he did want to go to the wedding after all. Notice all of the details he gives to TMZ, especially about how Meghan contacted him:
Meghan Markle's dad has had a change of heart — this after his daughter contacted him — and he now wants to go to England and walk her down the aisle … but there's a serious snag. Thomas Markle just told us he's back in the hospital after experiencing serious chest pains and doctors are performing a battery of tests on him. He says the doctors told him his heart was "seriously damaged" after his heart attack a week ago.

Thomas tells TMZ Meghan tried calling him Monday but he was not near his phone. She followed up with a text telling him she loved him and was concerned about his health. He says she harbors no ill feelings toward him for making a deal with a paparazzi agency to stage photos of him getting ready for the wedding. As for the Queen being upset with him, Thomas scoffed, saying, "I don't think the Queen is thinking about what I'm doing."

Thomas says he's thought about it and now believes what he did with the photos was not a serious transgression, although he calls it "stupid." He says he now wants to make the trek to England, telling us, "I hate the idea of missing one of the greatest moments in history and walking my daughter down the aisle…. Of course I'd walk her down the aisle. This is a historic moment. I'd like to be a part of history."
"I'd like to be a part of history" - first off, you are already part of history. You'll be used as a cautionary tale for years in the royal family about rogue relatives and how NOT to handle them. Secondly, who f–king says this about their DAUGHTER? He's not saying "this is Meg's special day and I would do anything to be there for her." That thought doesn't enter into his mind at all. It's all about his drama, his weakness, his selfishness, his tackiness.
That TMZ story also included Thomas telling the outlet that if he gets the all-clear to travel, he would totally fly to England. Hours later, THOMAS MARKLE CALLED TMZ AGAIN TO GIVE THEM AN UPDATE. He did not call Meghan. He did not call Kensington Palace. He didn't give them a heads up so they could all coordinate their statements. Of course not. Why would he do that when he's clearly the biggest drama queen of the family? So, the second time he called TMZ on Tuesday, he told them that his doctors won't clear him for travel, because he actually needs heart surgery:
Thomas Markle is not going to walk his daughter, Meghan, down the aisle Saturday, nor will he travel to England, because we've learned he's dealing with something far more serious … major surgery. Thomas tells TMZ, he will go into surgery at 7:30 AM Wednesday. He tells us, "They [doctors] will go in and clear blockage, repair damage and put a stent where it is needed."

TMZ broke the story, Thomas had a heart attack a week ago and began having chest pains Monday. He checked himself into the hospital Tuesday and a battery of tests determined he needed surgery. Thomas said the heart attack did significant damage.

BTW, Thomas also says he believes the open letter his son, Thomas Jr., wrote to Prince Harry discouraging him from marrying Meghan is what triggered his heart attack.
If the heart surgery story is true – and who really f–king knows at this point? – then I feel sorry for him… up to a point. I still have to f–king ask though: why is he calling TMZ from his pre-surgery hospital bed again? Why isn't he calling Meghan to give her an update? Why is HE insisting on conducting all of this business through TMZ? So tacky. My God.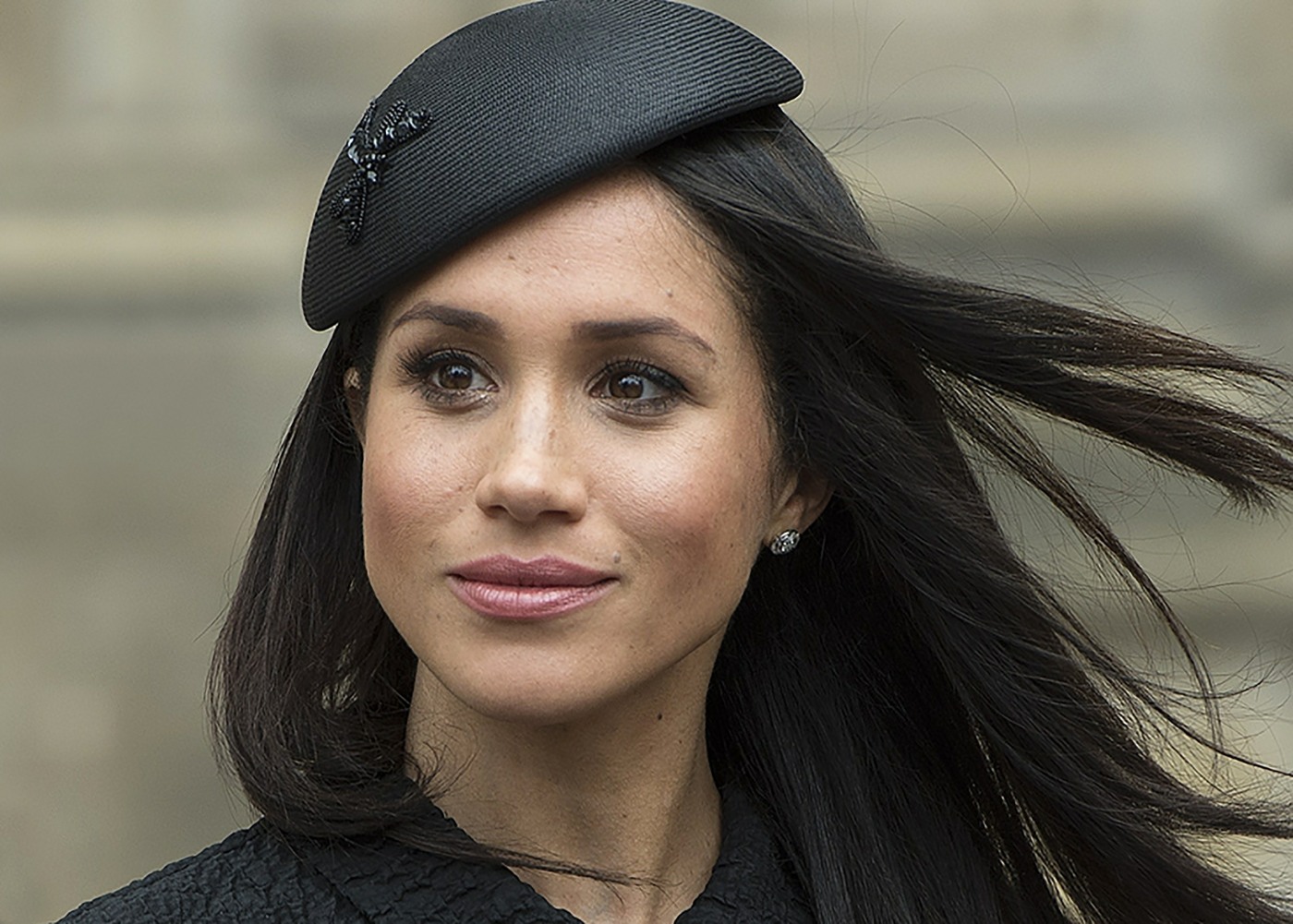 Photos courtesy of Backgrid.