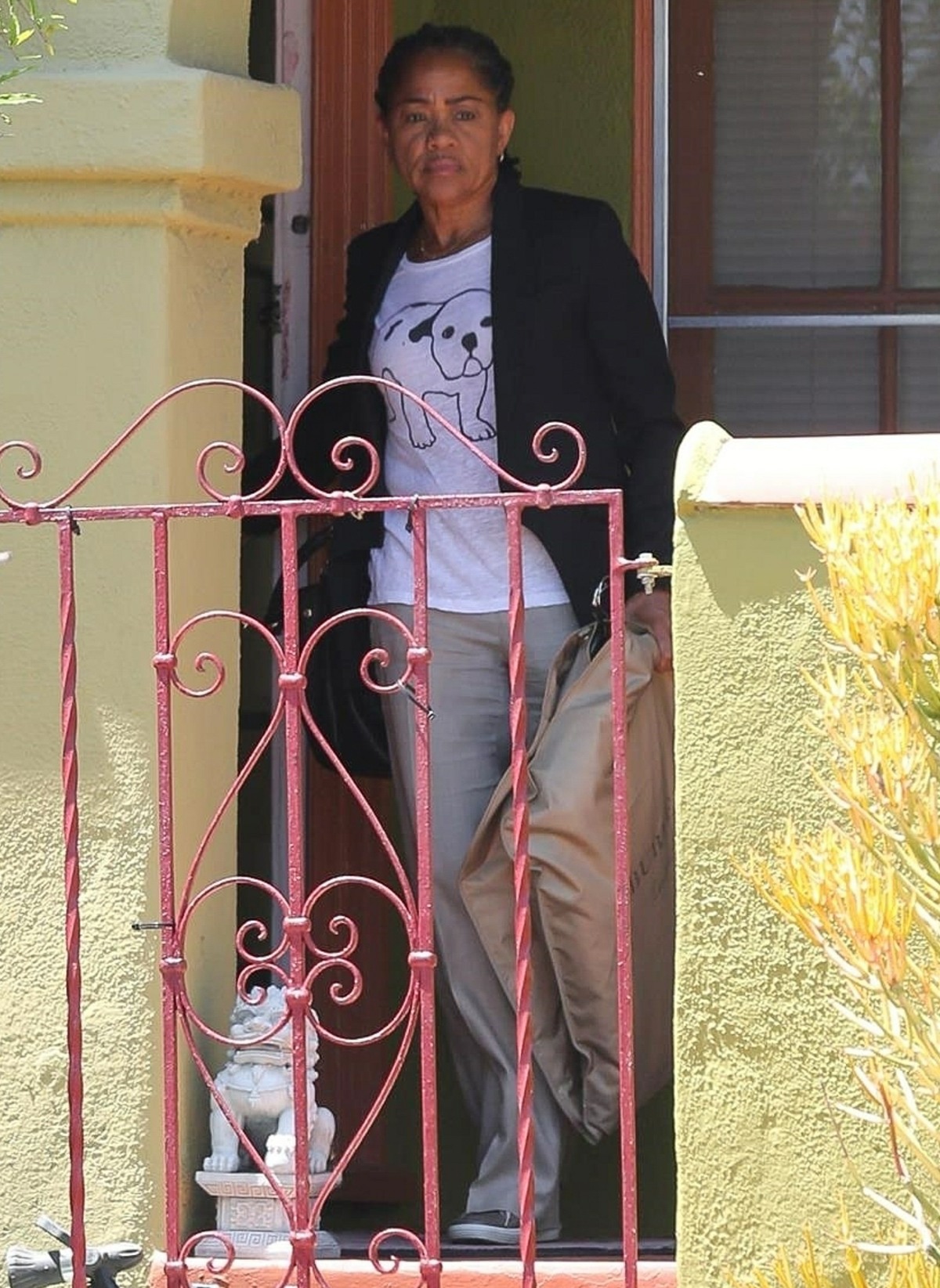 It's probably only a small consolation to Meghan Markle right now, but at least her mom has never sold her out. Doria Ragland has behaved perfectly, even if some/many people want to paint her as a schemer or someone looking to cash in on her daughter. Doria is probably arriving in England as I write this – These are photos of Doria leaving her home on Tuesday, and she was driven in a chauffeured Cadillac to LAX, where she was dropped off at the Private Suite (according to TMZ). Basically, the palace and Doria took pains to ensure that Doria wouldn't need to interact with any paparazzi or tabloid reporters or anything. Yes, it was probably expensive (as TMZ ridiculously noted) but the woman is literally traveling to England to see her daughter marry a prince. I'm sure Meghan, Harry and the royal family were happy to shell out the extra cash to ensure that Doria arrived safely and uneventfully considering all of the drama this week.
Meanwhile, there was this story about Doria which piqued my interest:
Meghan Markle's mother, Doria Ragland, quit her job at a mental health clinic in Los Angeles, a source close to Ragland exclusively tells Us Weekly.

"Doria is no longer working at the mental health clinic in the Los Angeles area. It was Doria's decision to leave," the source explained. "She has talked about starting her own private practice, focusing on working with elderly patients."
I don't find this shady, but I'm sure some people do. Doria has worked as a yoga teacher and social worker, and my guess is that "her own private practice" would likely involve yoga and physical rehabilitation for seniors, which isn't a bad career path at all. Maybe Meghan and Harry will help her out with money, maybe they won't, we don't know. And if they do help her out with money, please remember that one of the few times that Prince William took out a large sum of money from his trust fund was to "help" the Middletons buy their current "Middleton Manor" in Bucklebury. William wanted his in-laws to have a home fit for royalty – I'm sure Meghan and Harry want Doria to be taken care of too, especially since she's the only close family member who hasn't sold out Meg.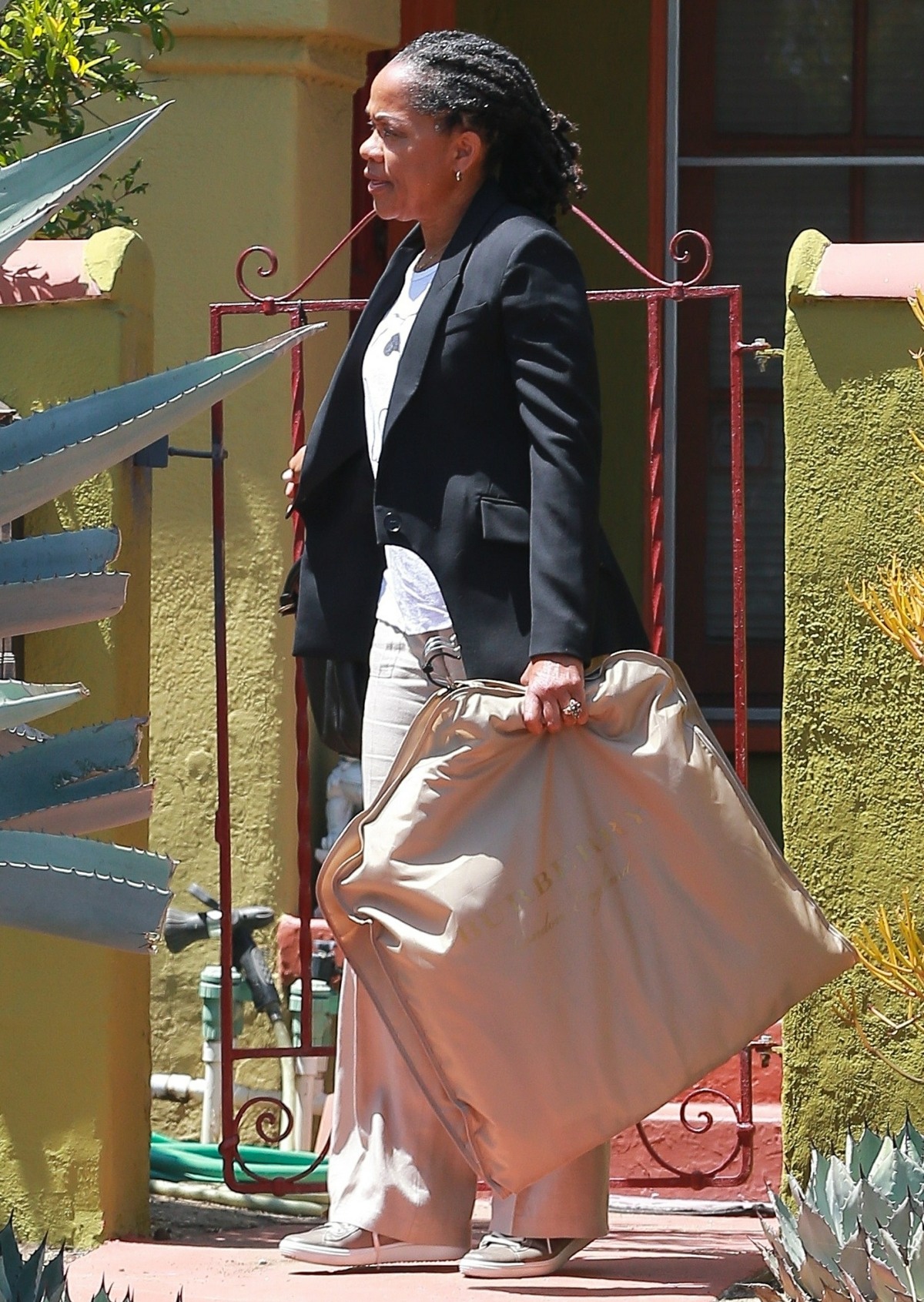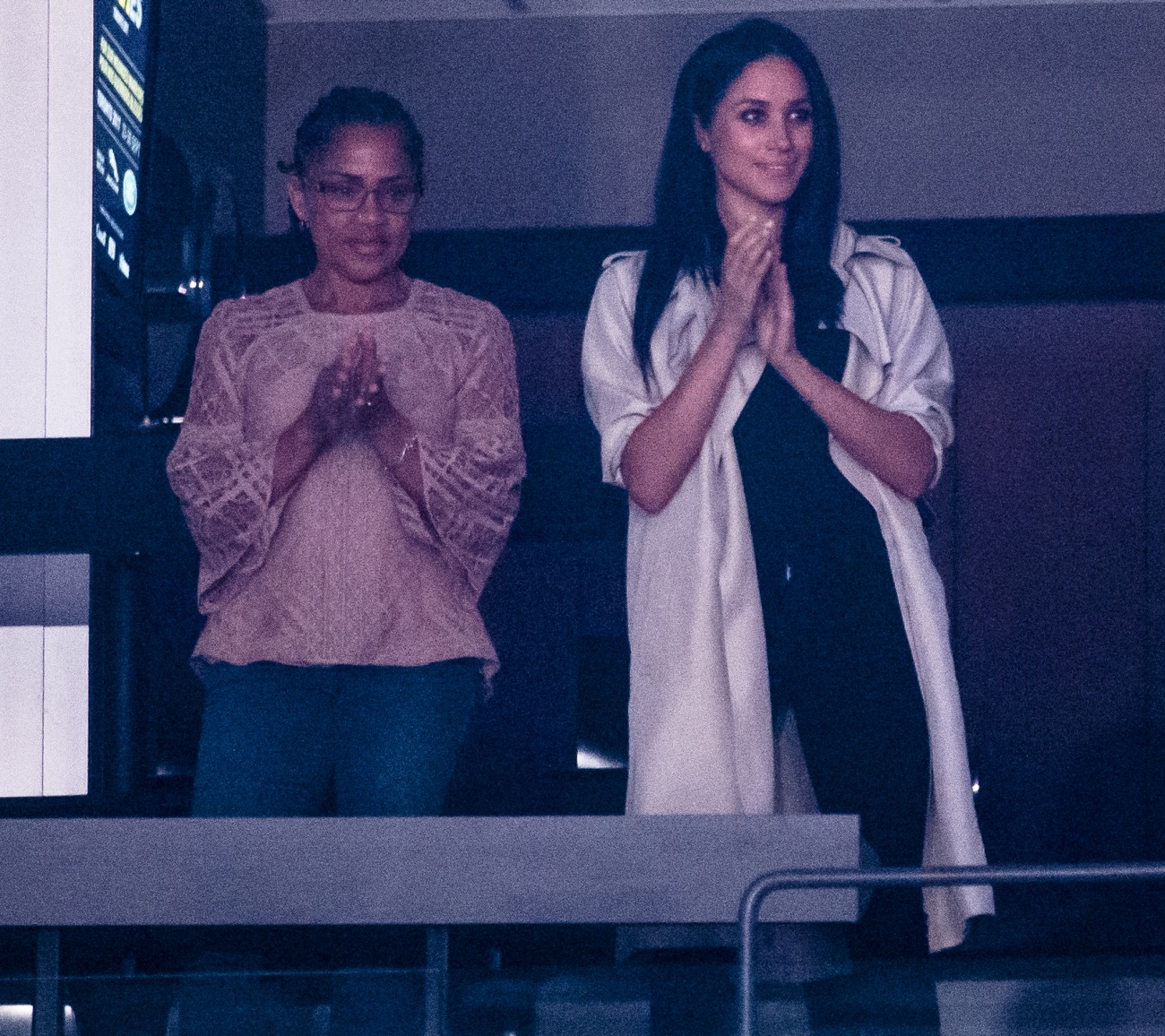 Photos courtesy of WENN, Backgrid and Pacific Coast News.