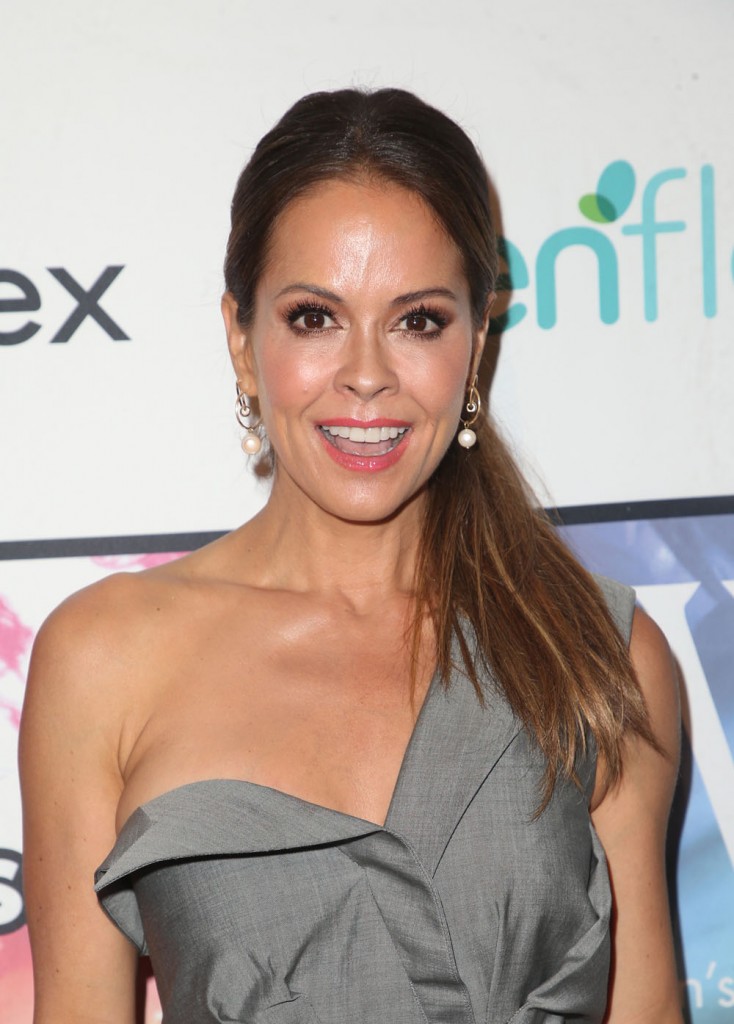 I'm reporting on Brooke Burke Charvet again because her essay on getting divorced from her husband of seven years, David Charvet, really touched me. She's a good writer and has an open and emotionally vulnerable perspective on divorce. I covered that last month and this was my favorite line she wrote "It took me a long time to differentiate between giving up and letting go." That's poignant and describes so many circumstances.
Brooke was a guest on Steve Harvey's talk show, on a panel of three women that included Tamar Braxton and Julissa Bermudez. Steve brought up the issue of Jada Pinkett Smith admitting that she dated Will Smith before he was officially divorced and asked if this was ever an option. They all said that it depends, basically.
Would you date someone before they were officially divorced?
JB: They should be separated I think first. It's a process, [divorce] takes a while. It depends how long they've been separated.
TB: I disagree with that. That's still my husband. I feel like when you file for divorce and you're living in different places. Yes it's cool to date other people but not just separated. We [are] taking a break.
BC: It really depends because getting divorced can take a long time. People can have filed for divorce and it can take years, and a lot of people separate with the intention of never getting back together but there are other legal complications.
I'm more concerned about the emotional separation and the emotional divorce than the legal document requiring a signature.
[From video of the Steve Harvey Show via E! Online]
After that Steve said he was an expert at divorce. (He is, he's also a serial cheater who royally screwed his first wife.) Tamar said that some guys end up in a "cheaper to keep her" situation and string the other woman along, which is definitely true. A lot of men claim to be separated when they're still with their wives. We've seen this with celebrity women getting bamboozled by married men whose wives end up talking to the press. I'm thinking of Paula Patton and Mel B recently and I'm sure there are more. It's messy and soul-sucking to get drawn in by charismatic men who are bullsh-tters and liars. If a guy claims his wife doesn't understand him and/or is constantly complaining about how crazy an ex is, that's a red flag regardless of their status. (I've actually had this happen on a first date.)
There's also the stereotype of women relishing freedom after a separation and men going out and getting another girlfriend as soon as possible. Steve said this, that "I'm going to get over you with another you. Men don't have to go nowhere up in the mountains and find theyself after we break up." Steve always has jumpoffs and sidepieces so it's not like he waits until after a breakup.
I like Brooke's answer, that it really depends on the situation. You also have to trust your instincts and throughly vet someone. It's hard to date and to trust people in your 40s. It takes work and when you do find someone you can vacillate between being too naive and waiting for the other shoe to drop. You have to keep perspective.
Here's the video: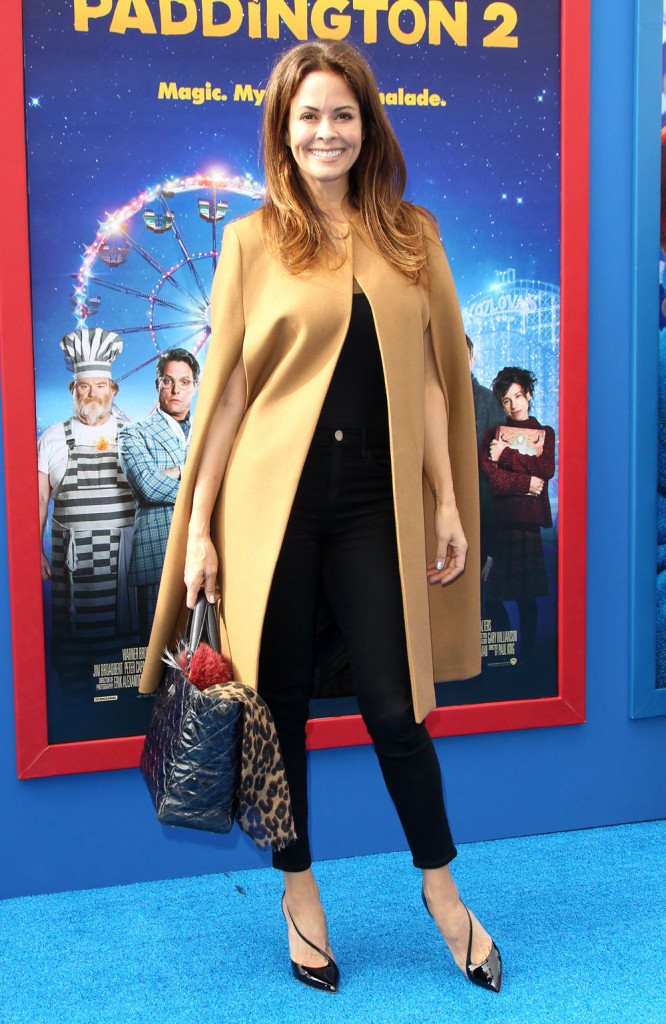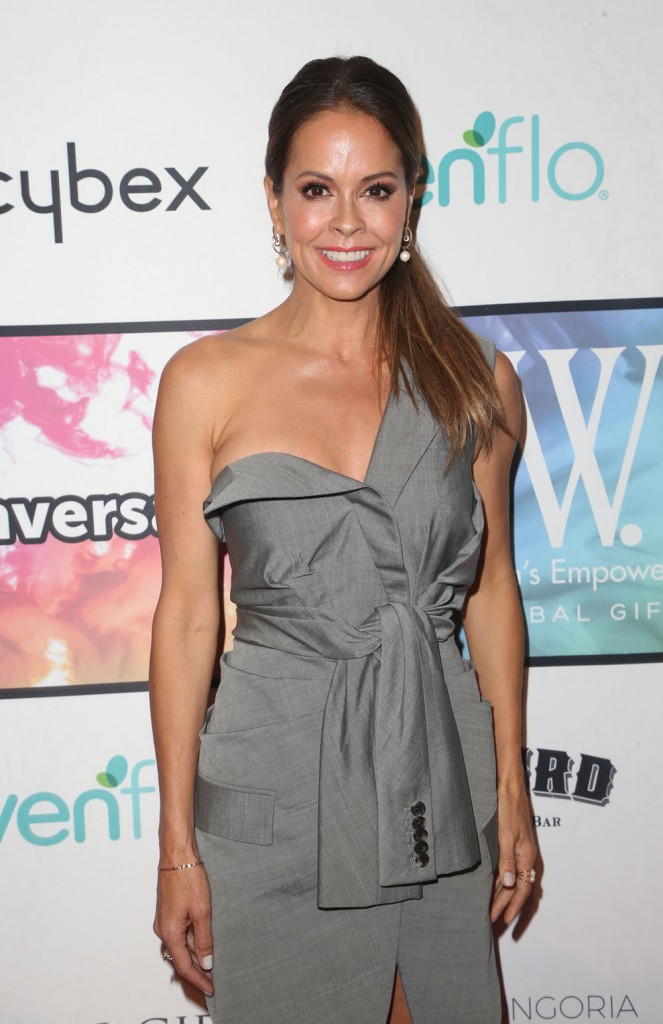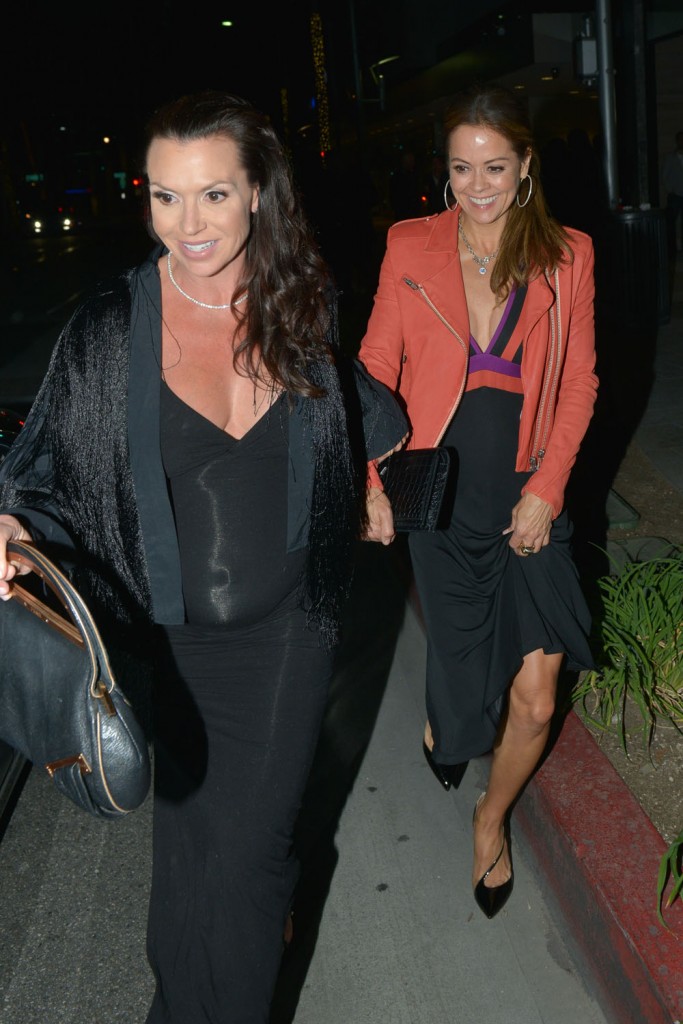 I included a bunch of photos because Brooke is working it and I'm rooting for her. Credit: WENN