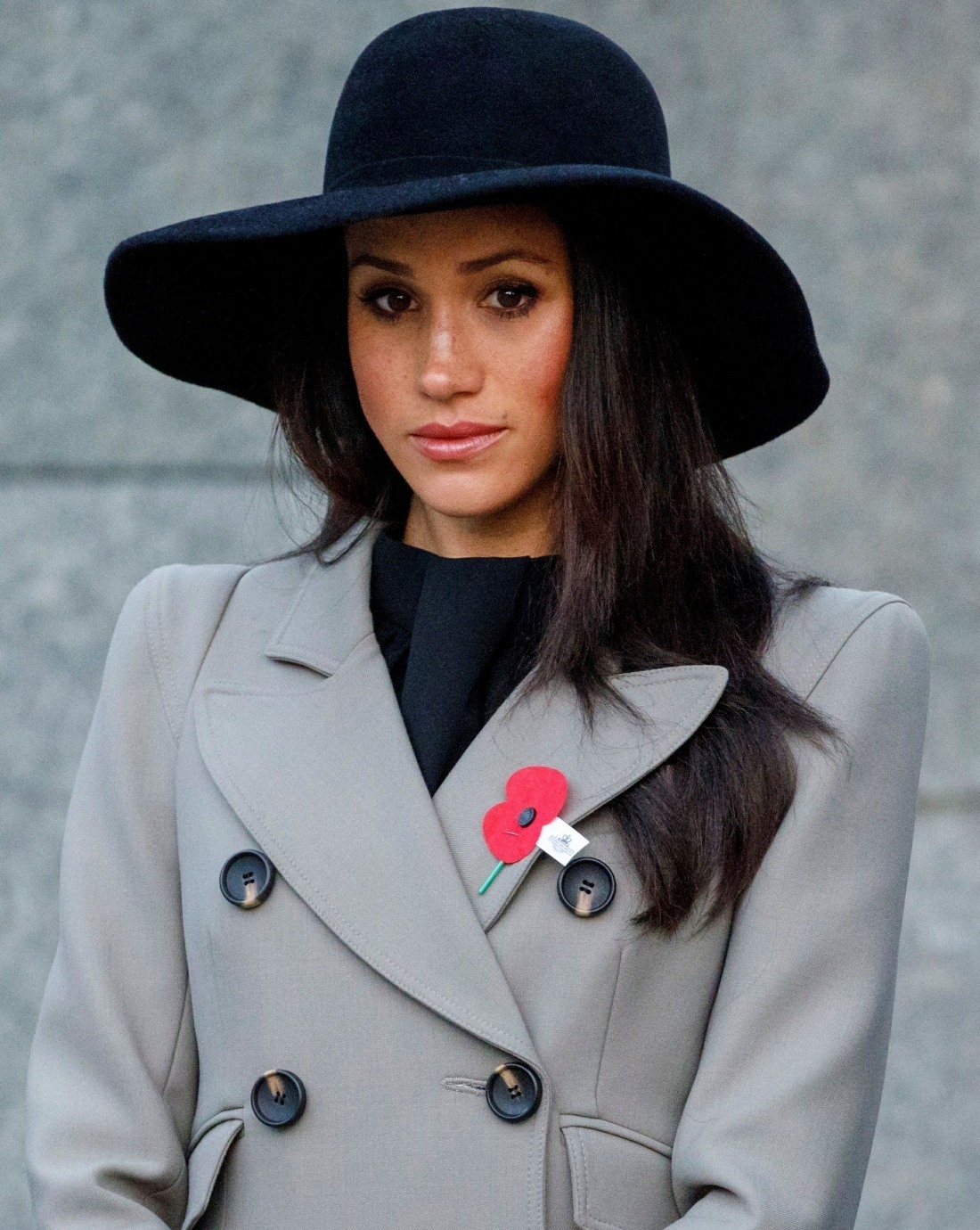 There's an interesting vibe around the royal wedding today. With Thomas Markle's hospitalization and incessant TMZ-calling, I think the British papers finally hit the wall. They did their dirty work, they "put Meghan in her place" and humiliated her and her family and the Windsors. And now it's time to move on, it seems. Because at the end of the day, weddings sell. Royal weddings sell even more. So everyone is keen to carry on and just keep this train rolling. It's a fine line between "humiliating a woman to the point where she's a mess before her wedding" and "humiliating a woman to the point where she cancels the wedding." No one is canceling anything. Again, here's the statement Meghan made through palace channels:
A statement from Ms. Meghan Markle: pic.twitter.com/TjBNarmuBU

— Kensington Palace (@KensingtonRoyal) May 17, 2018
It feels like Meghan is trying to take control of the narrative from here on out, maybe? Like, she's tired of palace officials bungling this so badly. I hope her next public statement is basically, "my half-siblings are absolutely the worst and I hope everyone ignores them." That's what she should have said months ago, but better late than never.
But at least her mom is there now. Doria left LA on Tuesday and she arrived in London on Wednesday. Apparently, Harry, Meg and the fam haven't traveled down to Windsor Castle yet, so Doria spent the night at Kensington Palace:
Meghan Markle's mother has spent the night at Kensington Palace after being reunited with her daughter yesterday. Doria Ragland was whisked off to the royal residence after touching down at Heathrow following a ten hour flight from Los Angeles. The yoga teacher and social worker will now stay at the palace in west London until the day before the wedding on Saturday.

Ms Ragland, 61, is now preparing to meet the Queen, Prince Charles, the Duchess of Cornwall, and the Duke and Duchess of Cambridge in the next 24 hours. On Friday evening she will move with the bridal party to the historic Cliveden House in Taplow, Berkshire, a 25 minute drive from Windsor Castle. After being rushed through a private VIP terminal in the US, Miss Ragland flew into Heathrow where she was met by some of Prince Harry's most trusted aides and taken to Kensington Palace by royal Jaguar. The presence of Miss Ragland who is extremely close to her daughter and still calls her 'flower', will undoubtedly calm Miss Markle's nerves in what has been an unexpectedly fraught and hugely emotional week.
After the wreckage of just the past 72 hours, I bet Meghan only really wanted to see Doria out of everyone. I'm not the kind of person who falls apart very easily, but if all this sh-t happened to me, I would need a good cry and I would need my mom to tell me it was all going to be okay.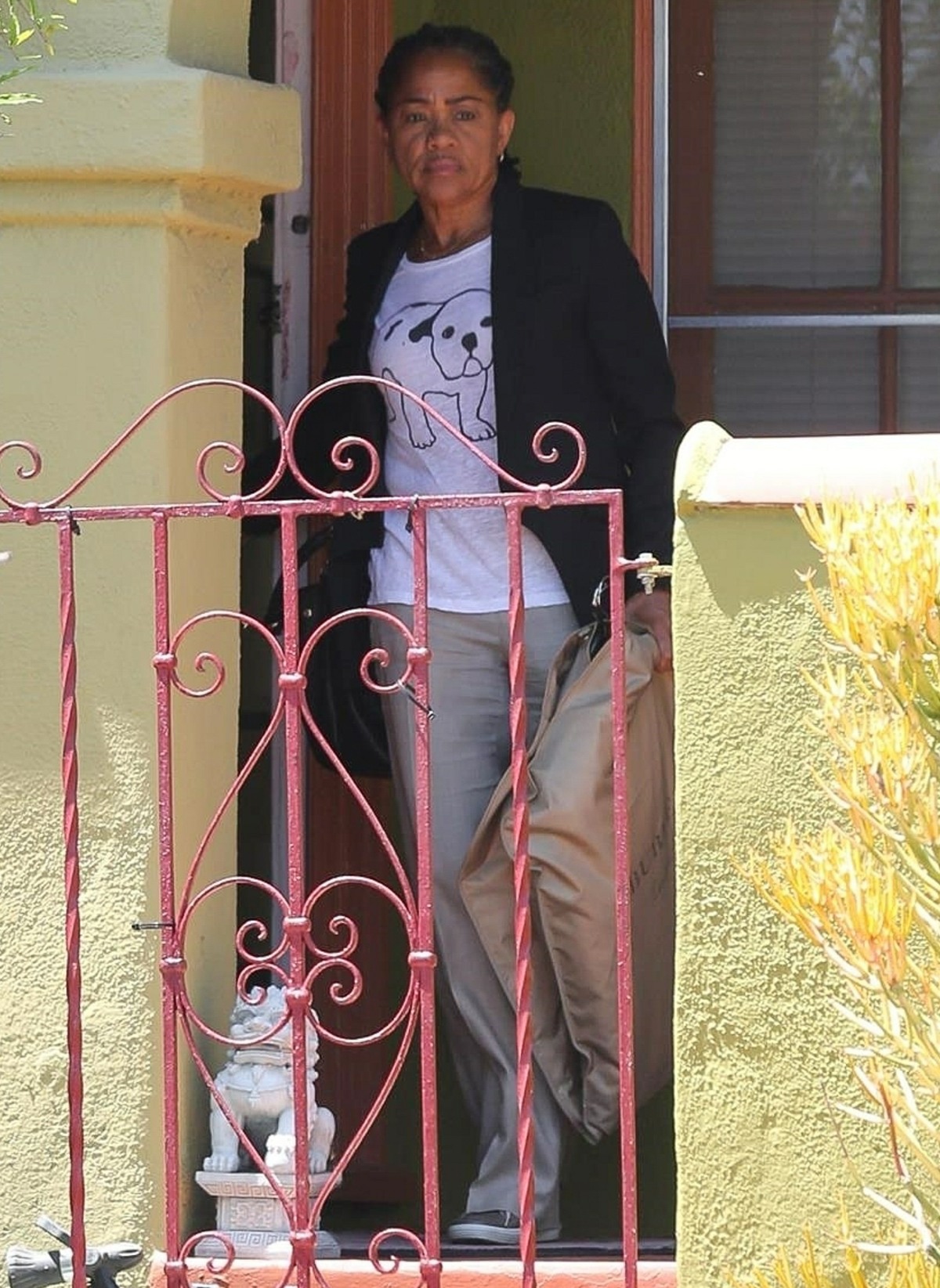 Photos courtesy of Backgrid.