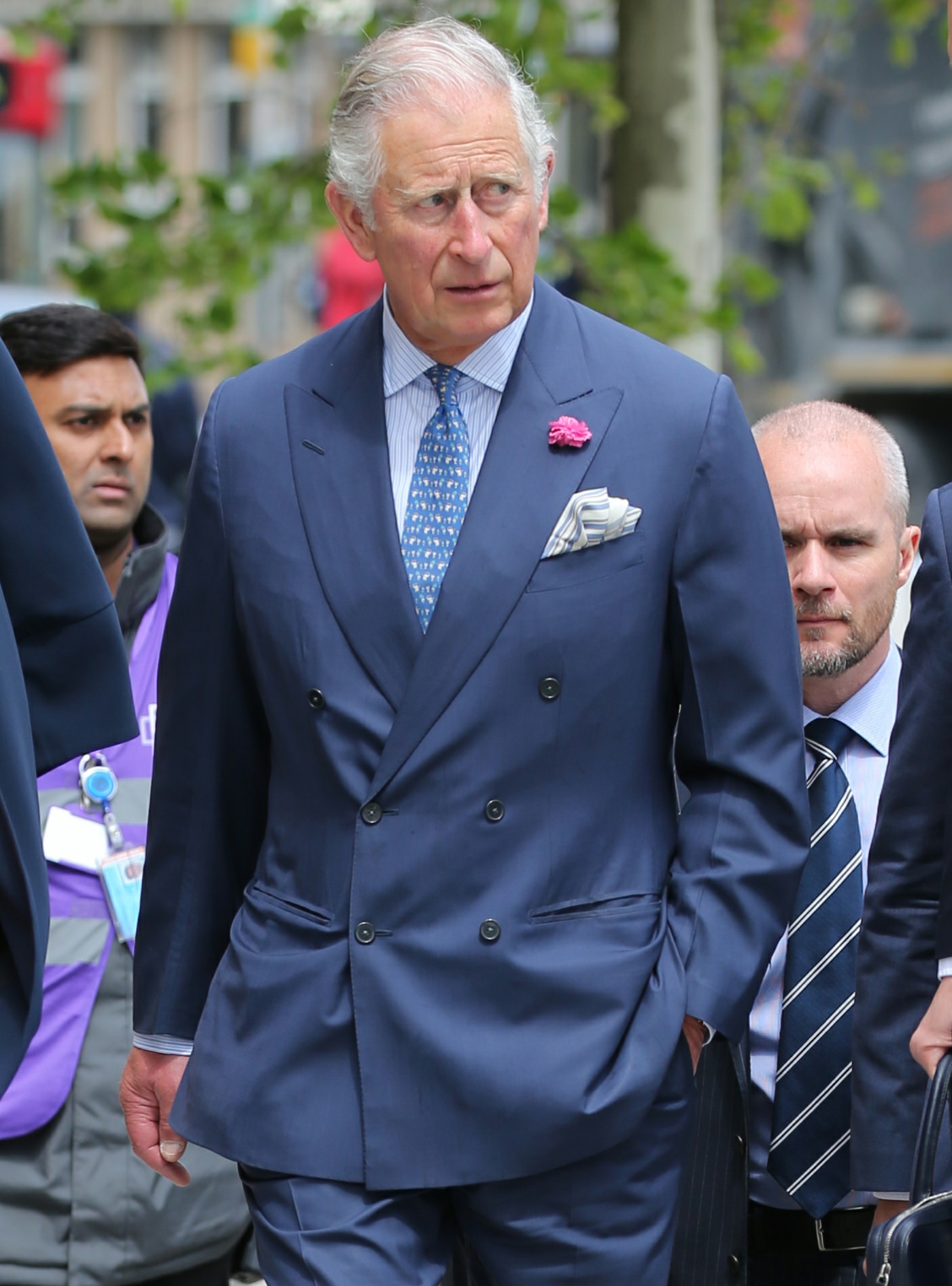 How will the royals salvage Meghan Markle and Prince Harry's wedding? I don't know. I really don't. As I keep saying, once the wedding blitz is over, heads will roll. There will be people fired over how the "Markle Debacle" was handled. Richard Kay at the Daily Mail did a lengthy piece about all of the mistakes that were made, and he seemed to blame it all on Harry and the Kensington Palace communications team. Which… I somewhat agree with, although at this point, there might need to be some kind of internal investigation into what really happened and how badly everything fell apart in the final week.
So, again, I ask: what can salvage this mess? Perhaps they'll get through it simply by pushing the reset button and acting like nothing happened. Put on a happy face and move on. But I think this move would be a power play too: ask the Prince of Wales to walk Meghan down the aisle.
Meghan Markle's father will no longer walk her down the aisle; however, her future father-in-law Prince Charles could step in to fulfill the duty. E! News has learned that Prince Harry's father could do the honor, but only if his son and blushing bride ask him to do so. While the decision is ultimately up to the couple, Meghan and Harry would likely have to consult Queen Elizabeth II first. Meghan seems to have a good relationship with the Prince of Wales. After all, she and Harry are postponing a honeymoon to attend Charles' birthday (their first official engagement as a married couple).

Carolyn Harris, a royal historian and author of Raising Royalty: 1000 Years of Royal Parenting, also told E! News "there certainly has been speculation" that Charles might assume the role. However, she also suggested that Meghan's mother Doria Ragland could step in or that Harry and Meghan could walk down the aisle together. She even proposed the possibility of Meghan walking herself down the aisle.
I wasn't on the "Charles should do it" train at first, but at this point, I think it's the best option. It would be a powerfully symbolic move that showed the world that the royal family is on Meghan's side. Plus, the photos would just be great – Charles treating Meghan like a daughter, looking proud as he welcomed her to the family. This is what they should do. This is the reset button.
Meanwhile, people are arriving at Windsor Castle:
Harry and Meghan arrive for wedding rehearsal in Windsor joined by William and Kate https://t.co/i7AVLdd6AY pic.twitter.com/B4YpOdRORz

— Daily Mail U.K. (@DailyMailUK) May 17, 2018
Kate is seen for the first time since leaving hospital with Prince Louis https://t.co/eEBCq6RF6s pic.twitter.com/kqaaZ35HRg

— Daily Mail U.K. (@DailyMailUK) May 17, 2018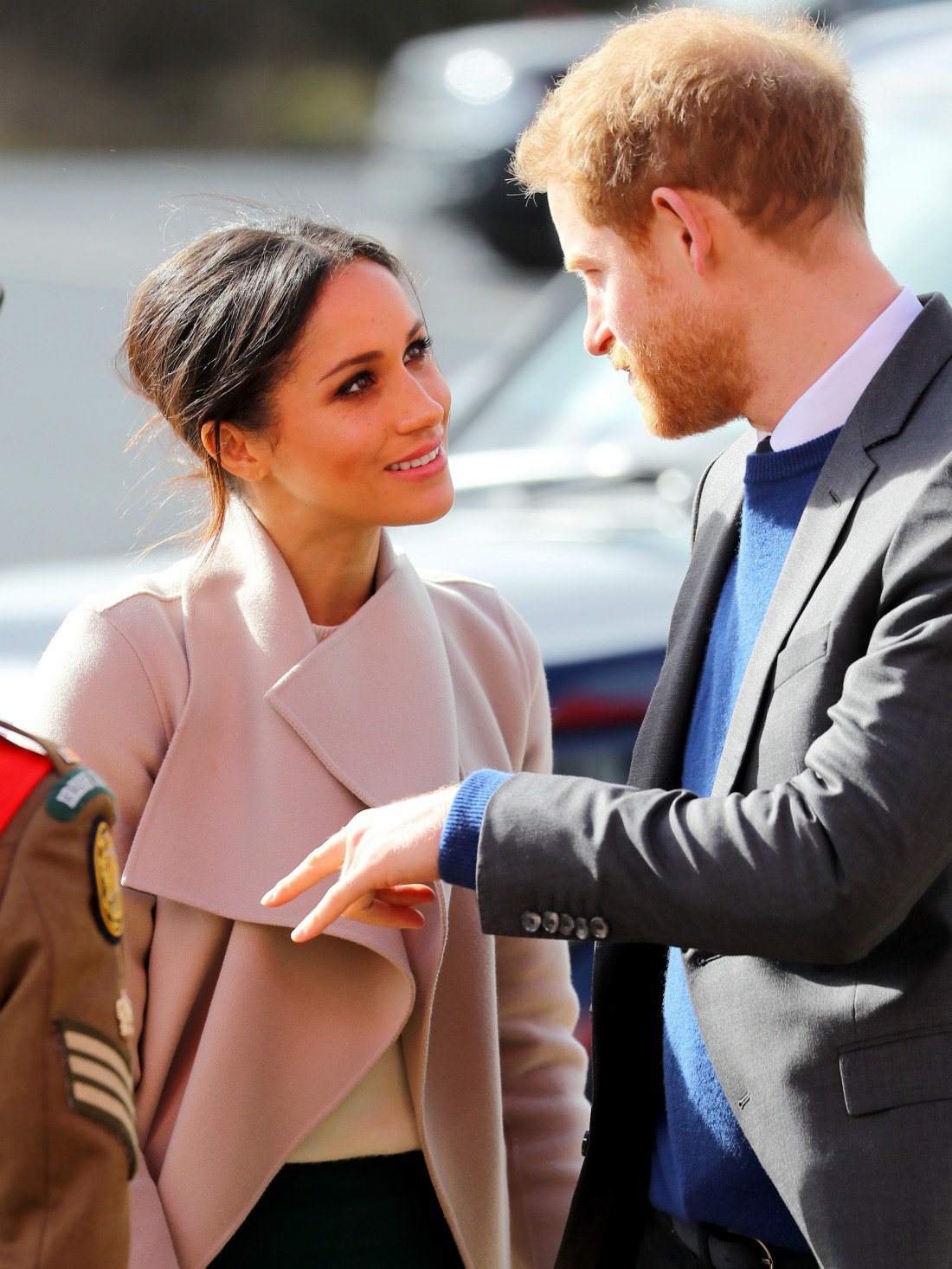 Photos courtesy of WENN.