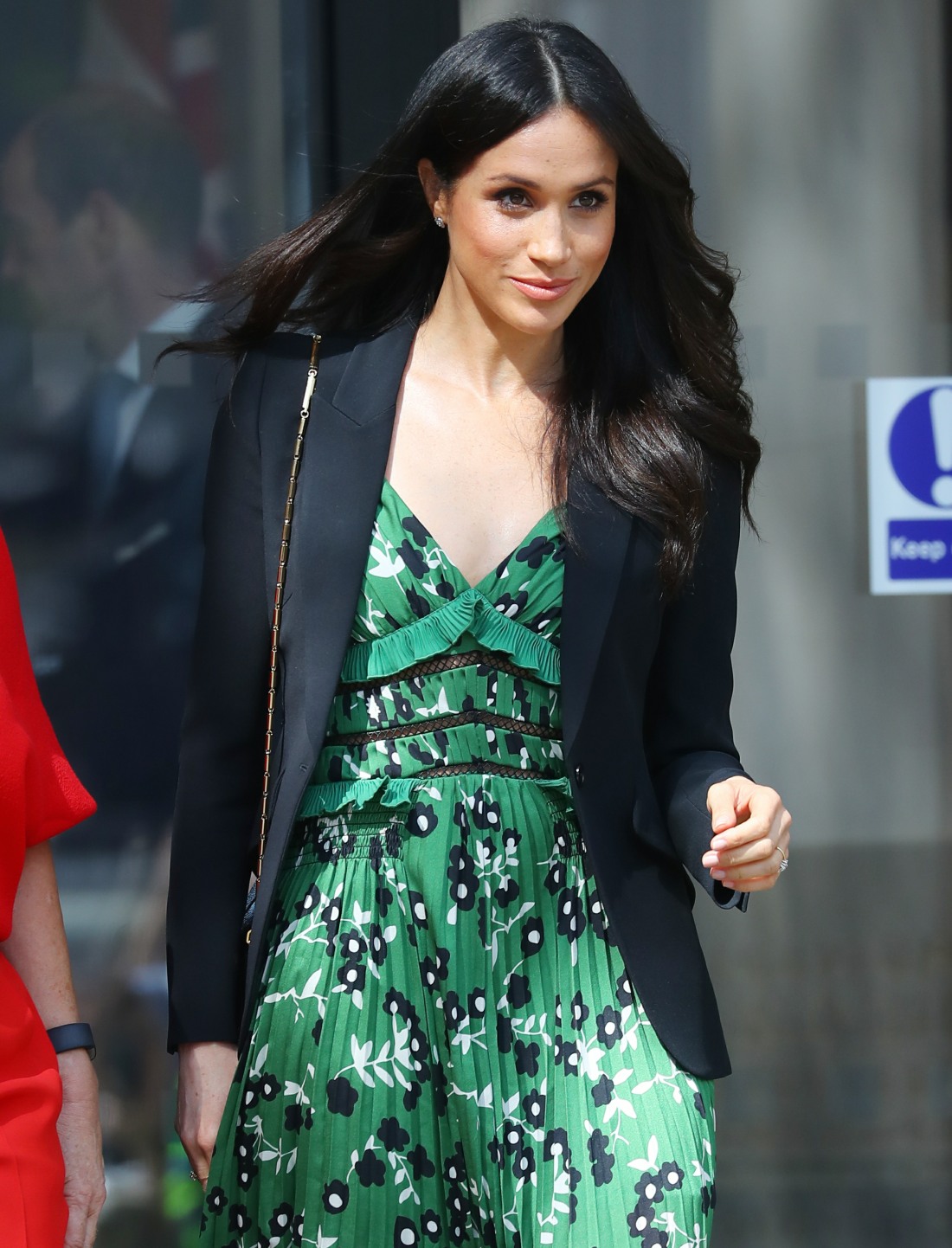 Thomas Markle absolutely refuses to pick up the phone and call his daughter. He absolutely refuses to allow the palace to smooth things over. Thomas Markle will not be contained. He will not stop calling TMZ to tell them every little detail about his well-being and how he feels. I just don't get it. But as everyone always says, the royals play the long-game. This week, everything is shambolic, but a year from now, Meghan will be fully protected by the Firm and she'll probably already be pregnant. They're going to protect her. They just won't protect her family. They can't protect her family, because her family can't stop showing their asses. Anyway, long story short: Thomas Markle called TMZ right after he got out of surgery, apparently.
Meghan Markle's dad, Thomas, appears to have successfully undergone heart surgery … TMZ has learned. We spoke with Thomas a few minutes ago and he seemed alert and coherent, telling us doctors implanted stents in his blood vessels … he said he believes surgeons implanted 3 stents, but he wasn't sure. He was scheduled to go into the OR at 7:30 AM.

As we reported, the surgery was necessary after Thomas experienced significant damage to his heart … the result of a heart attack 8 days ago. Thomas told us Tuesday, "They [doctors] will go in and clear blockage, repair damage and put a stent where it is needed."

Thomas told TMZ Tuesday … he had a change of heart and wanted to walk Meghan down the aisle, but realized it was not going to happen because of the surgery. He's still in the hospital, and no word when he'll be released.

UPDATE: Thomas says, "I'm ok. It will take a long time to heel. Staying in the hospital a few more days. Not allowed to get excited."
Methinks that Thomas Markle and Meg's evil half-sister are in cahoots and they're planning out some super-stupid stunt for just after the wedding. Obviously, Thomas Markle has done all he can do for now to ruin Meghan's wedding and make her wedding all about him and his drama. But now he's got his eye on ruining her first weeks of marriage too, with Samantha's help. Ten bucks says that the headline on TMZ a day after the wedding will be something along the lines of "Thomas Markle says he's too poor to properly care for himself post-surgery, demands to live with his daughter in a castle" or something like that. It's all part of some kind of long-con by the Markles. It's gross. I hope Meg cuts all of them out of her life (not her mom, just the Markle side of the family).
Meghan just released a statement through the Kensington Palace social media:
A statement from Ms. Meghan Markle: pic.twitter.com/TjBNarmuBU

— Kensington Palace (@KensingtonRoyal) May 17, 2018
Well, at least she said something and now there's clarity – after days of her father being the absolute worst, there's a hard confirmation that he won't be at the wedding. Good.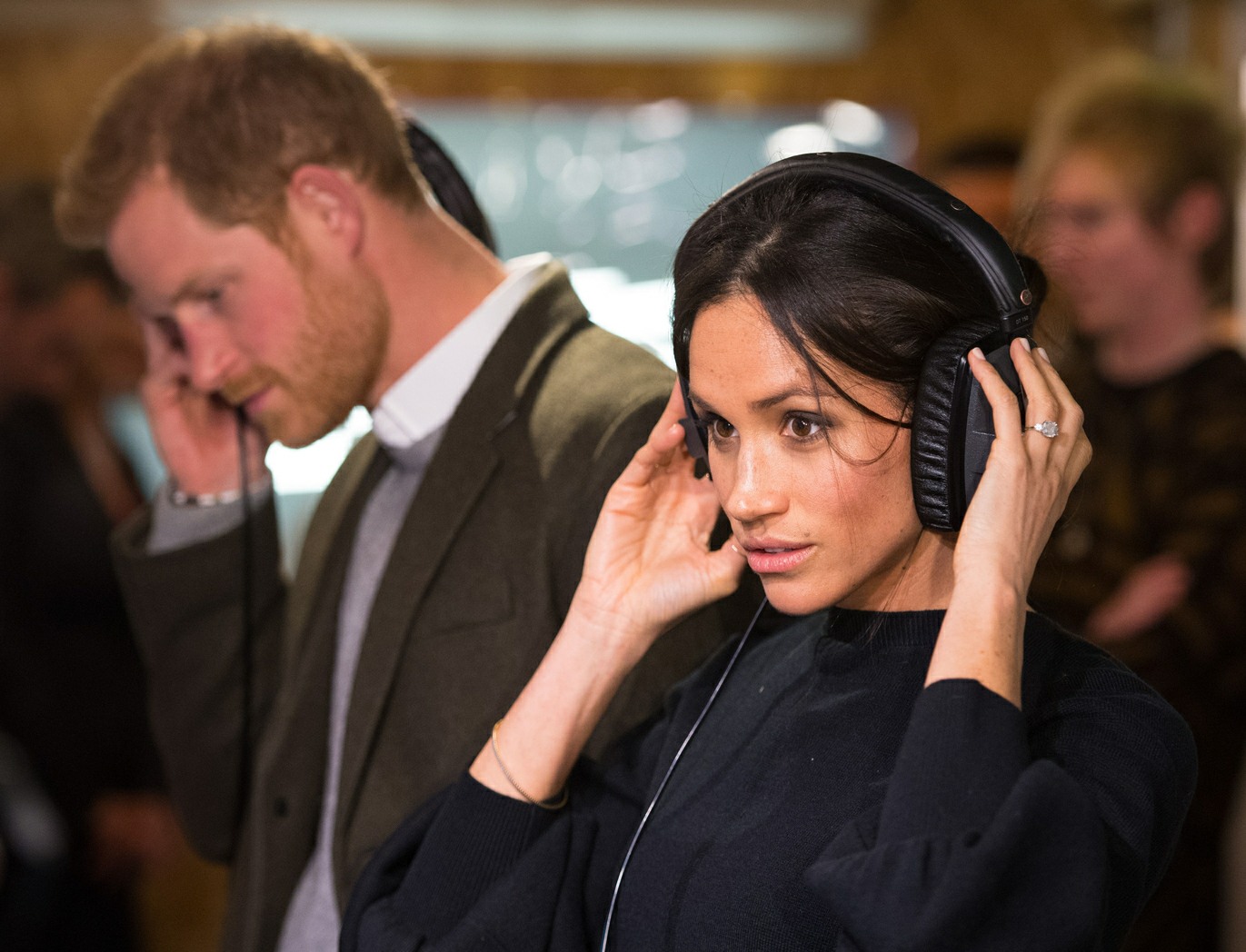 Photos courtesy of PCN, Backgrid, WENN.