After spilling their guts on the TODAY Show last week, wrestlers John Cena and Nikki Bella are actually talking to each other. TMZ posted a photo on Saturday of the pair walking down the street together in San Diego's Mission Hills neighborhood, seemingly enjoying some coffee and conversation.
Last week, John opened up to TODAY's Hoda and Kathie Lee about their split. He said, of Nikki, "I love her. I want to be with her. I want to make her my wife. I want to be the father of her children. I just want us to work."
After being told during a red carpet interview about John's admission, Nikki got to have her say on the morning show. During her own TODAY interview on Wednesday with her sister Brie, promoting their E! reality series, Total Bellas, she said that John "is absolutely an amazing man, such a sweetheart, and I truly love him so much. He's my best friend." When it came to a possible reconciliation, she recognized that, "I just know that a healthy me will be a healthy us." She added that she was hopeful for the future, but cautiously added, "I know right now I need to work on me. Before I do say those vows and walk down that aisle, I just don't want to be hesitant. I don't want to be regretful."
I'm still a bit on the fence about this whole relationship. The timing of the breakup and the oversharing on television, exclusively on NBC by the way, the network that just happens to own E!, are leading me to believe this could just be a big publicity stunt. We are talking about professional wrestling, you know – and John has proven to be a pretty good actor. Just saying.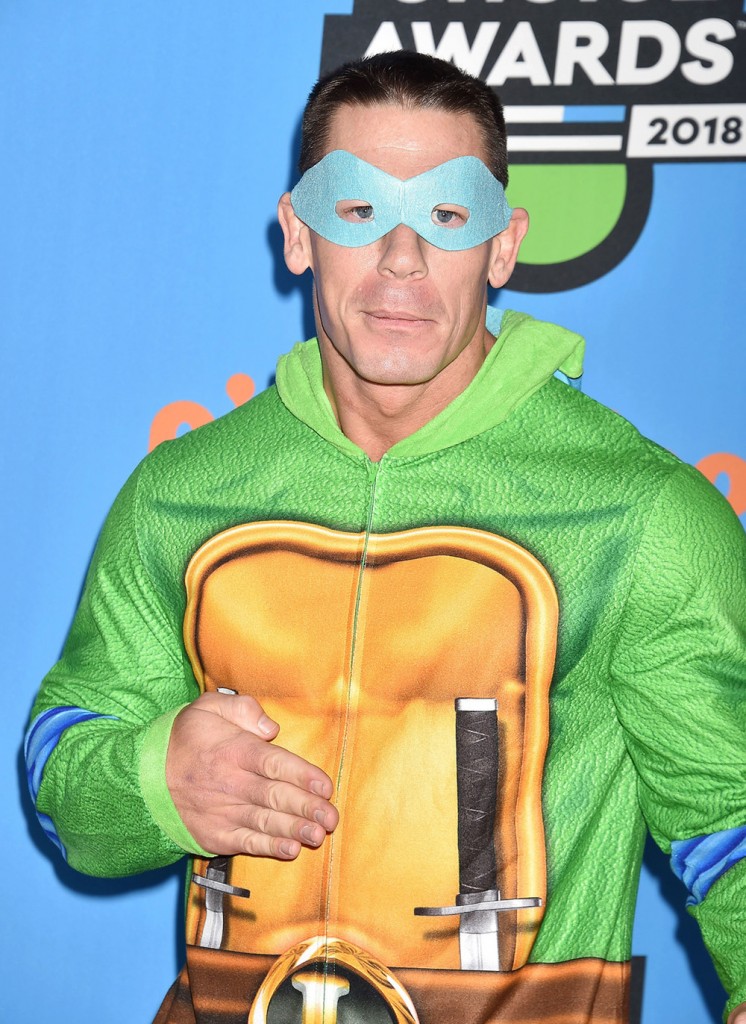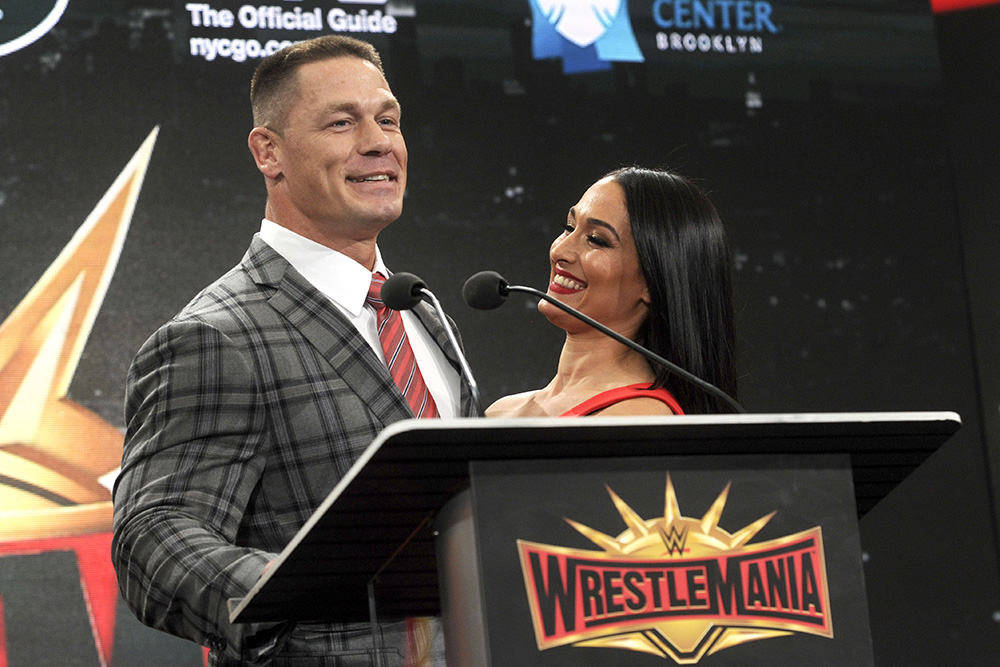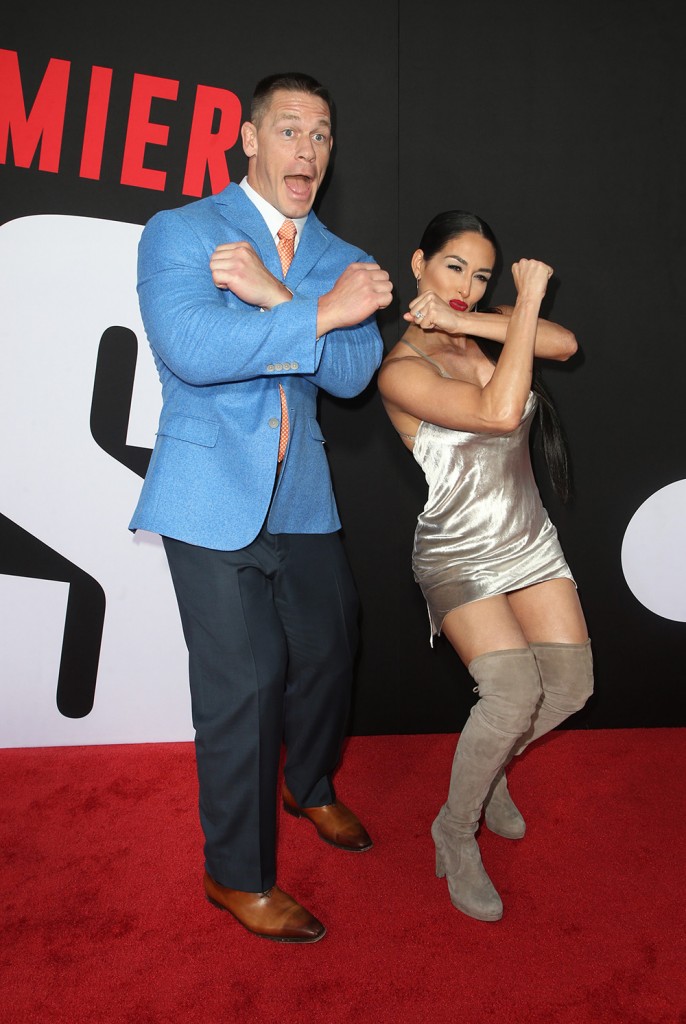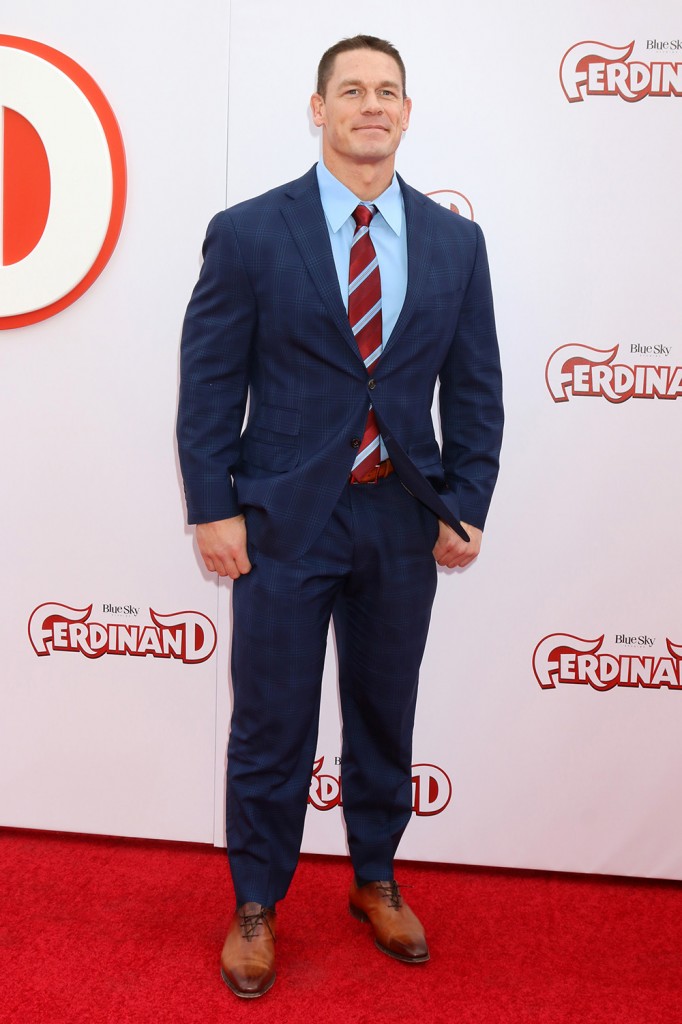 Photos: Getty Images, Pacific Coast News, WENN.com