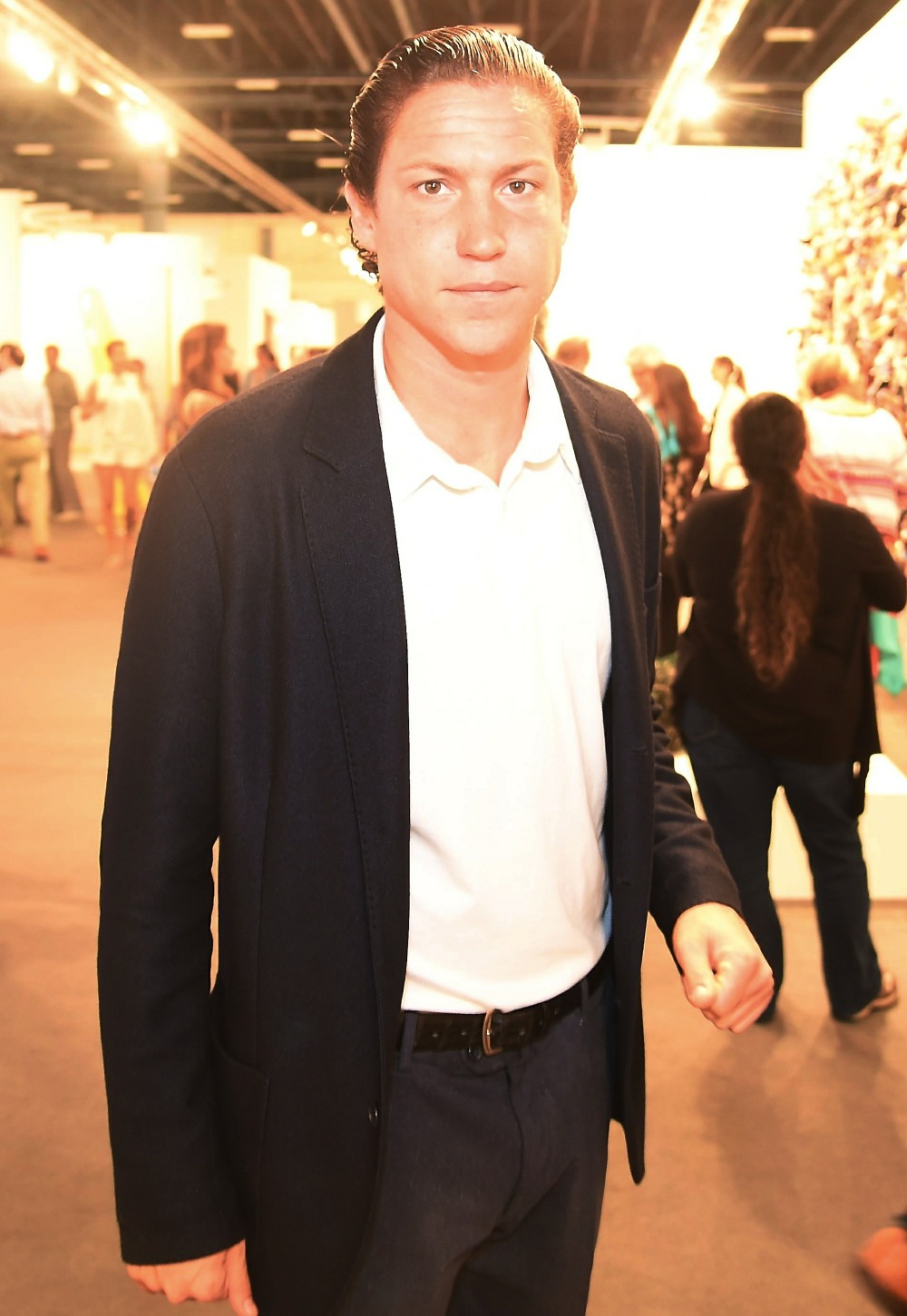 CB tends to cover Heidi Klum's relationships and love dramas, which means I've never really gotten a chance to ask myself: who is Vito Schnabel, really? Vito dated Heidi Klum off-and-on for years. Heidi got with him when he was in his 20s and she was "the older woman." Heidi and Vito are currently "off" (and she banging some other young piece), which freed Vito up to apparently start something Amber Heard. So, I'll ask again: who is Vito Schnabel, really? He's known as the son of artist Julian Schnabel, so we know nepotism is a factor. We also know him as Heidi Klum's ex-boyfriend now. I looked at his sparse Wiki and he's, like, known for being an "art curator" and maybe doing some stuff with galleries? I ask because I don't think he really has a job, and I think he just attaches himself to wealthy, famous women. And Amber Heard is the latest:
Amber Heard has moved on from her star-crossed romance with billionaire tech mogul Elon Musk to art world jet-setter Vito Schnabel, Page Six has exclusively learned. We're told that the actress and the international art gallerist — who recently split from model Heidi Klum — were spotted getting extra cozy at sceney eatery Sant Ambroeus in the West Village last week.

"It was Vito and that sultry Amber Heard," a spy told Page Six. "They locked lips during breakfast. Amber then took off carrying a paper bag filled with luscious pastries."

Heard, 32, and Schnabel, 31, were first photographed together in the back seat of an SUV this month before she jetted off to the Cannes Film Festival. Schnabel declined to comment on the relationship when we reached out about the PDA-packed date. Heard's rep didn't get back to us.
Page Six points out that Vito not only dated Heidi Klum for years, he also allegedly dated Demi Moore, Liv Tyler and Elle Macpherson. Huh. What's the appeal for someone like Amber Heard? I truly don't even believe that Amber is broken up over the fact that Elon Musk has a new girlfriend (GRIMES!) nor do I think Amber is the kind of woman who can't be alone. I think it's more like… she views herself as someone very arty and intellectual, and maybe she thinks Vito is her equal? Except that I kind of think he might be a jobless gigolo?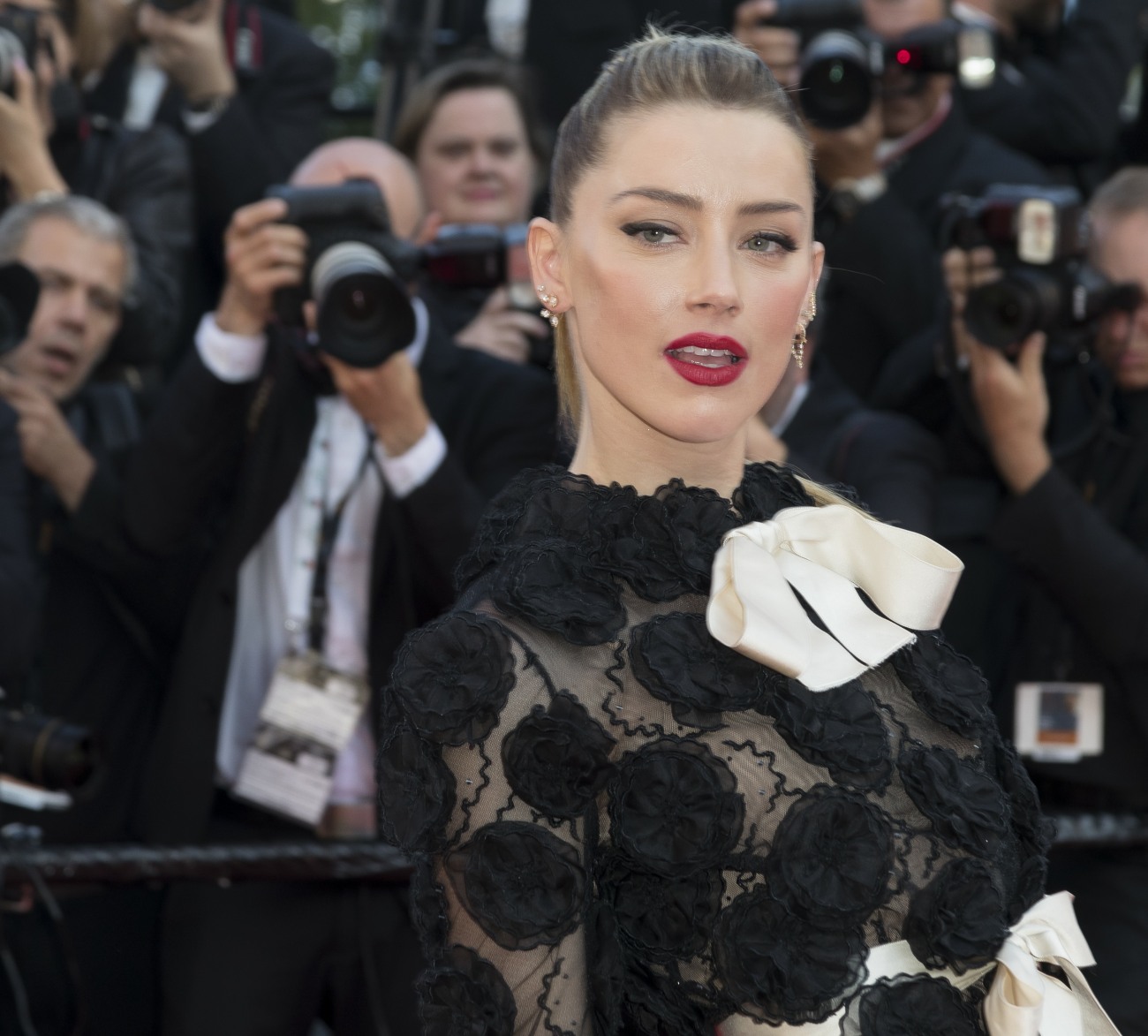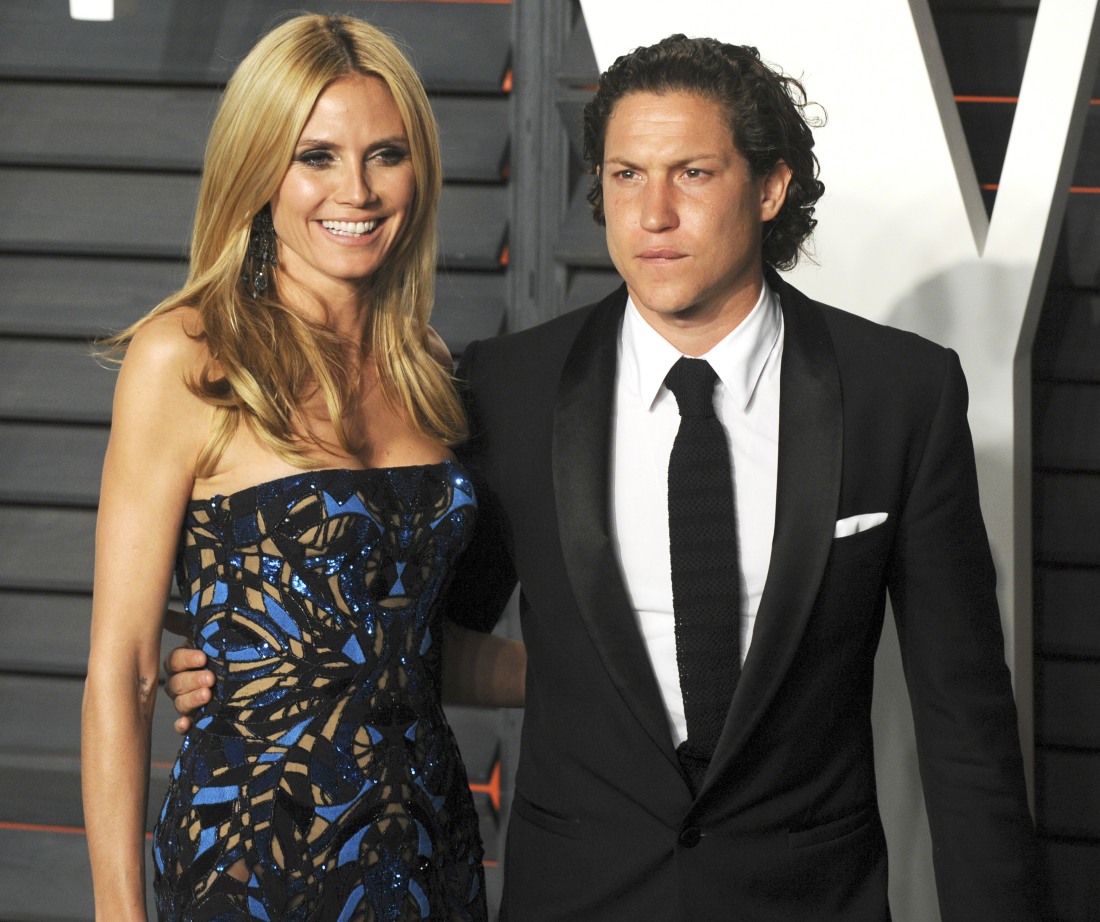 Photos courtesy of WENN.