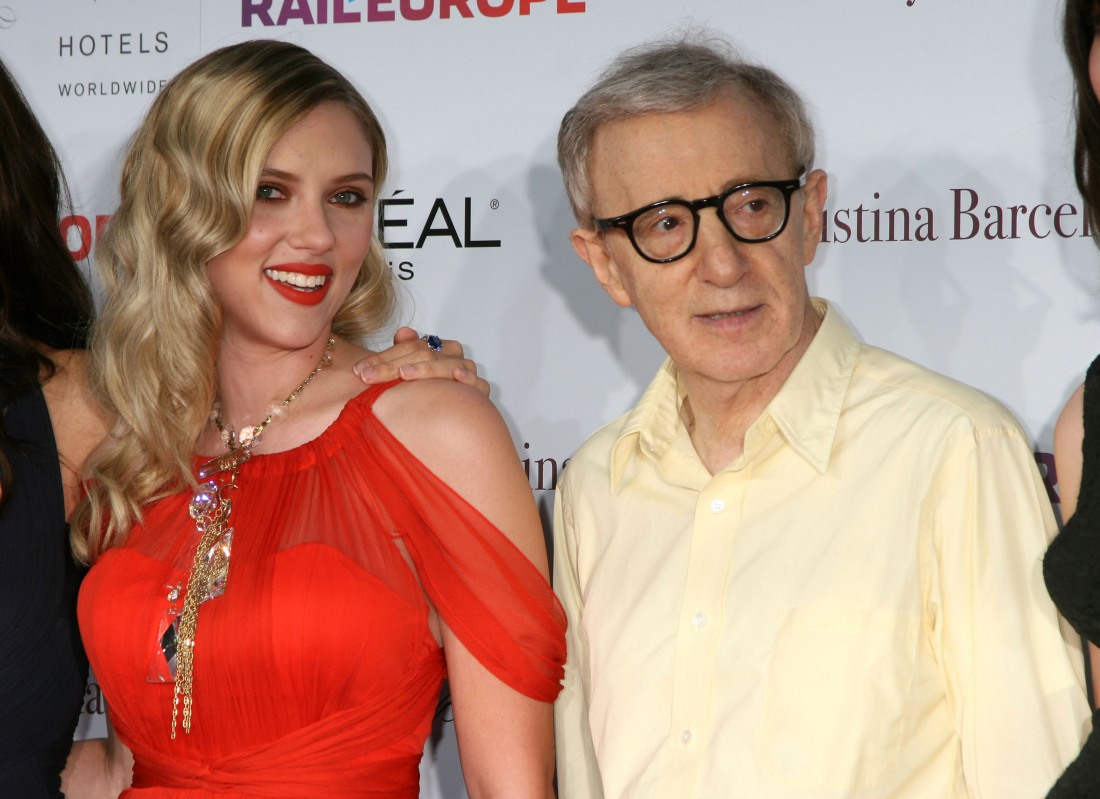 I always blank on the fact that Scarlett Johansson has never, ever said a word against Woody Allen. In 2014, when Dylan Farrow had come out and told her story publicly, Scarlett shrugged off Dylan and said that "I don't see why anyone wouldn't" work with Woody Allen again. In the years since then, Scarlett has noted in multiple interviews that she still considers Woody to be a friend, and that they still go to dinner together quite often. And now this:
Scarlett Johansson still won't renounce Woody Allen. She stood by the Woodman — and caught flak for it — in 2014 when the director's daughter Dylan claimed in an open letter that he had molested her.

On Friday night, at Come Prima on Madison Avenue, she had dinner with the auteur, who directed her in "Scoop," "Match Point" and "Vicky Cristina Barcelona."
It's 2018, we're still not one year removed from the massive reckoning of the downfall of Harvey Weinstein and the #MeToo movement and here's ScarJo, just floating along, still having dinner with Woody. I bet she would work with him again too, if only he hired 30-something women to be his go-to ingenues. As I've said about Kate Winslet and other women – if you've read Dylan Farrow's essays, op-eds and if you're at all familiar with her story, then you tend to believe her. But many people just have willful blindness, or maybe they've listened to Dylan's story and they simply believe she's lying. Which is their choice too – just as it's our choice to think those people are a–holes.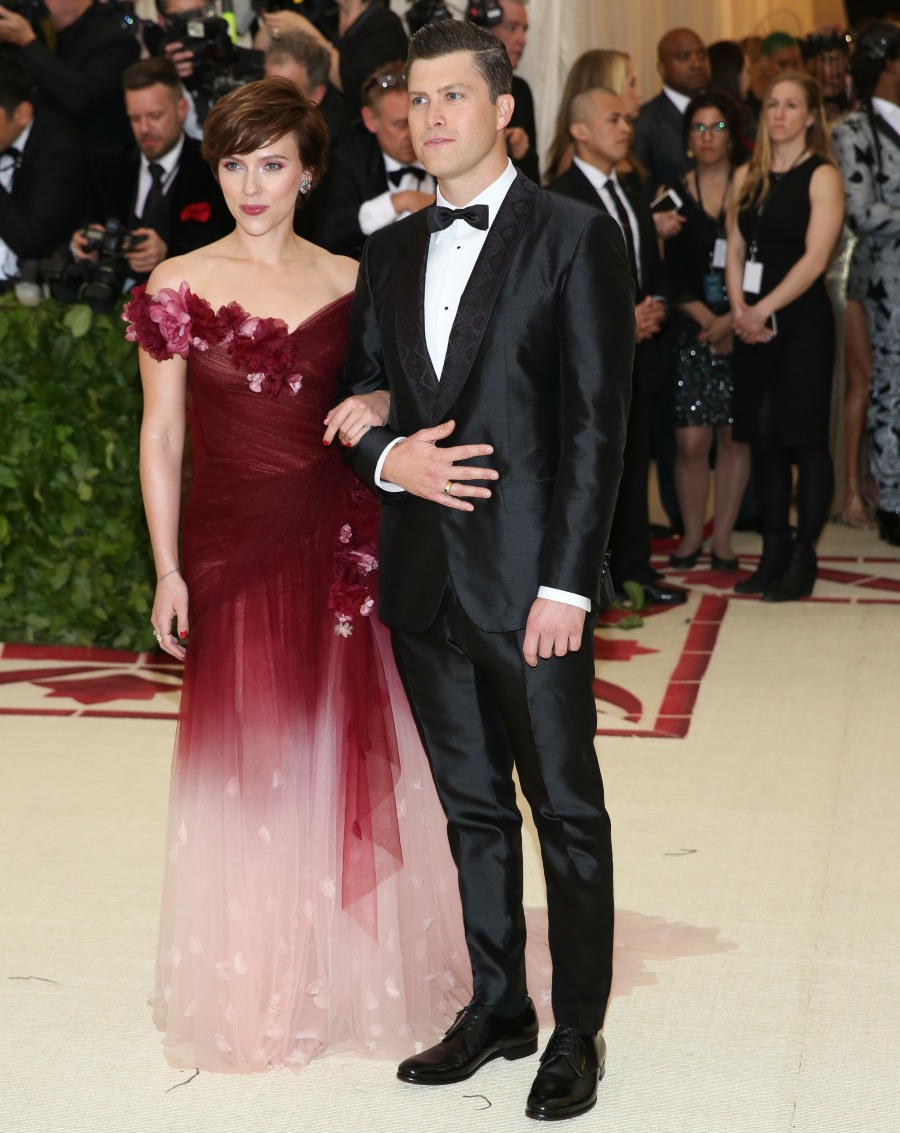 Photos courtesy of WENN.