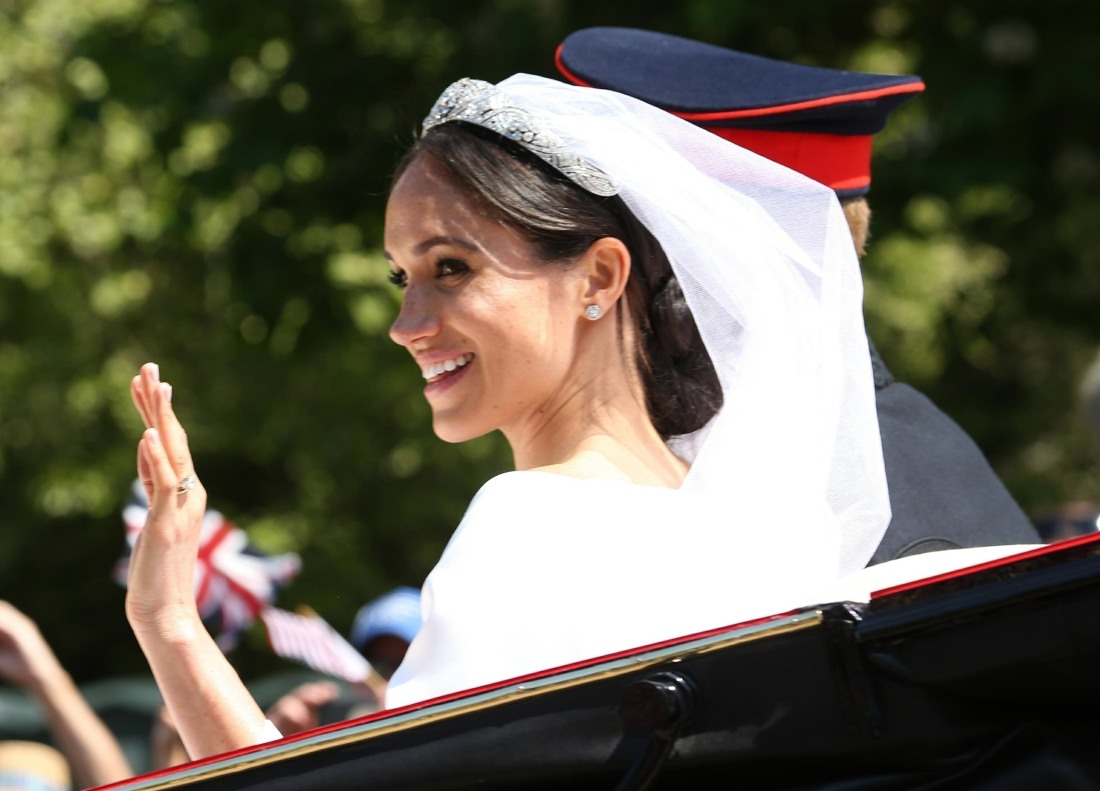 I think CB and I surprised ourselves by how much we were looking forward to Prince Harry and Meghan Markle's wedding. At the end of the day, they actually scheduled it perfectly – almost two weeks after the Met Gala, so we could rest, and during the most boring Cannes Film Festival in recent memory. It would have been exciting enough as is, but the week leading up to the wedding was full of so much tabloid drama with the rogue Markle family members and what turned out to be an outpouring of sympathy for Meghan. All of that added to the anticipation for the main event, honestly, like the Markles's utter trashiness was actually some kind of grassroots publicity campaign.
Anyway, my point is that there was already a lot of interest in Meg and Harry's wedding here in America – Meghan was going to be the first American to marry a major British royal since Wallis Simpson did it. Meghan was going to be the first American actress to marry a royal since Grace Kelly, for goodness sake. So of course there was interest here in America. But would people actually get up at the ass-crack of dawn on a Saturday to watch an American girl become a duchess? As it turns out, yes, we would.
It was very early in the morning on this side of the Atlantic but 29.2 million Americans tuned in to watch live the wedding ceremony of Prince Harry and Meghan Markle. Seen on 15 networks stateside in the early morning, Saturday's royal nuptials with the American born bride from St. George's Chapel was up solidly from the 23 million who watched televised ceremony of Prince William and Kate Middleton back in 2011, according to Nielsen. That April royal wedding seven years ago was aired on 11 networks.

The metric from the ratings company for yesterday's gilded gathering covers the 7 – 8:15 AM ET ceremony from the UK on ABC (inclusive of Freeform simulcast), BBC America, CBS, CNN, CNNe, E!, Fox News Channel, HLN, MSNBC, NBC, PBS, Telemundo, TLC and Univision. In household numbers, Harry and Meghan drew 23.7 million to William and Kate's 18.6 million. The newly minted Duke and Duchess of Sussex hit 6.9 million interactions overall across Facebook and Twitter on social media, which is pretty good early Saturday morning by any standards.

On NBC, ABC, and CBS the event pulled 17.6 million viewers between 6 and 9 AM EST. With 6.4 million viewers, the Comcast-owned network edged out the Disney-owned network's audience of 6.34 million to win the monarchist morning with the former Suits co-star. Among cable news networks, Fox News Channel came out on top with 2.036 million watching the Murdoch-owned outlet's coverage. On the broadcast nets alone, yesterday's wedding between Harry and Meghan outpaced the Prince's parents' wedding back in 1981. Just over 17 million people saw Prince Charles and the late Princess Diana wed on the big four network in the era before cable.
The number comparisons for Meg & Harry's wedding versus William and Kate's wedding are… fascinating. The biggest difference is that Will & Kate got married on a Friday, and I doubt many Americans wanted to skip work to watch their wedding or get up early on a Friday, whatever. The genius of Meg and Harry's Saturday wedding was that it fell on that fallow gossip period where most royal-watchers and gossips were like, "yeah, I don't have anything else to do, I'll get up early on a Saturday to see an American girl marry a prince!" Plus, back in 2011, during Will & Kate's wedding, it really didn't feel like such a big social-media moment. Twitter was LIT on Saturday. It was a huge deal on social-media platforms, whereas those platforms weren't really being used to create huge pop-culture moments in 2011 (or maybe I'm forgetting what it was like, I really don't know).
For comparison… this year's Oscars only got 26.5 million viewers. Like three million more people would rather watch a royal wedding at the crack of dawn than stay up and watch the Oscars. That doesn't bode well for the Oscars. If only Meghan and Harry had decided to get married live at the Oscars…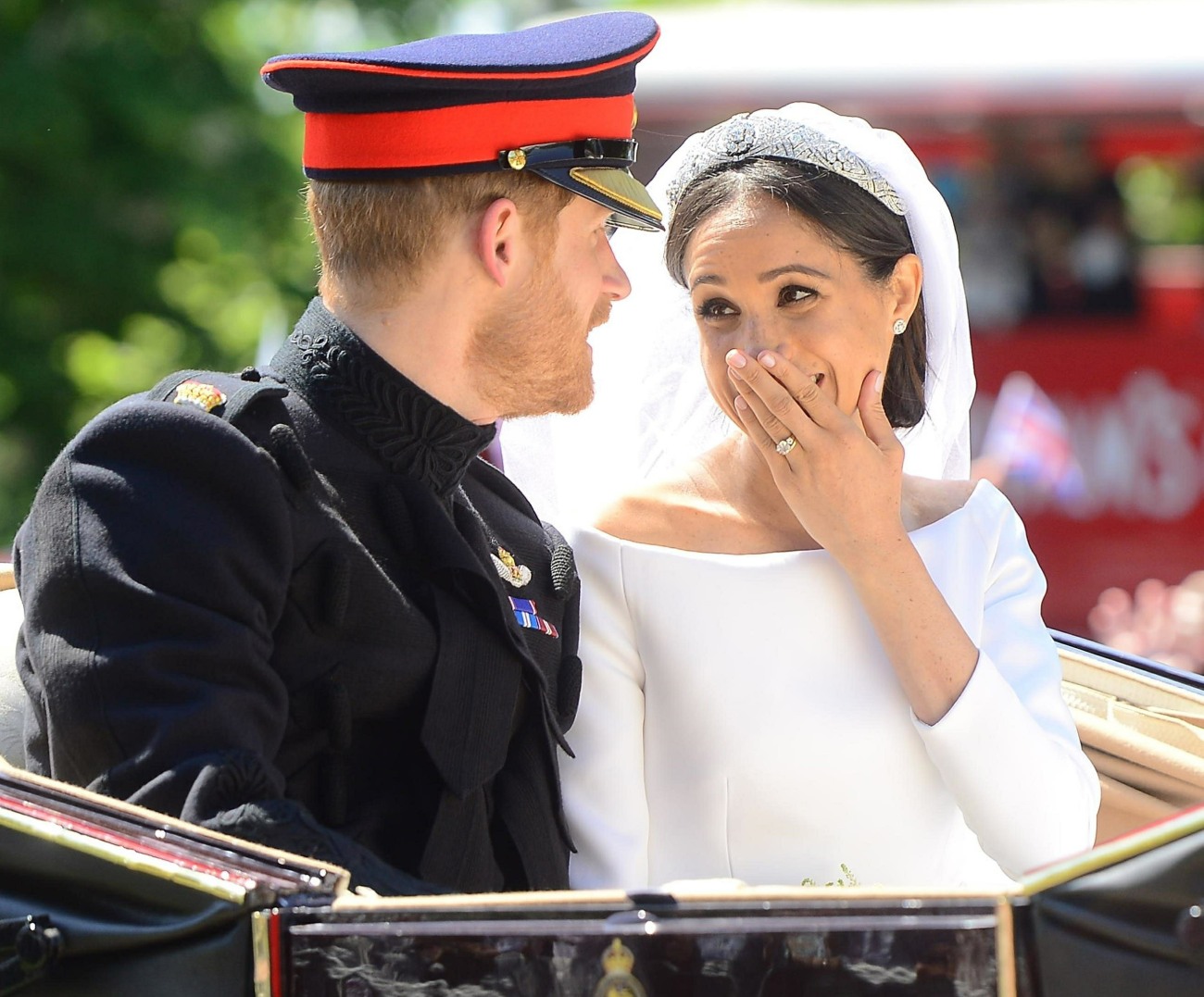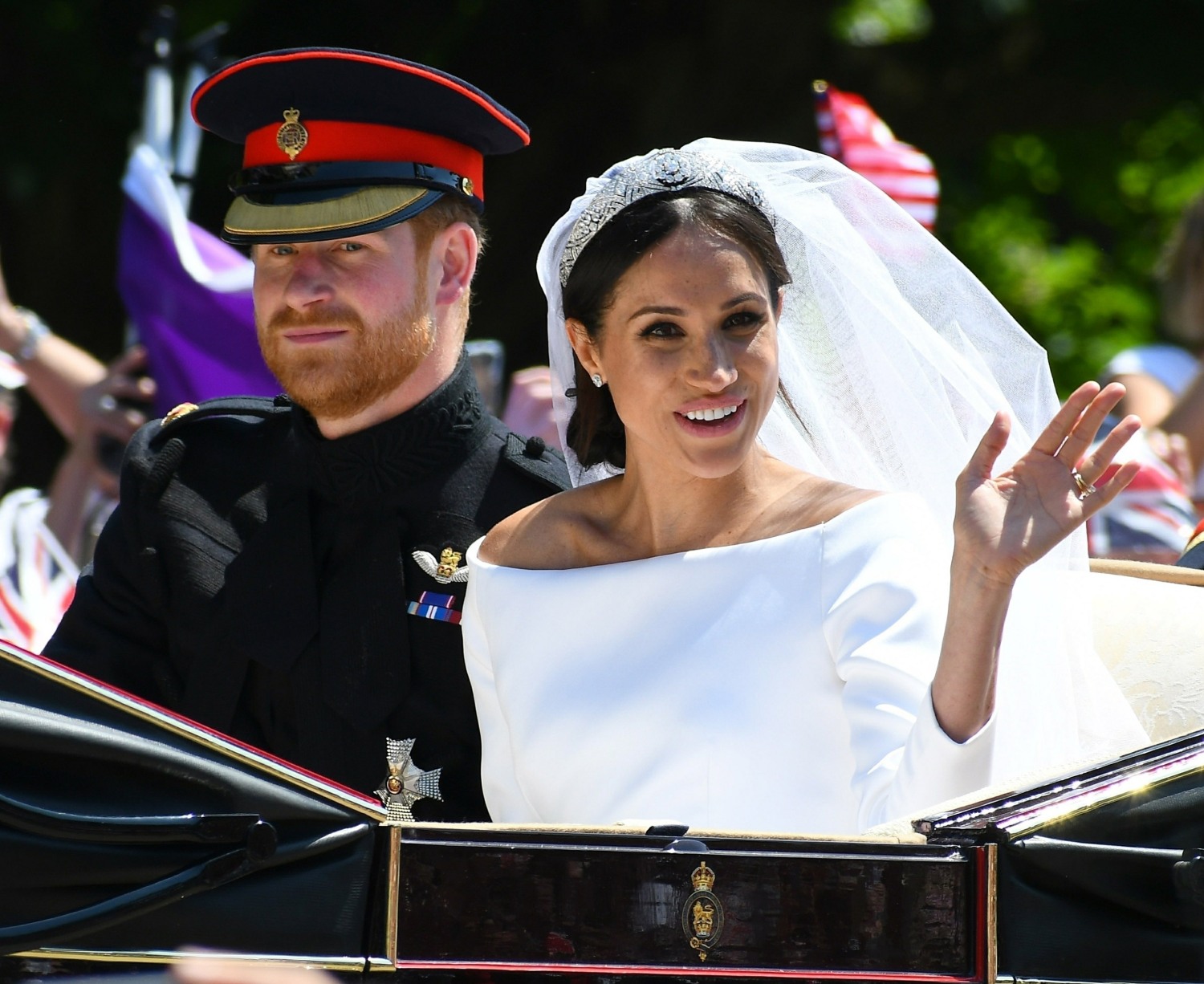 Photos courtesy of Backgrid.