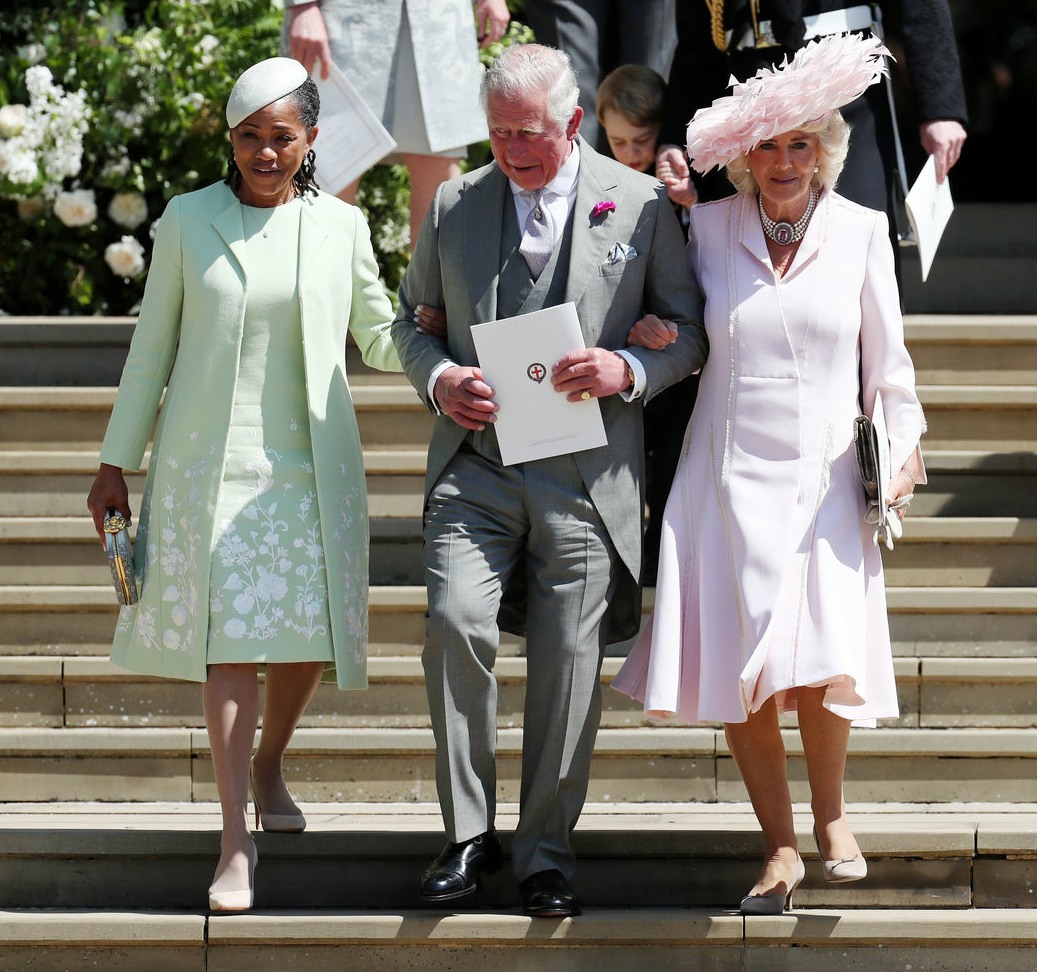 There were so many theatrics going into the royal wedding, it's difficult to even summarize what was real and what wasn't. Here's something that was real: members of the Markle family showed their asses for months, doing the most to profit from Meghan's wedding. They did so in the most negative ways possible, by denigrating Meghan publicly, over and over. They did so with the help of British media outlets, many of which paid the Markles for their "exclusives." Then when everything reached a crescendo with Thomas Markle calling up TMZ on a daily basis, suddenly British media outlets feigned innocence and outrage on behalf of Meghan and Harry. Suddenly, the Markles were sellouts and terrible people.
So it's my hope that this is the beginning of the end for all of these rogue relatives. They'll still try to get attention, of course, because their connection to Meghan is literally the only thing they have. But it's my hope that the melodrama from the British tabloids in particular starts to wane. We all know these people are trash: don't give them the time of day.
With that in mind, Samantha Grant – Meghan's half-sister – tweeted "Even Doria cashed in talking to Oprah and some of the first photos out there only she could have had." Samantha is out in the cold and coming after Doria Ragland, who did nothing but behave with grace and dignity as her ex-husband's trashy kids embarrassed and shamed her daughter. Besides, it doesn't seem like Doria even gave that interview to Oprah anyway. Also: Samantha has been making money off of Meghan for a year and a half now. She's disgusting.
And finally, you know how no one really knows if Thomas Markle actually did have a medical emergency? Yeah, well he was out getting a frappuccino on Monday.
Meghan Markle's father might've missed his daughter's wedding with Prince Harry, but he wasn't missing his Starbucks while on the mend … broken hearts be damned. The Duchess' dad, Thomas Markle, was in Rosarito, Mexico Monday stopping off at a Starbucks drive-thru — and seemingly walking away with a Frappuccino in hand, whipped cream and all. Mind you … Thomas just underwent heart surgery last week.

Now, we're not doctors or anything … but for whatever reason, it doesn't seem like a good idea to slurp up one of Bucks' sweetest, calorie-packed beverages on the heels of a heart procedure — not to mention a very recent heart attack, too. That's just us, though. Maybe he's just celebrating the fact that Meghan's wedding went off without a hitch, despite the fact he couldn't be there. Consolation caffeine hits the spot, apparently.
I'll say it: I don't believe anything Thomas Markle has claimed at this point. I don't believe him about his reasoning for setting up those photos. I don't believe him about his heart situation. I don't believe him about anything. I hope Meghan cuts them all off (as it sounds she like did long ago).
Meghan Markle's Dad Buys Frappuccino Days After Wedding, Heart Surgery https://t.co/nTir33bC9i

— TMZ (@TMZ) May 22, 2018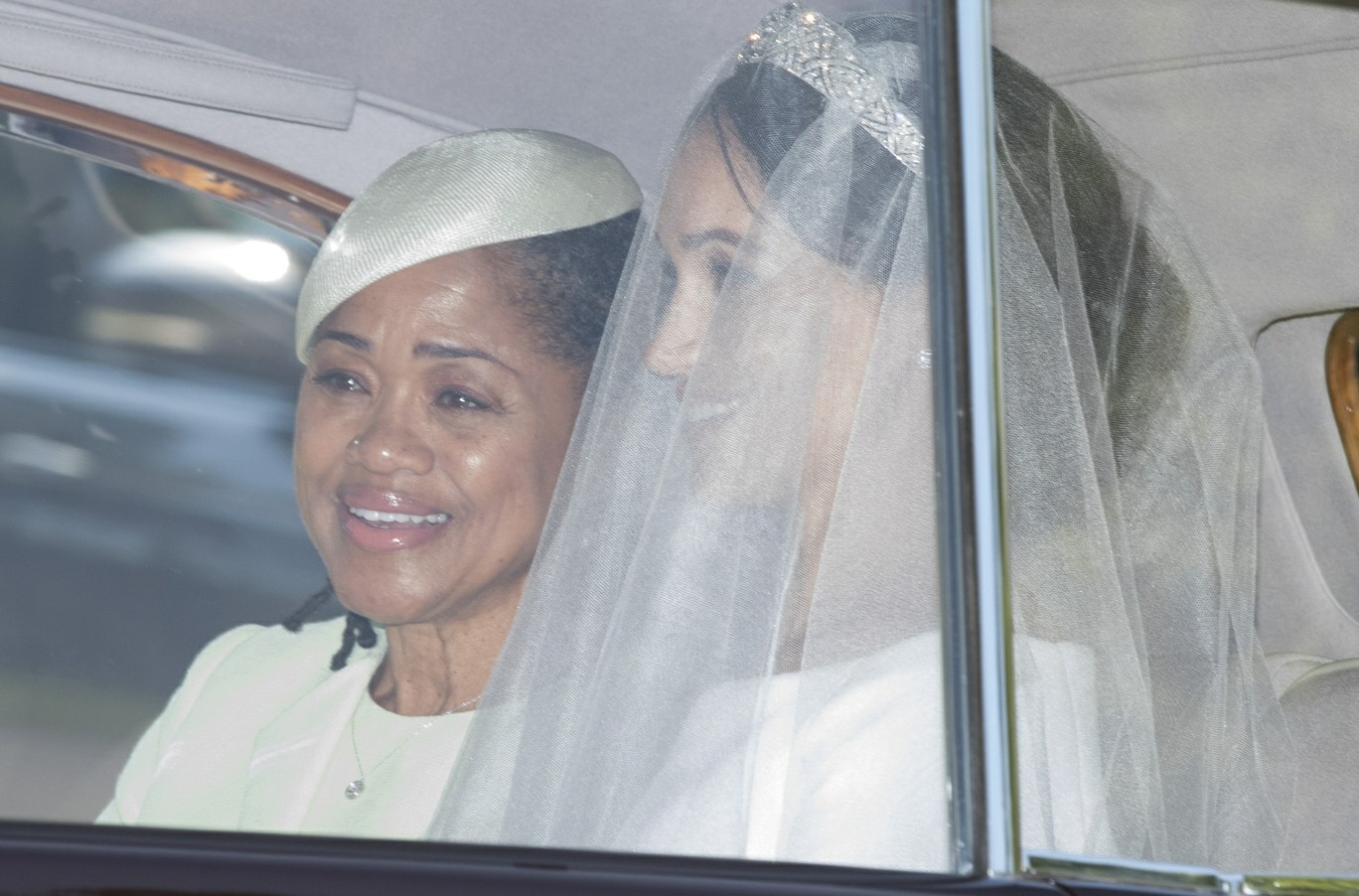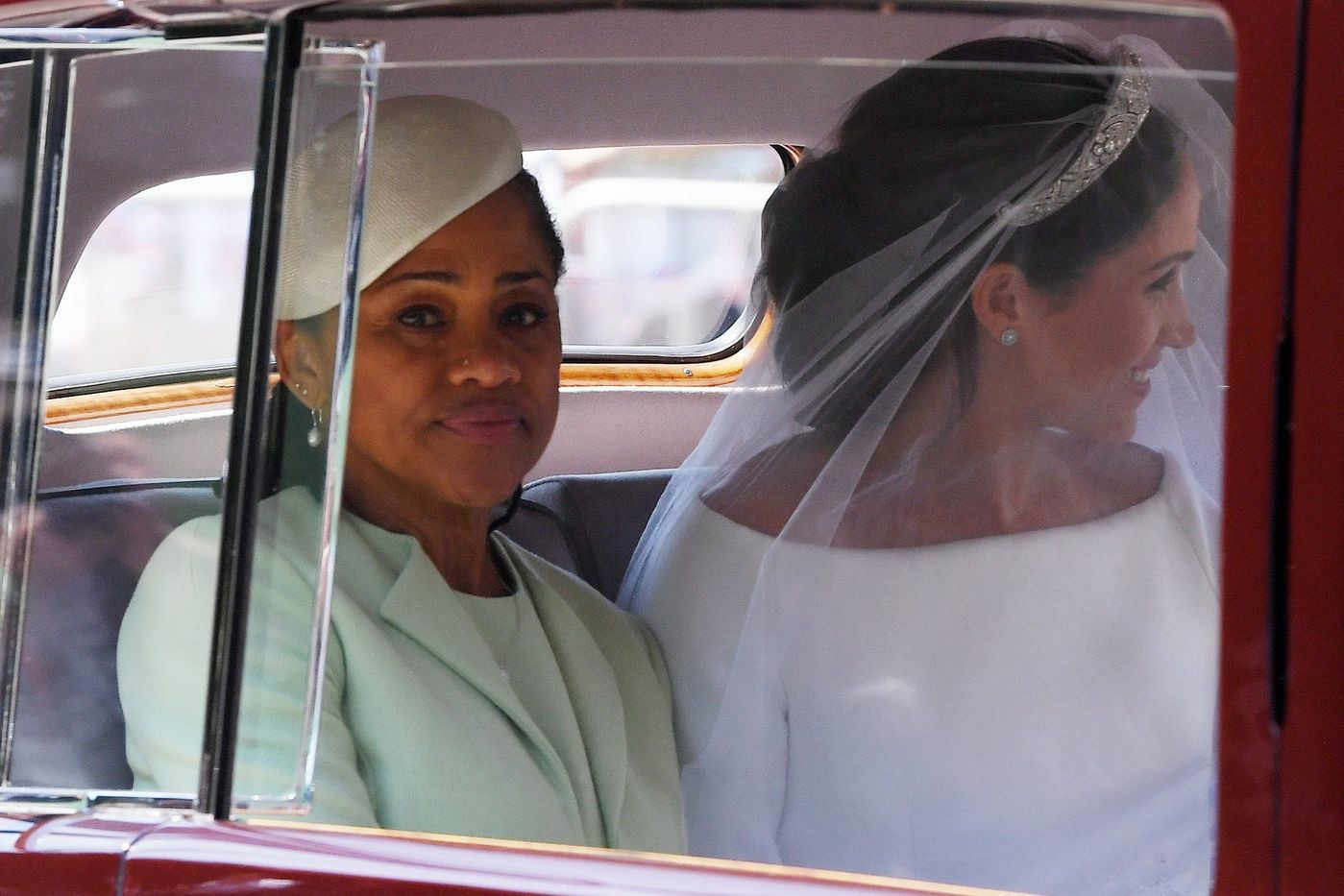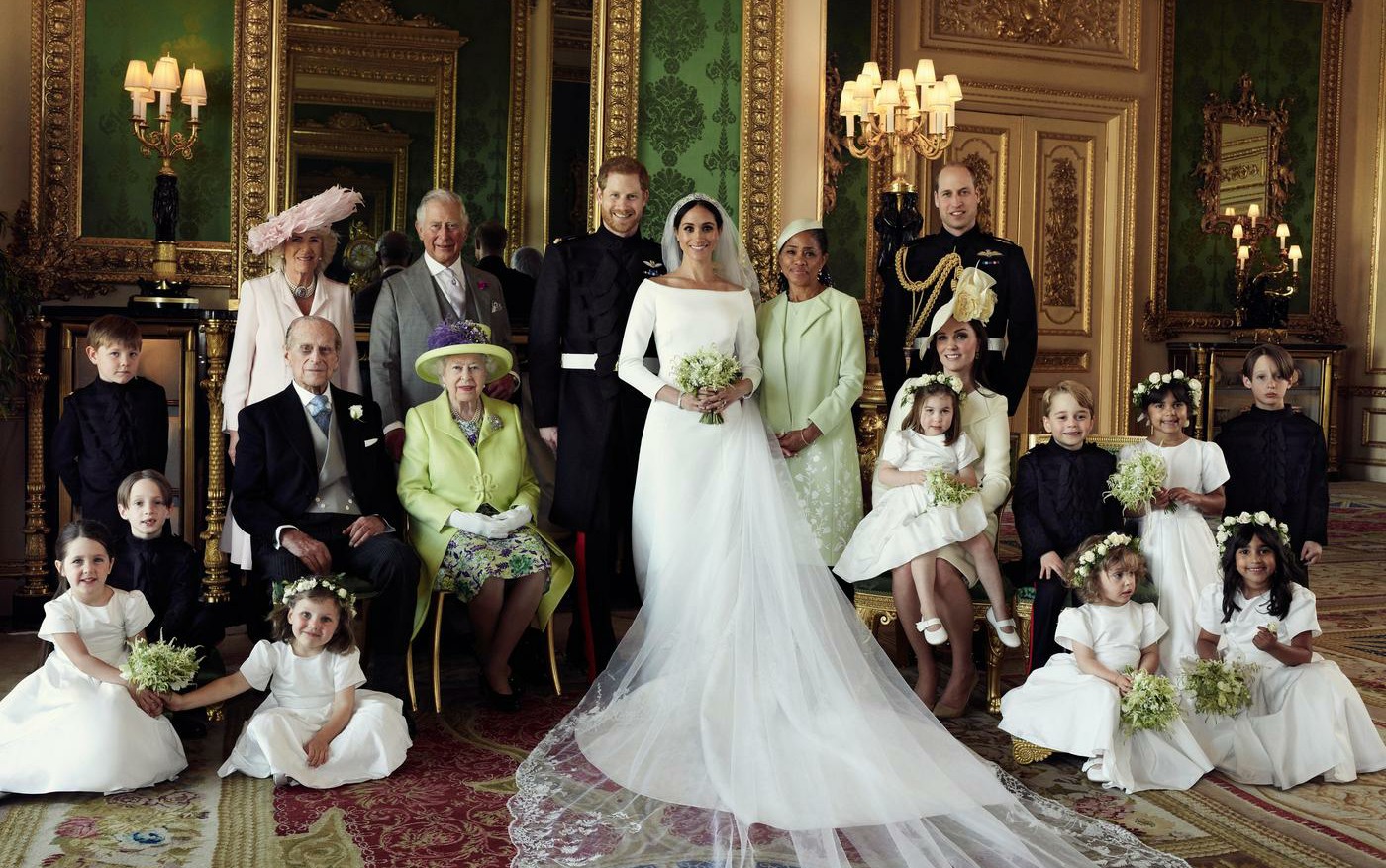 Photos courtesy of Pacific Coast News.