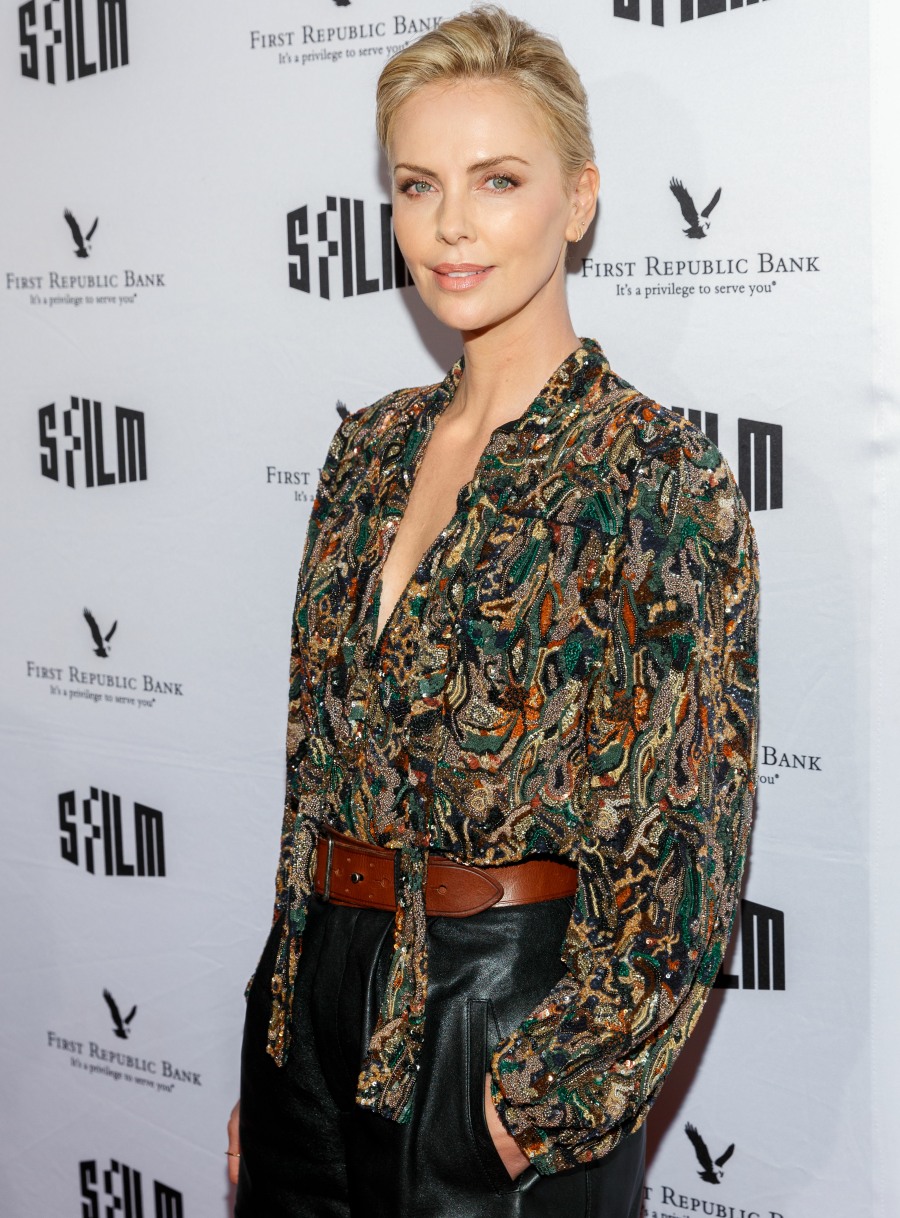 This is one of the weirdest casting stories I've ever written about. (Sidenote: I was thinking yesterday about how weird it is that we never even talk about how Nicole Kidman had no business playing Grace Kelly, just FYI.) Apparently, Charlize Theron and her production team is putting together a movie with Annapurna and director Jay Roach. The movie? It's about Roger Ailes and Fox News and everything that happened with the downfall of Ailes and Bill O'Reilly and all of those Fox News women who had been sexually harassed. I'm not sure this complicated story would make the best movie, but Charlize is going to try. And she's going to play Megyn Kelly???
Charlize Theron and director Jay Roach are teaming to tell the tale of disgraced Fox News chairman Roger Ailes. The project is being put together by Annapurna, which is already making a Dick Cheney biopic with helmer Adam McKay, and comes armed with a script by Charles Randolph, who won an Oscar for co-writing The Big Short. Annapurna is financing and producing the feature.

Theron will portray Megyn Kelly, a former lawyer who was a Fox News anchor for over a decade, rising up through the ranks from legal contributor to host of the popular series The Kelly File. Fox News reportedly tried to pressure her to come out in support of Ailes, but she refused.

Theron will also produce the feature along with Beth Kono and AJ Dix via their Denver & Delilah banner. Roach, Randolph and Margaret Riley are also producing.

The project is described as an ensemble pic, with Ailes and others who were involved at Fox News during his reign said to be major players in the piece. Characters included are likely to be Carlson, former anchor Greta Van Susteren, media mogul Rupert Murdoch and fired host Bill O'Reilly.
This feels like it's WAY too soon for an ensemble movie, but sure. The casting choice of Charlize as Megyn Kelly is interesting. I actually don't hate it – they look alike, and both give off "icy blonde" vibes. I actually think Charlize would do a good job in that role. But if it's going to be an ensemble… it's going to get so messy. Who could even play Bill O'Reilly? Casting for Roger Ailes is pretty easy – just get Paul Giamatti and call it a day. Greta Van Susteren… I don't know, that's a prime opportunity for a stunt-cast. Maybe Demi Moore in a terrible wig? For Gretchen Carlson, I think maybe Reese Witherspoon? Or Wendi Mclendon-Covey. But who will play Shep Smith?? WHO WILL PLAY HANNITY? WHO WILL PLAY MURDOCH?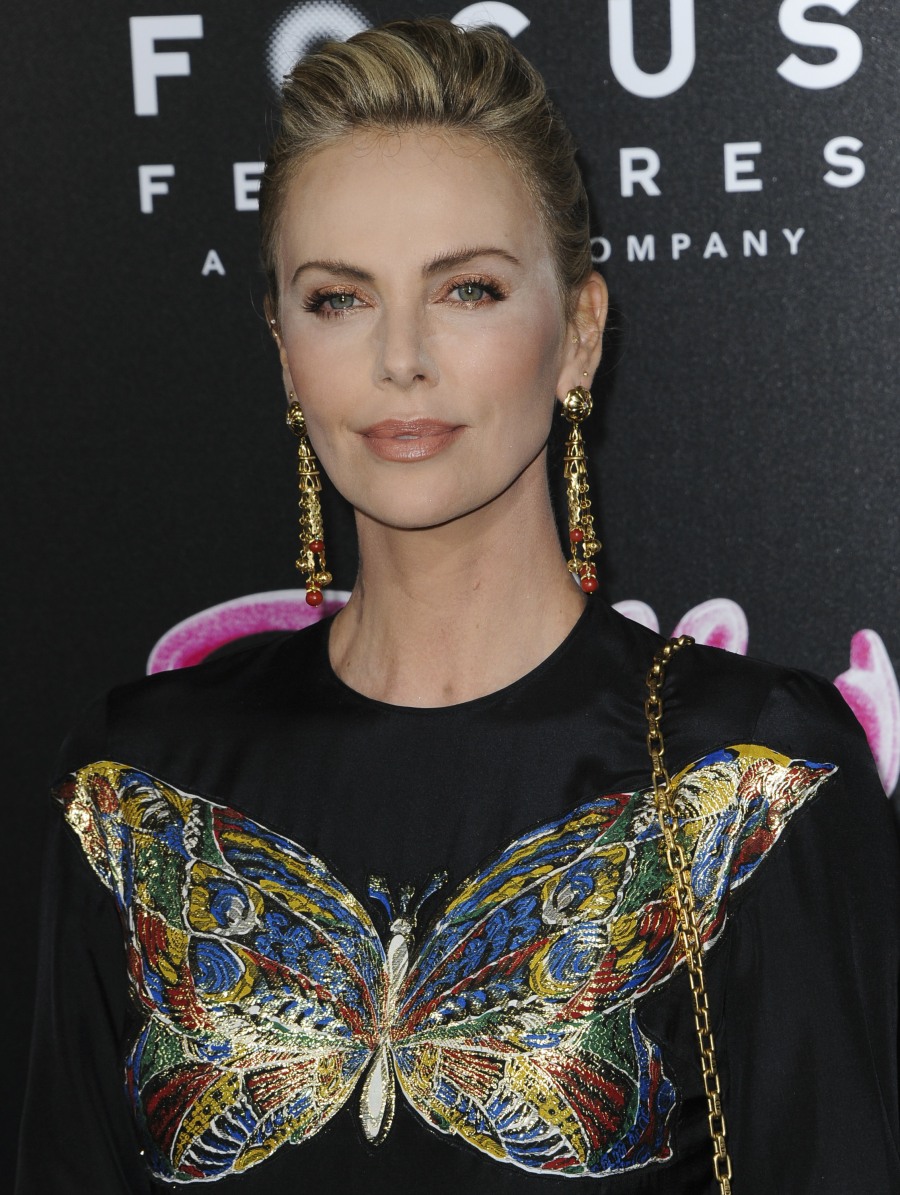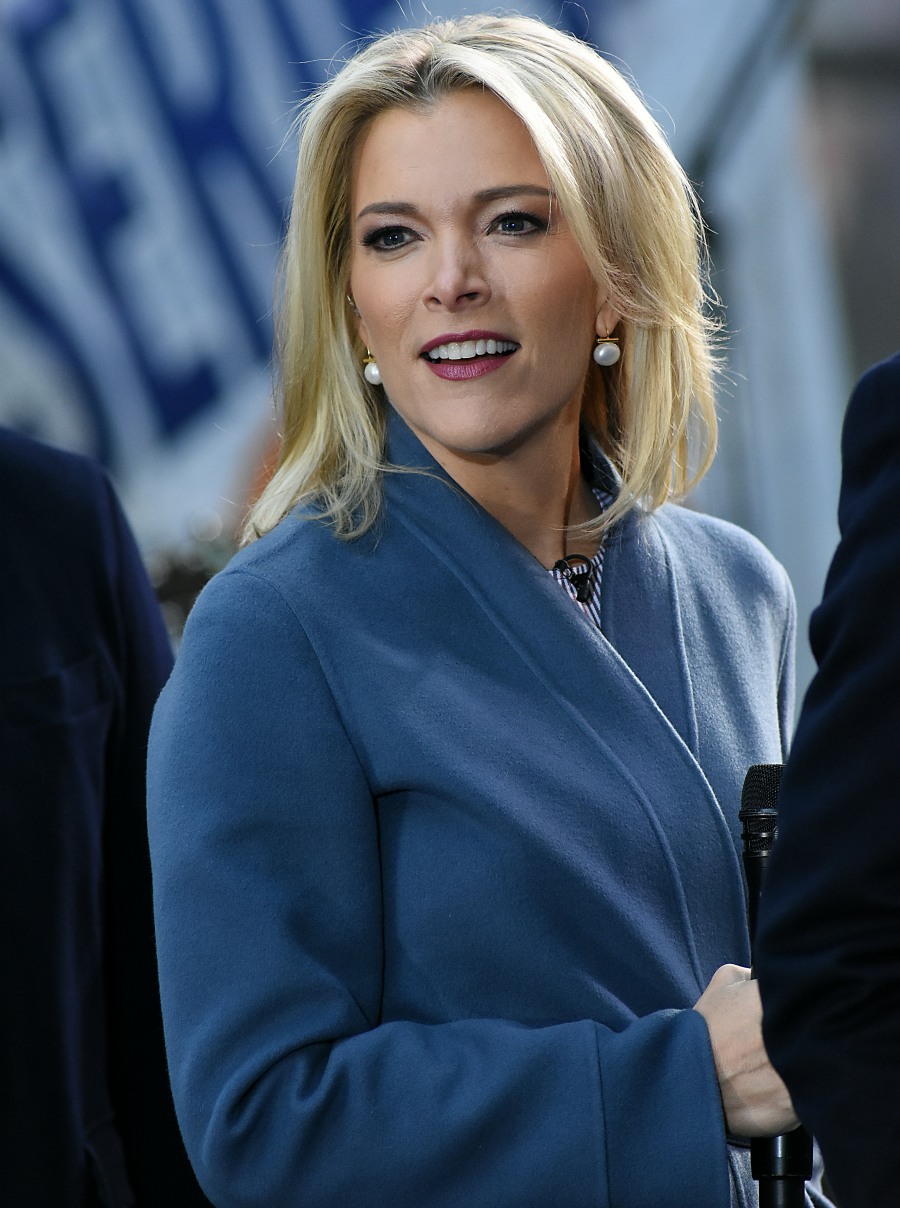 Photos courtesy of WENN.